The HALO Bassinest Swivel Sleeper& SleepSack swaddle were sent to me for my honest review free of charge. However, my love of the product is 100% mine. May contain affiliate links.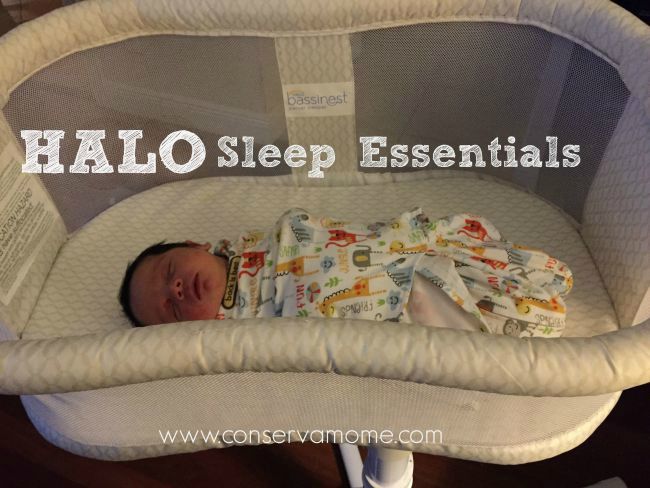 After 5 children I can honestly say the first couple of months can be exhausting for a parent, no matter how many times you do it. Between constant feedings, and the baby getting use to the world around him/her, parents can have their work cut out for them. So finding the best baby products that will help with that 4th Trimester is not only essential but necessary for a happy and peaceful transition from womb to life. After having used the HALO SleepSack with all of my kids I was ecstatic to try the HALO BassinestTM Swivel Sleeper.
The Bassinest arrived in a medium size box with easy to assemble pieces. I put it together at 39 weeks pregnant which shows you how easy the process is.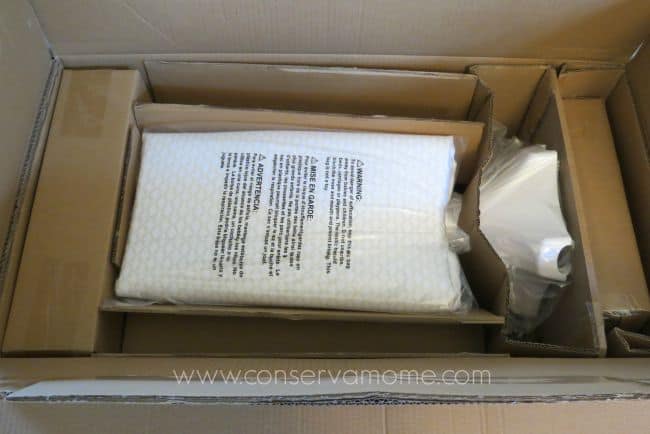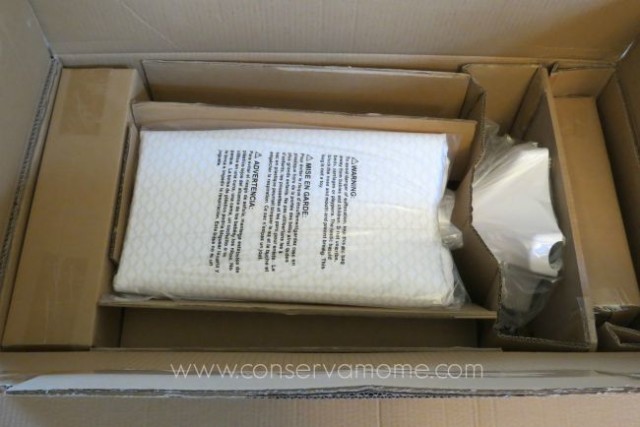 The whole thing maybe took 20 minutes if that to put together which is amazing,especially when trying to do it with a very pregnant belly 🙂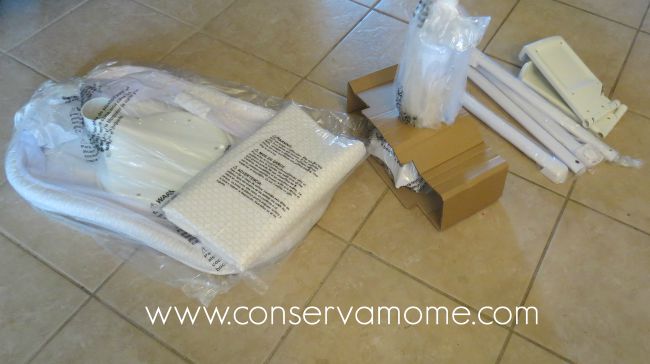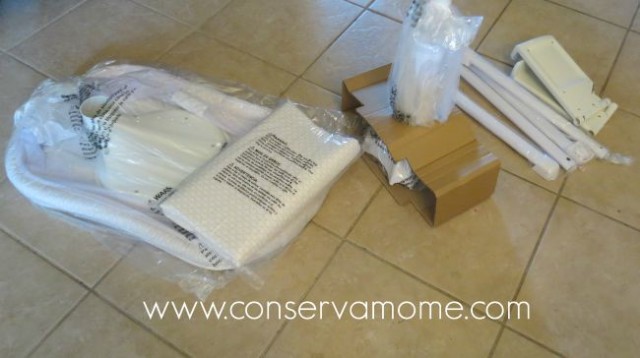 Although there are lots of Bassinets in the market, this one's features were mind blowingly awesome in my opinion. It's not your Mom's bassinet. With an adjustable base, swiveling top and sides that come down for easy access. The HALO Bassinest's unique dual-swivel design allows baby to sleep as close as Mom wants – even right next to her in bed.  The HALO Bassinest is the only bassinet that moves to bring baby to Mom.  It allows baby to sleep in his own separate sleep area.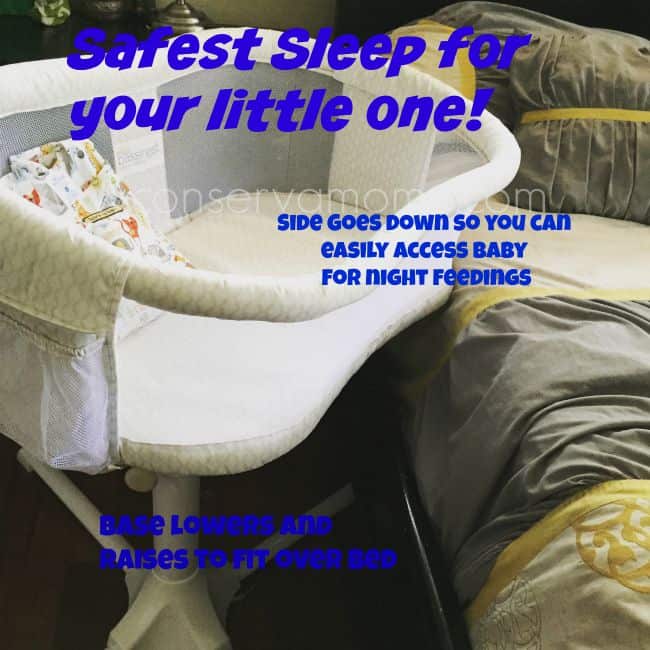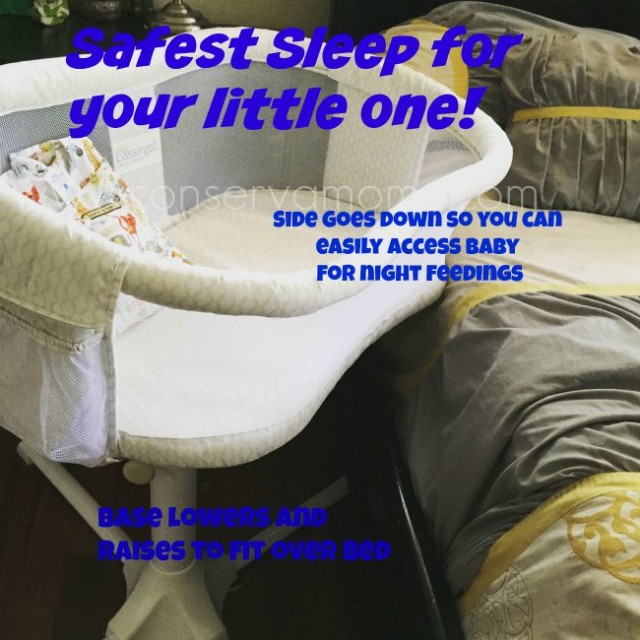 Add the HALO SleepSack Swaddle and sleeping time will be so much easier for your little one. For many parents swaddling with a blanket is close to near impossible.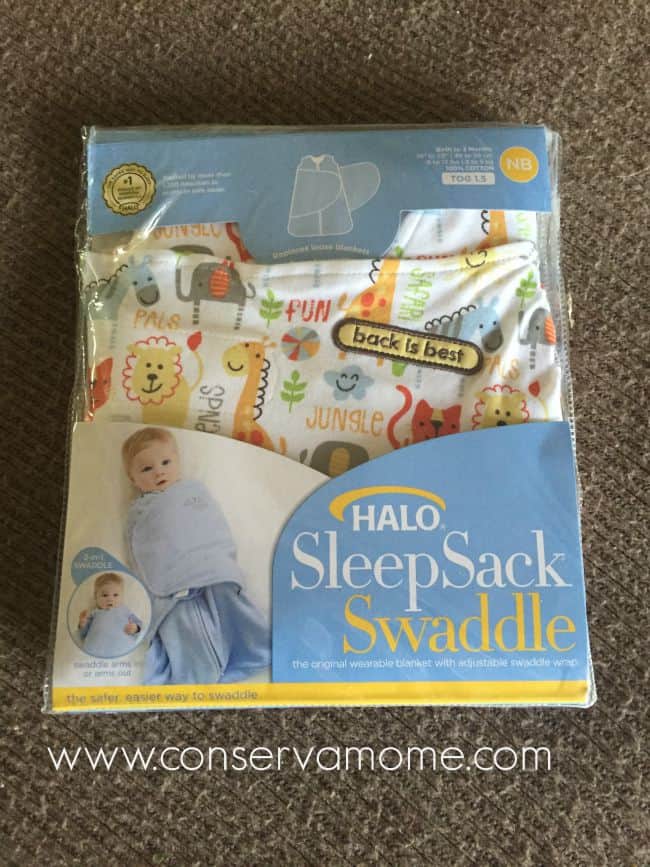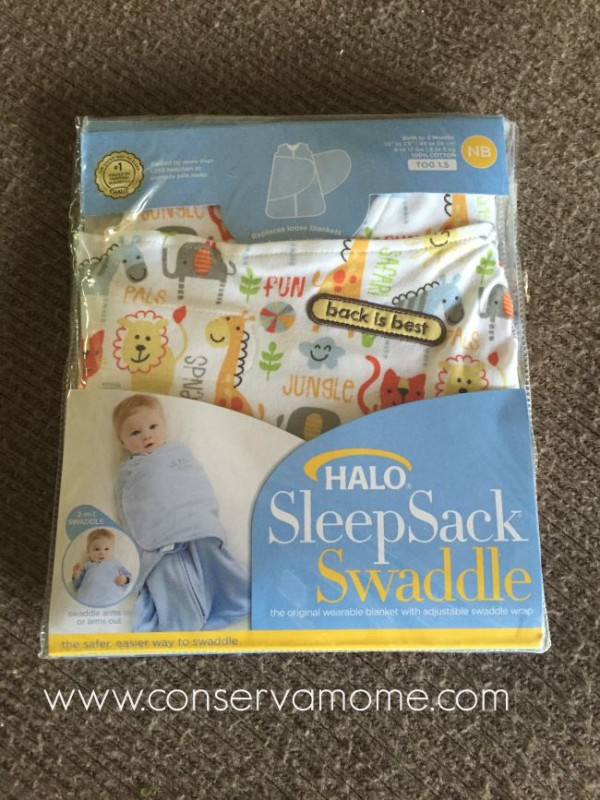 I know I didn't figure it out until baby#3. That being said it's not perfect. However, with the HALO SleepSack my little guy is put in the perfect swaddle position to keep him snuggled and cozy yet easily and safely because you know none of the sides will come undone. When I gave birth to 5.0 I was excited to see a  HALO SleepSack in our room as a gift from the Hospital. HALO is excited to announce that their HALO SleepSack Swaddles are now used in over 1,400 hospitals nationwide. Through HALO's Safer Way to Sleep In-Hospital Program, hospitals and NICUs across the country are able to replace their nursery blankets with the SleepSack Swaddles, increasing parent education about infant safe sleep practices – right from the start.
So it was very exciting to see the SleepSack in my room because I knew this was one item I would definitely be using. Plus I knew it would be perfect for the cold Hospital room.
The SleepSack comes in some great variety of materials and adorable patterns/colors.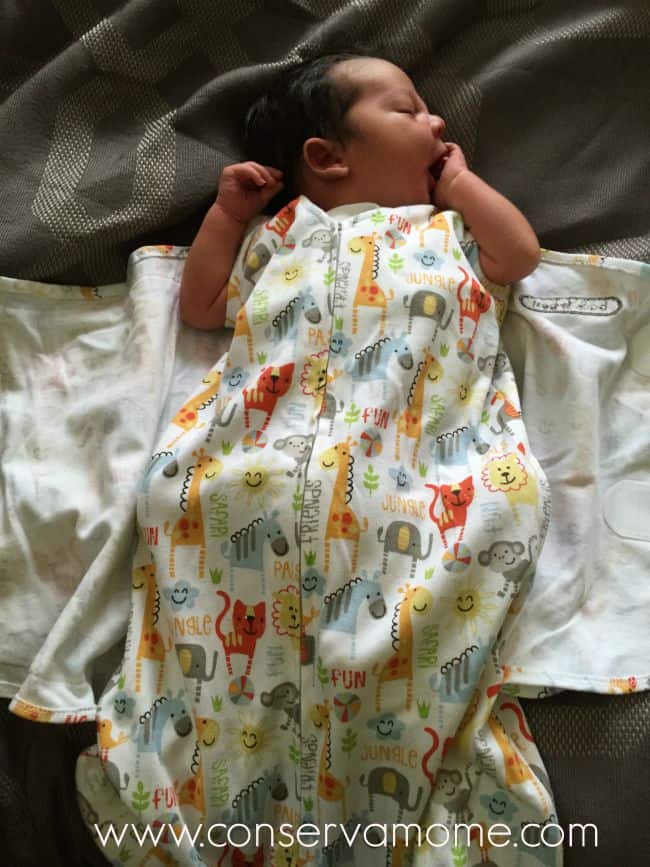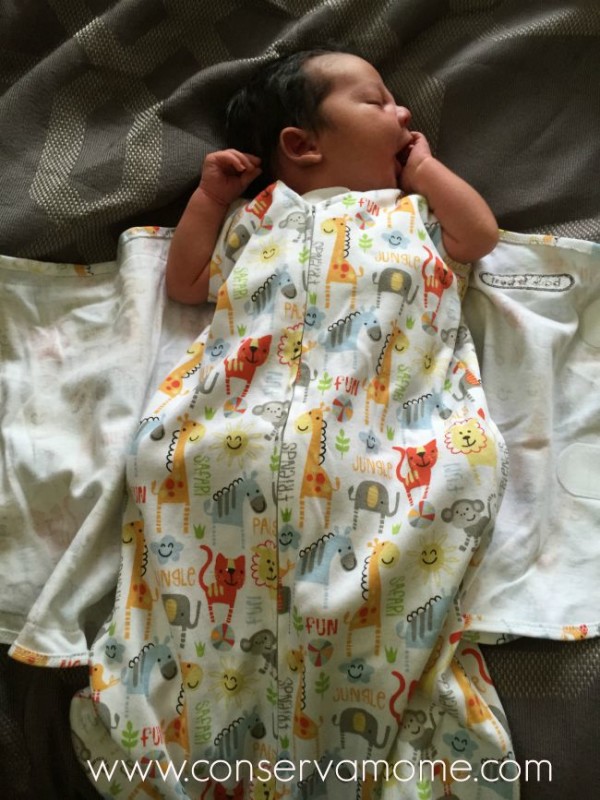 Best of all you can use in two different styles that will be perfect for your little one's needs.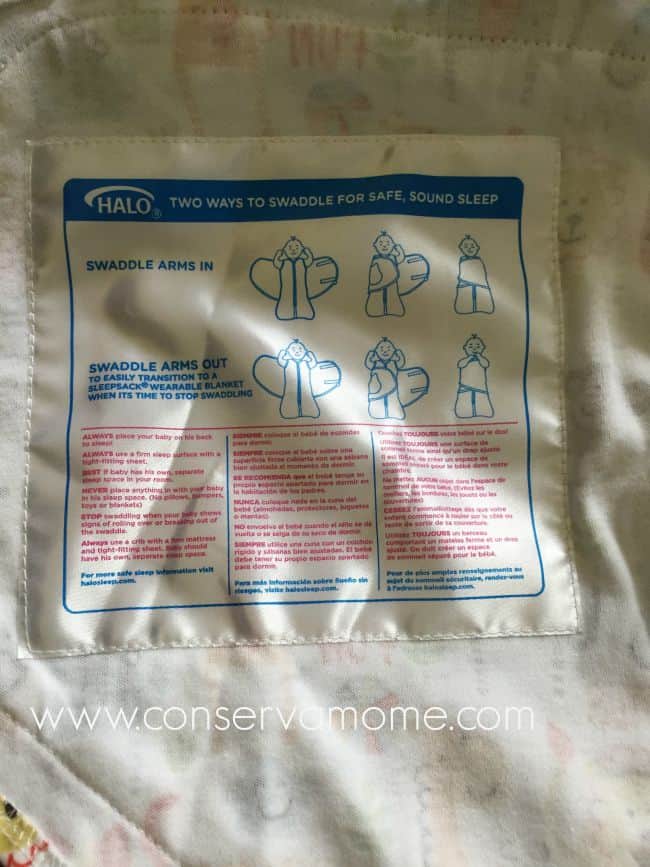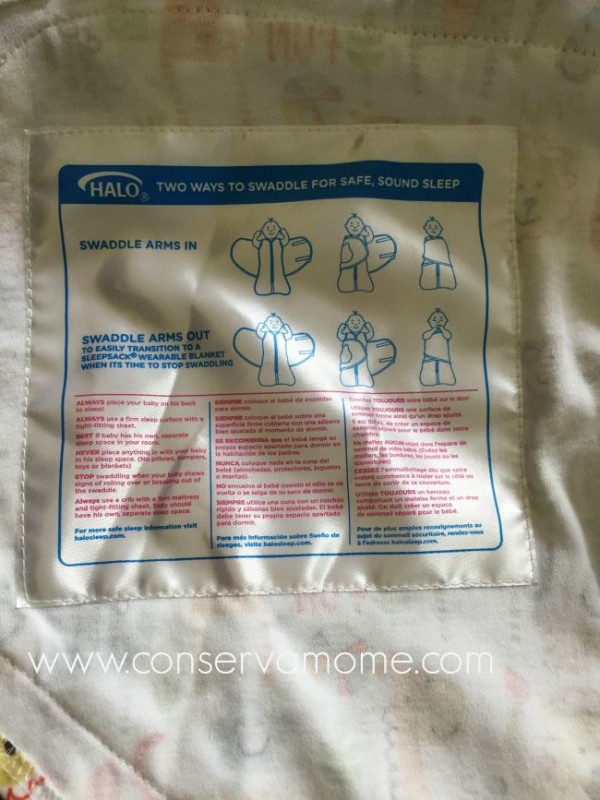 Once he/she is snuggled you can safely put them in their Bassinest where you know they will be safe from harms way.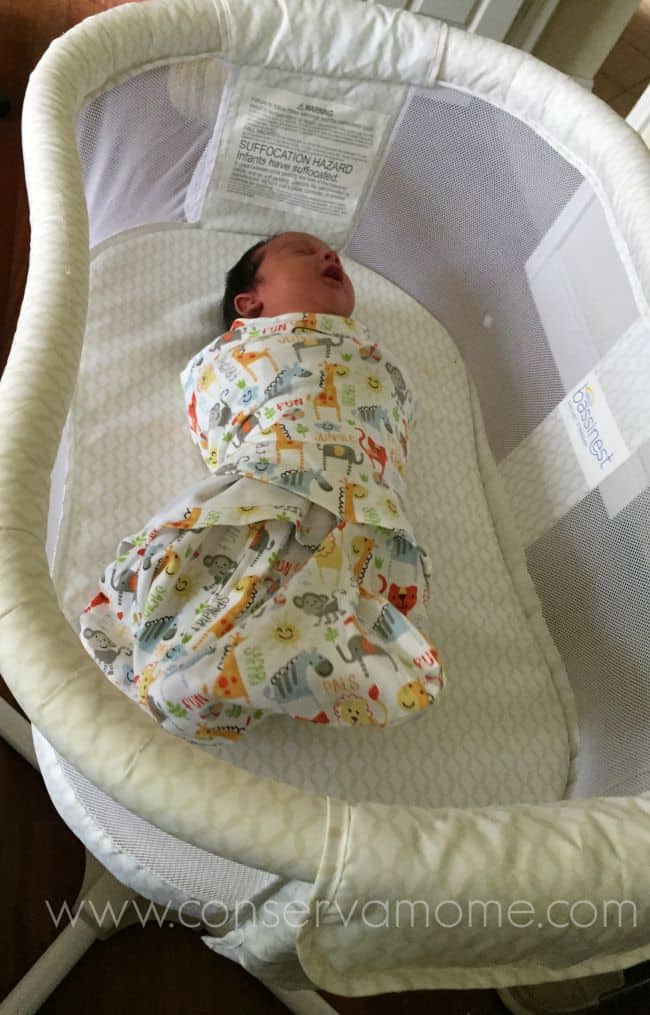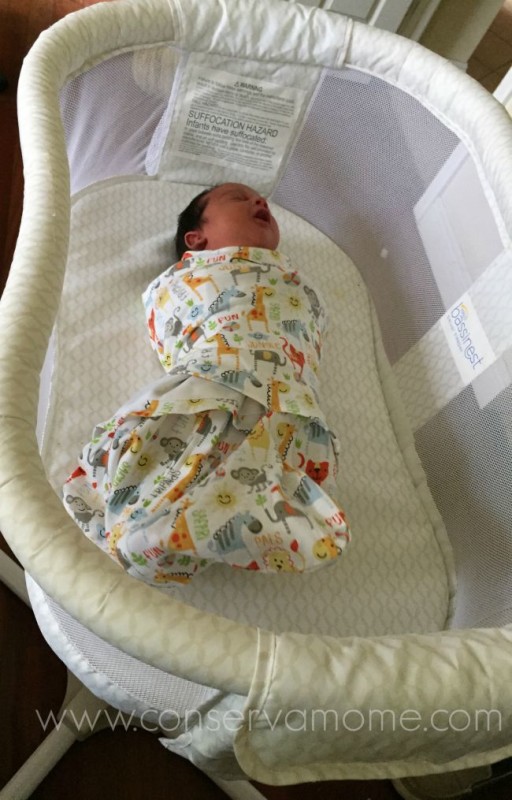 As a breastfeeding mama these products have been amazing. It has allowed me to breastfeed,sleep close to my baby and keep him safe especially when other little ones come into the bed in the morning. I know he'll be out of harms way.
New parents are tired and often confused by conflicting advice to keep their babies close for bonding and breastfeeding while trying to balance safe to sleep practices. The HALO Bassinest comes to the rescue, offering a safe sleeping environment for baby as well as the ability to sleep close.
It makes night-time easier for Mom too. Not only does the HALO Bassinest move easily to allow mom to get out of bed (especially important for those who have delivered via c-section), but it also supports nursing mothers. With its patented retractable wall, baby can be brought to breast without getting out of bed. It also features one storage pocket for keeping those night-time essentials.
Check out this great video to see more of the amazing features the HALO Bassinest has:

Below are some great tips for you all to share with  caregivers to ensure safe sleep for your baby:
ALWAYS
 Place baby to sleep on his or her back at naptime and at night time.
Room-share, but don't bed share; the American Academy of Pediatrics recommend against bed sharing as it can lead to an increased risk for accidental suffocation.
Use a crib or bassinet that meets current safety standards with a firm mattress that fits snugly and is covered with only a tight-fitting crib sheet.
Remove all soft bedding and toys from your baby's sleep area (this includes loose blankets, bumpers, pillows and positioners). The American Academy of Pediatrics suggests using a wearable blanket instead of loose blankets to keep your baby warm.
Offer a pacifier when putting baby to sleep. If breastfeeding, introduce pacifier after one month or after breastfeeding has been established.
 Breastfeed, if possible, but when finished, put your baby back to sleep in his or her separate safe sleep area alongside your bed.
NEVER
Never put your baby to sleep on any soft surface (adult beds, sofas, chairs, water beds, quilts, sheep skins etc.)
Never dress your baby too warmly for sleep; keep room temperature 68-72 degrees Fahrenheit.
 Never allow anyone to smoke around your baby or take your baby into a room or car where someone has recently smoked.
You can purchase the HALO Bassinest over to Amazon.
About HALO
HALO Innovations is dedicated to putting the health, safety and well-being of babies first. In fact, over 1,400 hospitals use HALO® SleepSack® wearable blankets through the HALO Safer Way to Sleep Initiative.  The HALO family of products, including HALO SleepSacks and Swaddles, SwaddeSure and the best-selling HALO BassinestTM Swivel Sleeper, help children from newborn to toddler age sleep better and safer.
Don't forget to get social with HALO to keep up with their latest promos, announcements and more.
Between July 20th and 26th, HALO will be running a "Safe Sleep from the Start" campaign on Facebook to give away a free HALO Bassinest and HALO SleepSack Swaddle to one lucky winner.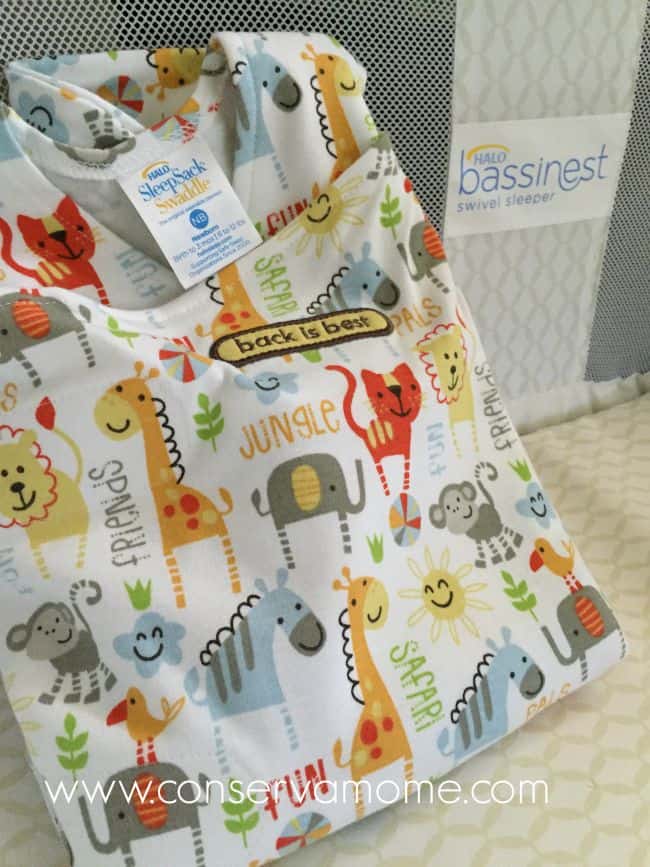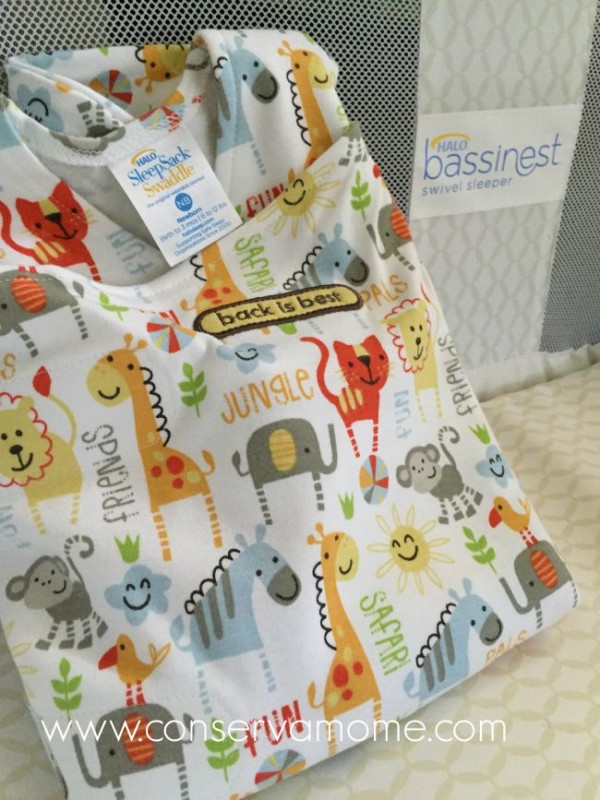 So head below over to The contest link : https://gleam.io/fbg/J80oL And enter for your chance to win this amazing prize!