hGetting your hair to look good just got easier. Check out these 7 Healthy Hair Hacks you need to try.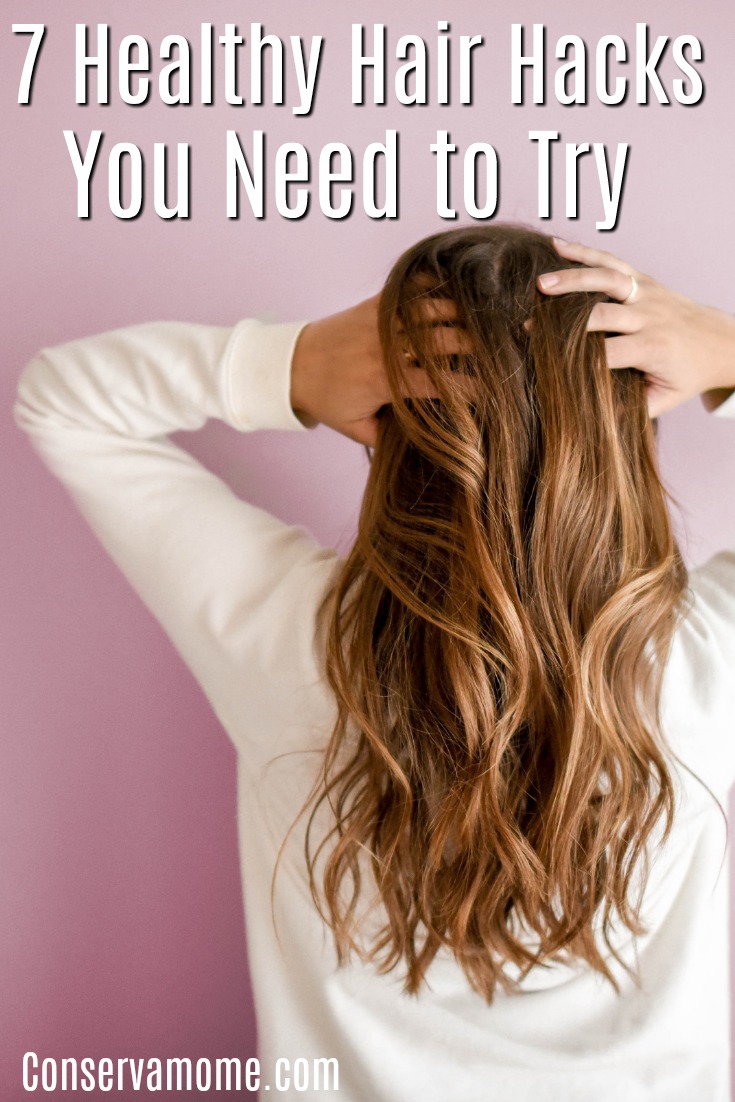 7 Healthy Hair Hacks You Need to Try
Healthy hair can take time to achieve, but a number of forgetting the basic rules of hair care on a daily basis, can lead to the hair becoming damaged over time. However, with a few simple changes, you can keep your hair healthy. Here, we have compiled a list of seven healthy hair hacks that you need to try for yourself for perfect long flowing hair.
Try Hair Supplements
Though there are a number of options to help those dealing with hair loss, hair transplant procedures and supplements bought over the counter are two of the most popular. Because of this, there are a number of hair transplant Turkey reviews online to help you make an informed decision about which of these is right for you. Though supplements are only ever usually for the lighter forms of hair loss, this can help to encourage the healthy growth of your hair over a prolonged period.
However, women's hair loss shampoo is also a lifesaver for those with moderate hair loss. It works to nourish and restore the scalp while stimulating follicle production and circulation, creating conditions that are favorable to natural hair growth. The shampoo also helps to naturally reduce breakage and helps preserve the lengths of current hairs, as well as fortifying them with essential vitamins and minerals. Each ingredient is carefully selected for its quality with these types of shampoos so that women can feel confident knowing their hair has been taken care of respectfully and safely.
Use Coconut Oil for A Hair Mask
Coconut oil has a number of benefits for the hair, particularly when it comes to conditioning the scalp. This oil can be used as a coconut mask to lift the dirt from the scalp and nourish the ends of the hair to give you the look of healthy hair made easy.
Use A Wide Tooth Comb for Wet Hair
In addition to a coconut oil hair mask, it is important to use a wide-tooth comb when brushing through wet hair. Not only will this help to make it through tangles, but it will help to prevent the hair being pulled from the scalp or causing damage to the end of the hair.
Use Hair Masks to Add Moisture
Though there is the choice of coconut oil for a hair mask, there is also the option of other hair masks with nourishing ingredients or other ingredients for hair types. Whether this is Banana and olive oil for dry hair, or avocado for shine and nourishment, this can all help to boost the health of the hair and add moisture to those that need it. In addition to this, the nature of hair masks means that you will not weigh down the hair and make it look greasy.
Invest in Thickening Products
If your hair is looking quite flat, it may be beneficial to invest in thickening products. These will help you to care for your hair with the introduction of biotin and keratin, but they will promote volume. This will give you the long-flowing locks you have always wanted. Whether this is a shampoo and conditioner or a volumizing spray, this can be found in a number of retailers. Best of all,at an affordable price to help you achieve these results.
Use Dry Shampoo Sparingly
Though dry shampoo is beneficial for soaking up excess oil, it is crucial that it be used sparingly. It can lead to the scalp becoming dry and irritation can occur. This can cause the hair to suffocate in the follicle due to lack of oxygen, causing the hair to fall out as a result. Therefore, caring for the scalp and using dry shampoo sparingly will help to keep your hair fresh without causing the scalp to become dry and flaky.
Use A Scalp Brush
The final hack to care for your hair is the use of a scalp brush. This will not only work the product into the scalp for a deep clean, but it will help to stimulate blood flow to the follicle. Most importantly, it promotes the growth of healthy hair. With a special design and a wide range of options available at an affordable price. You can begin to care for your hair the right way every time you shower.
There are a number of hacks to help you look after your hair for long flowing locks. Especially, without spending a small fortune on hair products. Ready to style your hair? Check out Tips for hairstyles in seconds for moms on the go. Which of these hacks will you be trying for yourself?