Check out why Globber Scooters are the funnest and most versatile way to get around. Disclosure: I received these Globber scooters in exchange of my honest opinion. However, my love of this product is all mine!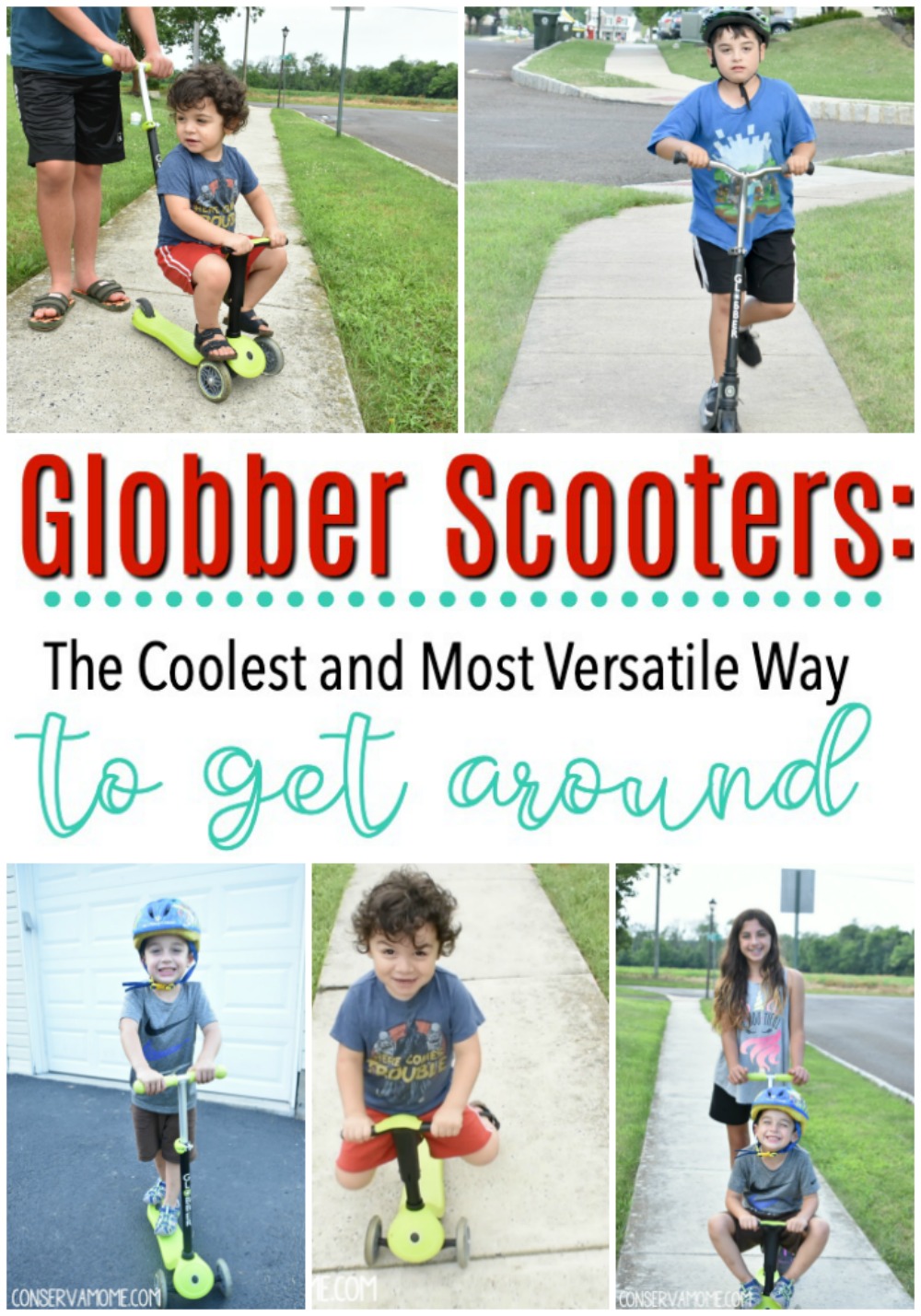 Globber Scooters: The Coolest and Most Versatile Way to get around
When you have 6 kids you definitley want the best bang for your buck with products. It's important to be able to have products that grow with your kids, not that your kids outgrow after a few months. Recently I had the chance to check out 2 models of the Globber brand of scooters and to say I am impressed is an understatement. My kids are ages 2-13 and let me tell you both scooters were able to fit all their needs.
Read on to see why these scooters check off all the boxes on my list of the perfect scooter.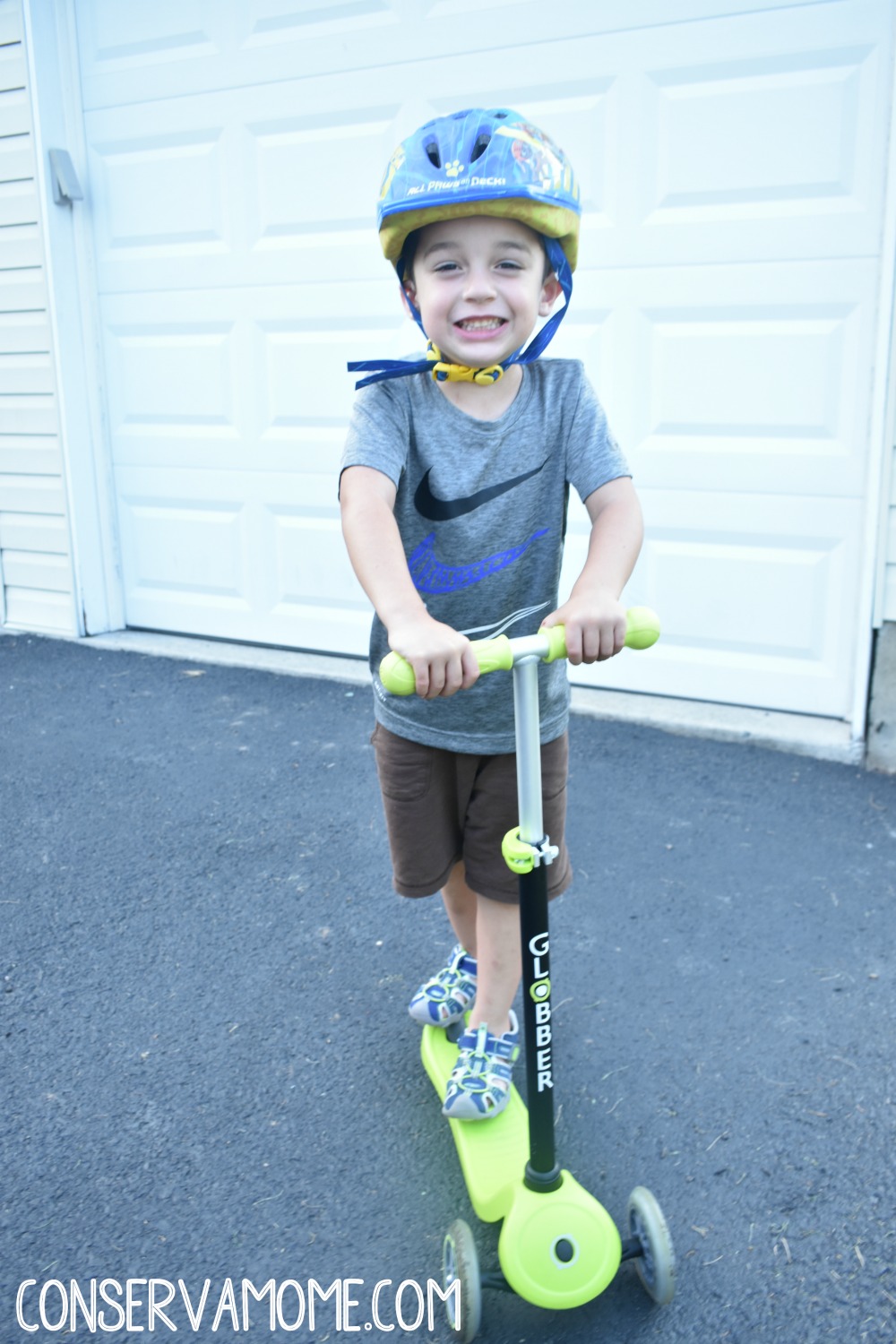 This All-in-one ride is perfection it's a ride-on,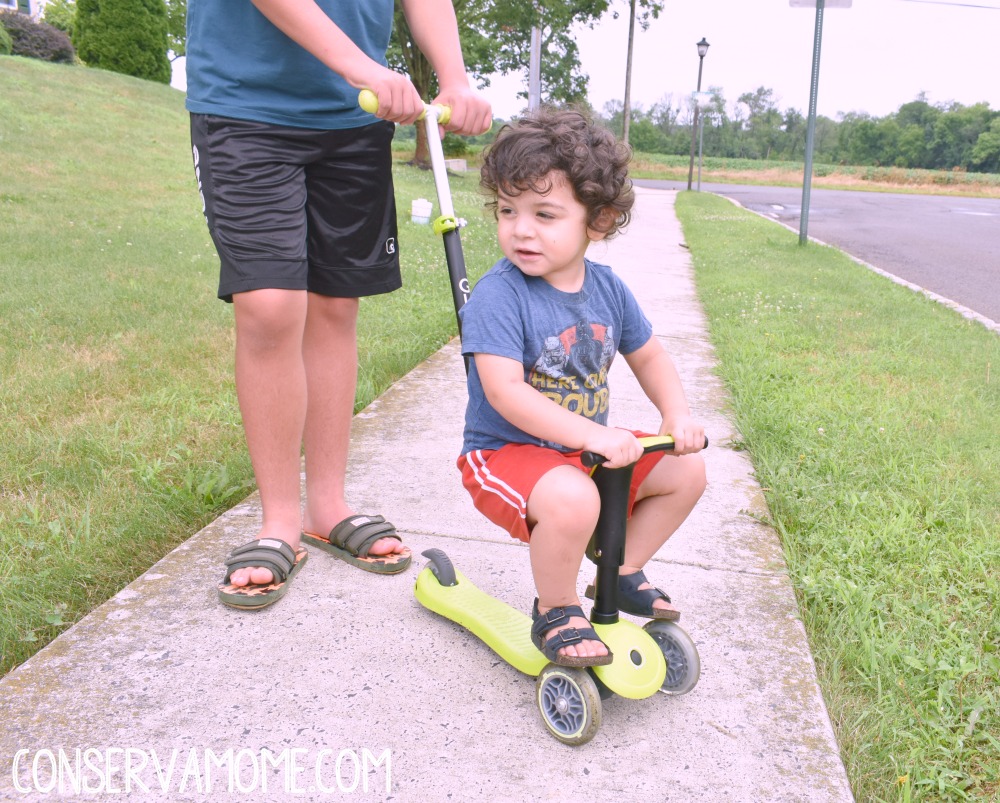 walking bike
scooter for kids.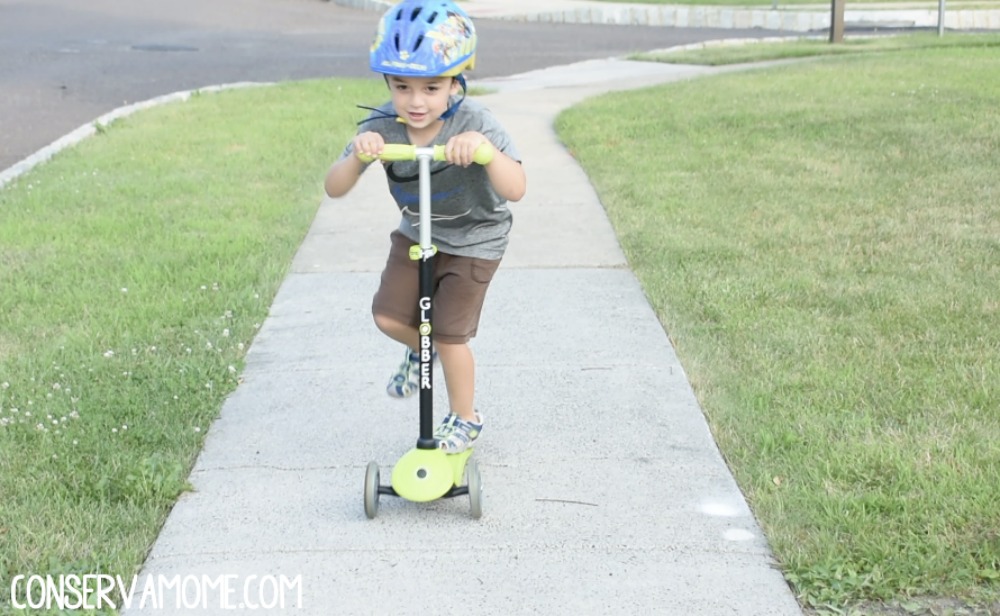 2-height adjustable seat & 3-height adjustable scooter. So as your kids grow this scooter grows with them. That to me was a huge check plus.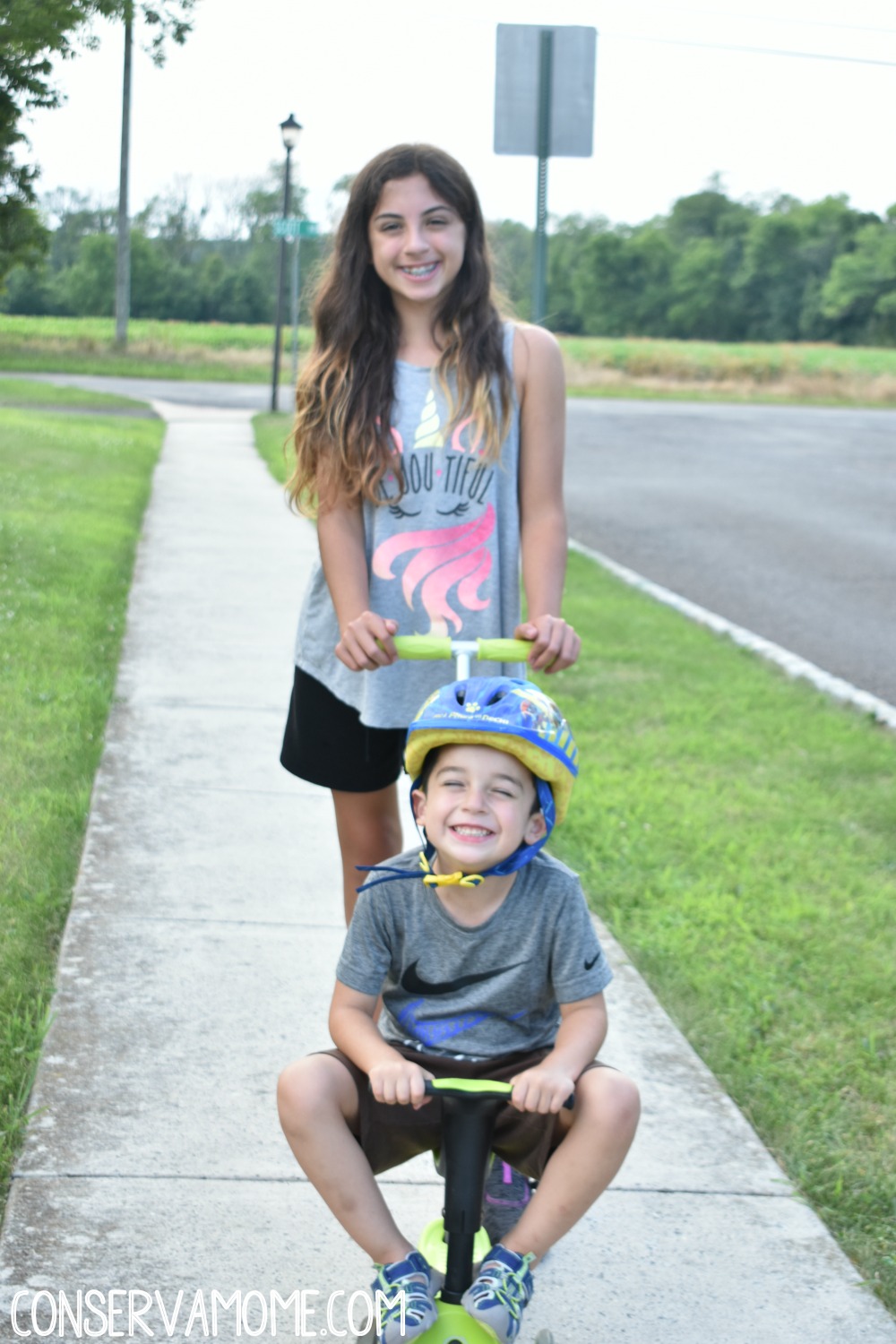 Screw-less design to easily change between ride-on, walking bike & scooter mode. So in less than a minute you can go from one style to another.
This scooter comes in some fun colors that your little one will love!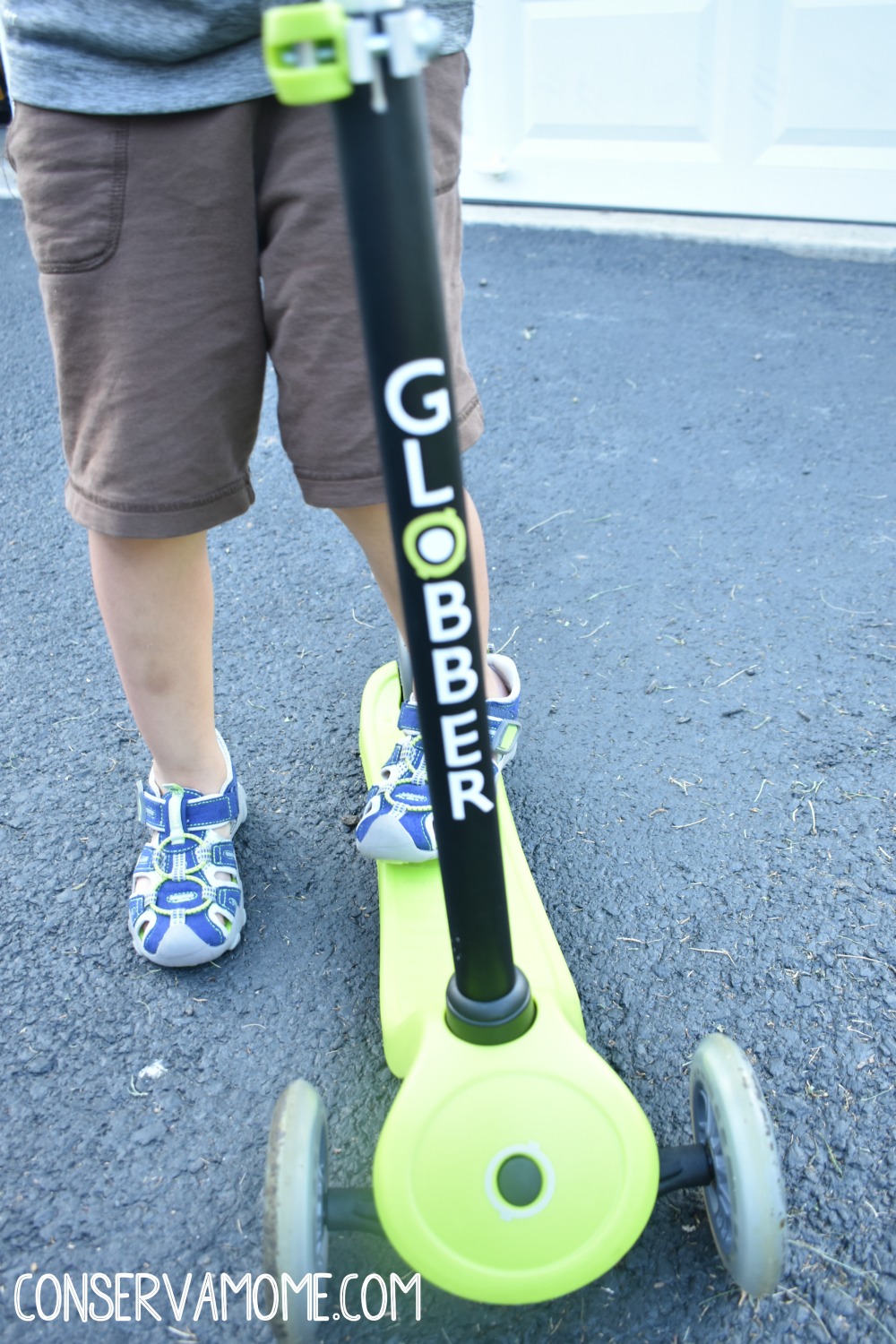 My kids love the breaks on it and how easy it is to stop when you're on the go.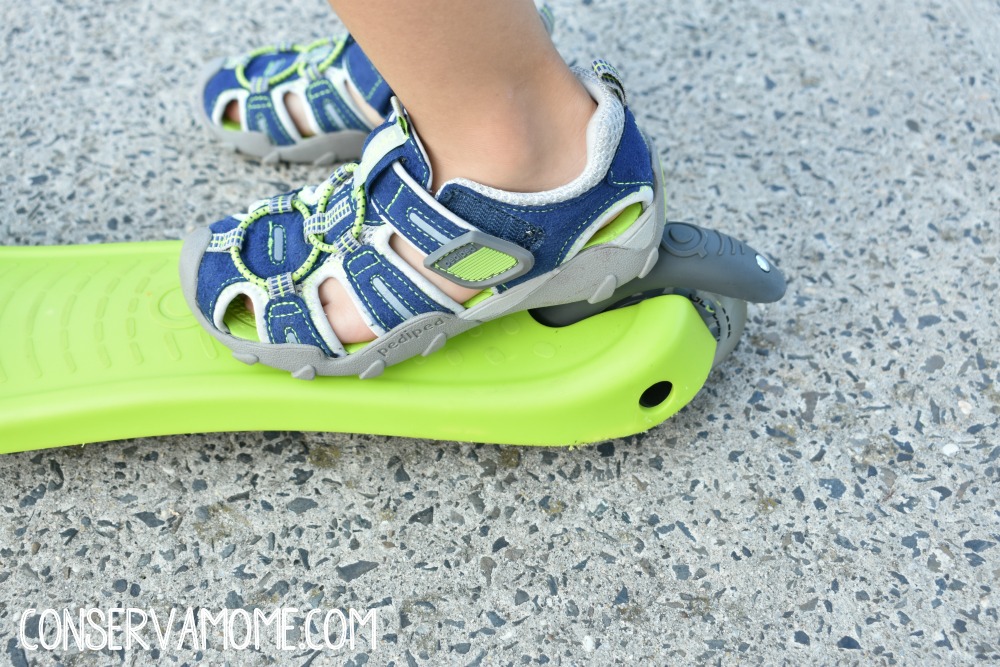 Once the smaller ones aren't so small anymore, it comes the time to change from a 3-wheel scooter to a 2-wheel! Thanks to its adjustable features, robust design and new folding system the Flow scooters offer maximum sturdiness, comfort and practicality for tomorrow's teenagers.
What's cool about this scooter is its Foldable design. Best of all it's got a 4-height adjustable scooter with TPR handlebar grips in a dual-colour design.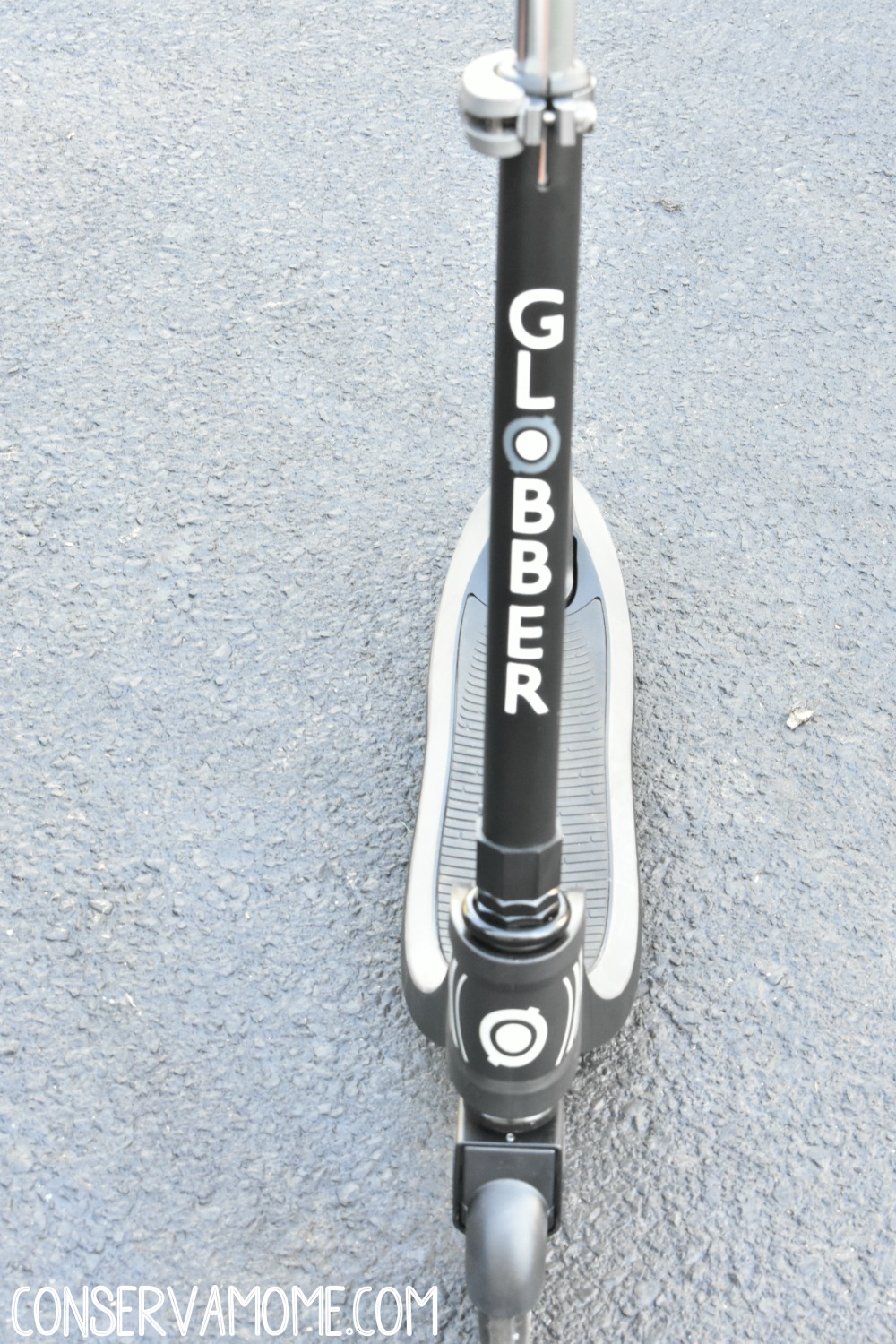 Triple structured deck design with EVA soft foam grip tape supports up to 100kg. So my 7 year old to almost 14 year old can rid this scooter without missing a beat!
It also includes a great foot break that makes stopping a peace of cake!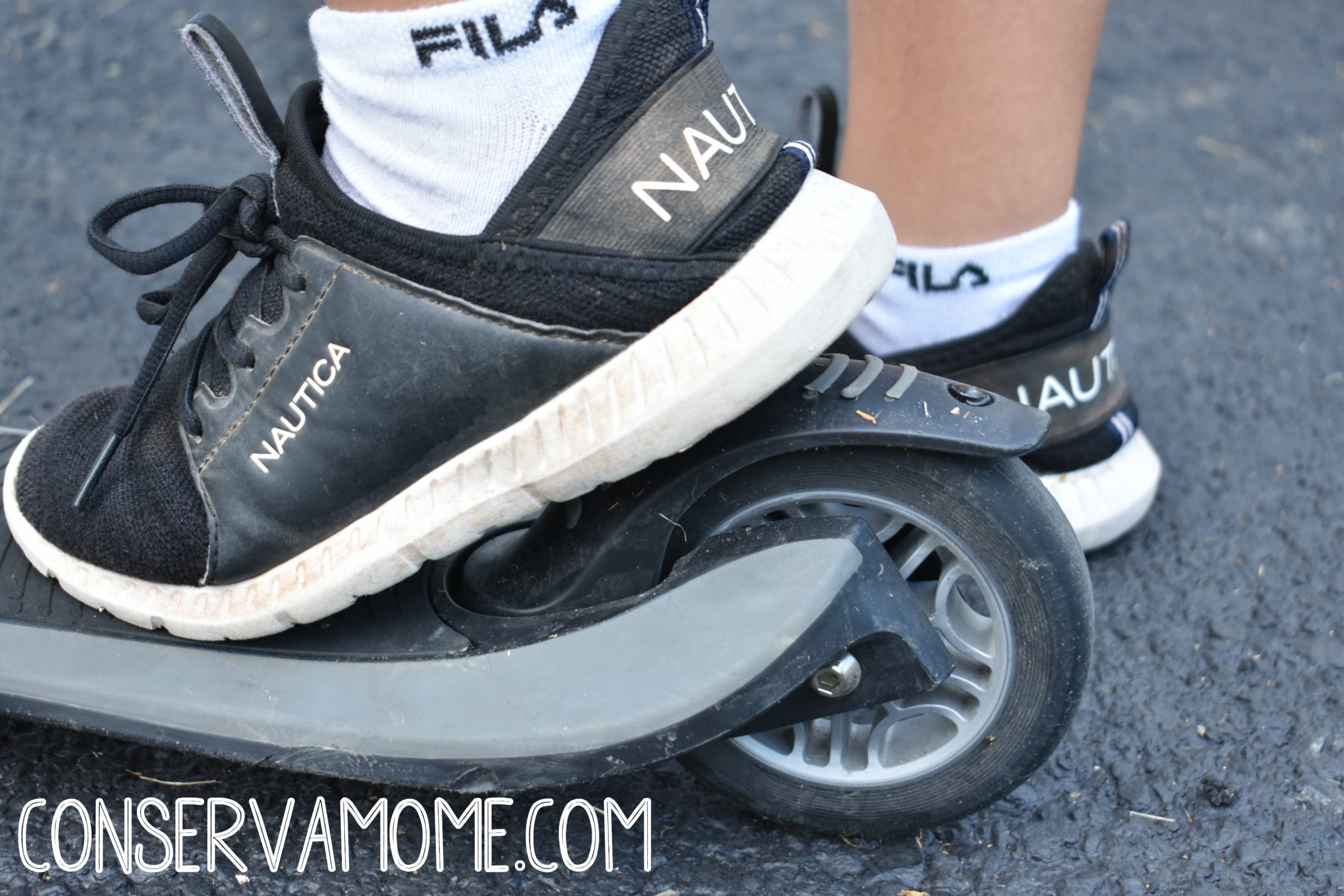 These two products have really impressed us from the great line of products form Globber. They have an amazing assortment of products everyone will love that are made with quality, convenience and functionality in mind. As you can imagine we've used many comparable products on the market and both the GO•UP 4in1 Scooter & Flow foldable have become favorites in our book.
Globber products really are the coolest and most versatile way to get out and have fun. Make sure and check out all their fantastic products for yourself.
Most important,don't forget to get social with Globber on Facebook and Instagram!