Looking for the ultimate gift for your children? Gift Your Kids The Experience of a Camelback Resort Adventure

Gift Your Kids The Experience of a Camelback Resort Adventure
The Holidays are upon us and for many parents like myself the inevitable questions begin with "What to get your kids for the Holidays"; Or in "What do we get them for their birthday?" You'll purchase some great gifts that they'll play with for 2 minutes and then discard when they get bored of them. It's not their fault it's human nature. That's where my suggestion comes in. Why not gift your child an adventure at Camelback Resort? There are so many ways to enjoy a Camelback adventure from Aquatopia Seasonal or Yearly passes, to an actual stay at their gorgeous Camelback resort for an adventure of a lifetime.
There is so much to do at Camelback that your children will cherish the memories they made there.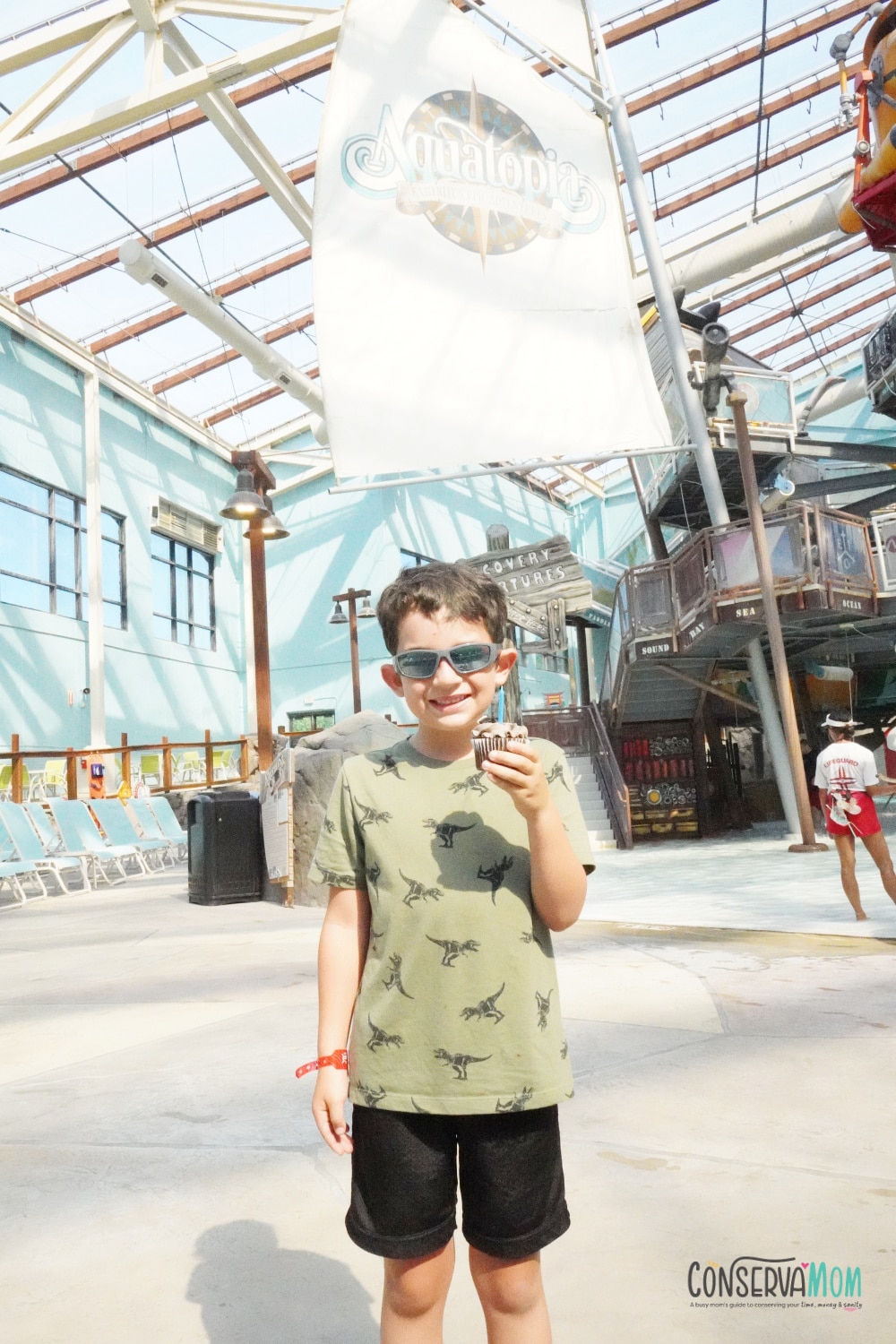 Fun for everyone at Camelback resort
There is so much to do at Camelback that no matter what activity or time of year you choose there will be an infinite amount of fun! The last few years we've spent an arm and a leg trying to throw the perfect birthday party for my kids at an approved location that will keep them and their guests excited. Everyone leaves sugared up and on their way. Sure, your child is left with an exciting time but once the hour is over; they are on their way and their special moment has ended.
The hardest part is finding a place that is exciting enough for your kids and their guests to enjoy. When you have 6 kids spanning from ages 5-15 it's pretty insane how hard it is to find the perfect birthday party destination! That's where Camelback Lodge comes in!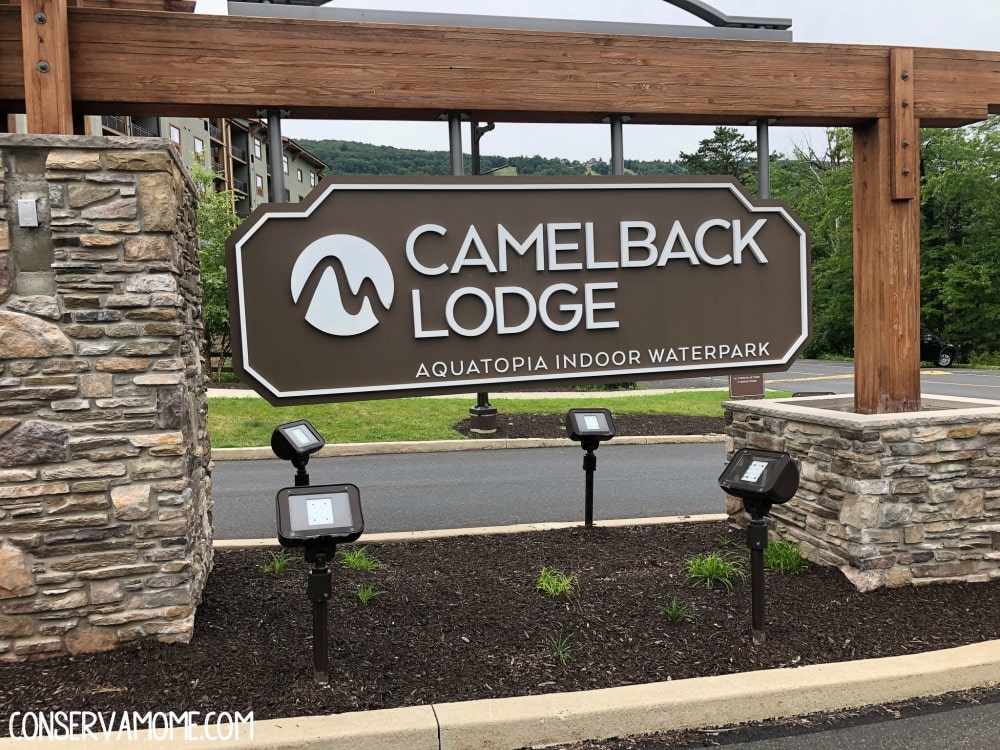 My kids are HUGE fans of Camelback resort. We are blessed to only live an hour and change away from this magnificent resort. Being that we live in Pennsylvania there's a point in the year when everyone heads indoors and we don't come out until Puxatawney Phill tells us it's ok to do so. But thanks to the many amazing adventures you can find at Camelback resort you will be able to experience fun and adventure all year long.
Summer Birthday activities at Camelback Resort
In the summer you have Camelback Beach which is pretty amazing all by itself. You also have some other great outdoor adventures to choose from including the mountain coaster and fun zip lining. There is so much to do and some amazing adventures for all bravery levels.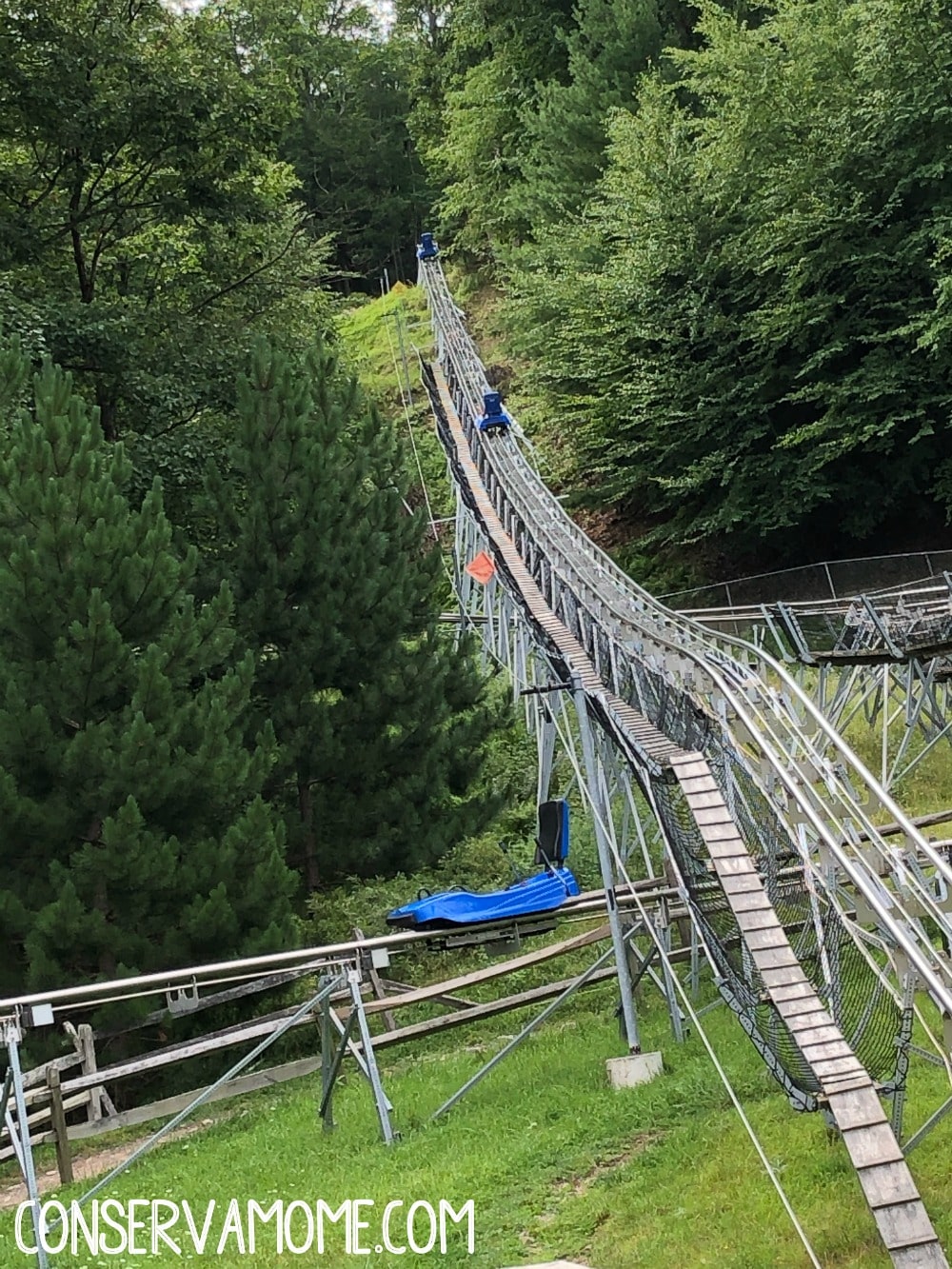 If you chose to stay at the resort your Aquatopia adventure will be included with your stay. That means you don't just have an amazing resort full of adventures to choose from but, your kids will enjoy Aquatopia indoor water park!
Best of all water fun isn't the only option the resort has some pretty amazing adventures as well.
You can choose from some amazing adventures like:
Rock Climbing
Laser Tag
Escape Rooms
VR Experience and A rope course to name a few.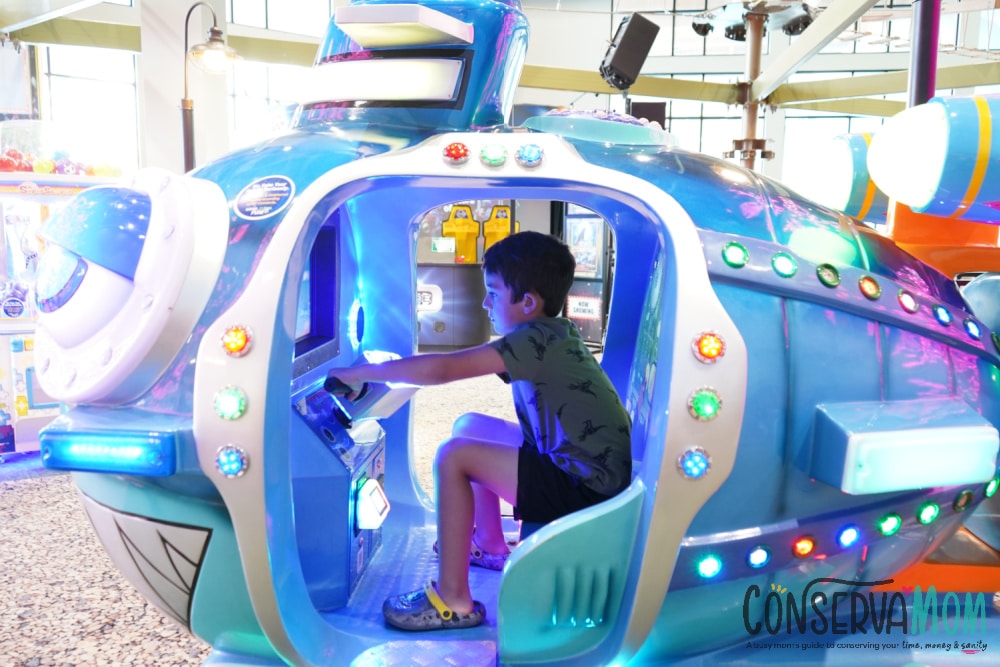 Making this the ultimate fun for everyone.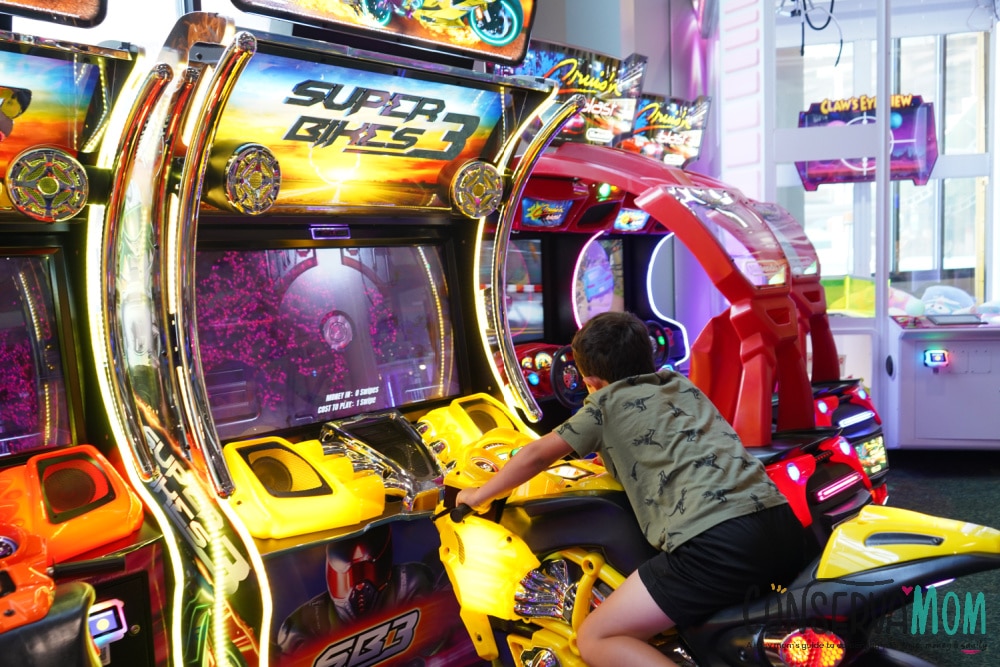 So many ways to celebrate at Camelback
So whether you gift your child a pass to Aquatopia or celebrate their birthday in style there are so many great ways to gift an amazing Camelback experience!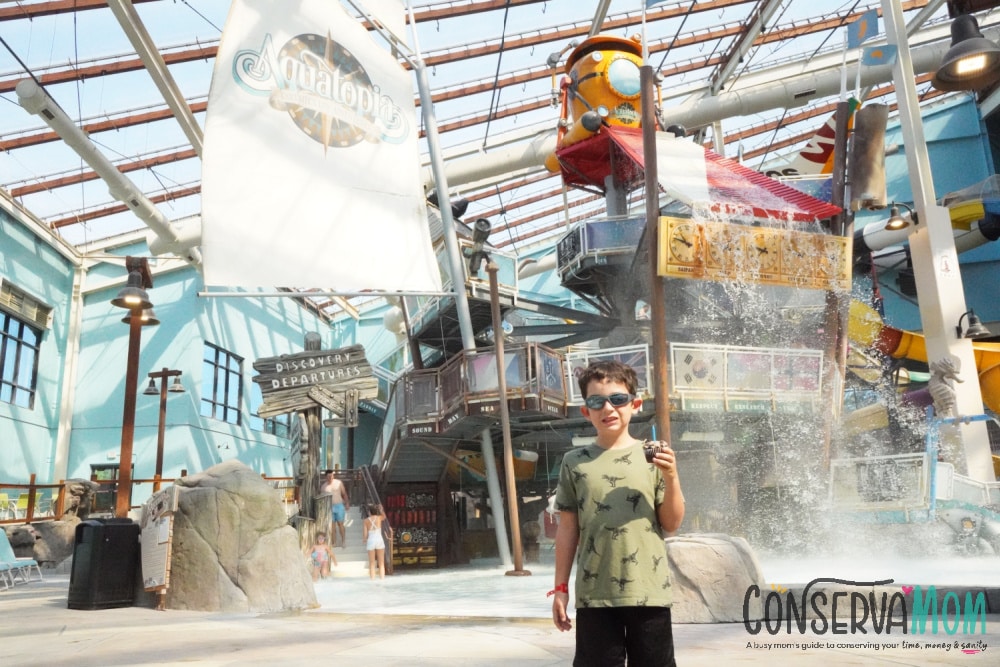 Another great detail about a Camelback stay is all the fun activities included in your stay. There's always something fun going on at the resort. You never know if there's a craft activity being offered or a dance party.
Camelback Winter Birthday Party Ideas
During the winter you'll find some amazing outdoor fun including tubing, skiing and so much more!
You can have a fun birthday party that includes a fun stop at any of the fun winter activities below and then soak up the fun at Aquatopia right after!
What is there to do? Well check some of the fun out:
Camelback's Snowtubing Park
Boasting one of the country's largest snow tubing parks, Camelback appeals to thrill seekers with access to more than 40 snow tubing lanes, day and night. The all-lit nighttime, after-dark experience, Galactic Tubing, is back. It's a tubing party slope side complete with music, disco lighting, up to 44 lightning-fast lanes, and two magic carpet lifts. Snowtubing is complimentary Monday through Friday on non-holidays with the purchase of an Unlimited or Value Season Pass.
Camelback Ski School
Top-notch ski and snowboard instruction continue at Camelback Resort at its Ski & Ride Academy for learners starting at age four and levels from beginner to advanced. Children's Lessons for ages four to 12 will begin at Adventure Base Camp and run for 1.5 hours. During the Family & Friends Beginner Lessons, beginner skiers aged four and up will head to The Learning Center for one hour of lessons on the snow. Also available are private lessons for beginners through advanced skiers. Ski rentals are included in both the Children's Lessons and Family & Friends Beginner Lessons.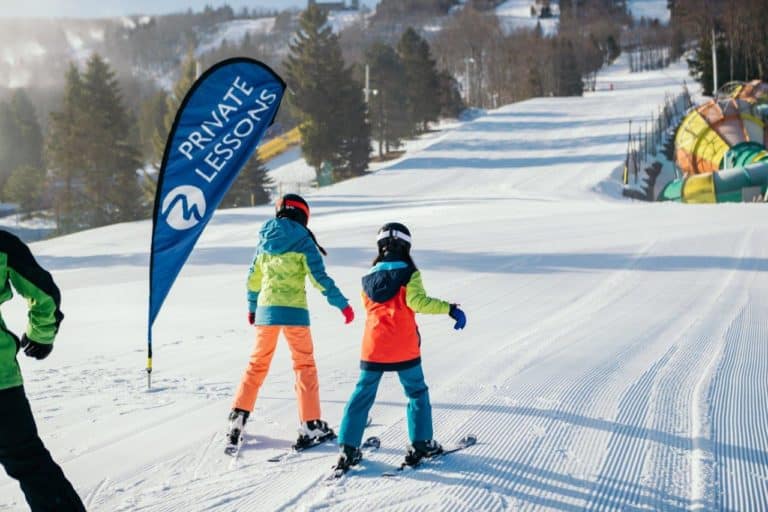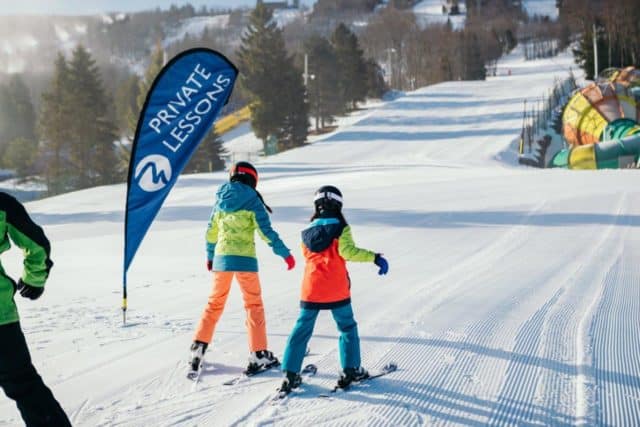 Adaptive Skiing and Snowboarding
Partnering with Pennsylvania Center for Adapted Sports, Camelback offers a full-service adaptive skiing and snowboarding program with skiing and snowboarding lessons for people with disabilities of all levels ages five and up. Instructors are all certified and use the latest approaches for a safe and fun experience.
Non-stop Snow
No snow in the area? No problem! Skiers and boarders will find plenty of snow at Camelback even if Mother Nature isn't in accord. With more than 1,500 guns covering 166 acres of slopes, Camelback's state-of-the-art snowmaking system can move 12,000 gpm of water – with 6,000 gpm of production and 6,000 gpm of refill. Capturing refill water and recycling it, this automation captures the most amount of snowmaking production in a given time period while creating a safe and efficient system for guests and employees alike.
There is fun to be had year-round whether you've got a summer or winter party planned, Camelback is your destination!
Want to take Birthday planning to another level but don't have to time stay? Plan an Aquatopia party!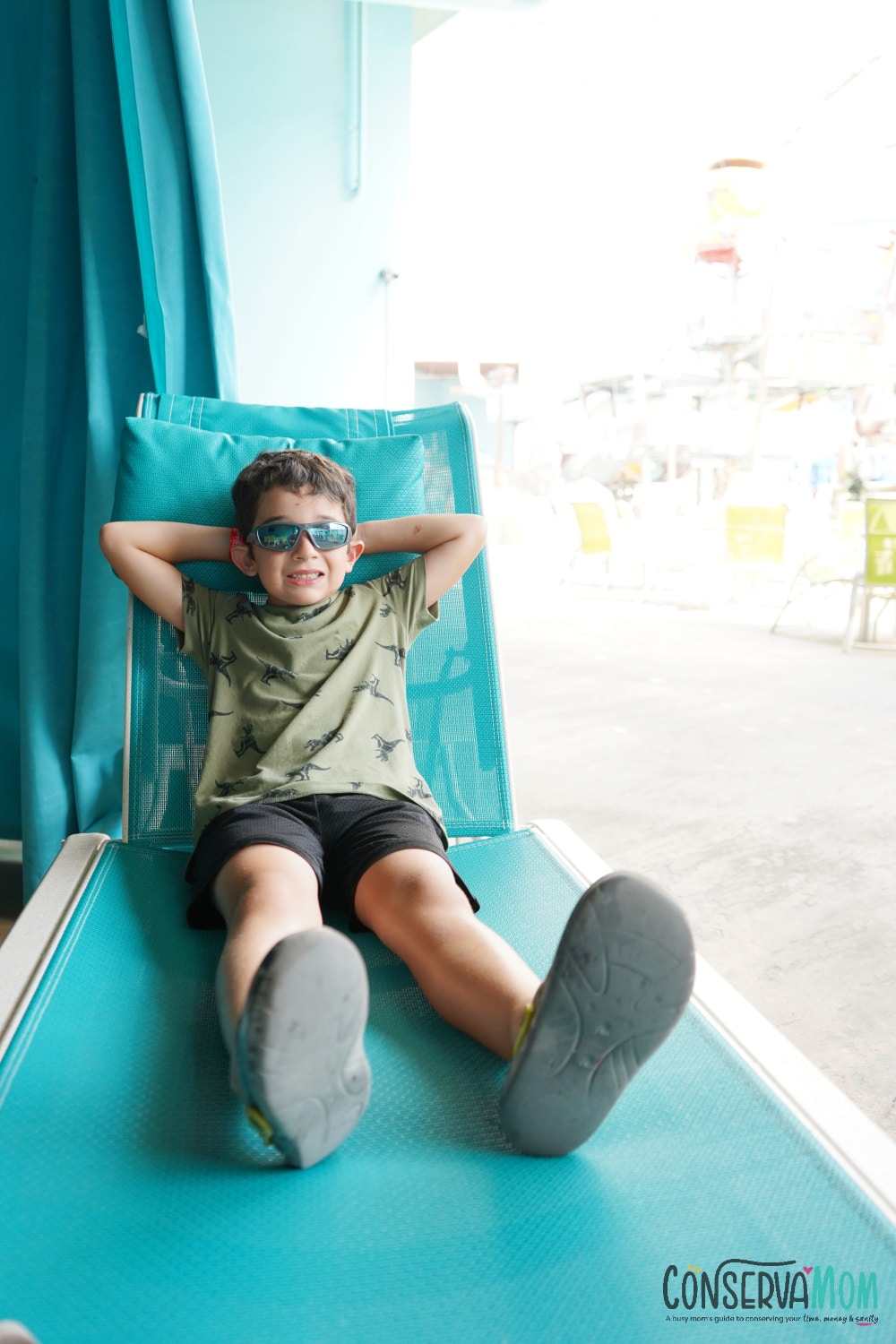 Aquatopia Day Trip Birthday parties!
Another great option for celebrating with your kids is having a day trip birthday party at Aquatopia.
Have friends meet you at Aquatopia water park while they spend the whole day splashing up the fun. Best of all you get to celebrate your special day at one of the funest places in the North East!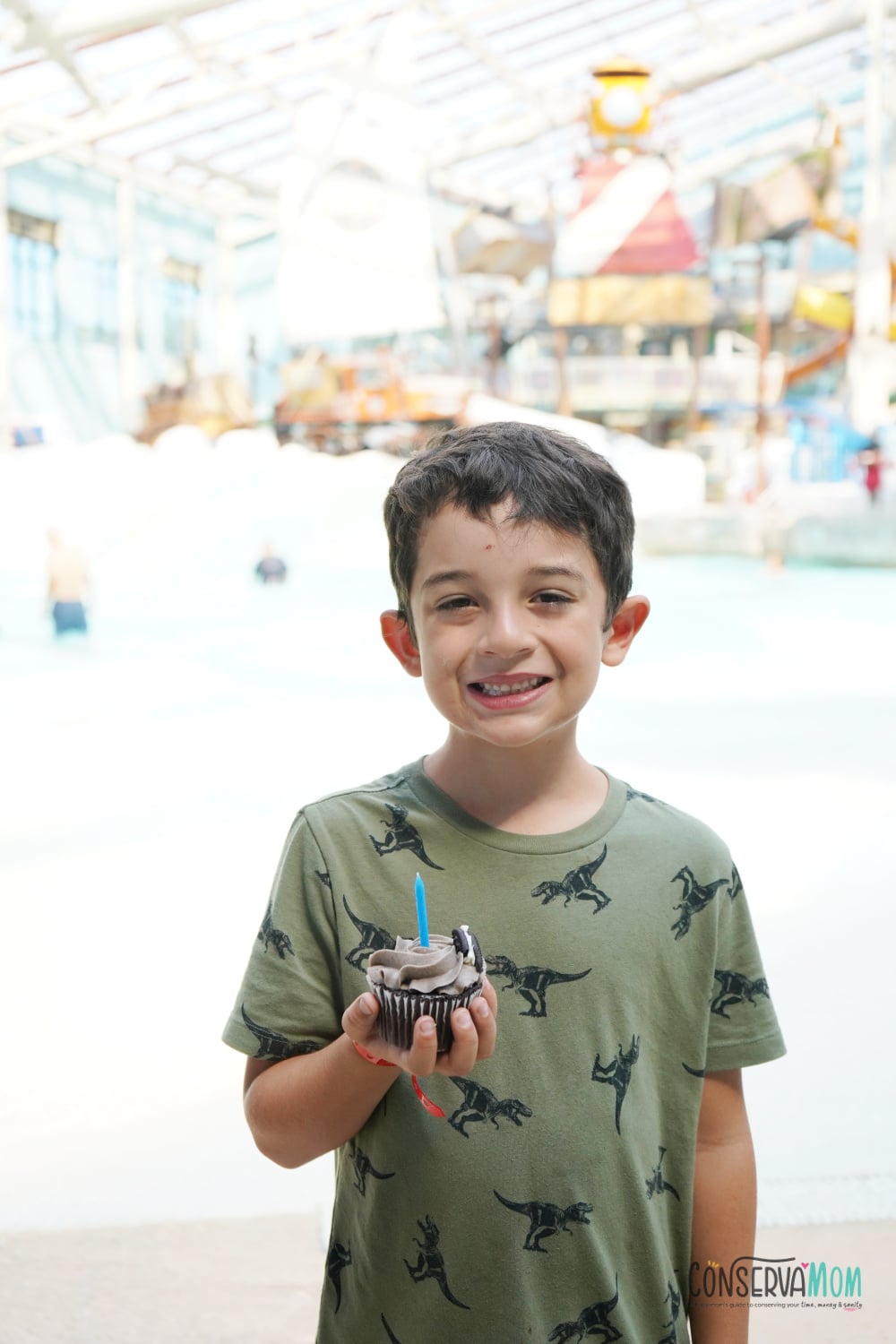 You can find out more information Here on day trip birthday parties at Camelback! Best of all no cleaning after everyone leaves and a day filled with adventures and fun.
The best thing about Camelback is its location. Centrally located under two hours from New York City and Philadelphia making it the perfect meeting ground for any event.
Camelback has become one of our favorite vacation destinations. However, taking it to the next level with an amazing birthday party or gift adventure makes it even more amazing. This will create memories for years to come!