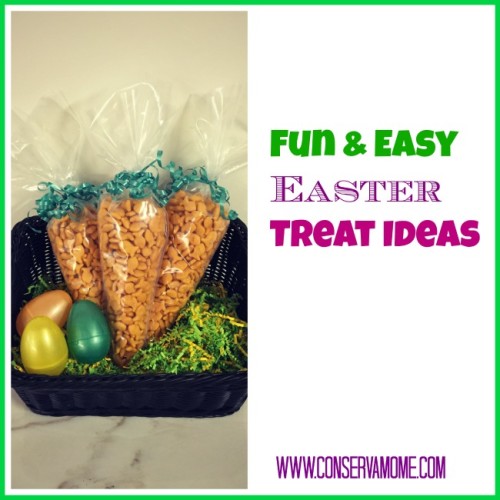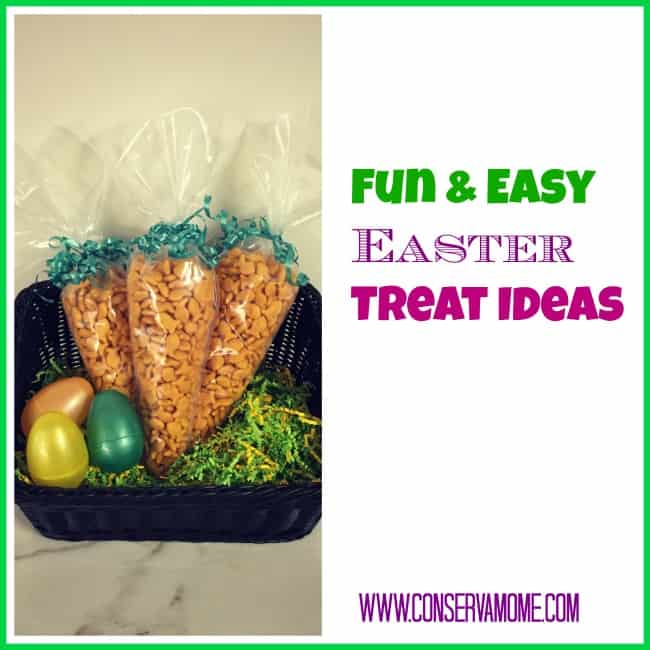 The wonderful people over at Pepperidge farm sent over some Fun & Easy  Easter treat ideas anyone can make! Check them out below!
Milano Cookie Bunny Ear Pudding Cup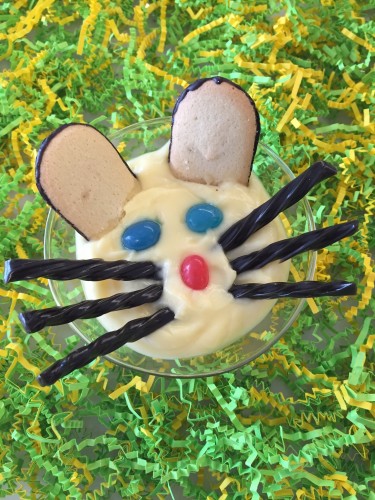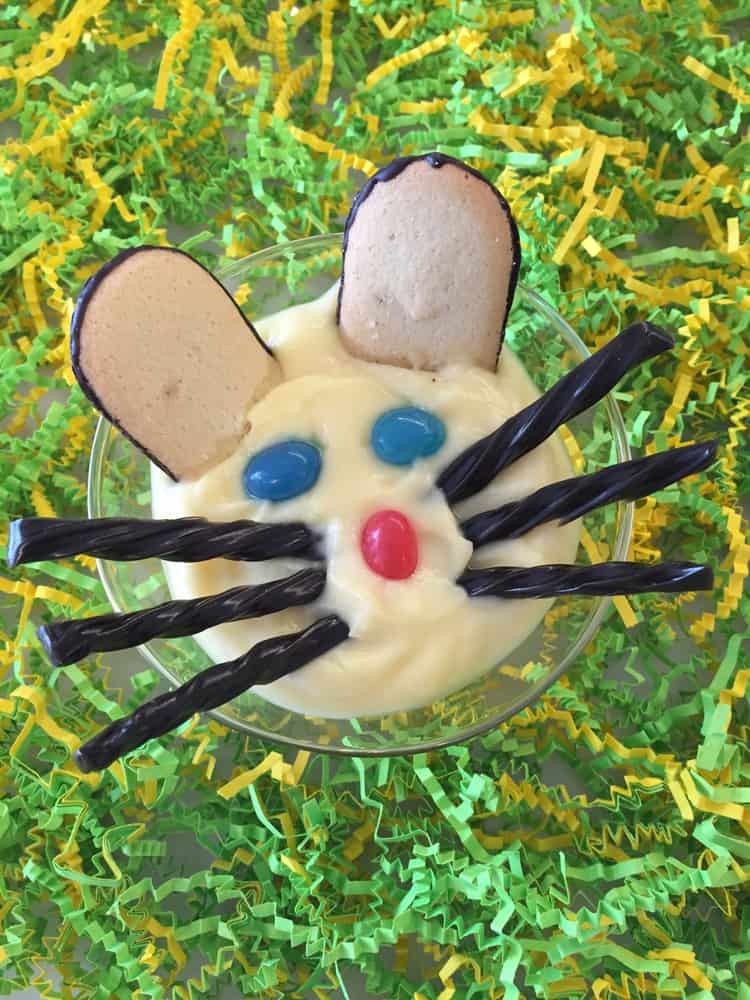 Top off your favorite pudding cup with two Spring Milano cookies to create a pudding bunny treat complete with edible ears! Place a few jelly beans as eyes and a nose, add some licorice whiskers, and you have a delicious and festive pudding snack to share with the whole family!
Goldfish Cracker Carrot Bags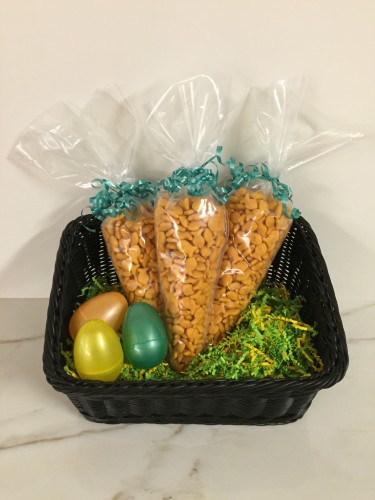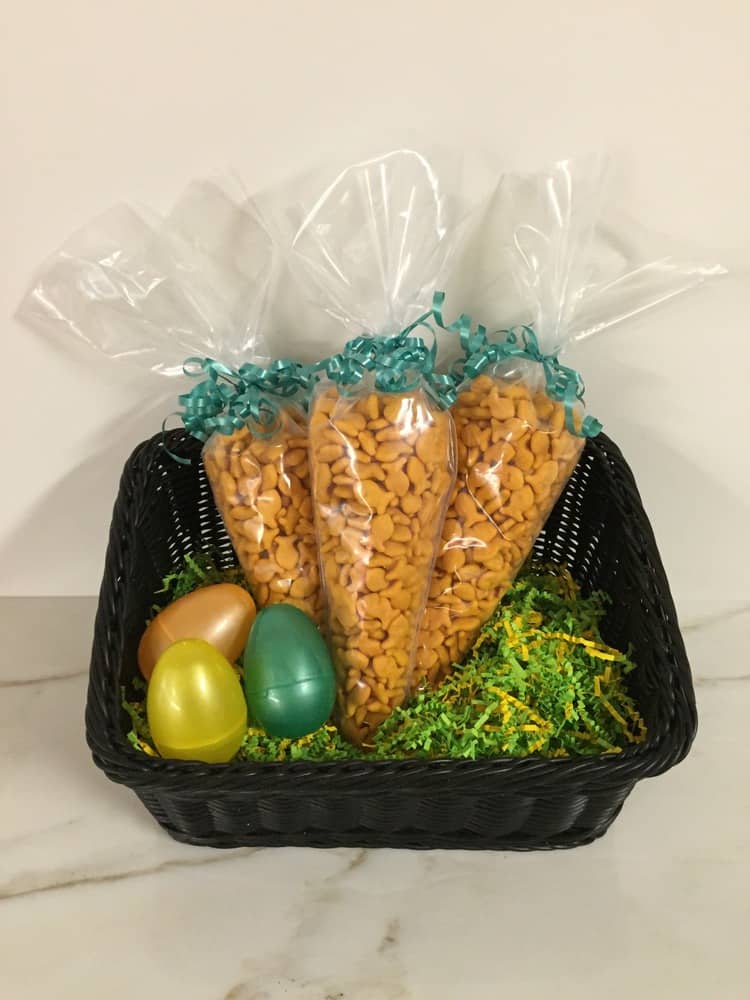 Fill up a pastry bag with Cheddar Goldfish crackers and tie with a green ribbon. These Easter carrots are one of the easiest treats to make and your little bunny will be grinning from ear to ear.