Find out why the Fisher Price Lion Piano is a fun addition to any little budding musicians collection. This Post sponsored by Mirum but all opinions are my own.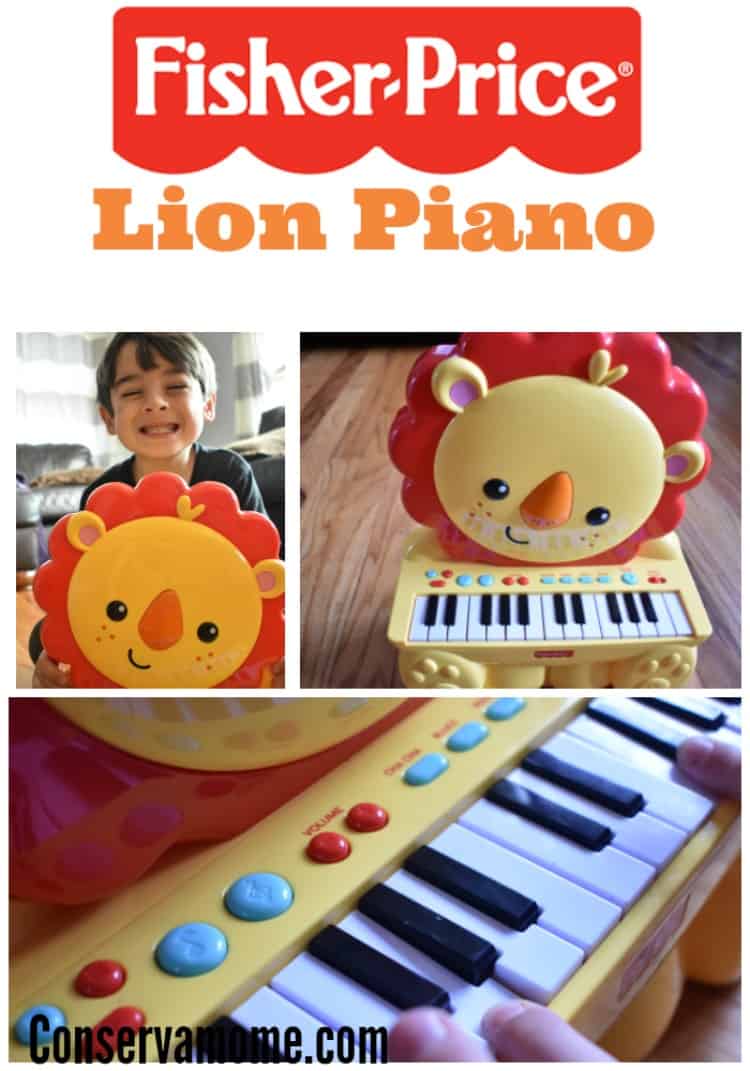 Little ones love to dance to the rhythm of their own song. My 2 little ones start dancing as soon as they hear music come on the radio. Give them some pots and pans and they're ready to create their own jams. There's been many times when I've found them trying to comandeer their sister's electric keyboard to no avail. Thankfully, the days of going after other people's instruments are now over thanks to the amazing Fisher Price Lion Piano.  T. This sweet little lion piano has brought so many hours of fun to my guys making this a huge hit for them to play and enjoy!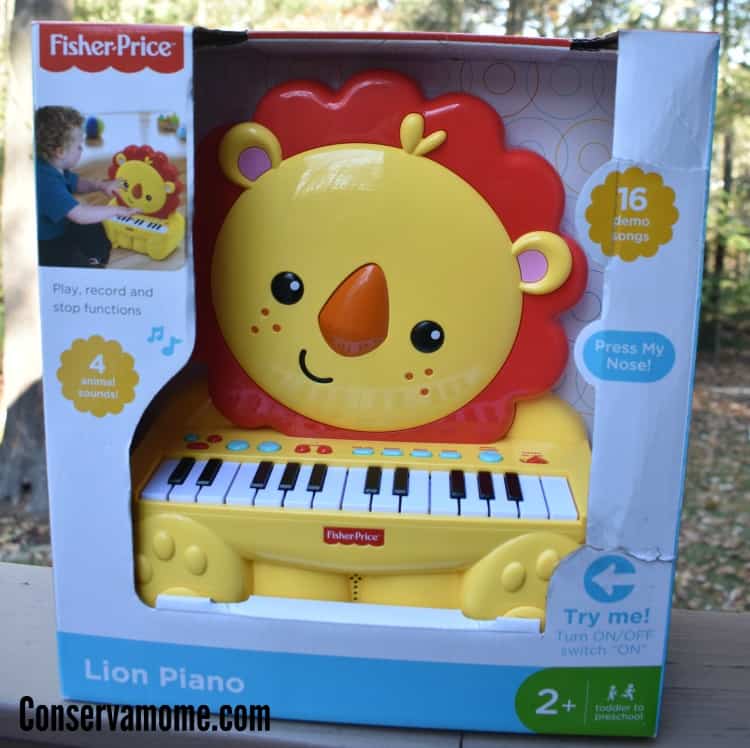 This fun piano  has 32 keys and features four drum and animal sounds and eight instruments and rhythms. It also plays 20 songs and has a button for demo select/demo all. Not only can your little one jam to some fun music but they'll get their chance at some fun beats adding their own compositions to them. The tempo up/down function increases the speed of the playback giving your little one complete creative control of what they play.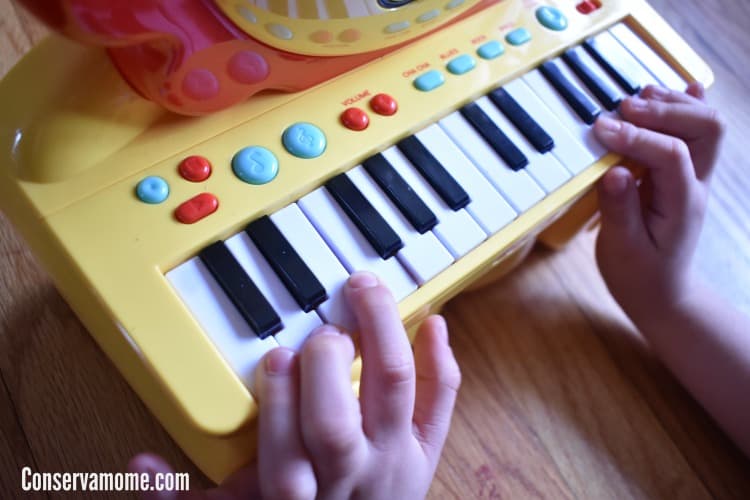 It also has record and stop functions and volume up/down for adjusting the level of sound. This piano is so complete even older kids will enjoy playing with and believe me they will. There's been times I've got the older siblings playing with it and really enjoying all the features. It may look little but this lion piano packs a mean musical punch.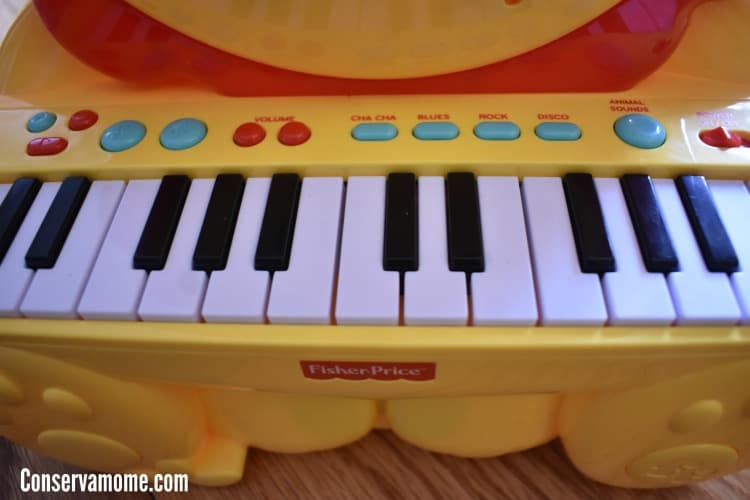 This item requires three AA batteries to operate (included). Which is awesome because it's ready to go when your little one unwraps it this holiday season. It is designed for children aged 2 years and older.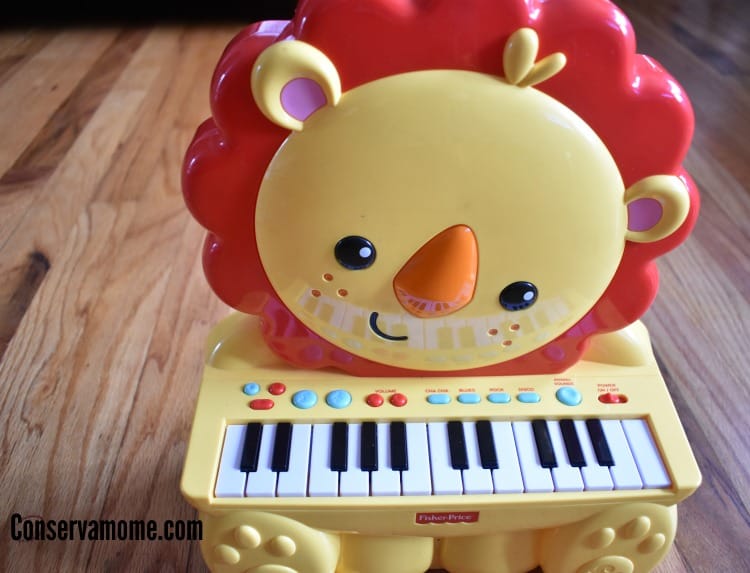 You can find this fun toy at Walmart. Make sure and pick it up for your little one to enjoy. Walmart  has something for every kid on your shopping list this Holiday season. Whether they're bike riders, fashionistas, thrill seekers, sweet dreamers or music aficionados, Mattel has you covered.