This is a sponsored post written by me on behalf of EpiCor. All opinions are 100% mine.
Making proactive changes to the way we take care of ourselves is so important. Find out How to Live More Healthy Days™ with EpiCor.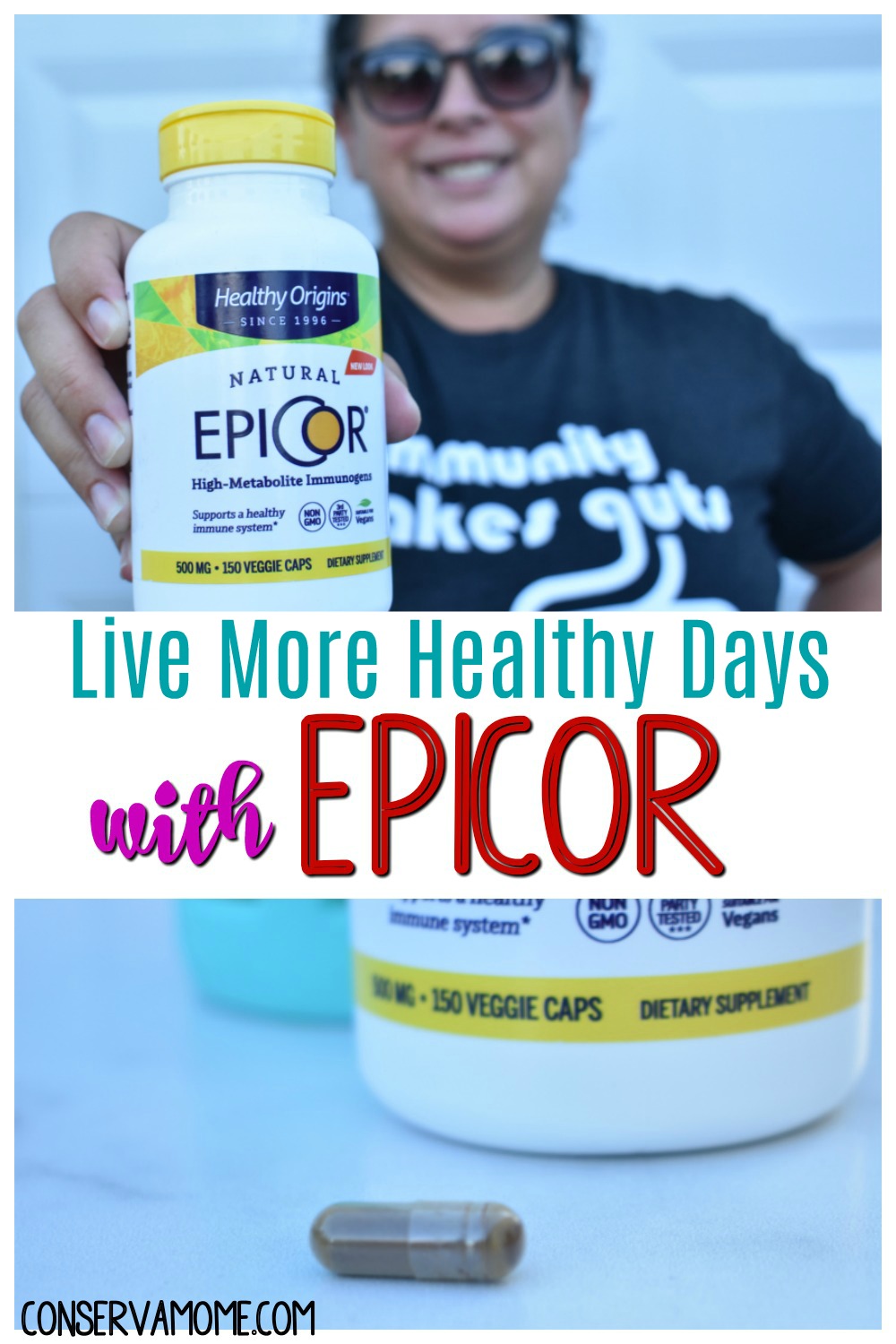 Live More Healthy Days™ with EpiCor
Stress, lack of sleep, and poor diet are just a few of the things that can wreak havoc on our immune system. We all know how important it is to be as healthy as possible. We've got a lot going on and it's important for us to stay on top of our health. As a mom of six kids it's even more important for me to make sure I'm on my A game. Because if I go down so does the ship.
But I'm going to be honest, I don't take care of myself the way I should. I don't get enough sleep. My diet can fluctuate from great to college student status and well who isn't stressed right now?
That's why I'm doing something proactive to make sure my immune system is on track. Something so small yet so big. That something? EpiCor. It is a postbiotic ingredient that delivers the immune and gut health benefits of fermentation to vitamins and supplements.
EpiCor isn't just a any supplement it acts as a multivitamin for your immune system™. Using it is easy for my busy lifestyle. As a mom of 6 eating healthy isn't always in the cards. However, with just 1 capsule daily I can feel better by knowing that my immune system is getting much needed support thanks to the postbiotic power of EpiCor.
They say there aren't any magic pills out there but using EpiCor for the last few weeks I've come to realize this is the closest thing for me.
We're all living during stressful times and it's important with everything going on our bodies are ready to fight whatever comes at us.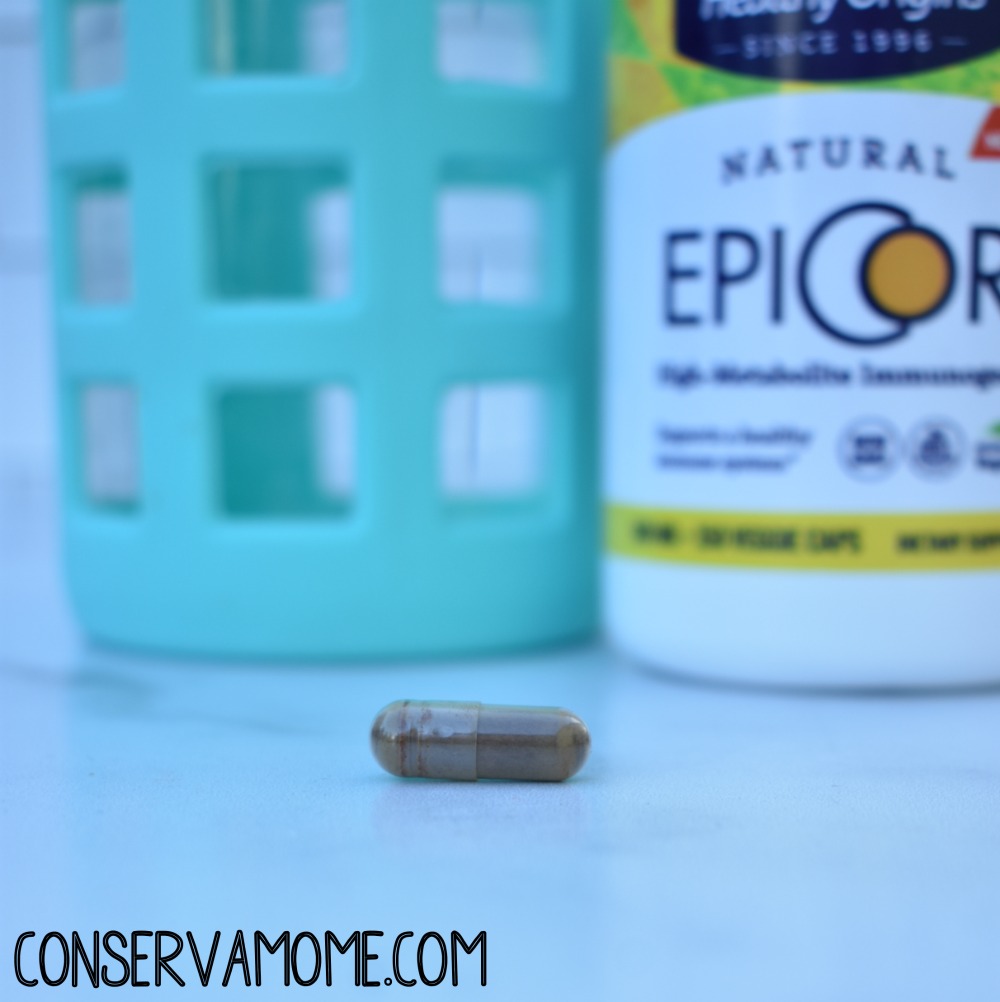 Getting healthy one step at a time with Epicor
EpiCor fermentate, is a postbiotic ingredient clinically shown to support the immune system and gut health.This ingredient is backed by research and made through a unique, proprietary fermentation process.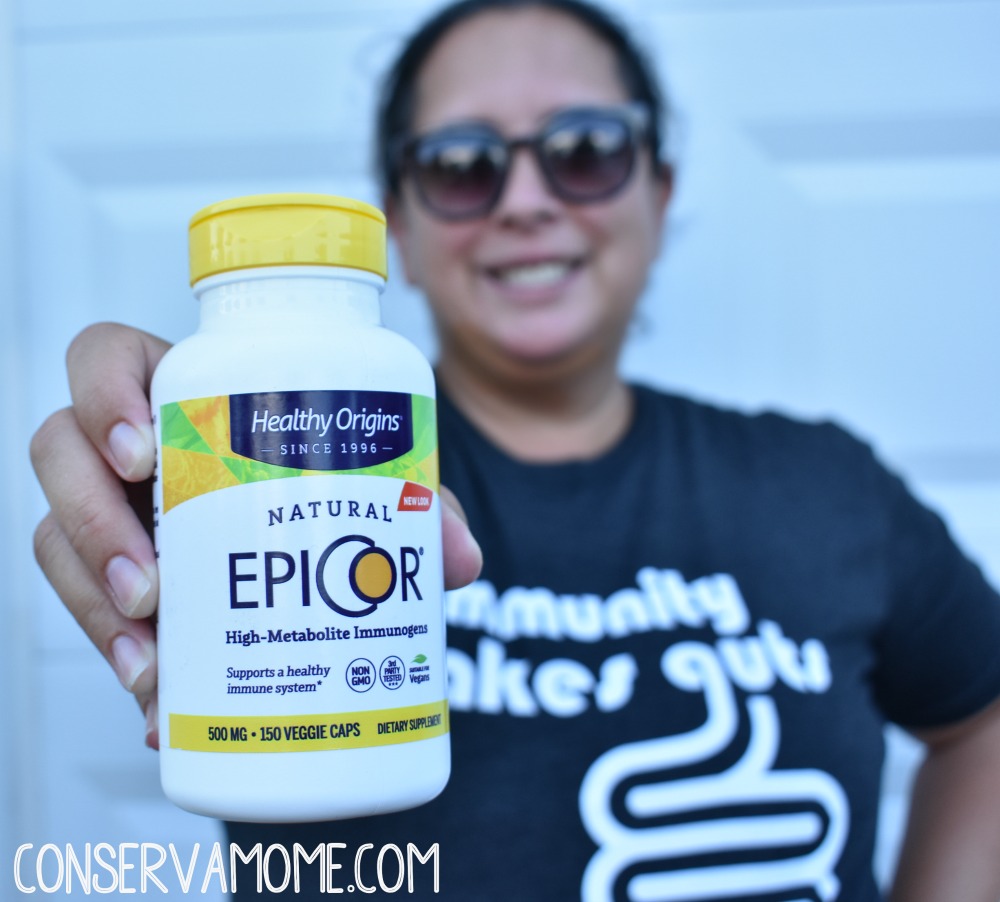 EpiCor is inspired by a real-life health story you can find here! Check it out it's great!
EpiCor is a first-of-its-kind fermentate ingredient that taps the natural power of fermentation to deliver immune and gut health benefits in your vitamin and supplement products.
We all know how great fermented products are for our health. EpiCor's process for using fermentation is unique and proprietary – and also secret.
EpiCor has added immune support and gut health power to products such as Healthy Origins and Gut Connection by Country Life
Best of all EpiCor is a whole-food ingredient – meaning nothing is extracted or purified, the whole fermentation broth is dried to become EpiCor.
Unlike live probiotics, EpiCor is a "postbiotic" ingredient, which are the non-living metabolites and compounds made through a fermentation process.
You can Find out where to get your EpiCor here !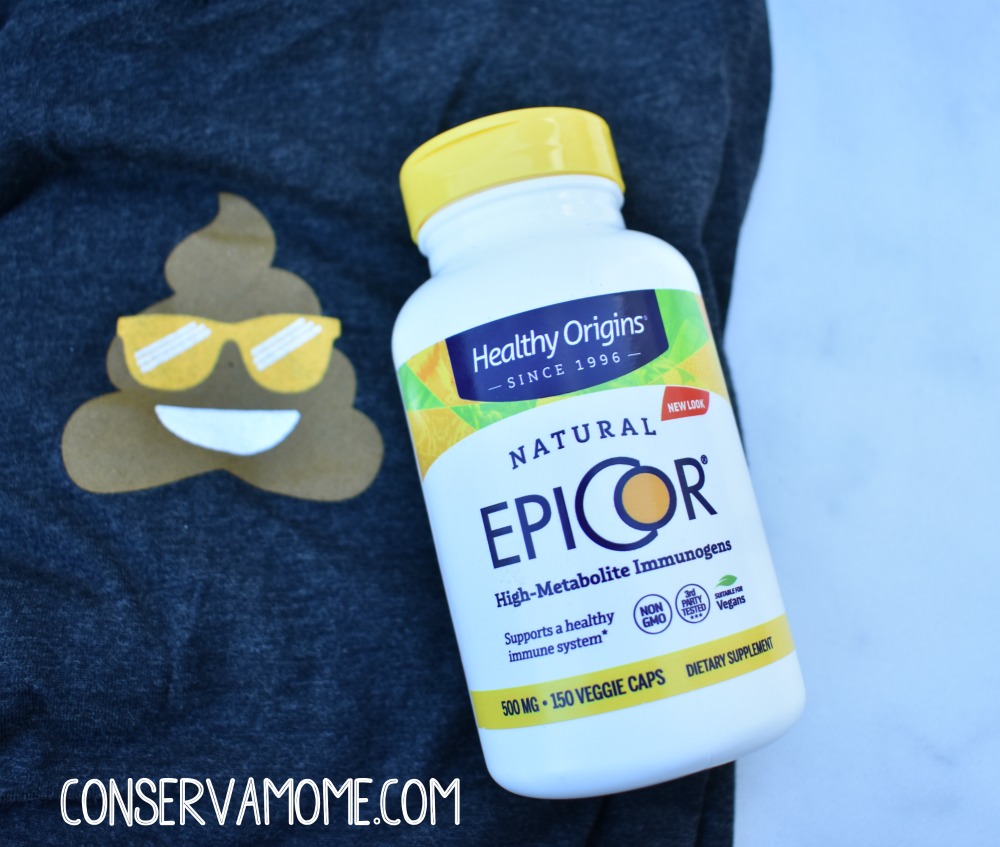 EpiCor acts like a multivitamin for your immune system™ So live more healthy days™ with EpiCor!