Looking for an Easy Preschool Duck Craft? Here is a fun and easy duck craft that will be a breeze to make with your little ones!

Easy Preschool Duck Craft
Ducks are such cute animals. Who doesn't remember the famous story the Ugly Duckling or the countless Duck Nursery rhyms. This is why it was important for me to put together this fun and easy preschool craft. Because I teach Spanish Preschool and am always looking for fun crafts to bring together stories, learning and more; I put together this fun craft.
This craft is crazy easy and can even be changed up by making it using different colors. No matter which color you make this project will be a fun addition to any Duck themed activity. Make this craft even funner with some Farm themed cookies like this pig cookie, cow cookie or even these duck cookies.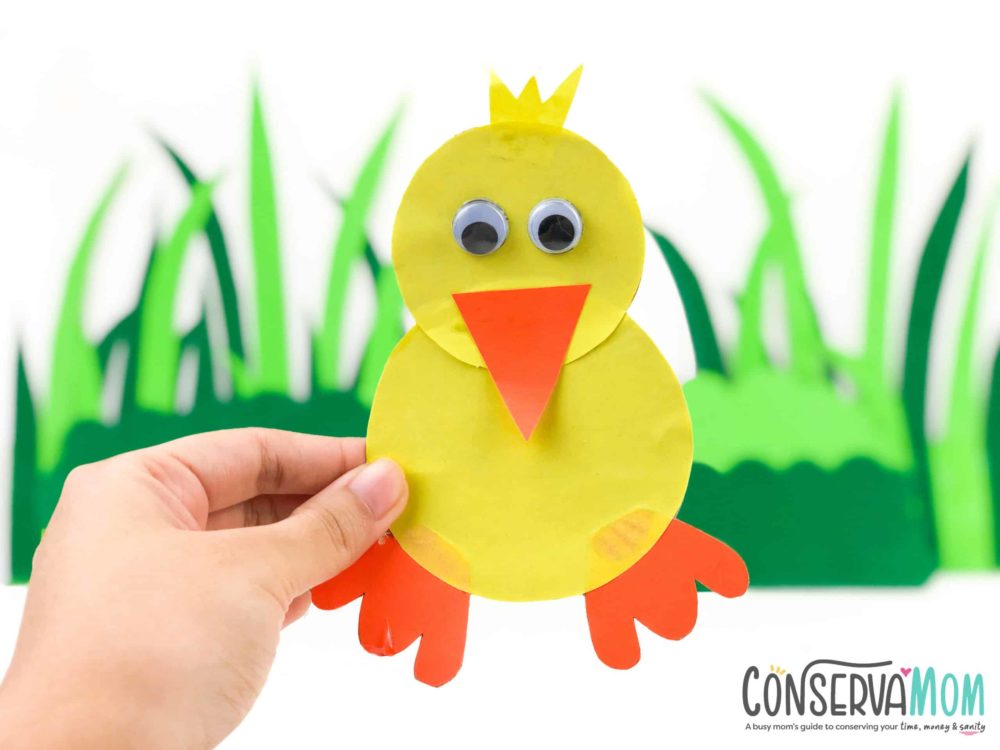 What you'll need to make this Paper Duck Craft
Construction papers (Orange and yellow)
Googly eyes
Scissor
Glue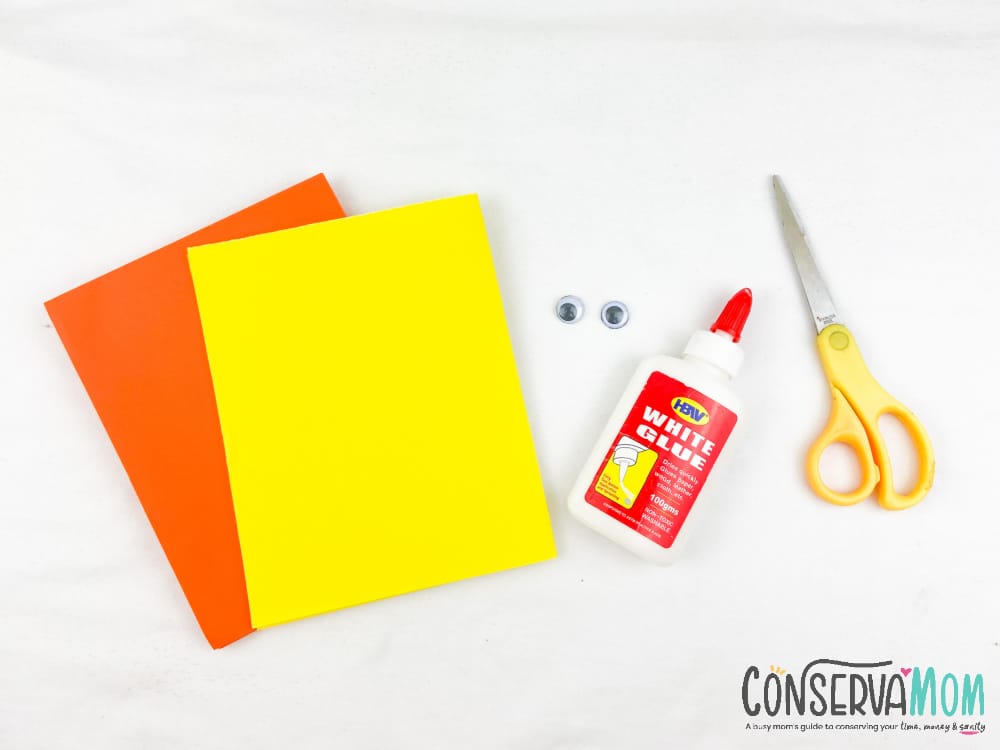 How to make this easy Duck Craft
Cut two circles from the yellow construction paper.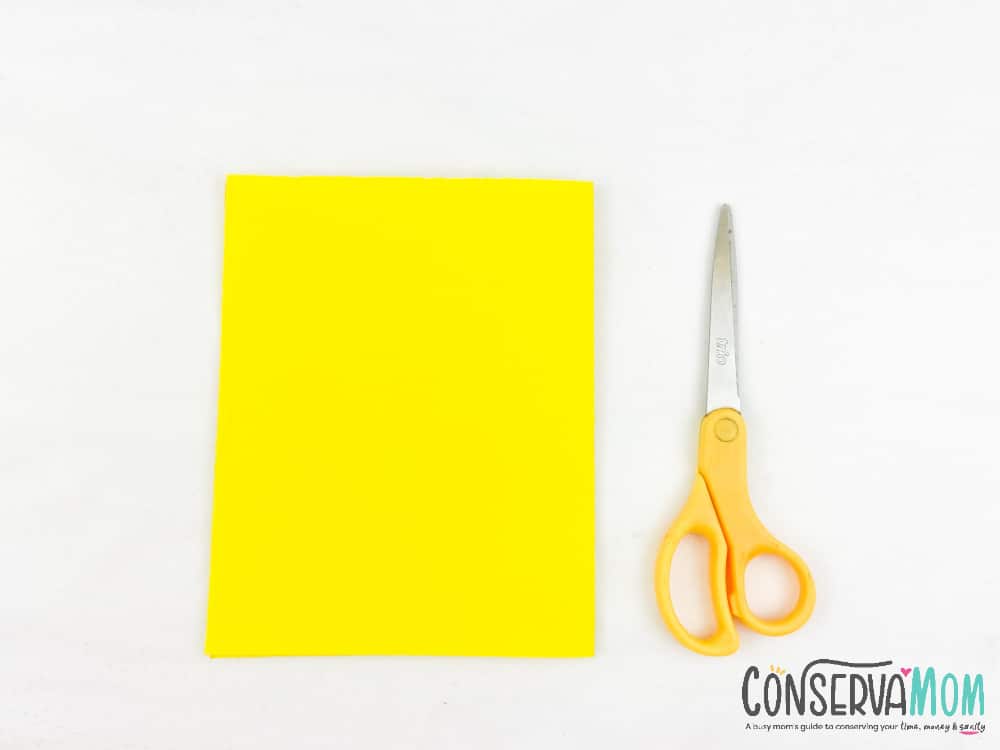 One should be bigger than the other to form the duck's body. Then, cut a small w-shaped for the duck's tiny hair.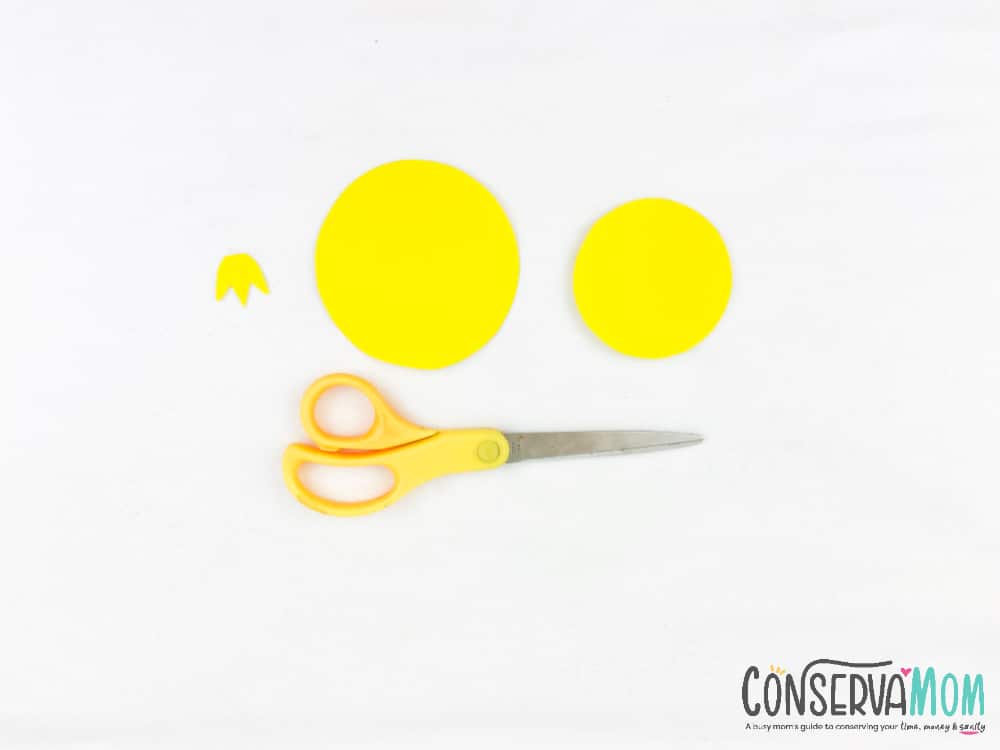 Make the duck's feet and nose from the orange construction paper.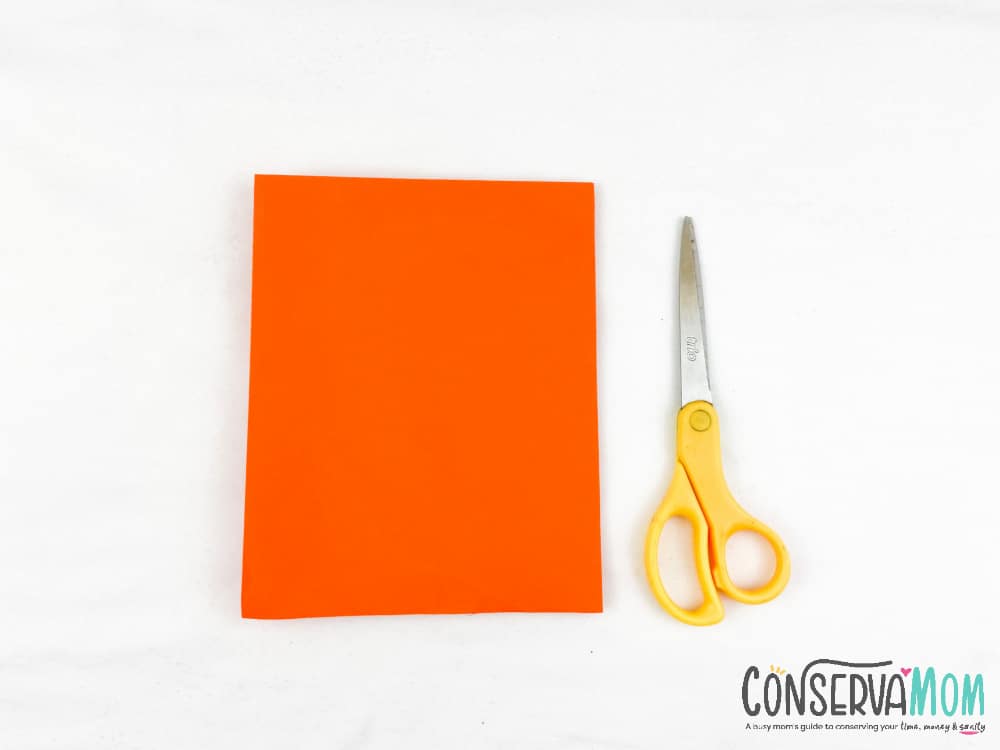 For the nose, a triangle shape is good. For the feet, just make w two bigger w-shaped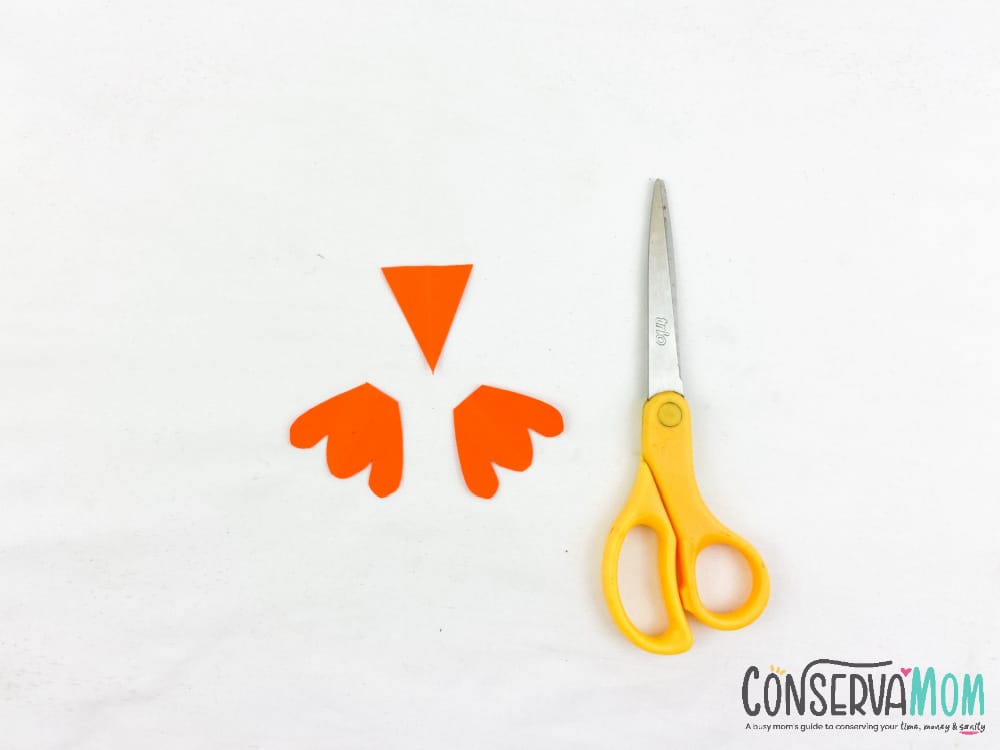 Stick together the body parts of the duck using glue. Get the two circles. Make sure that the smaller one is above the bigger one.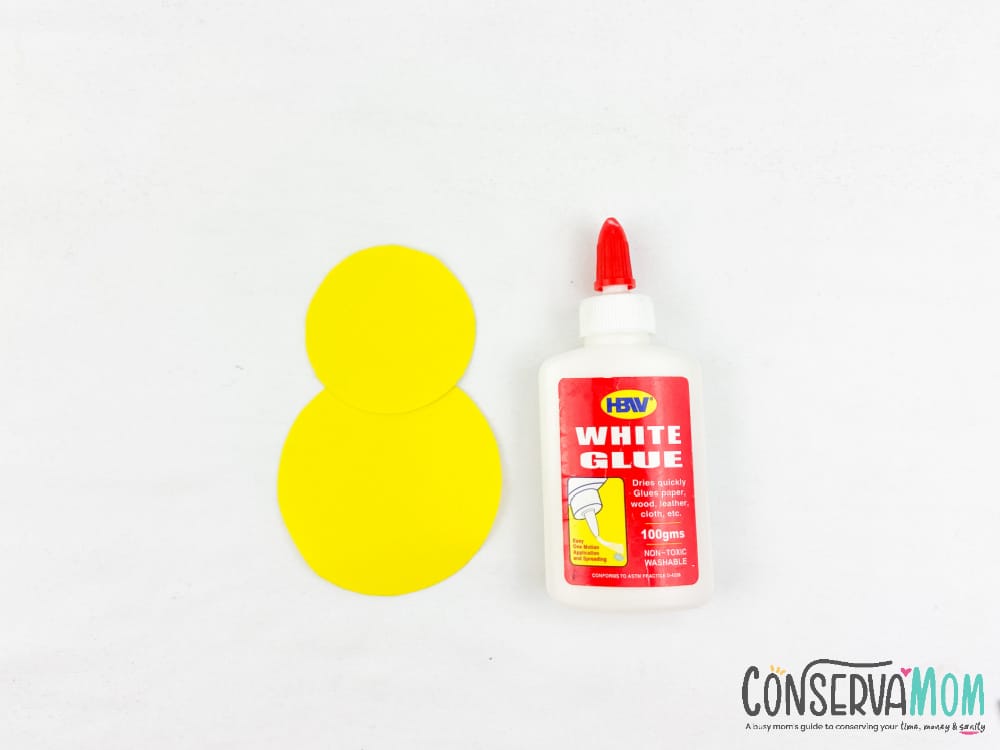 Then add the feet to the bottom of each side. Don't forget to add the hair and googly eyes!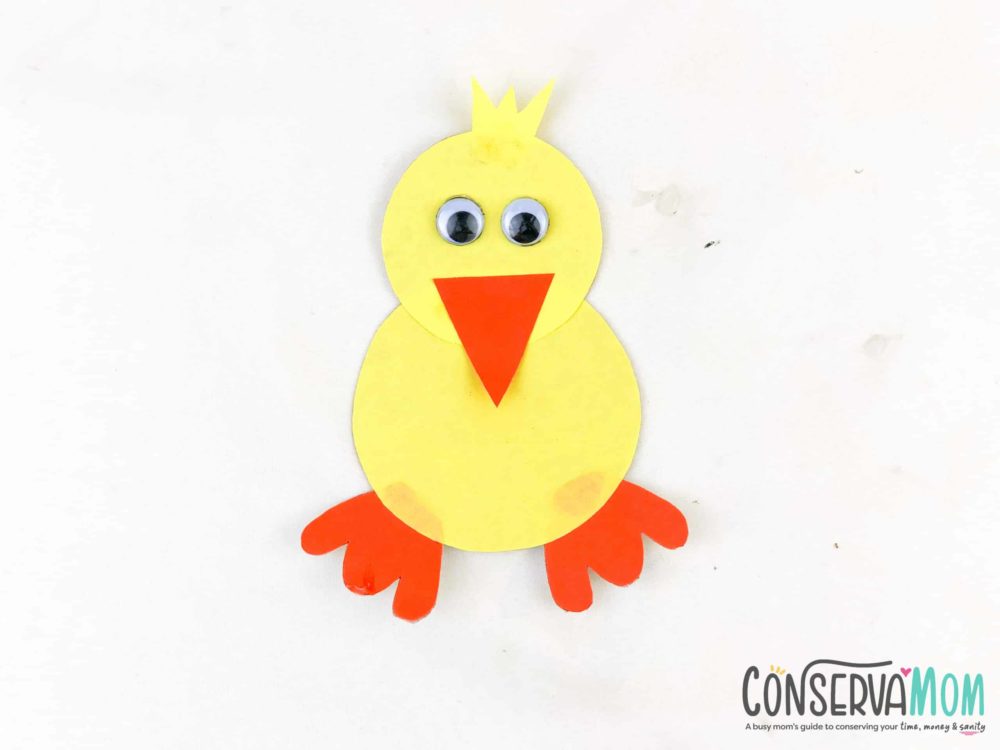 Isn't this an adorable craft?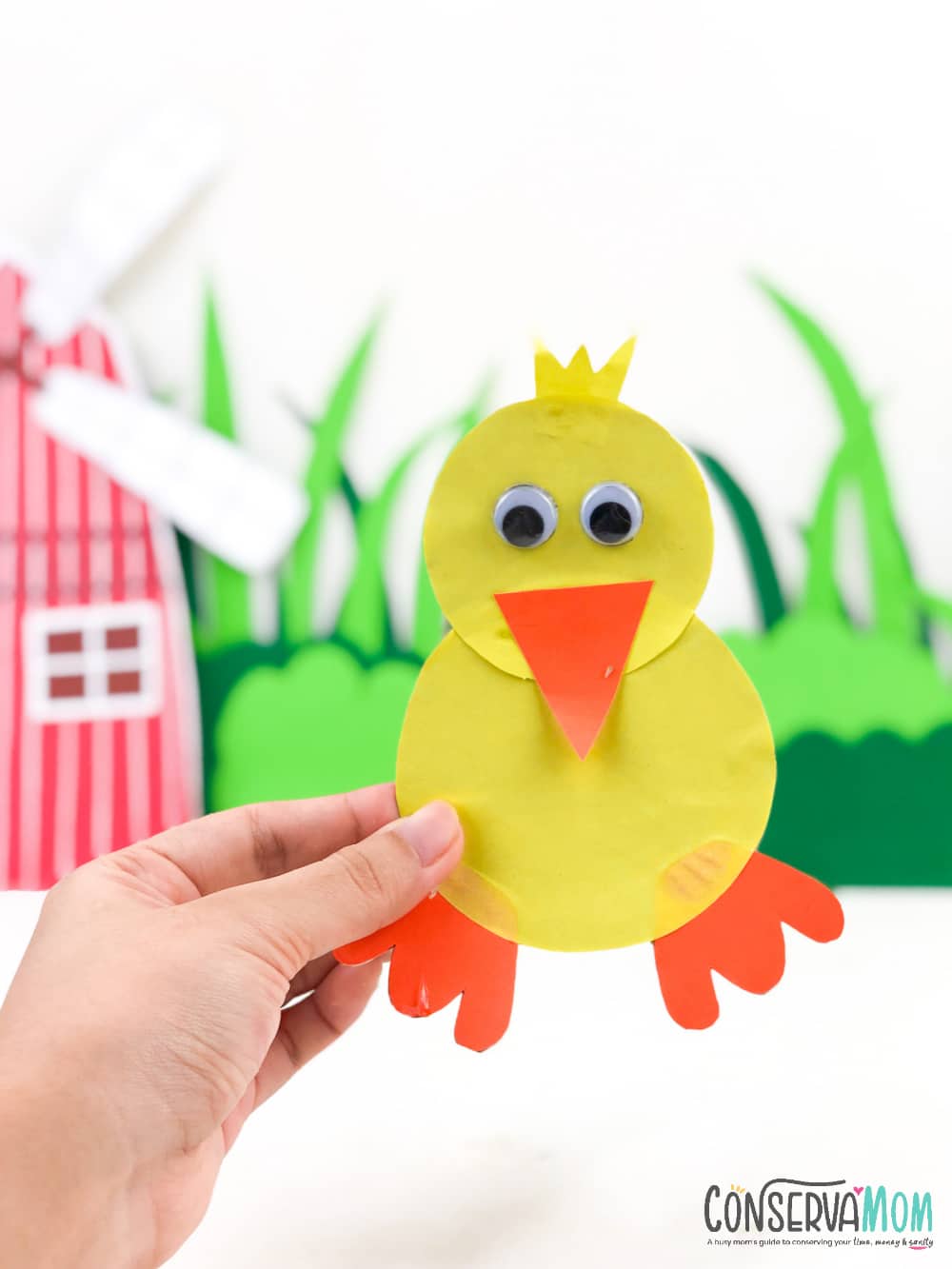 TIPS:
Be careful when using the scissor and the glue gun.
Choose the proper materials to achieve the aspired outcome.
Let your creativity flow in your works!
This is such a fun activity that's perfect for little hands! Make sure and check out all my other kids crafts for some more crafting inspiration