IThis fun round up of Easter Sensory Activities will be perfect for your little one wanting to discover more about Easter / Easter fun in a delightful Sensory way!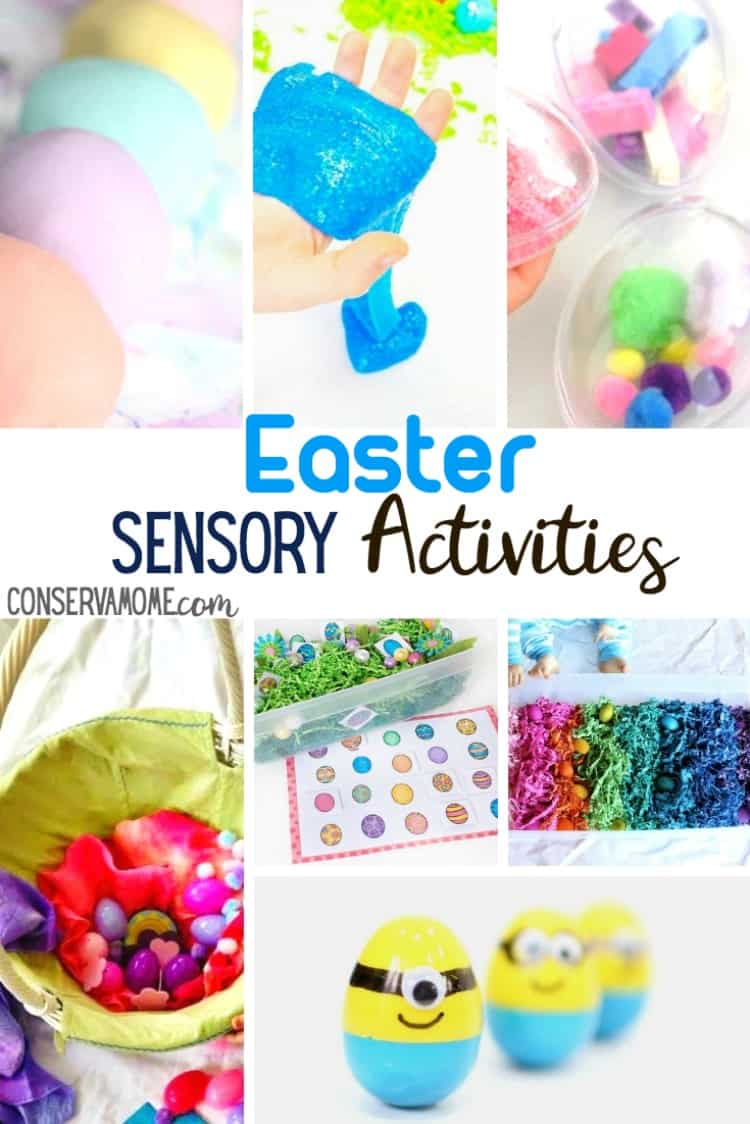 Sensory play is very important during early childhood development.
We love Sensory play in our home and try to incorporate it as much as possible. It's a great way to help little ones explore with their senses in a fun way. Or learn about new facts , the world around them or even a fun theme.
There are so many great ways for little ones to learn about sensory play and it's important to include it in their everyday.In addition to, You can find out 5 Reasons why Sensory play is important here. Furthermore, with Easter around the corner you can incorporate some great sensory play thanks to some great blogs.
Head below to check out these great Easter Sensory activities that are perfect for your little spring chick. This fun list is the perfect sensory fun!
Easter Sensory Activities
Easter Sensory Activities
These Easter Sensory Activities are great for helping the kids explore Easter and have fun doing so!