IThis fun round up of Easter Sensory Activities will be perfect for your little one wanting to discover more about Easter / Easter fun in a delightful Sensory way!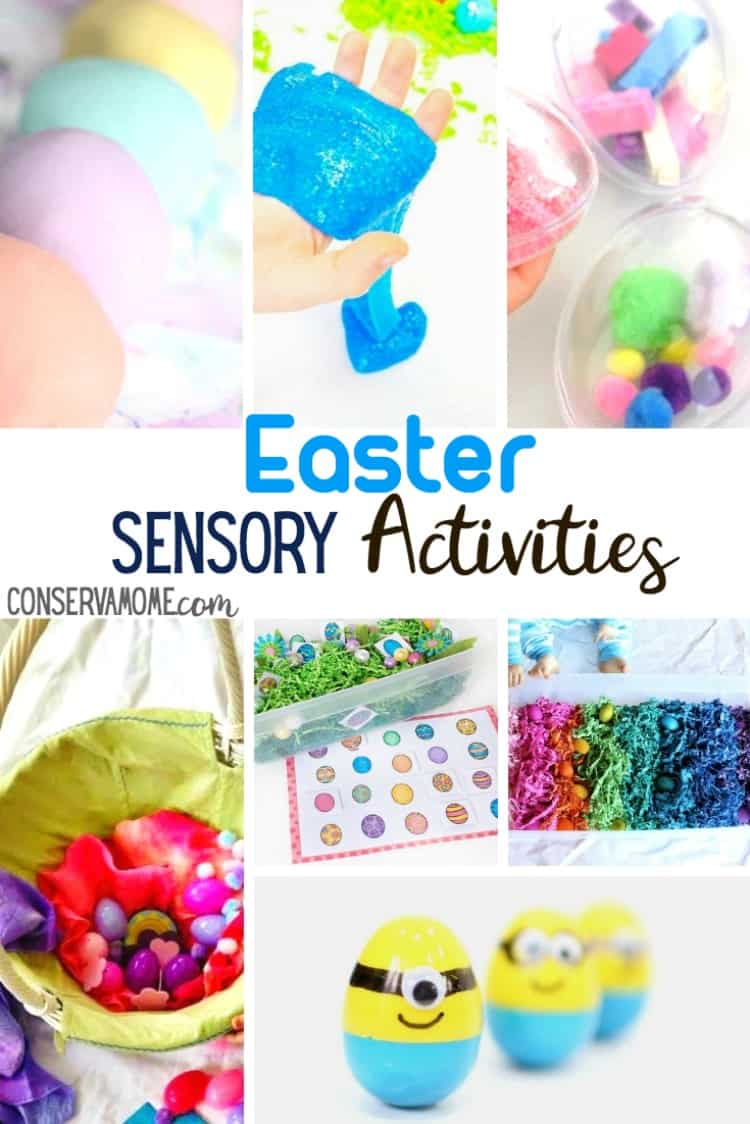 Sensory play is very important during early childhood development.
We love Sensory play in our home and try to incorporate it as much as possible. It's a great way to help little ones explore with their senses in a fun way. Or learn about new facts , the world around them or even a fun theme.
There are so many great ways for little ones to learn about sensory play and it's important to include it in their everyday.In addition to, You can find out 5 Reasons why Sensory play is important here. Furthermore, with Easter around the corner you can incorporate some great sensory play thanks to some great blogs.
Head below to check out these great Easter Sensory activities that are perfect for your little spring chick. This fun list is the perfect sensory fun!
Resurrection Garden Sensory Play from schoolingamonkey.com
Glitter Easter Slime Recipe from naturalbeachliving.com
Easter Story Resurrection Eggs from onecreativemommy.com
Super Simple Minion Weeble Wobble Easter Eggs from lemonlimeadventures.com
Easter Sensory Bin from fantasticfunandlearning.com
Easter Playdough Activities For Toddlers from happyhooligans.ca
Easy Easter Sensory Bin For Toddlers from craftsonsea.co.uk
Rainbow Wooden Easter Egg Activities from funathomewithkids.com
Easter Egg Slime Recipe from massholemommy.com
Easter Egg Sensory Play And Learning from iheartcraftythings.com

Springtime Easter Sensory Play Basket For Toddlers from naturalbeachliving.com
Simple Easter Eggs Sensory Box from whereimaginationgrows.com
Easter Egg And Bunny Sensory Bin from thechaosandtheclutter.com
Free Printable Matching Easter Eggs Sensory Bin from lifeovercs.com
Simple Easter Egg Sensory Shakers For Kids from laughingkidslearn.com
Easter Sensory Bottle from simpleplayideas.com
Skittles water color paints + easter coloring sheet from conservamom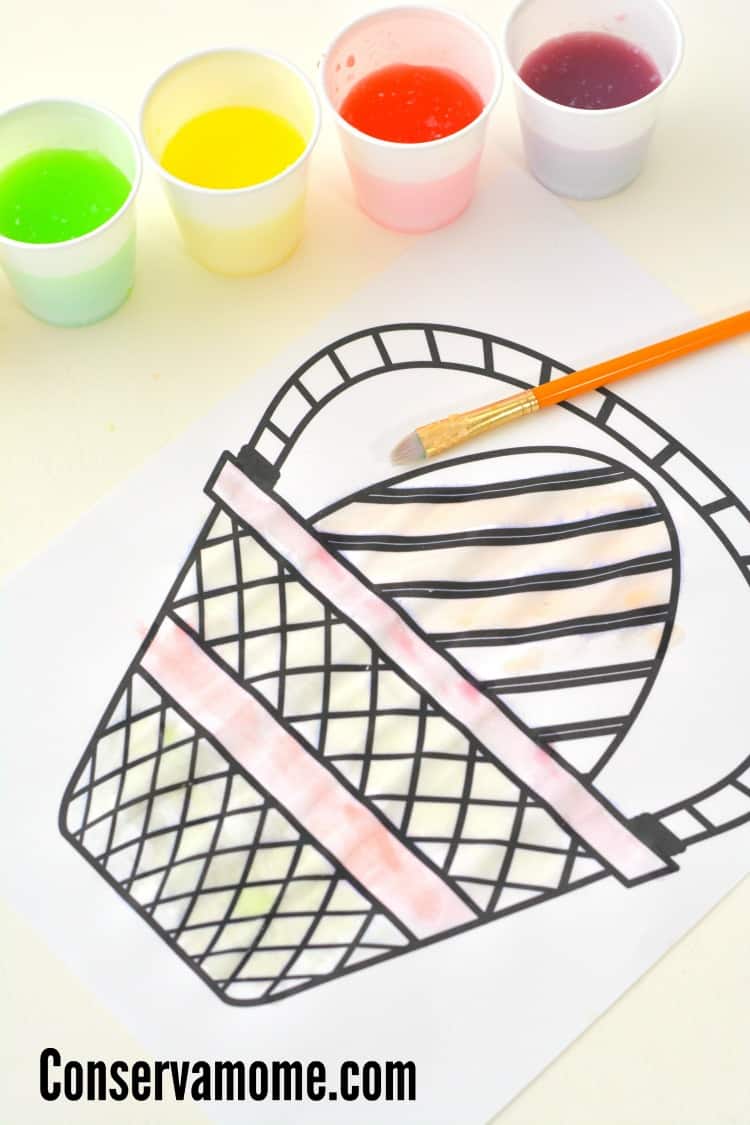 Edible Jellybean Slime Recipe Perfect For Easter from schoolingamonkey.com
Marbled Easter Eggs Sensory Activity from handsonaswegrow.com
Easter Sensory Eggs For Babies And Toddlers from theimaginationtree.com
Christ-Centered Easter Sensory Bin from thechaosandtheclutter.com
These are all great ways to incorporate Sensory play into your Easter fun. Finally, Looking for other great Easter themed ideas? Check out 20 Fun Easter Treat ideas here.