Disclosure: This is a sponsored post for SheSpeaks/P&G.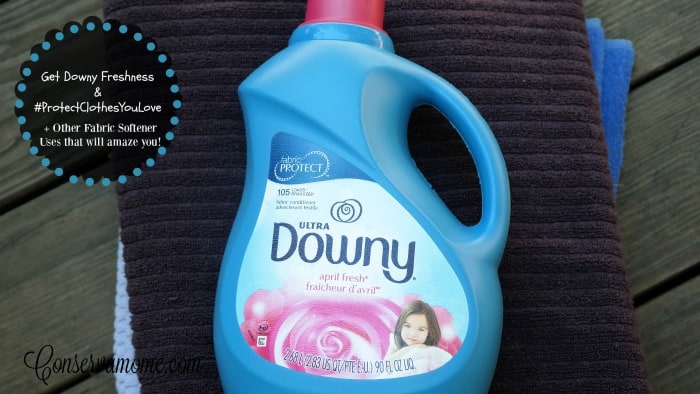 The other day I took my kids clothing out of the hamper and I almost died at the smell. One of them had left a wet towel all the way at the bottom and well let's say after a week a wet towel is one of the grossest smells out there.  So during the wash I added Ultra Downy Fabric softener to the load and couldn't believe how amazing it smelled!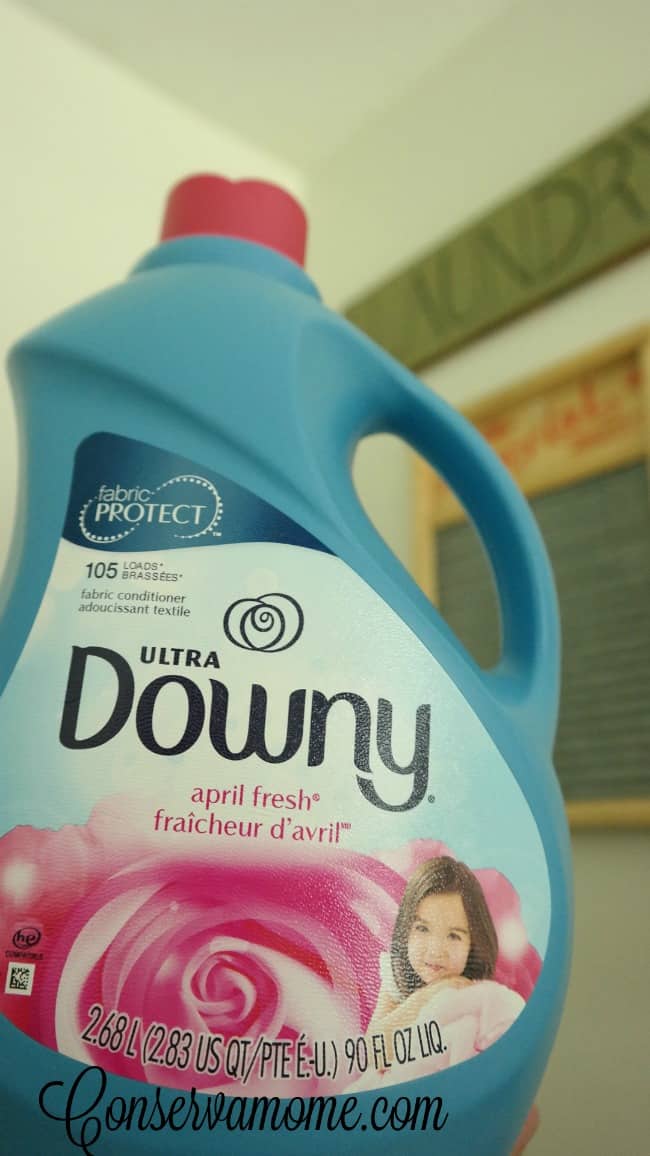 Not only did it wash away the horrid scent that I thought would destroy the kids clothing, but it gave it this amazing scent I couldn't get enough of! It wasn't a covered scent either, it was an amazing freshness that made the clothing smell so clean. Thank Goodness I had Downy to save all the clothing and towels I thought would be destroyed by days of mildew.
Downy doesn't just save clothing but protects our clothes as well! With something  as simple as pouring Downy Fabric Conditioner into every load of laundry,you can say goodbye to stretching, fading, and pilling, giving your clothes a longer, happier life.
Downy actually protects clothes!
Instead of losing their shape, clothes bounce back to their store-bought form. Downy helps colors stay true and resist fading. Even towels  are protected from pilling and fuzz.Fabrics are softened for added comfort. Who doesn't love soft blankets?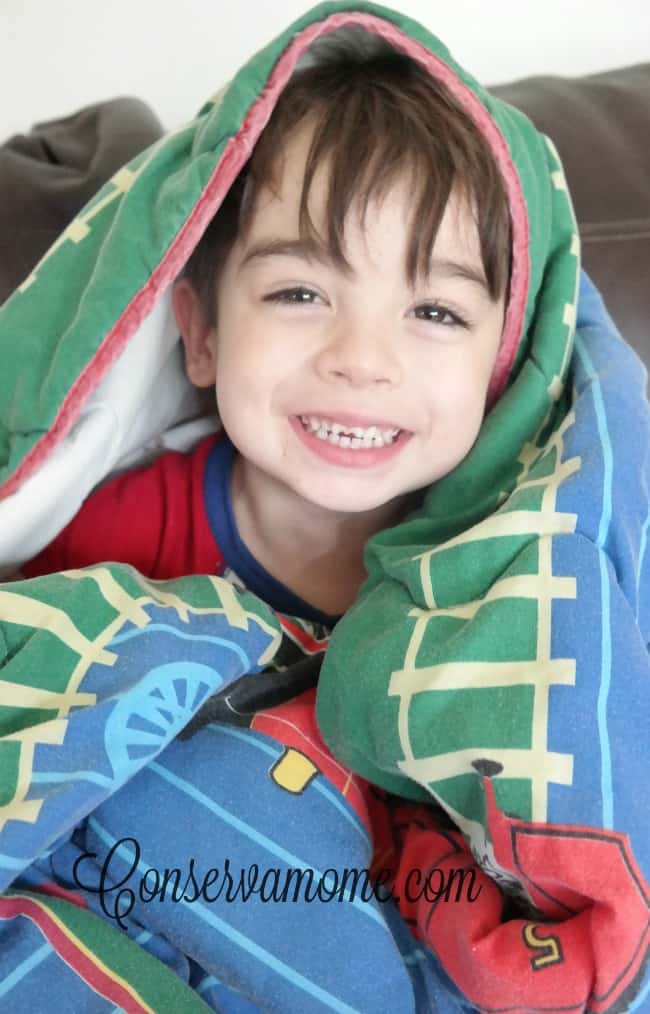 During a ride around the washing machine, garments pull stretch, and rub together. Downy conditions, strengthens, and lubricates each fiber to protect clothing from the friction, and agitation of typical washing cycle.In addition to the protection Downy fabric conditioner offers, turning garments inside out, and washing soft fabrics like cotton on the gentle cycle will keep your clothes looking the best.
Even your Vintage items will get a pick me up!  It doesn't matter if you're looking to protect that one-of-a-kind thrift-store find or maintain your favorite dress so you can one day pass it down to your daughter Downy extends the life of fabric by keeping your clothes looking and feeling like you just picked then up from the store.
Most important keep your clothes fresh longer!  Downy Fabric Conditioner provides clothes with long-lasting freshness and reduces wrinkles better than using detergent alone.
Fabric Softner isn't just for refreshing clothing! Check out some great Everyday Hacks you can do with this amazing product!
Make your own Fabric Refresher!Refresh sheets in a guest room or fabric furniture with a mixture of 1 part Downy Fabric Softener and 1 part water in a spray bottle. Just spray a mist layer on and allow to dry.
Get Rid of burnt on Food on your Pans!  Add a drop of Downy in your soaking water and mix. Give it about an hour and the dishes will  practically be clean.
Frizz Be Gone! Add a drop to a spray bottle of water and spray on to hair and then style! Humidity won't take over your hair!
Streak Free Clean! Mix 1/4 cup fabric softener with 1 cup of water in spray bottle.  Use solution to clean glass tables, shower doors and other surfaces.  The fabric softener will also repel dust.  Win/Win!
Remove Hard Water Stains! Mix Downy in a spray bottle and use it to easily get rid of hard water stains anywhere in your home, while leaving a terrific scent!
Ready to grab some and  #ProtectClothesYouLove,Downy is  available at Walmart and Walmart.com for everyday low prices.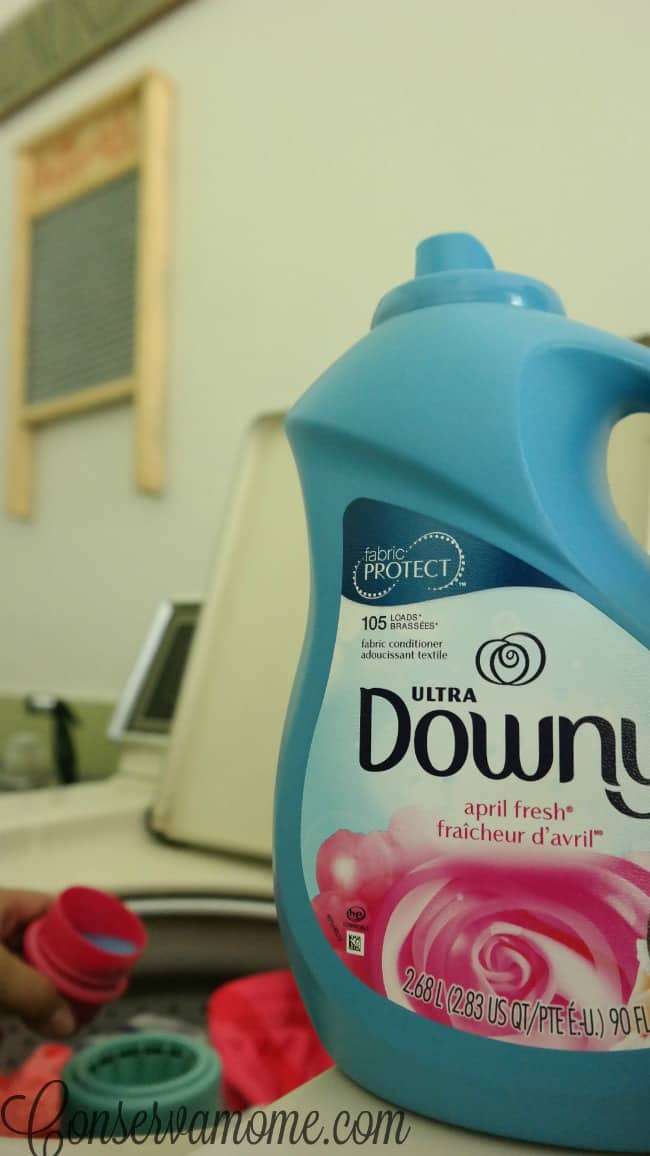 So make a dash to Walmart and start simplifying life with Downy!
Don't forget to get social with Downy!