You can have your cake and eat it too with these simple and delicious 25 must try chocolate icebox cake recipes.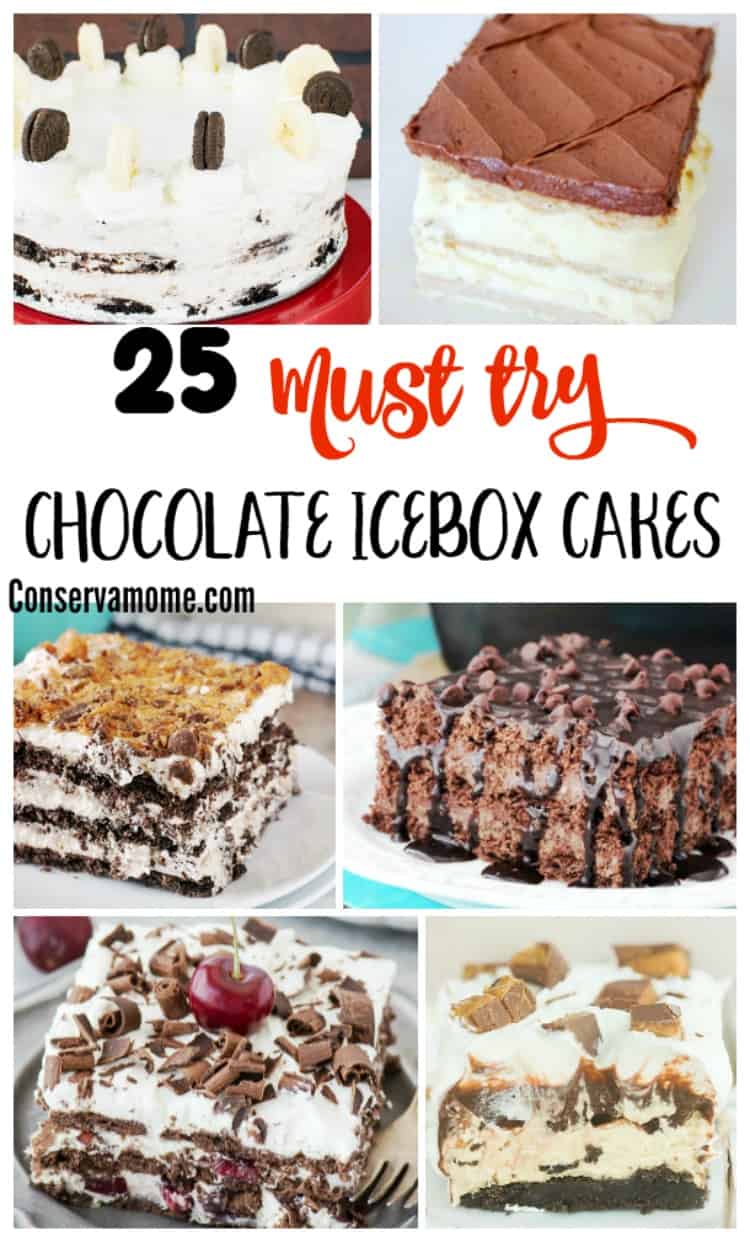 25 Must try Chocolate Icebox cake recipes
Who doesn't love a little chocolate in their life, like a log cake in Singapore With summer in full swing having a cool & refreshing chocolate treat is an absolute must? Icebox cakes are all the rage now, why because of how easy it is to make them and how delicious the end product is. Most importantly it gives you a delicious creation for any birthday, party, or gathering without slaving away in the kitchen for hours.
The best part is that you can make them ahead of time giving you extra time to worry about other things.
Ice Box cakes come from similar desserts such as the charlotte and the trifle. It was first introduced to the US during World War I. Its popularity took off in the 1920s and 30s, as it used many commercial shortcuts and pre-made ingredients. In response to the dish's popularity, companies that manufactured ingredients for the cake, such as condensed milk and wafer cookies, began printing "back of the box" recipes.
Icebox cakes have become a huge hit now with cooks looking for the delicious taste of a cake without all the hours of work. I've looked near and far for some great recipes incorporating not just the icebox cake technique but delicious chocolate. So head below and see how delicious icebox cakes can be 🙂
25 Must try Chocolate Icebox Cakes
Here are 25 Must try Chocolate Icebox cakes that are absolutely heavenly. These are perfect for a summertime party, dinner or event. Check out these chocolate treats that are out of this world.
Looking for other great chocolate recipes? check out 12 decadent chocolate cake recipes!