Disclosure: Although I received a day of fun and gift cards to facilitate my experience at Dolphin mall, all opinions are 100%mine.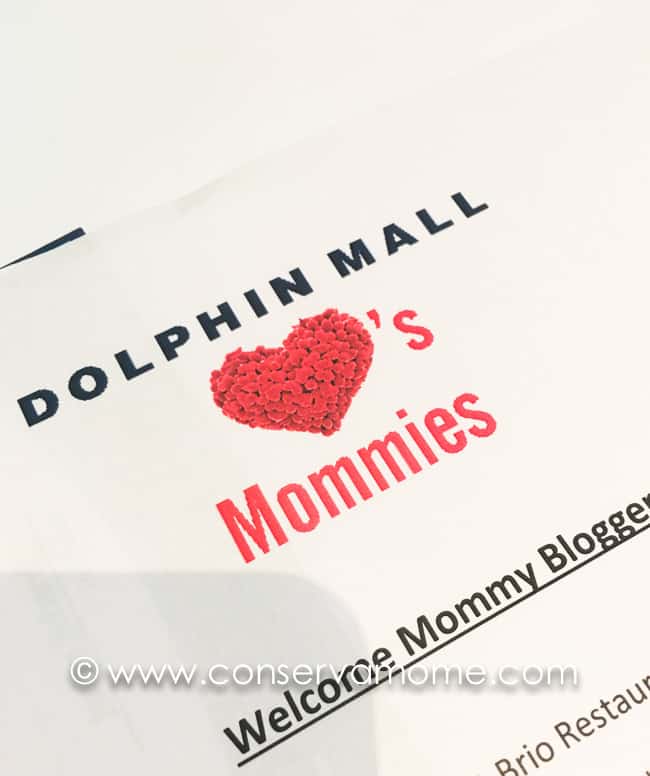 Summertime is HOT. There is no denying that. As the mom of a toddler, I'm constantly looking for places I can take him that are indoors and that will provide my little guy with at least a few hours of entertainment. If you're in the South Florida area, one great option is Dolphin Mall.
Dolphin Mall has over 240 retailers – catering to everyone from moms to dads to toddlers. They also have over 30 dining and entertainment options. A few weeks ago, they hosted some mommy bloggers to showcase some of their great retailers and entertainment options.
We started off the day with some breakfast at Brio, a beautiful Italian restaurant. They have private rooms for events, and they also have a wonderful outdoor patio with a bar (great from meeting other mommy friends for a girls' night out).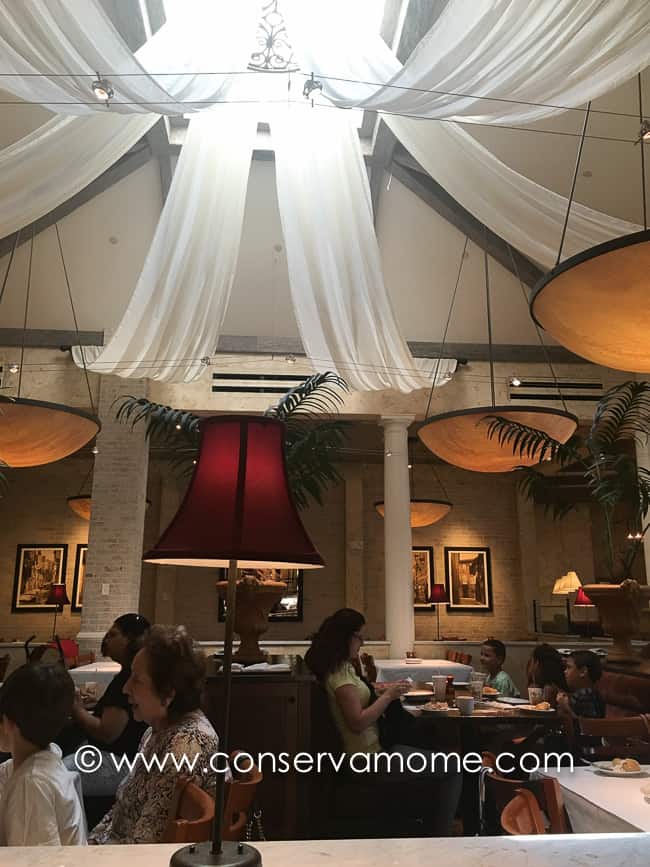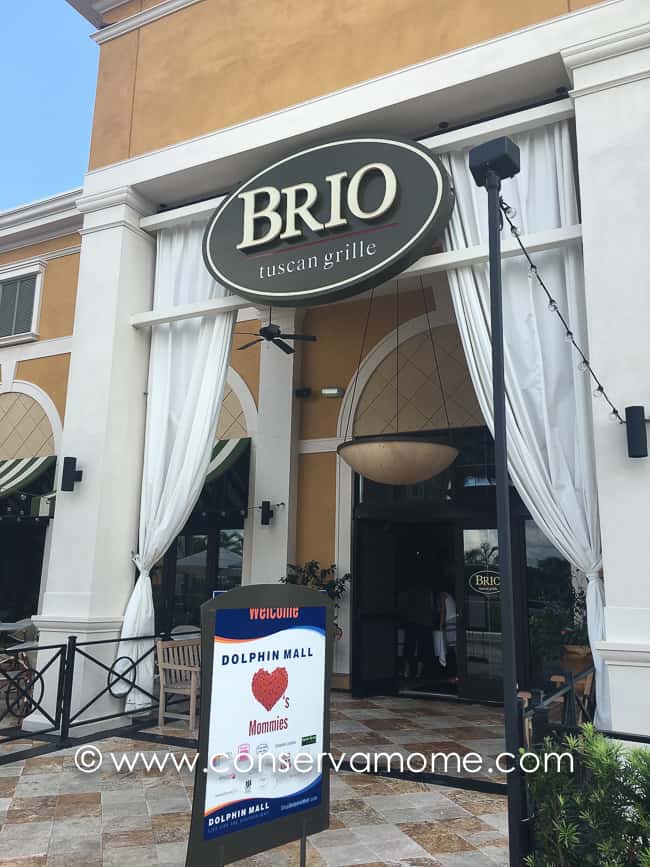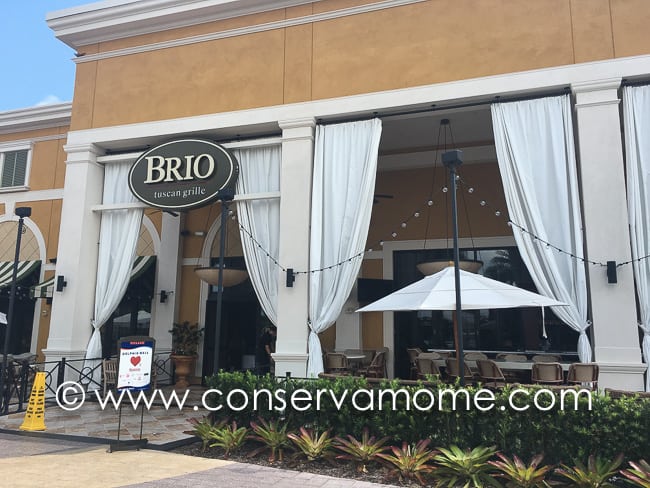 Next we had some free time to shop and walk around the mall. With some favorites like Carters, OshKosh, H&M, and Old Navy, I was able to use up my free time and wrap up my summer wardrobe shopping.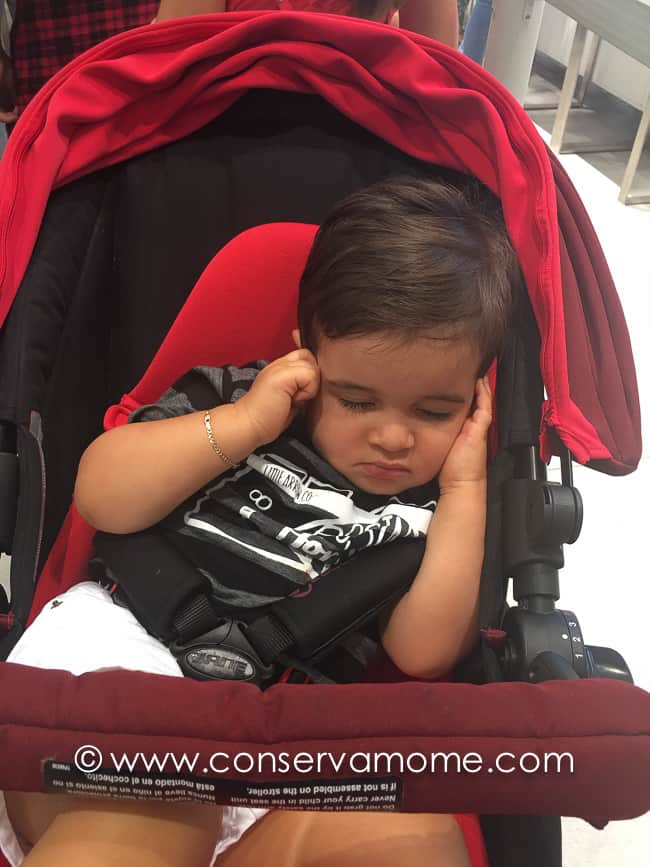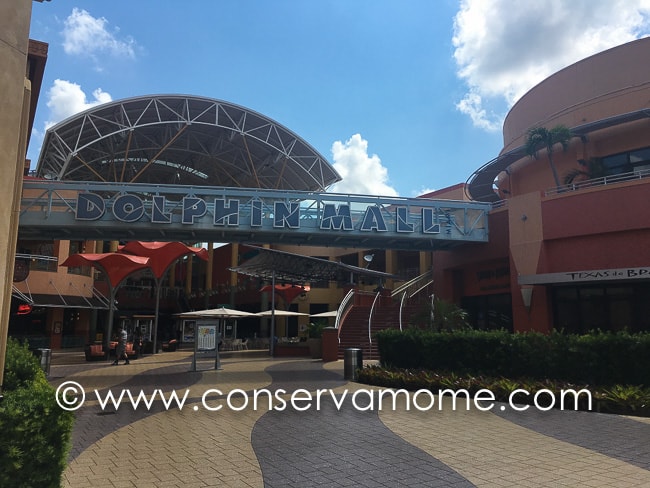 Next, we had lunch at Dave & Buster's. If you've never been here, it's like a Las Vegas casino for kids – seriously. There's a restaurant and then a massive game area. We had a lunch of salad, sliders, chicken nuggets, mini pizzas, and mini hot dogs. It was all really delicious (those hot dogs were my FAVE). After some cookies, brownies, and chatting with the other mommies, we had some time to play the games in the arcade.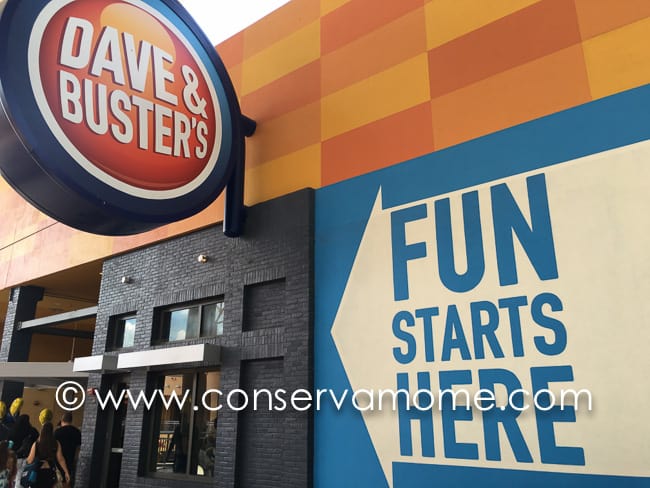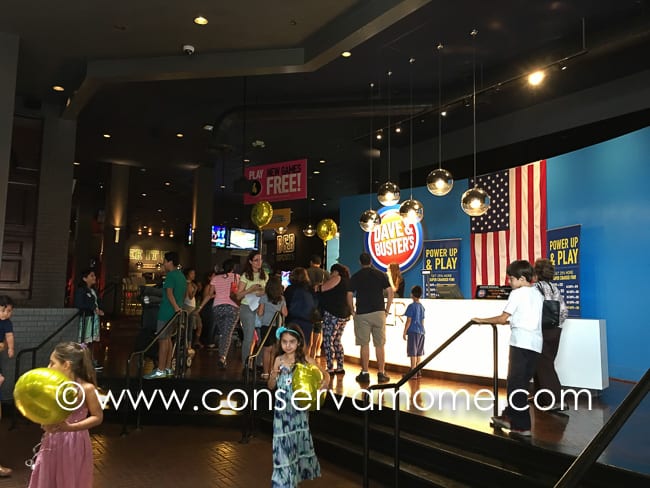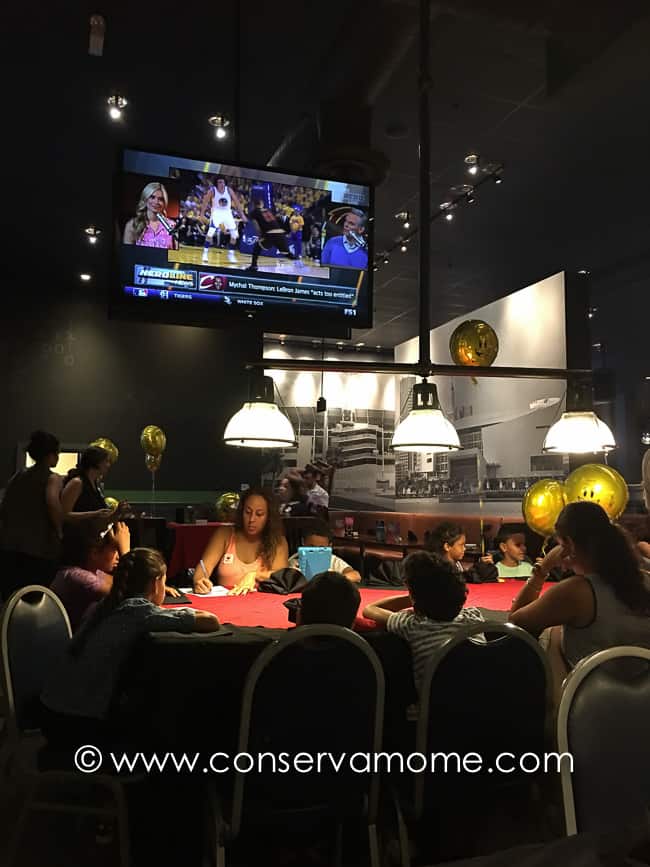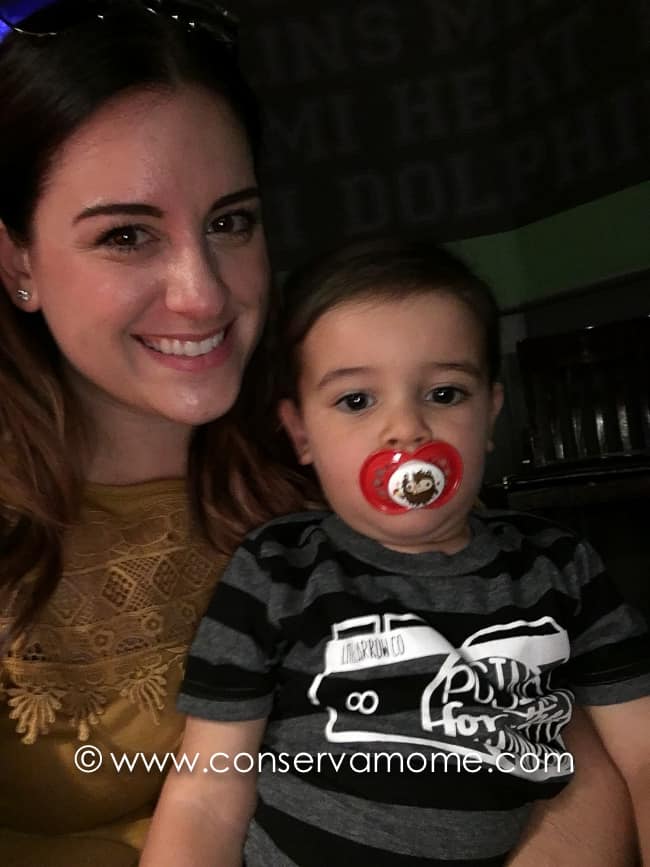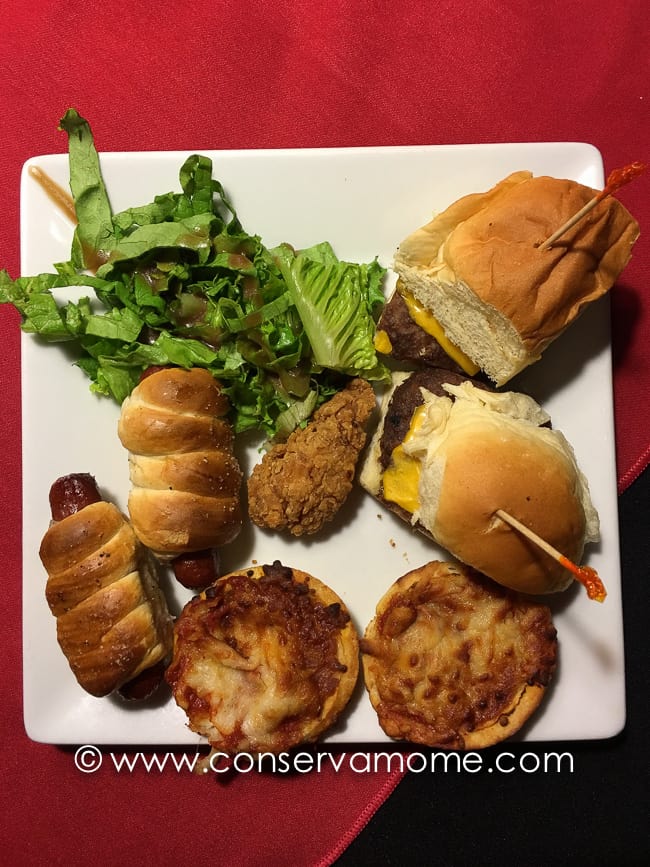 My little guy was too small for some of the games, but he loved pressing buttons nonetheless. I also sat him on my lap for a few games and he was able to enjoy himself that way. I'm not really sure who had more fun, but let's just say we were both smiling huge smiles while we were in there.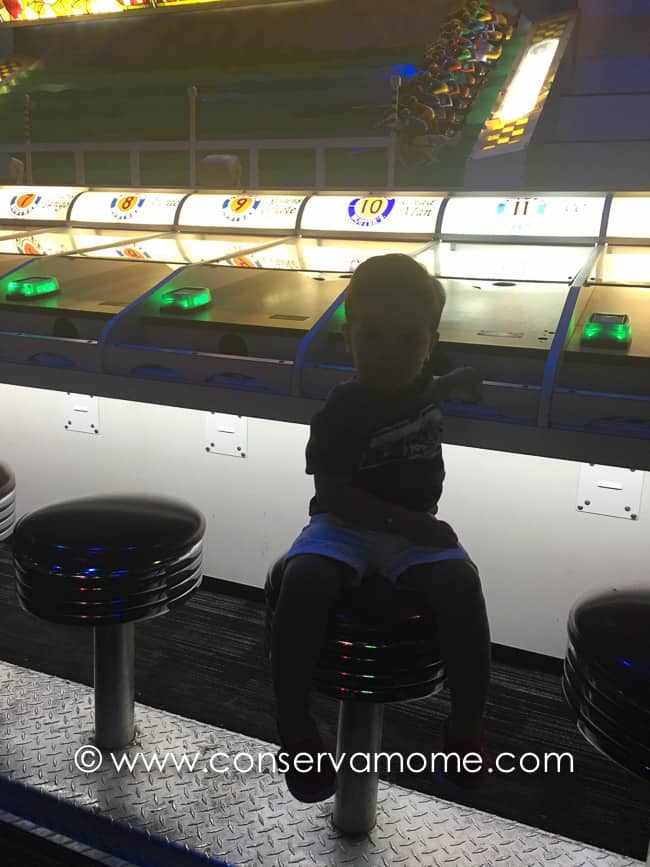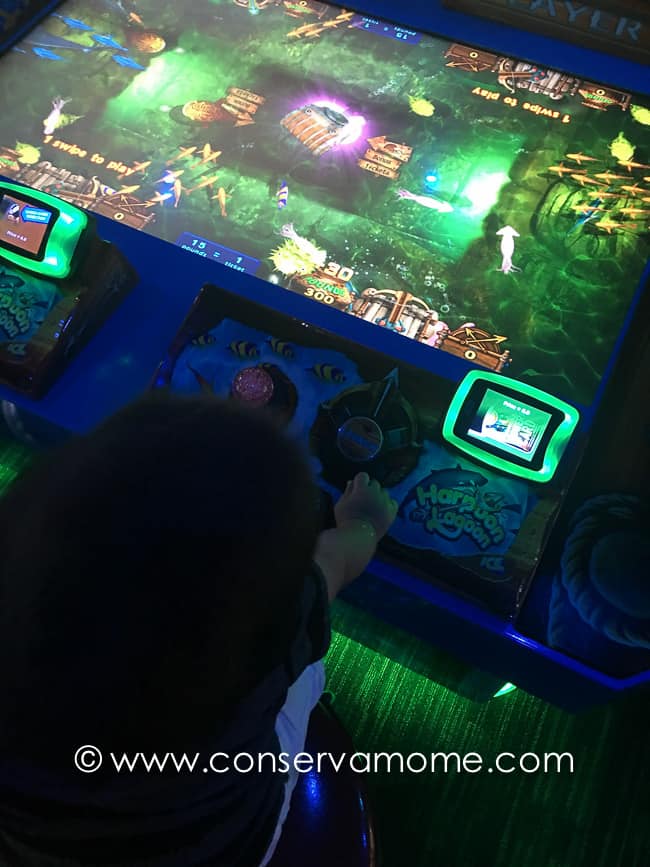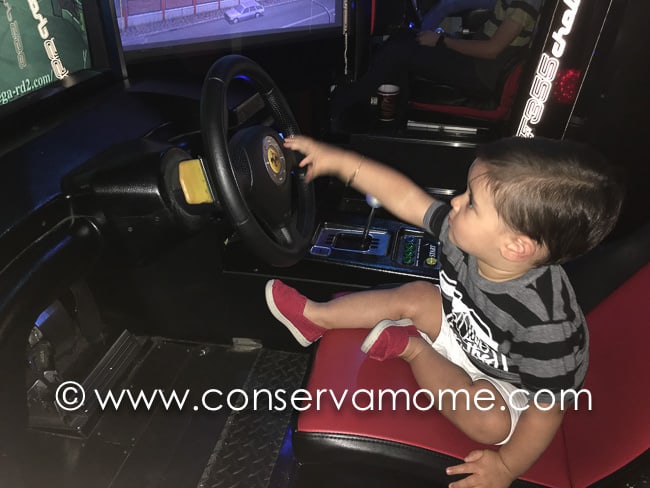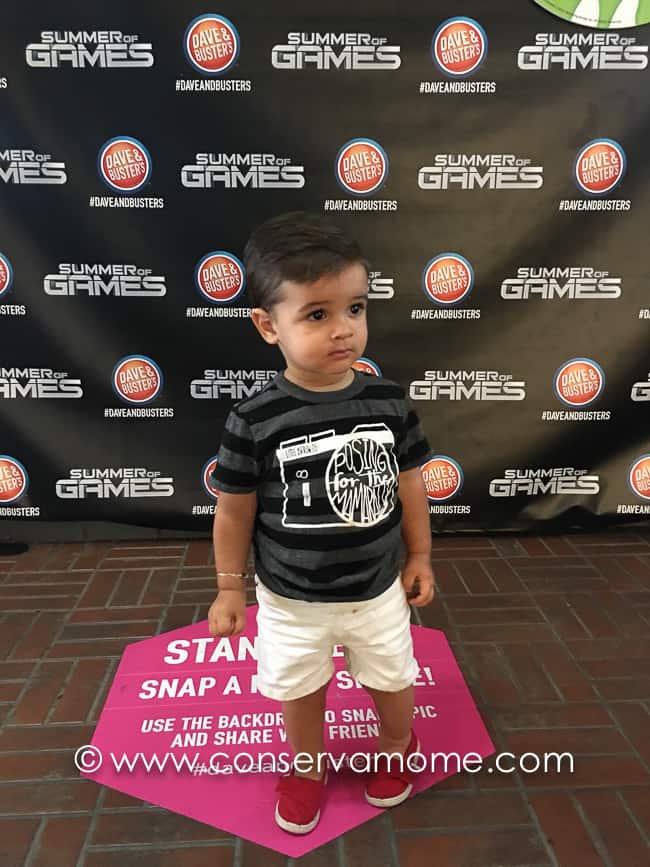 After lunch, we were invited to a movie. Since my little guy was ready for a nap after Dave & Buster's, and I wasn't sure he would sit through a movie anyway, we skipped out. But Dolphin Mall has so much to offer, for every age range. It's definitely a great spot to beat the South Florida heat.
Aside from what I listed above, there are a few other great options for entertaining your kids:
Cool-de-Sac
Bass Pro Shops (my son loves the aquarium there and could watch the fish for hours)
Strike Miami Bowling Alley
CineBistro
Cobb Dolphin 19 and IMAX (which has free movies for kids every week during the summer)
Build-a-Bear Workshop
Food Court play area…
So if you haven't checked it out lately, I recommend making a day out of it. Dolphin Mall has lots to offer! Maybe I'll see you there!
To find out more information on Dolphin Mall and all the other great things to do there, Head over to Dolphin Mall Online. Most important Don't forget to get social with Dolphin Mall on Facebook!
Save
Save