Disclosures: This is a compensated campaign in collaboration with Disney Channel and Latina Bloggers Connect. However, My love of the Elena of Avalor is 100% mine!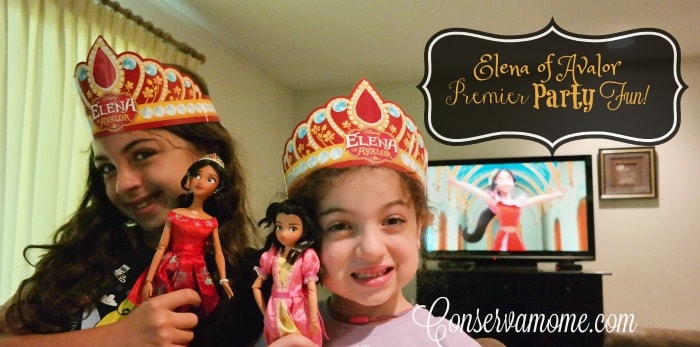 On July 22 we were so excited to welcome the Elena of Avalor on Disney Channel & Disney Junior.  It wasn't just the excitement of unveiling a new Disney Princess but for my girls it was more than that because they got to see a princess just like them! Best of all they were able to share in the fun with their beautiful,sweet friends!
Princess Elena swung into action and took her rightful place as Crown Princess in the kingdom of Avalor. You can now watch Elena of Avalor every Friday at 7:30pm/6:30c on Disney Channel! Step into an enchanted fairytale realm inspired by diverse Latin cultures and folklore where every story is bursting with music, magic and mystery. With the help of her younger sister, Princess Isabel, her grandparents, Francisco and Luisa, and her friends by her side, Princess Elena will learn to boldly lead with bravery, courage and compassion.
Like a Good Latin Family, celebrating this fun event needed a party! So my girls and I  put on a fun celebration with some of our favorite foods. Foods that remind me of my childhood and foods that teach my girls about their heritage. Best of all we were able to share these foods with our special friends. I even brought out my grandmother's guava and queso crema (cream cheese) empanada recipe!
Admittedly, the foods were one of the parts I was most excited about for this premiere (other than watching the show,  of course) But let's face it, who doesn't enjoy delicious favorites like Mexican Bread, Plantain Chips, Burritos, Agua de Limon (Lime water), Ensalada de Fruta (Fruit Salad with Lemon juice) and so much more!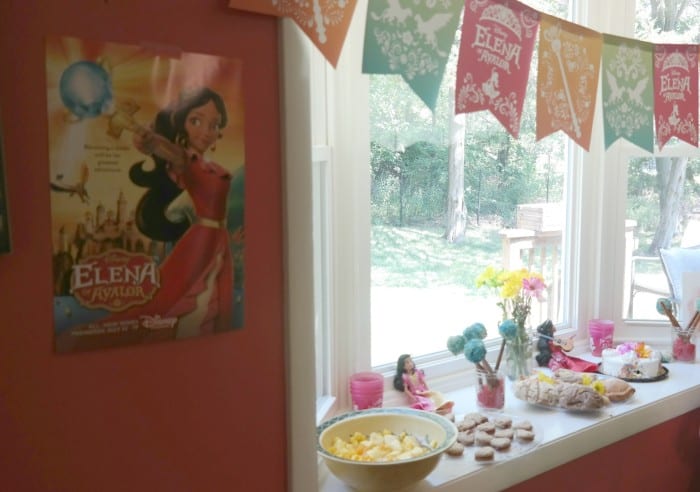 We even came up with a fun dessert to celebrate this fun new show,Elena of Avalor Candy Scepters!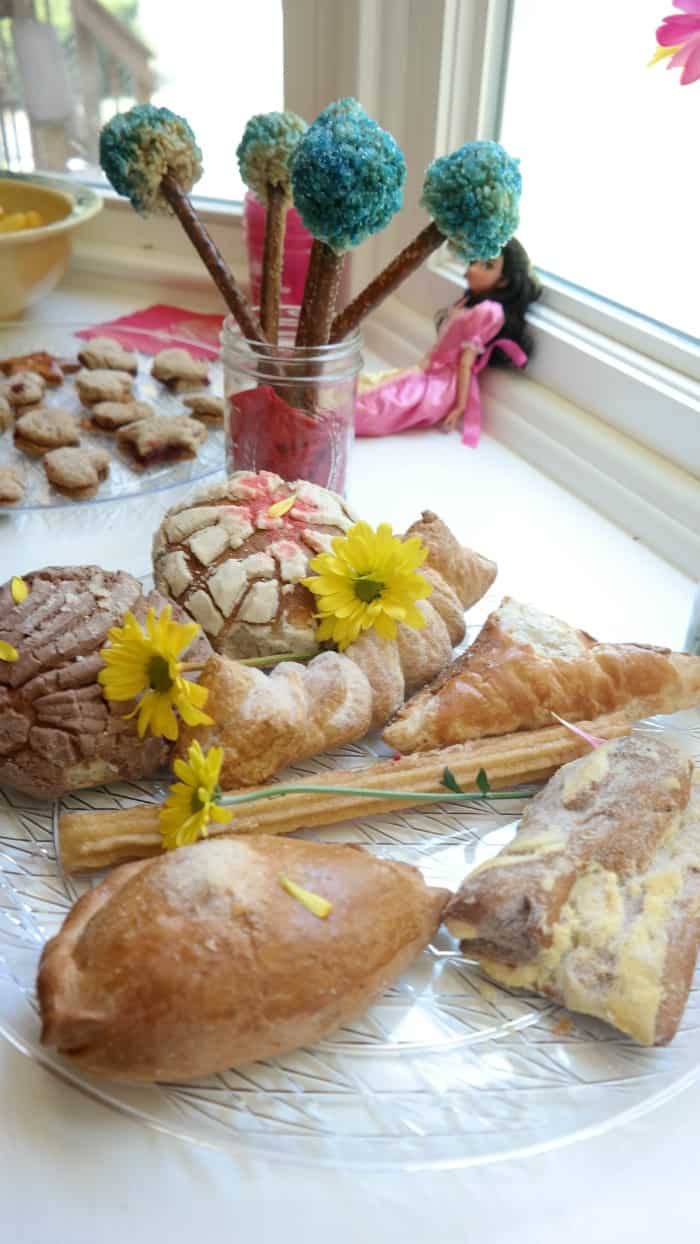 The food was so delicious even the little princesses couldn't resist!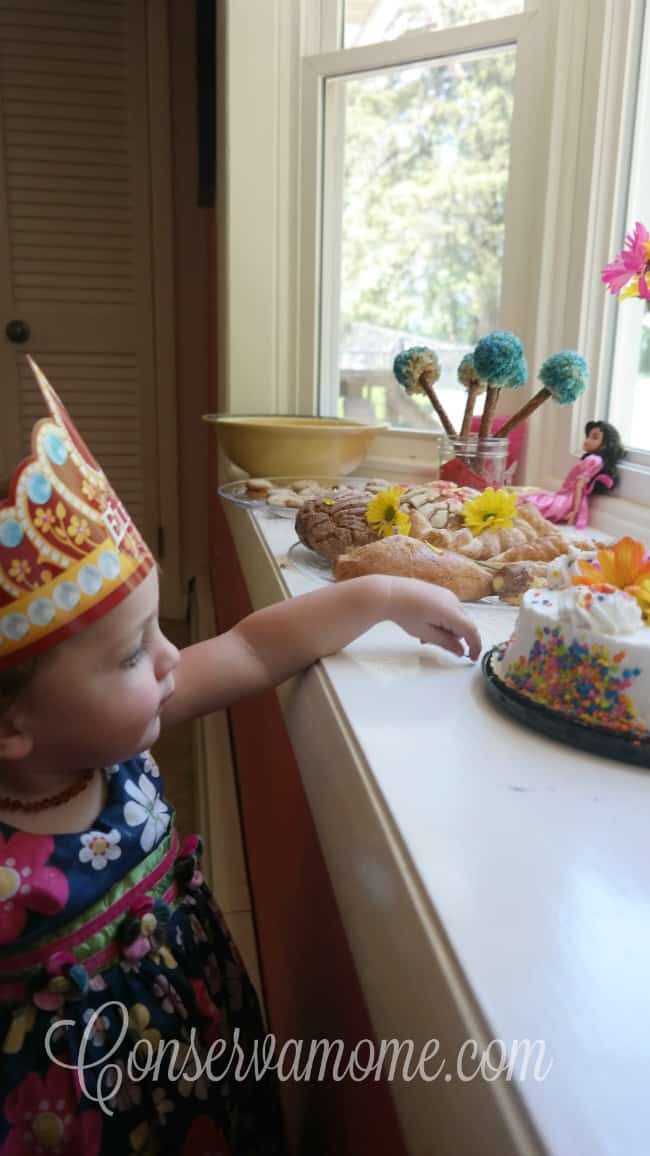 Every princess party needs a royal party setting with crowns of course!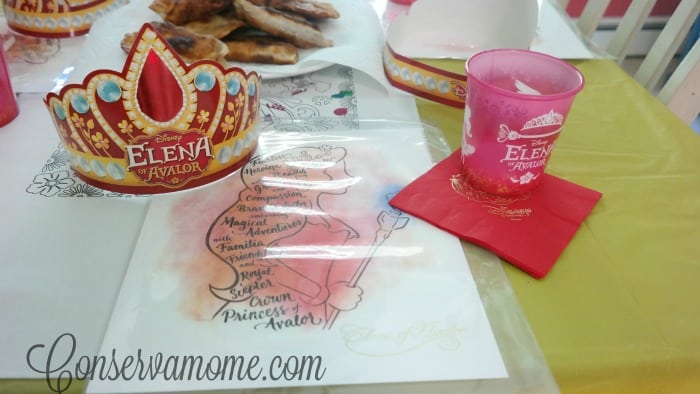 Did I mention I had a blast putting the food together? The diet went out that day for me!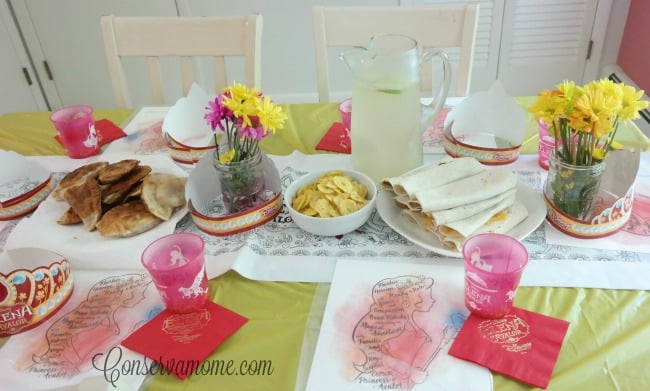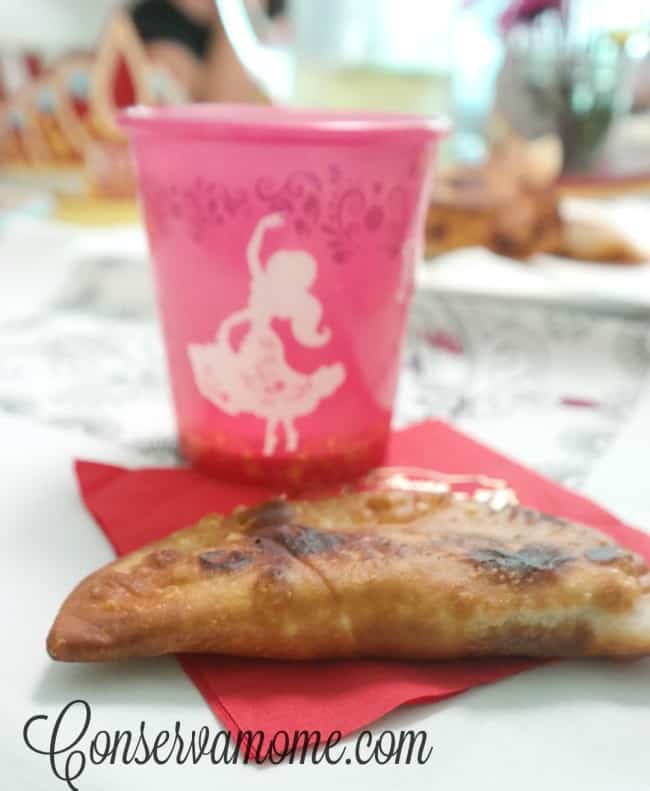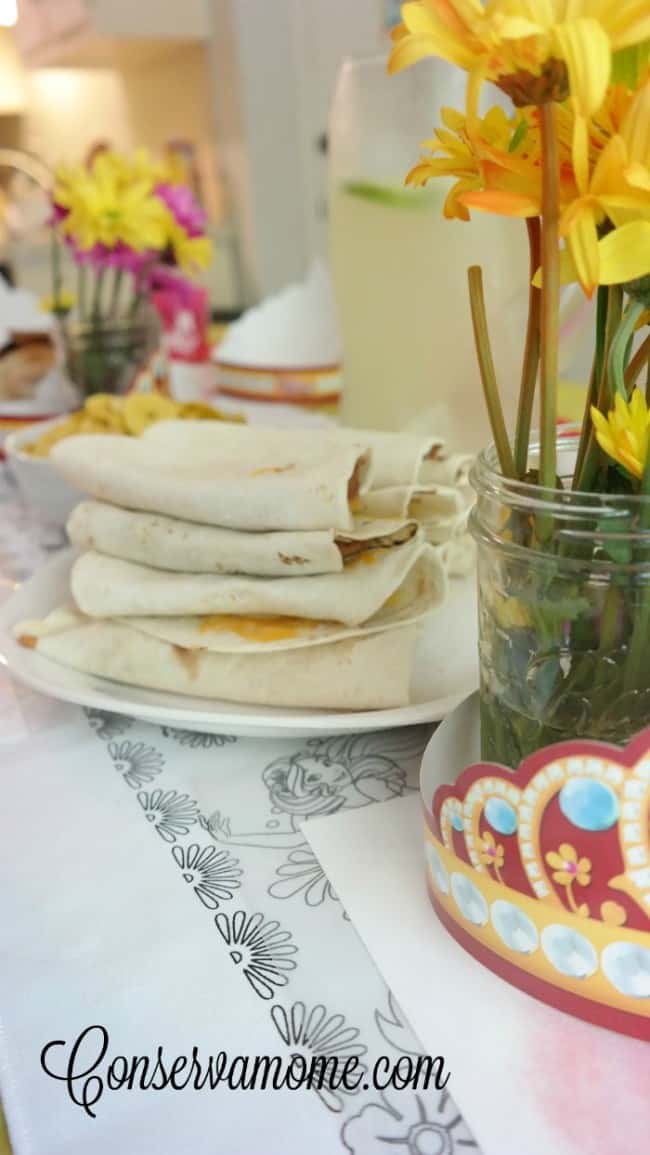 The food set up was a success and the kids loved it all! We ate before the show  because we knew there was a lot of fun to be had before the big premier!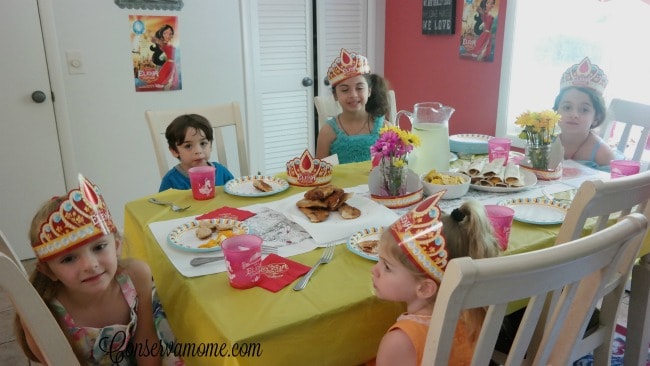 It was so much fun getting ready for the show with crafts like a Make your own Flying Jaquin!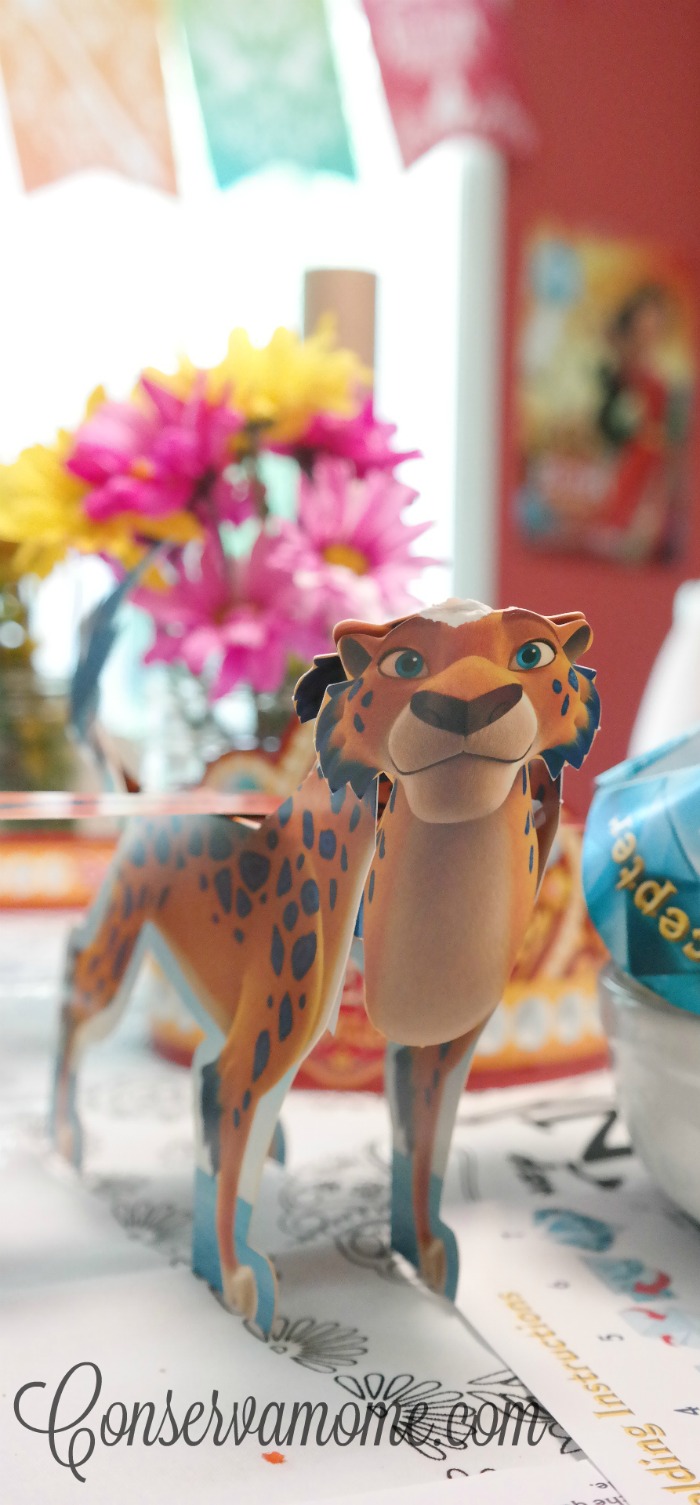 4.0 loved his and had a blast playing with it!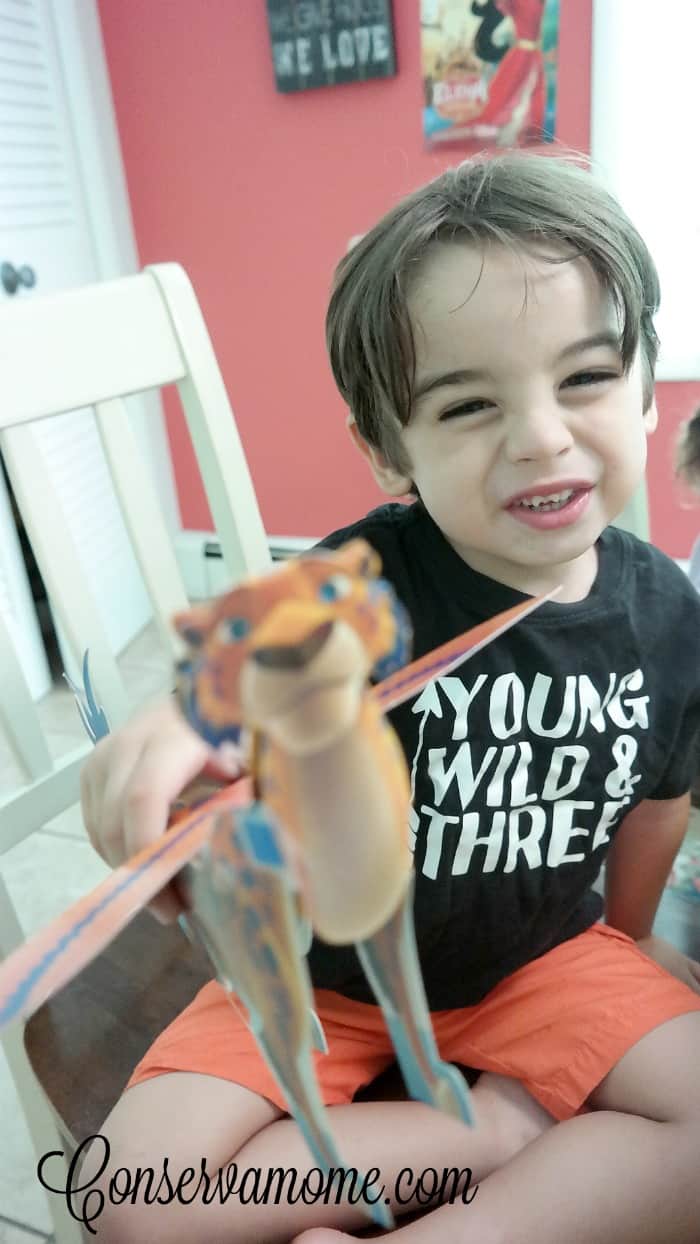 Make your own Scepter!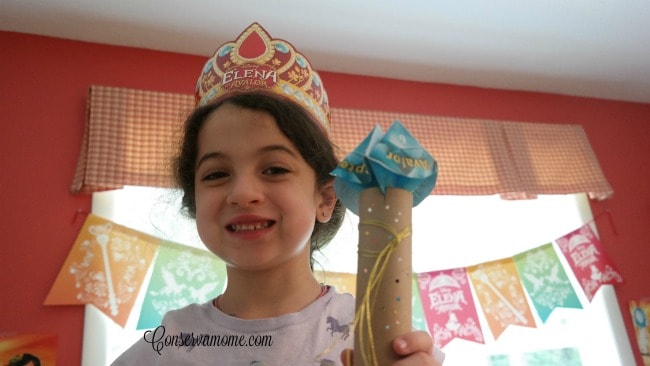 Floral headbands like the one Elena Wears!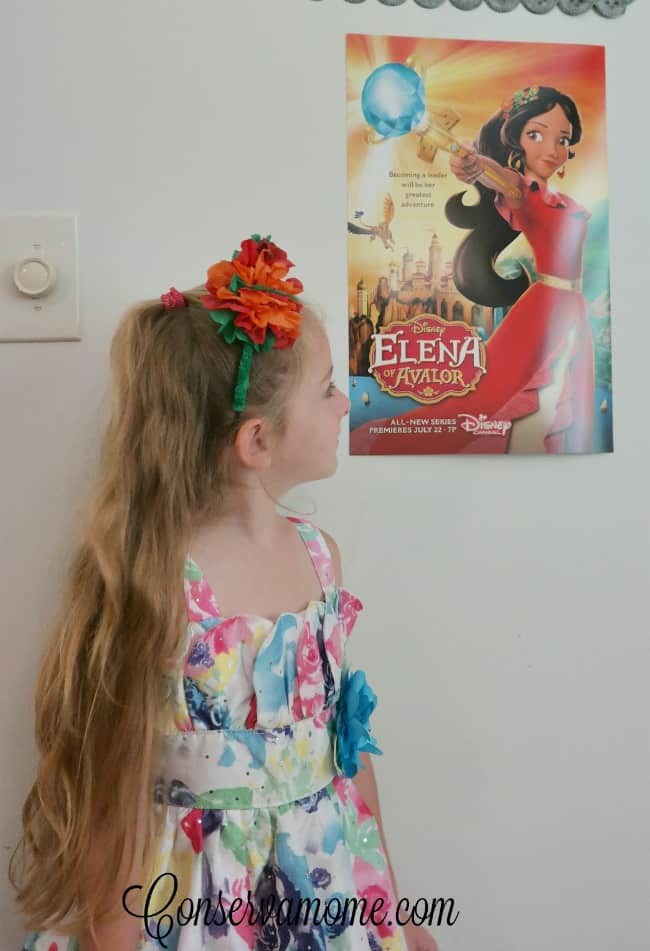 And lots of Coloring!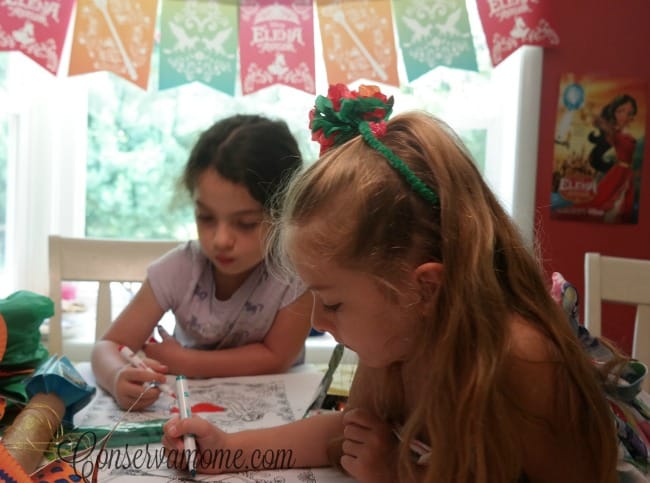 Once the show began the girls were captivated by the fun!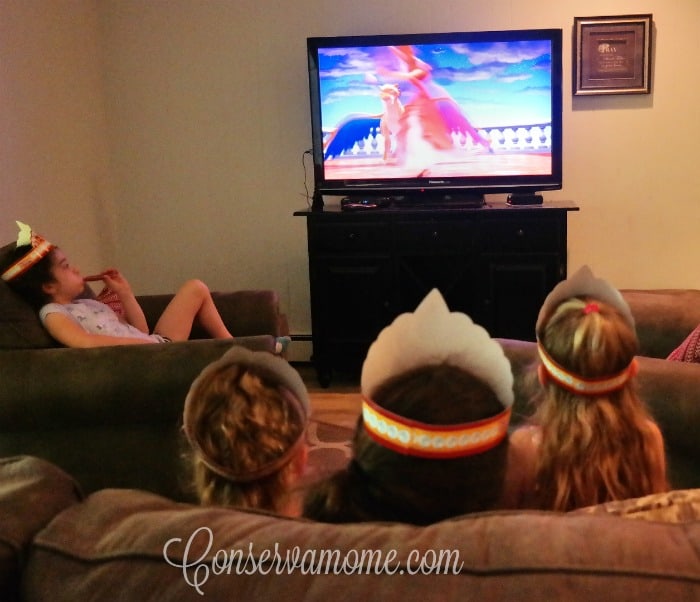 Of course some took some snack breaks during Commercials 🙂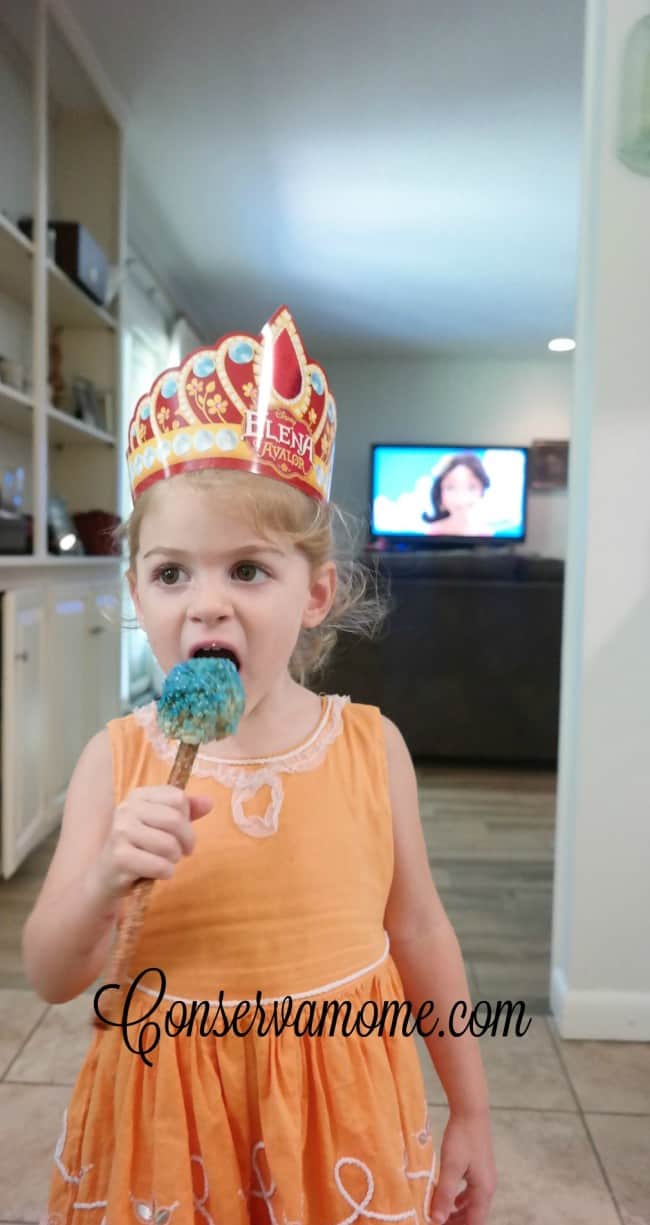 The show was a hit and so was the party! This show has so many great lessons about bravery, family, honor and friendship. It's not just a show that will make Latin girls excited, Elena has so many amazing lessons to teach all children. It's also a fun way to show off so many fun aspects of the Latino culture!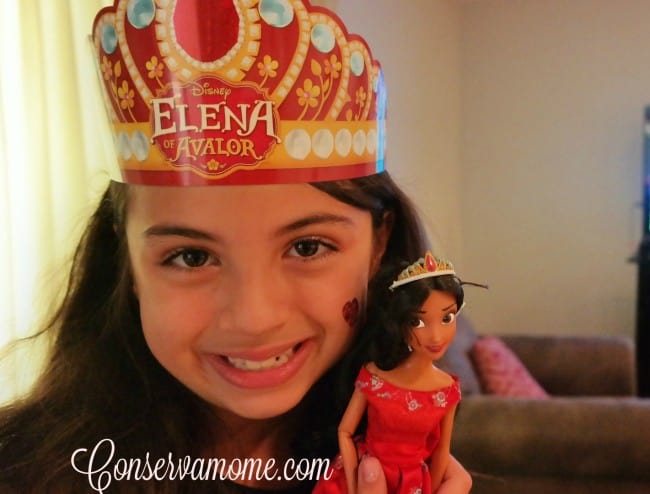 I believe this show will be a way to teach so many lessons that are valuable in our society today and Elena will be the perfect model of awesomeness girls nowadays can follow!
Bienvenida Elena!
Don't forget to catch  new episodes of the  show every Friday at 7:30pm/6:30c on Disney Channel and Disney Junior!
Most important get social with Elena on Facebook and Youtube so you can check out some of the great interactive videos exploring Elena's world!
Still haven't seen it? Check out the trailer below!
Save
Save
Save
This is a sponsored conversation written by me on behalf of Disney and Latina Bloggers Connect. The opinions and text are all mine.