Are you looking for ways to upgrade your garden room? Check out some tips on Creating a Truly Great Garden Room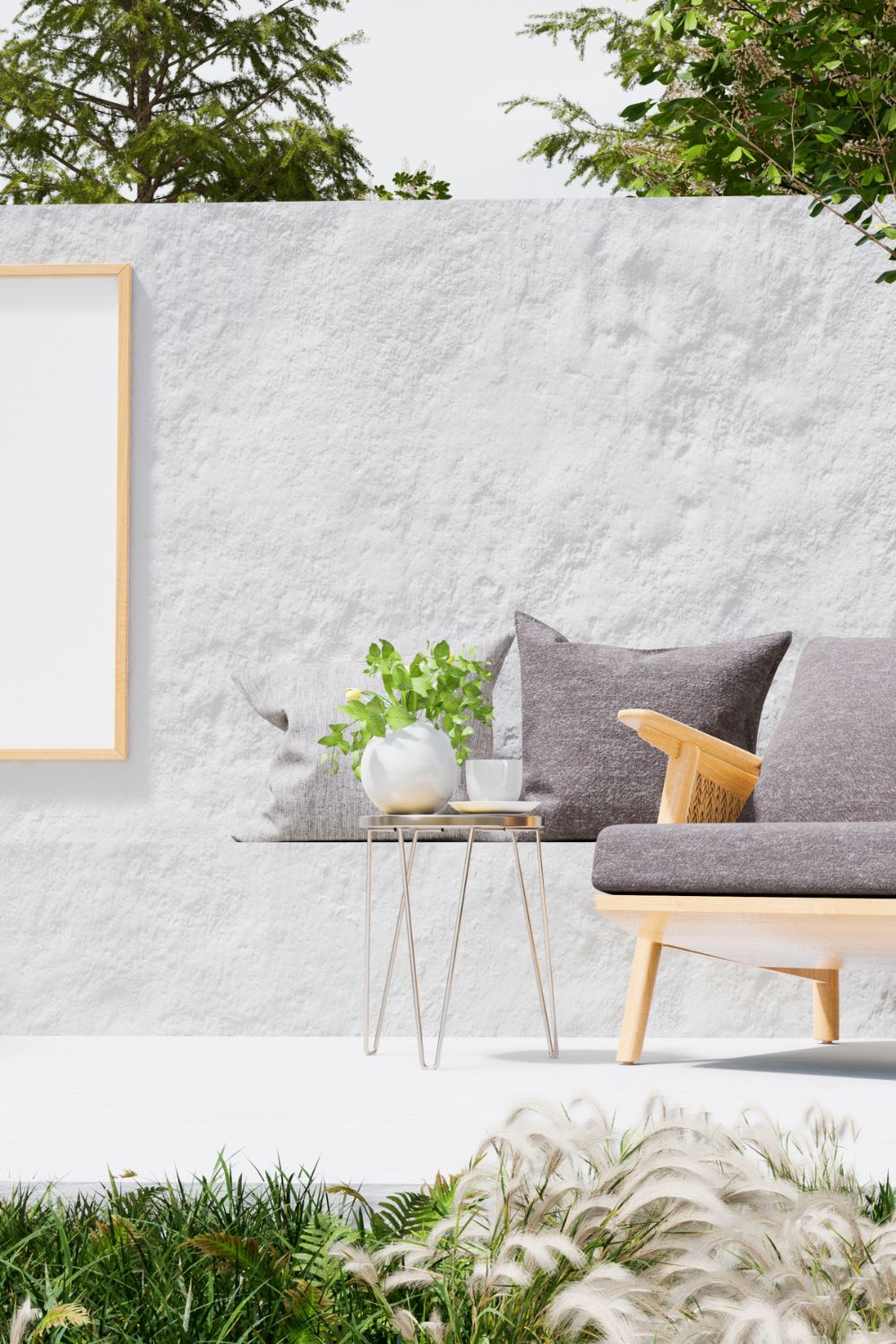 Creating a Truly Great Garden Room
Alright, green thumbs and interior design aficionados, lean in – there's a hot trend blooming, and it's got our leafy pals and comfy sofas joining forces! Yep, I'm talking about garden rooms. These babies aren't just a shed with a fancy name. Oh no, they're a whole vibe, transforming our backyards into something straight out of a home magazine. Think of them as the love child of your living room and that flower bed you've tended so lovingly. Still curious? Well, let's dive headfirst into this botanical bonanza.
Why a Garden Room?
If you've ever found yourself daydreaming of a magical spot where the aroma of fresh flowers meets the cozy embrace of a comfy armchair, then a garden room might just be your fairy godmother's answer! First up, having a designated garden space outdoors is like having your own retreat. Whether it's a reading nook, a yoga studio, or just a space to sip some wine while contemplating the mysteries of the universe (or maybe just wondering what to cook for dinner), a garden room is your oasis.
But wait, there's more! For the practical-minded among us, these little architectural gems can amp up your property's value faster than you can say "rose-tinted pergola." It's an investment that not only adds square footage but also undeniable charm. I mean, who wouldn't swoon over a property with its own alfresco lounge spot?
Choosing the Right Spot
Ok, so you're sold on the garden room concept (who wouldn't be?). But now comes the big decision: location, location, location! Before you lug that vintage settee out into the wild yonder, pause and have a think. Morning person? Maybe that sun-kissed eastern corner is your jam. If you're more of a sunset-wine-combo enthusiast, the west side might beckon.
Pay attention to your garden's mood swings – where does it get all gusty, and where's the sun throwing its fiercest disco? Don't forget to peek at your neighbor's window too (not in a creepy way). It's all fun and games until someone's watching you have a boogie in your new garden sanctuary!
Remember, folks, it's not just about plopping down furniture. It's about crafting a space in sync with nature, while also making sure you aren't becoming the unintentional star of the neighborhood watch!
There you go, budding garden room creators! From understanding the 'why' to picking the 'where', it's a journey worth every leaf-rustling, cushion-plumping moment.
Evaluating Your Garden's Layout
Alright, now that we've got our spot sorted, it's time for some good old-fashioned garden gumshoe work! Whip out those magnifying glasses and do some sleuthing around your green kingdom. The layout of your garden isn't just about pretty flowerbeds and that sneaky gnome that keeps moving around. It's like the blueprint of a great story, with sunlight as the lead character, shade as the trusty sidekick, and wind… well, the wind can sometimes be that plot twist you didn't see coming.
Where does the morning sun have its coffee? Which spot is perfect for that mid-afternoon nap shaded from the blazing sun? Got a blustery corner? Might be ideal for those scorching days but perhaps not the best for lighting candles. Always remember, every garden has its personality – the trick is to get to know it!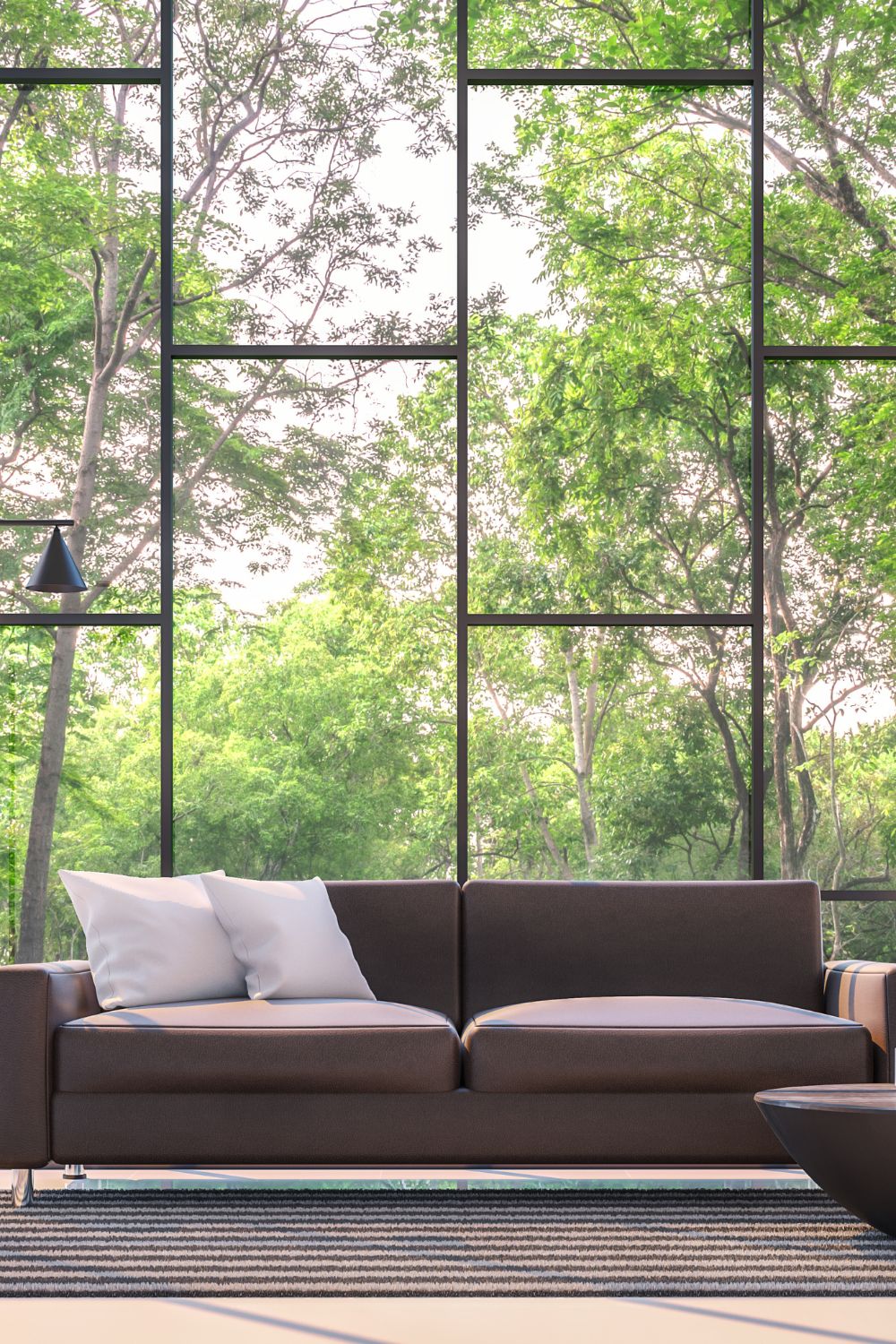 Incorporating Natural Elements
Time to sprinkle some magical fairy dust and elevate that garden room! We're talking natural elements. Plop in a few plants, and maybe, if you're feeling posh, a petite water feature for those Zen vibes. Plants aren't just decor; they're the party guests bringing life (literally!) to your outdoor soiree. Think ferns, luscious philodendrons, or even hardy succulents.
Looking for that breezy indoor-outdoor flow? Fragrant herbs or bright flowers bridge that gap. And, if you can't tell a lily from a lotus, don't fret! Most local nurseries love dishing out advice. And for the pièce de résistance? A bubbling fountain or tranquil koi pond to provide background tunes to your relaxation playlist.
The Magic of Corrugated Roofing
Now, let's chat roofs. Not the most glamorous topic, you might think, but wait until you hear about corrugated roofing (of which you can get fast delivery from Clear Amber Shop). This stuff is like the Beyoncé of garden room ceilings. It's got looks, and longevity, and doesn't break the bank – what's not to love?
First, let's debunk a myth: corrugated roofing isn't just "industrial chic". With the right touch, it blends seamlessly into both modern and rustic styles. It's durable (because who needs a high-maintenance roof?) and reflects light beautifully, adding that twinkle to your evening garden gatherings.
But here's the real kicker: this magical material can help regulate temperature. It bounces back the sun's overenthusiastic rays, keeping your garden room cooler in summer, while in winter, it acts as an insulation maestro. Plus, with the variety available in the market, you can choose one that matches your personal Garden room glam style.
So there you have it, from matching nature's rhythm to choosing the show-stopping materials, creating the perfect garden room is a joyous blend of planning and creativity. Happy decorating!
Furniture & Decor Selection
Alright, folks, we're diving into the fun stuff now: furniture & decor! Think of your garden room like a blank canvas, awaiting the brushstrokes of your inner Picasso. But before you unleash that creativity, remember, Mother Nature, while awesome, can sometimes be a tad… unpredictable. That's why weather-resistant furnishings are the MVPs here. They can handle a sprinkle (or downpour) and won't fade during sunbathing sessions.
Now, on to the styling! Garden rooms are all about coziness meets functionality. Consider plush cushions, throws for chillier nights, and perhaps a statement piece like a rocking chair or hammock. Oh, and here's a golden nugget of advice: Always choose pieces that make you want to stay a while. Remember, comfort is queen!
Optimising Lighting & Power
Let there be light! But let's make it snazzy. With our trusty sun calling it a day in the evenings, you'll want some twinkle to keep the party going. Solar-powered lights? Eco-friendly and wallet-friendly. They charge during the day and then dance the night away without bumping up that electric bill.
But what about those perfect Instagrammable moments? A mix of ambient lighting options like fairy lights, lanterns, or even some stylish pendant lights can set the mood. And hey, with the wave of eco-conscious living, there are tons of energy-saving bulbs that'll give your garden room that soft, inviting glow.
Heating & Cooling Considerations
The weather's a fickle friend, right? Some days it's sun hats and ice cream, other times you're reaching for that woolly jumper. So, let's chat about climate control. For the sizzling summer days, consider a ceiling fan or even some strategically placed shade plants. They'll keep things cool without the hefty price tag of AC units.
Winter? Electric or propane heaters can do the trick. But here's a cheeky hack: outdoor fire pits or chimineas. They're not just warmth sources, but instant atmosphere boosters, perfect for roasting marshmallows or just curling up with a book. Your garden room, regardless of the season, should feel like a hug from an old friend: warm, welcoming, and just the right amount of toasty. Cheers to that!
Flooring & Insulation
Time to talk ground and groundwork! Let's face it: the floor is quite literally the foundation of your garden room. Opt for materials that are both durable (no one wants a diva floor) and a treat for the eyes. Fancy some wood? Go for treated timber. Want something sleeker? Perhaps stone tiles or polished concrete.
But hold up! Before you get carried away with the floor, don't skimp on insulation. We're not just keeping the cold out, we're sealing the warmth and comfort in. A well-insulated space means year-round garden parties, even if the weather outside is frightful. Prioritizing insulation is like giving your garden room a cosy, thermal blanket. Toasty!
Additional Features & Amenities
Okay, who's ready to kick it up a notch? Think about an outdoor kitchenette for spontaneous BBQ nights, a swanky sound system for impromptu dance-offs, or a mini-bar (because, why not?). It's the little extras that transform your garden room from great to "OMG, where did you get that idea?"
Maintenance & Upkeep
Your garden room isn't just for today's fun – it's for tomorrow's memories too! Seasonal checks are, therefore, crucial. Before winter, check seals and insulation. In spring, inspect for any wear and tear, ensuring everything's prepped for the warmer months. Remember: A little care goes a long way. It's like grooming a beard; trim a bit, oil a tad, and voila – looking sharp! The more care you give it, the longer it will last and the more fun you will have!
And there we have it, green thumbs and interior enthusiasts! Crafting the perfect garden room isn't just about potted plants and snazzy furniture. It's an art, a dance between design and nature. When the last cushion is fluffed, step back and admire your masterpiece. And then? Dive right into enjoying it! Dive into every nook and cranny of that space you've curated. Happy garden room-ing!