This is a sponsored post for SheSpeaks/P&G.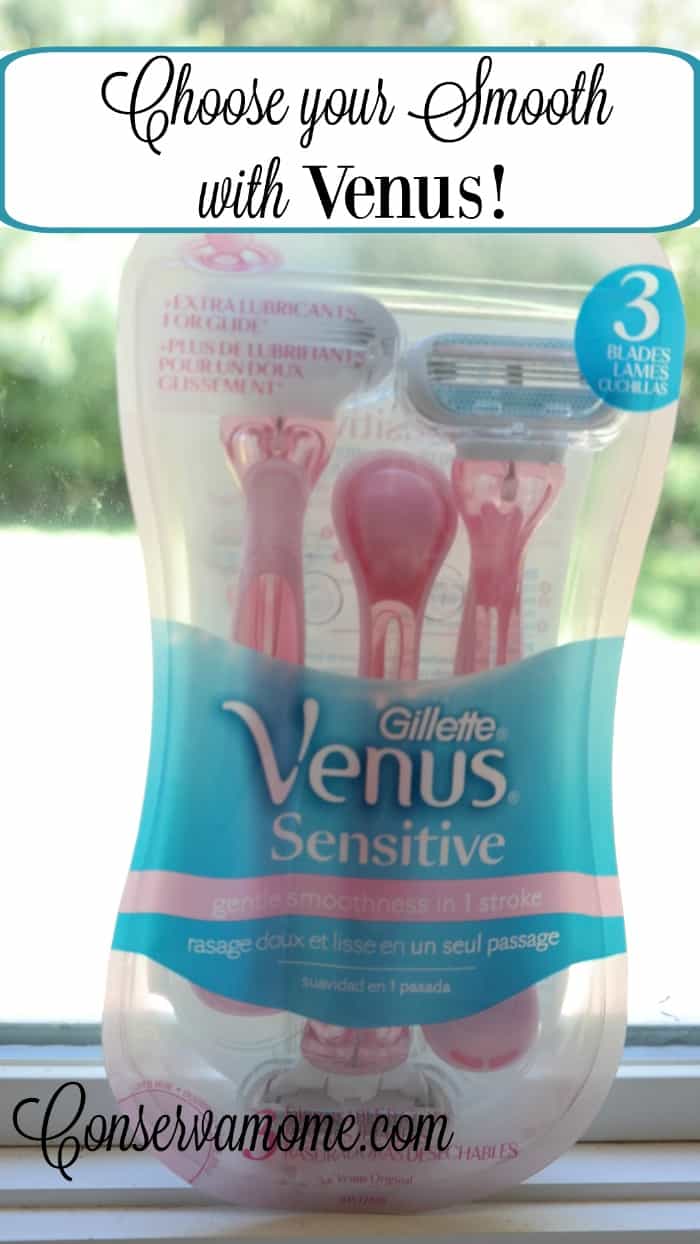 Summer is almost here! So it's time to get your legs summer ready! Just because I have 5 kids doesn't mean I can't make time to make my legs look pretty and summer Perfect. But since they're important in keeping up with my 5 kids, I can't trust them to just any razor. That being said, how you shave your legs is as unique as who you are!  Every girl is unique – from her personality to her lifestyle to the way she carries herself. Venus created Choose Your Smooth – a way to help shoppers choose the right razor for their lifestyle. They matched three razors (Venus Swirl, Venus & Olay, Venus Disposable) with a personality based on the razor features.
What personality are you?
The Venus Swirl is for the Perfectionist because it leaves your legs flawlessly smooth! It has 5 contour blades and Flexiball technology that contours to every curve for flawless skin.
The Venus & Olay razor is for the Multitasker because it moisturizes as you shave – no need for shave cream!  It has 5 blades and Olay Moisture Bars that release skin conditioners to help lock in skin's moisture for less dryness.
And My personal Favorite…..
The Venus Disposable is for the On-The-Go-Girl because it's perfectly suited for the active lifestyle. Just shave, then toss it out – no need to find replacement razors! Venus Disposables give a close shave for sensitive skin and has 3 blades surrounded by soft, protective cushions.  The pivoting rounded head fits easily into hard-to-shave areas.
So what razor fits your personality?  Walmart has the best quality razors at everyday low prices. Learn more and shop for Venus razors at Walmart.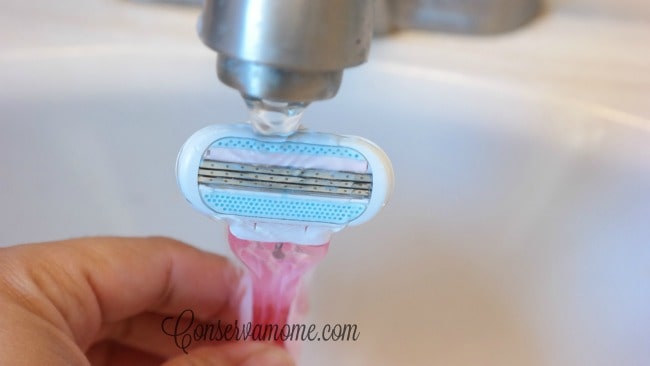 Ready to go with a Razor that is as unique as you? Check out the ways Venus goes with your personality!

Don't forget to get social with Gillette Venus & Walmart!
Twitter: @GilletteVenus, @Walmart
Facebook: @GilletteVenus, @Walmart
Save