This is a sponsored post written by me on behalf of National Mobility Equipment Dealers Association. All opinions are 100% mine.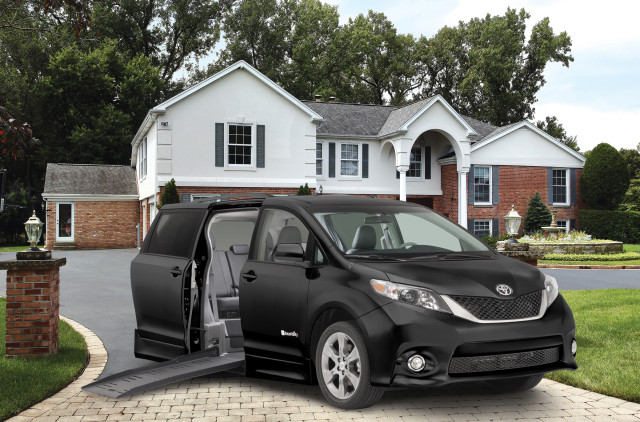 When my grandfather became incapacitated and had to use a wheelchair to get around, transportation became difficult. Having the right wheelchair accessible vehicle would have made all the difference when taking him to and from appointments, as well as making life as normal as possible. If we could go through the whole process again, the first thing we would do would be to purchase a wheelchair accessible vehicle from a NMEDA dealer. Having a family member in need of a wheelchair can be extremely hard on caregivers. So one must look for the easiest ways to make their life as normal as possible. As more capable technologies and new advances in mobility equipment are made each day, wheelchair accessible vehicles have become more powerful than ever before. These handicap vehicle solutions have changed the lives of countless persons with disabilities and alleviated many everyday challenges for caregivers.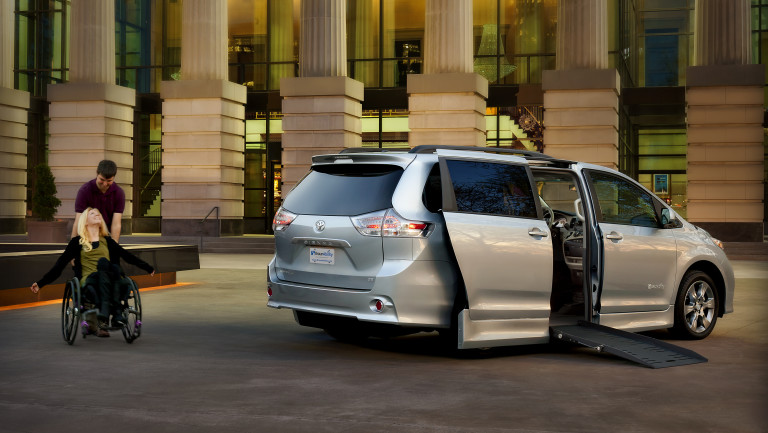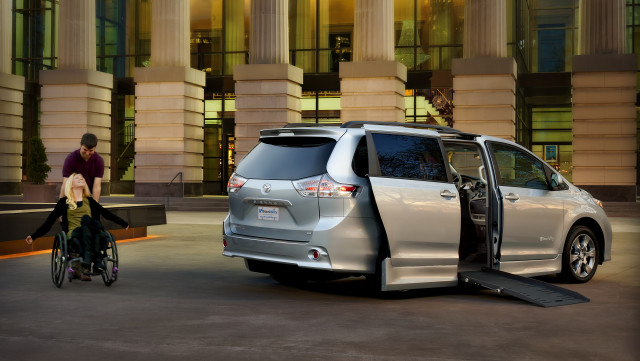 However, You can't just purchase mobility equipment from just anyone. It's important you look to NMEDA dealers located in the US and Canada, where NMEDA QAP  accredited technicians are working to make sure each vehicle provides safety and comfort to help you. Only NMEDA Dealers offer individualized, in-person evaluations to make sure you're matched with the right adaptive equipment for you and your family. Their accredited technicians can help you find a handicap van, car, truck or specialty vehicle that fits your lifestyle. You can find great products like wheelchair ramps, hand controls and steering aids, transfer seats and seating solutions, wheelchair securement and tie downs, scooter lifts and special acceleration and braking solutions for adaptive vehicles.
This is a big investment not only financially but for the betterment of your family, so going to the experts is a must! All NMEDA mobility equipment dealers are required to be QAP accredited, ensuring the highest standards in mobility equipment installations. This unique training program is how NMEDA assures quality, safety, and electro-mechanical integrity of the product delivered to every consumer. Just because your loved one is in a wheelchair doesn't mean they can't enjoy as close to normal life as possible! So this National Mobility Awareness Month remember your loved one in need of mobility equipment with a quality product from an NMEDA dealer and you'll be able to give them the life they deserve!