Find out why the BISSELL CrossWave Cordless Max is a must have this holiday season. Disclosure: This is a sponsored post on behalf of Best buy. However, all opinions are 100% mine.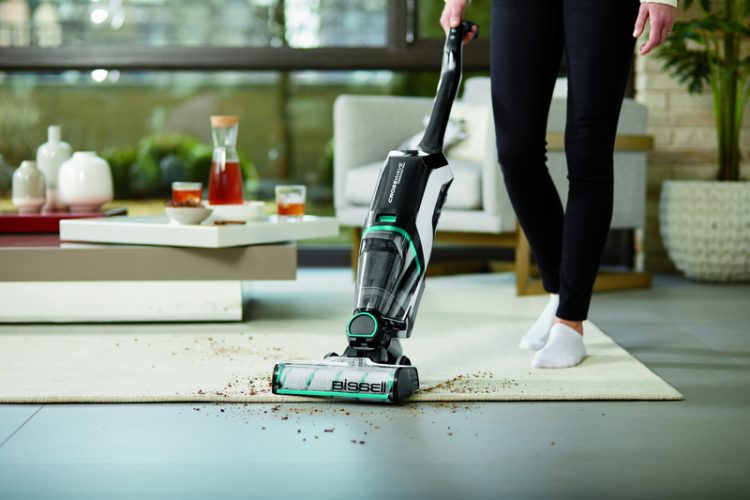 With the Holidays around the corner chances are you'll need extra help cleaning up before and after guests arrive. Imagine our home with 6 kids running around ready celebrate the fun. Not only is cleaning a time consuming task but the amount of items you need to get something as simple as the floor done. First you need to vacuum or sweep and then mop. No wonder it takes forever to clean one room.
That's why it's important to have a helper like the NEW! BISSELL CrossWave Cordless Max now at Best Buy. This Vacuum doesn't just vacuums but also washes your floors at the SAME time!
I hate sweeping and mopping because it takes forever! Thanks to the BISSELL CrossWave Cordless Max I can now do both at the same time best of all with Cordless freedom!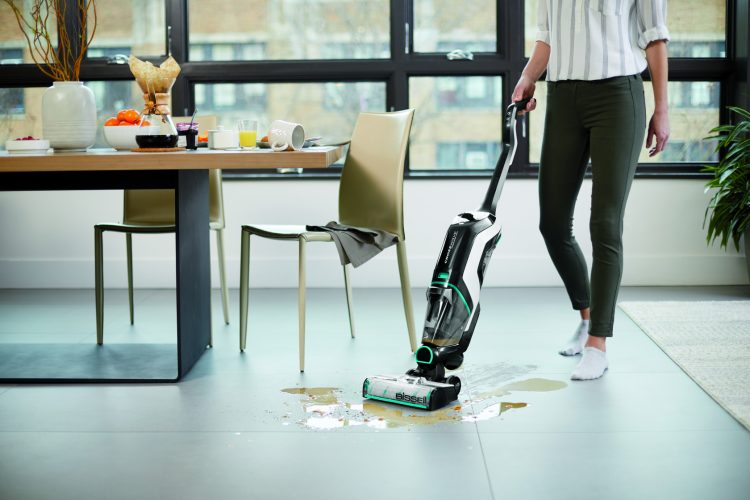 You get Up to 30 minutes of cordless cleaning power* with a 36V lithium ion battery. *May vary based on mode and usage.
Best of all it Multi-surface cleaning means it's safe and effective for use on tile, sealed wood floors, laminate, linoleum, rubber floor mats, pressed wood floors, and more. It even refreshes area rugs.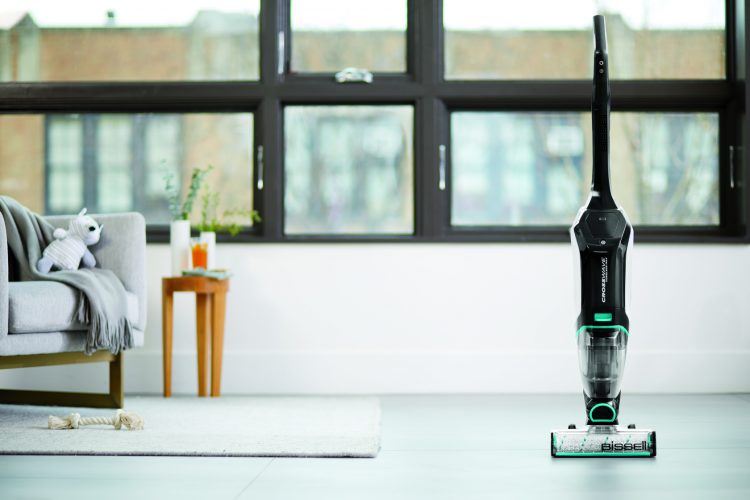 Self-cleaning cycle helps maintain machine's cleaning performance thanks to Two-Tank Technology that keeps clean water and formula separate from dirty water and dry debris.
Improved edge cleaning** to easily pick-up pet hair that gathers along baseboards and in corners of your home. **Compared to CrossWave® and CrossWave® Pet Pro.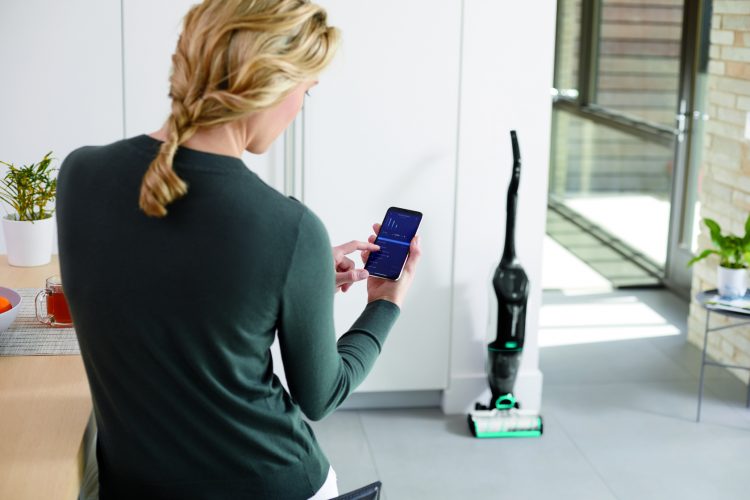 Wi-Fi connected capabilities and the BISSELL Connect app provide helpful alerts, maintenance tracking and usage tips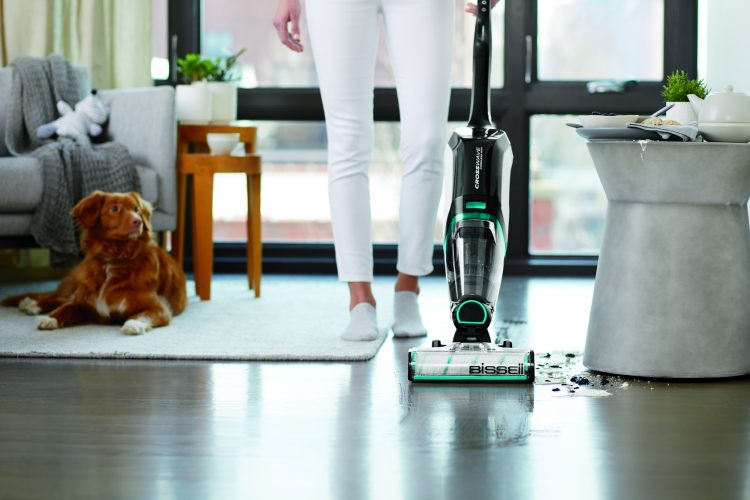 Buy BISSELL® and Save Pets.
When you buy a BISSELL product you're not just getting a quality vacuum bot you're also making a big difference. BISSELL will donate $10 to BISSELL Pet Foundation® for each CrossWave® Cordless Max purchase upon activation.
Just visit BISSELL.com/pets to register your device & BISSELL will make the donation
So head in-store or Online at Best buy today and get your biggest helper this Holiday season with the BISSELL CrossWave Cordless Max.