We all want to get ahead financially but it can be tough between bills and various expenses. Here are 4 Tips to help you get ahead financially .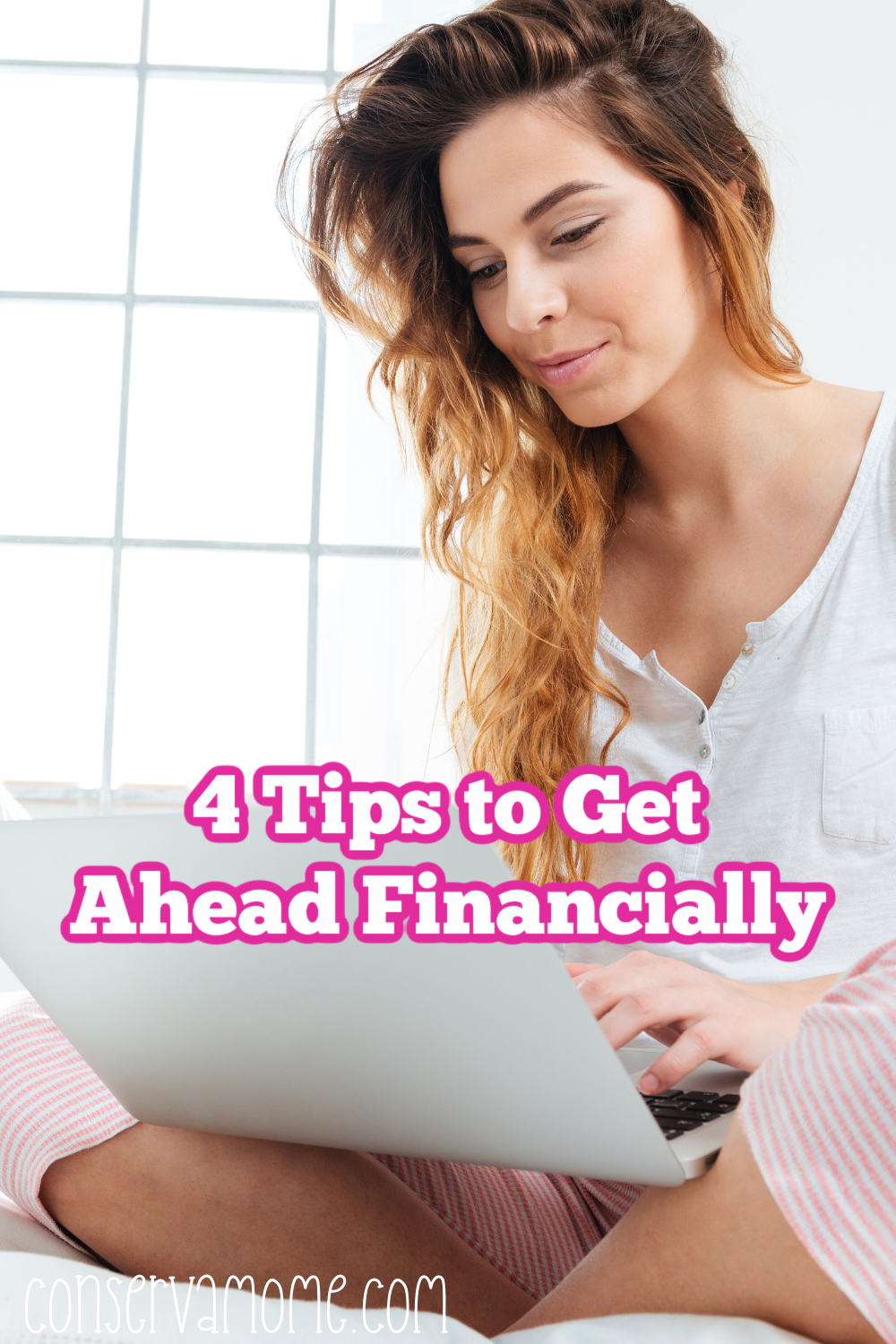 4 Tips to Get Ahead Financially
After a long and difficult year, many people all over the world are attempting to get back on track financially. Even if the pandemic did not affect you much financially, it is always a good idea to take stock and get to know your finances inside and out. While securing your financial future does not mean you have to dedicate every waking moment to thinking about money, it does require some planning and a bit of ongoing effort. With our tips and your commitment to hard work, you can help yourself and your family have more wealth and less worry in the future.
Schedule periodic checkups (for your budget)
Every year, plenty of people make a New Year's resolution to be better with their money than they have been before. As with many of our resolutions, it's easy to start off strong before eventually backsliding into old habits. Instead of letting this pattern continue, schedule time to check in on your finances. This can be monthly or twice per year, the important thing is to find a length of time that works for you. The goal is just to review your finances and adjust your budget and spending if you find that it is not working for you. This also can serve to recommit you to the goal of building a secure financial future for you and your family, which is helpful for building a lifetime habit.
Pick up a side hustle
If you're hoping to build wealth in a sustainable and long term way, it makes sense that you have to begin to increase your income. Of course, as a busy mom, it can be hard to fathom taking on a second structured job. This is where side hustles come in. A side hustle can be any flexible or freelance job that you do on the side to increase the amount you make on a monthly basis. This could be rideshare or courrier work, which are gig-jobs, meaning that they let you set your own hours. Alternatively, if you're more creatively inclined, you might want to open an online shop to sell whatever it is that you make. Even a small increase to your income will add up, allowing you to invest more in your future.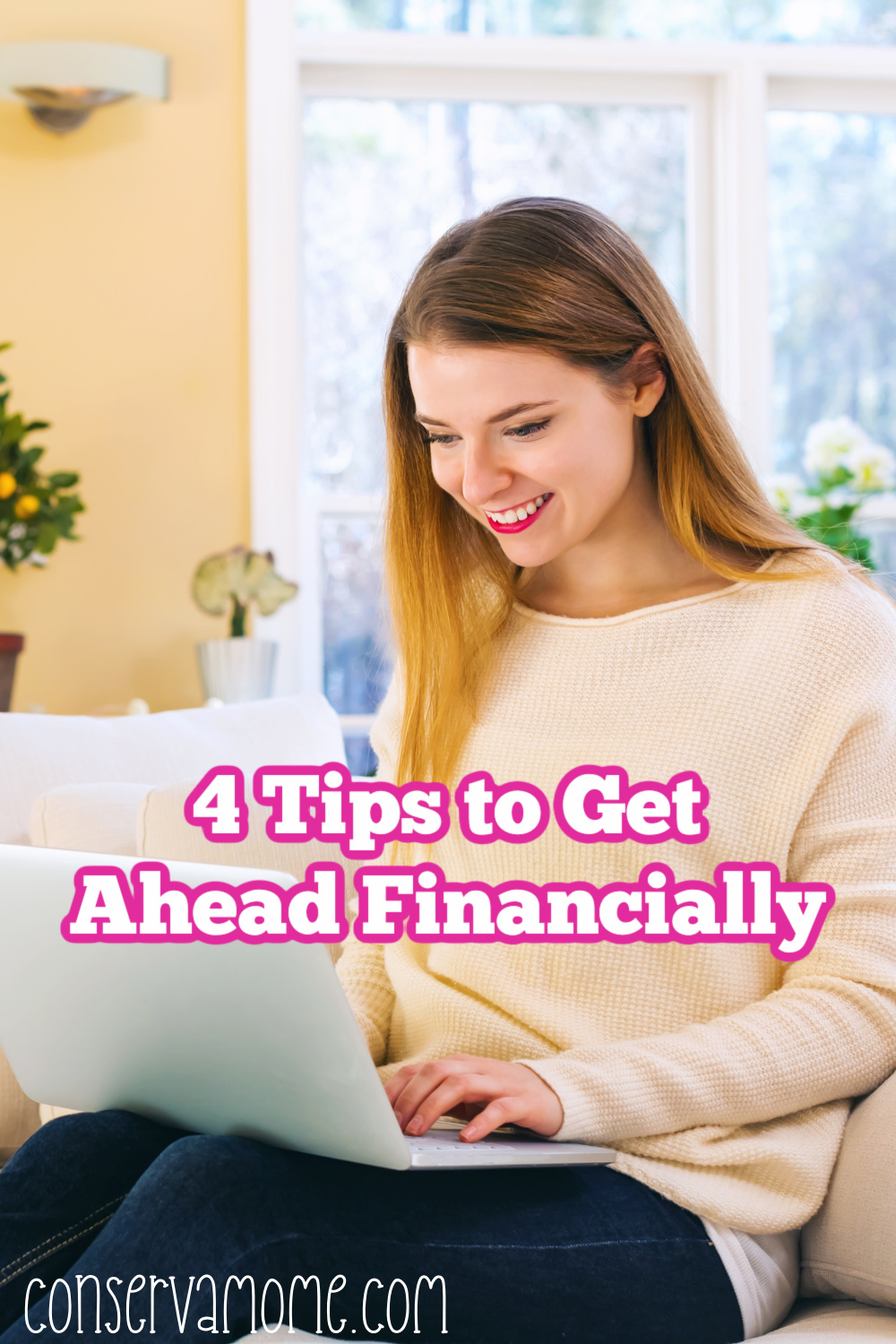 Generate passive income
Maybe you're like me, and all of that sounds like a lot of extra work. Another option for bringing in more money is to create a passive income stream. While this might take some work on the front end, the goal of a passive income is that eventually it brings in money with very little, or ideally, no work on your part. One common example of passive income is money generated from real estate holdings. If you own property, renting out the space for travelers or tenants can bring in quite a bit of money with minimal interaction on your end. Another example is a blog like mine! While I put in a lot of hard work to maintain this blog, I am able to bring in a passive income by opening up my platform for advertising.
Plan for the future
No matter how you go about making money or what your debt situation is, the most important thing is to begin to plan for the future. If you're anything like me, you don't want to work forever. To eventually enjoy retirement in your old age, it's important to begin to save now. Every family has a unique set of financial circumstances, but luckily there are retirement plan solutions for many different situations. Finding professional help can take the guesswork out of this process and ensure that you and your family are set for years to come.
The biggest hurdle to successfully planning your financial future is just getting started. Hopefully these tips can make that a little easier, getting you that much closer to the security that you deserve.