Are you looking for a fun toy that your kids will love and that provides many educational opportunities for your children? Then check out the Adventure Camper from Step 2. Disclosure: This product was provided to me free of charge for my honest review. However, all opinions are 100% mine.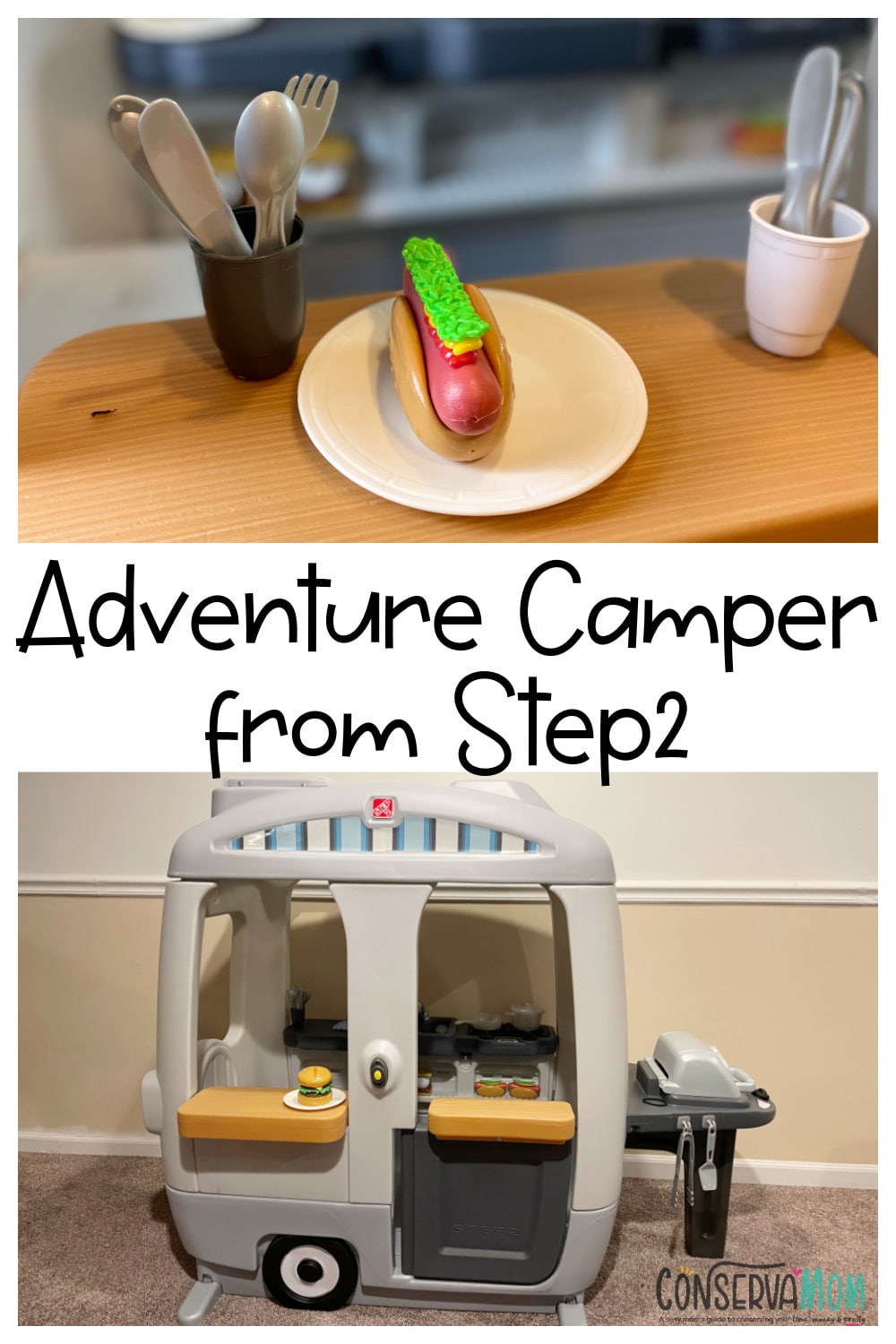 Adventure Camper from Step 2
My kids have always loved Step2 products. They are a must-have in every home. They have managed to put together some amazing product lines for every age and interest level. Recently we had the chance to check out the Adventure Camper from Step 2 and this product has been a huge hit in our home. My 5 and 7-year-olds have spent hours of fun and enjoyment with this product. There is no detail left that hasn't been covered by this fantastic product.
For starters, the open-concept camper features large windows and a Dutch-style door so you can keep an eye on the kids while they play. You can see everything they're doing and engage with them as well!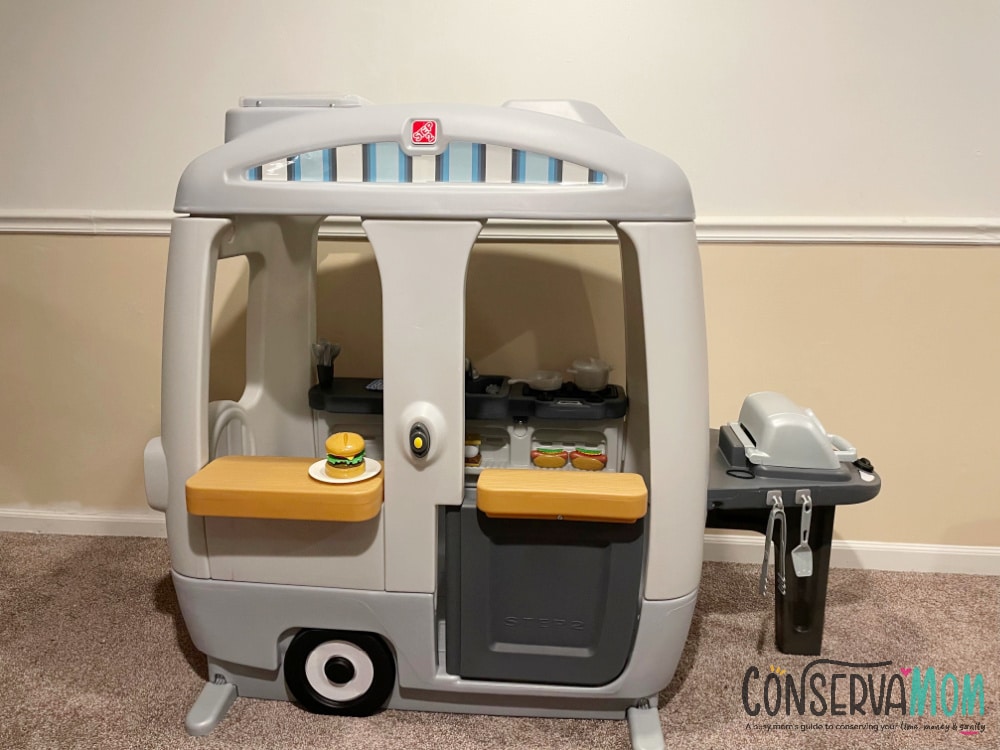 The Molded-in kitchen area includes a large sink with a faucet, countertop prep space, a stovetop with sensory clicker knobs, and tons of storage space underneath making this the perfect kitchen to make the most delicious treat.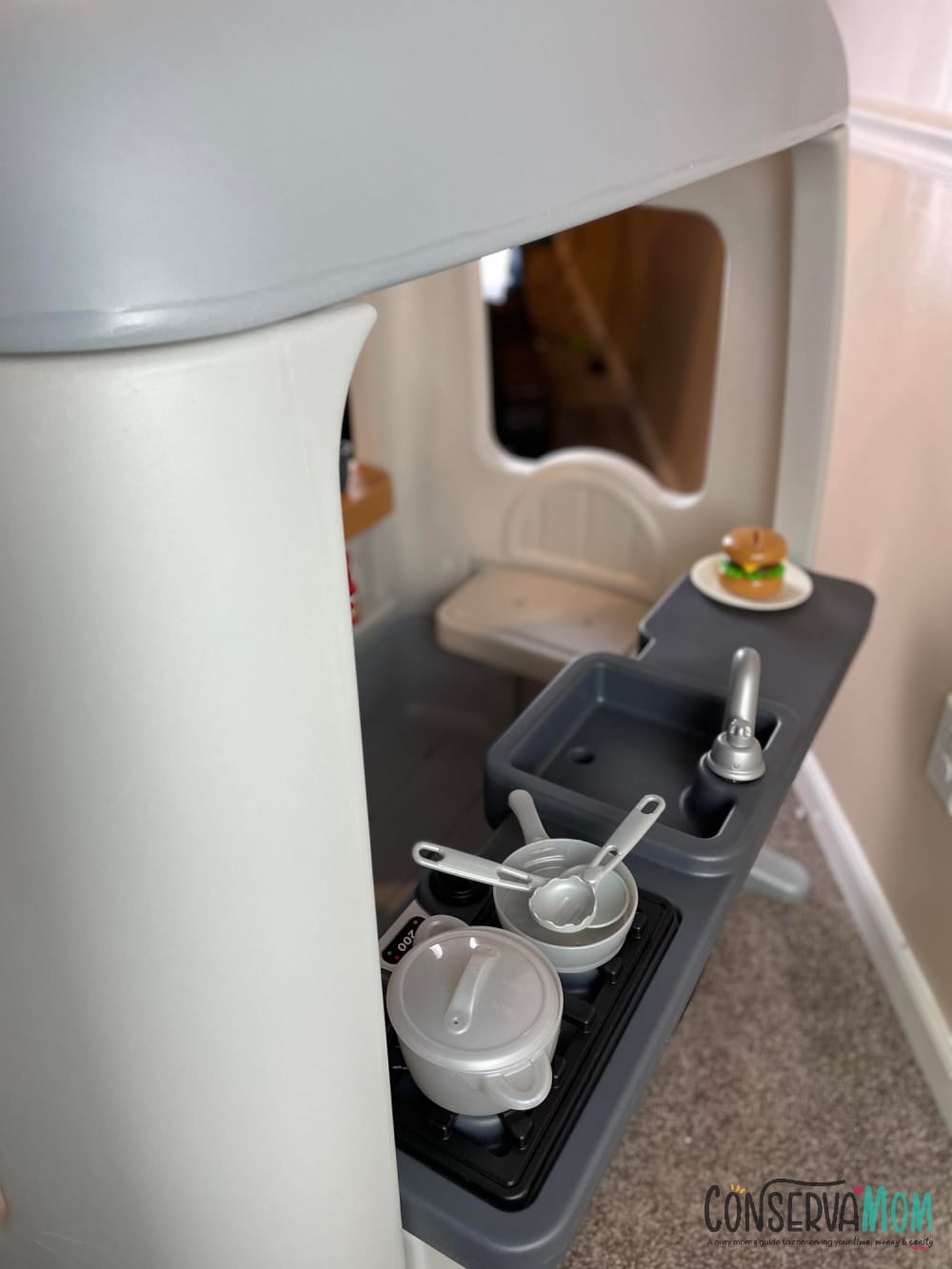 Includes a fun pretend grill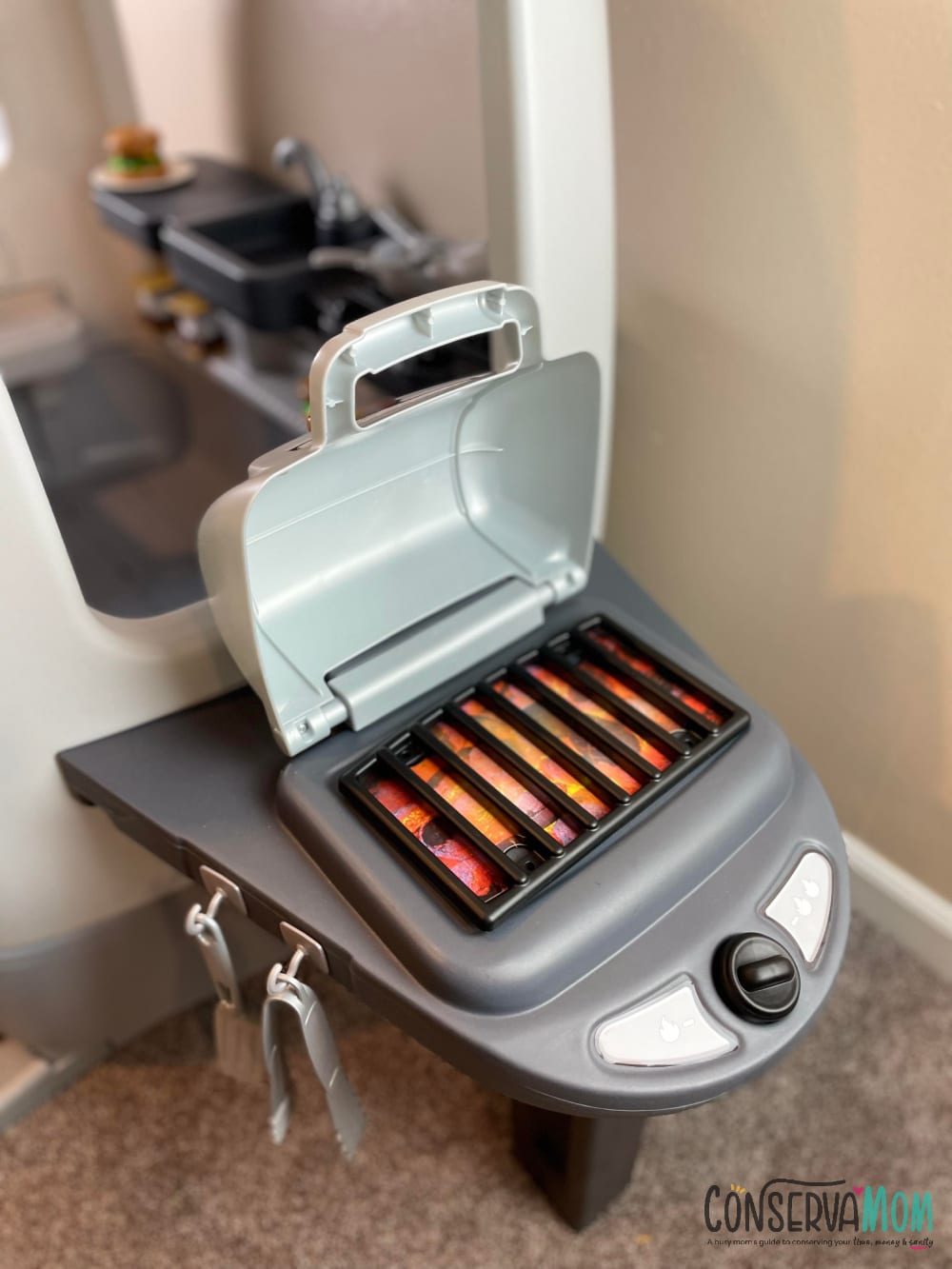 where your friends can enjoy a delicious meal made on it that includes some fantastic bbq utensils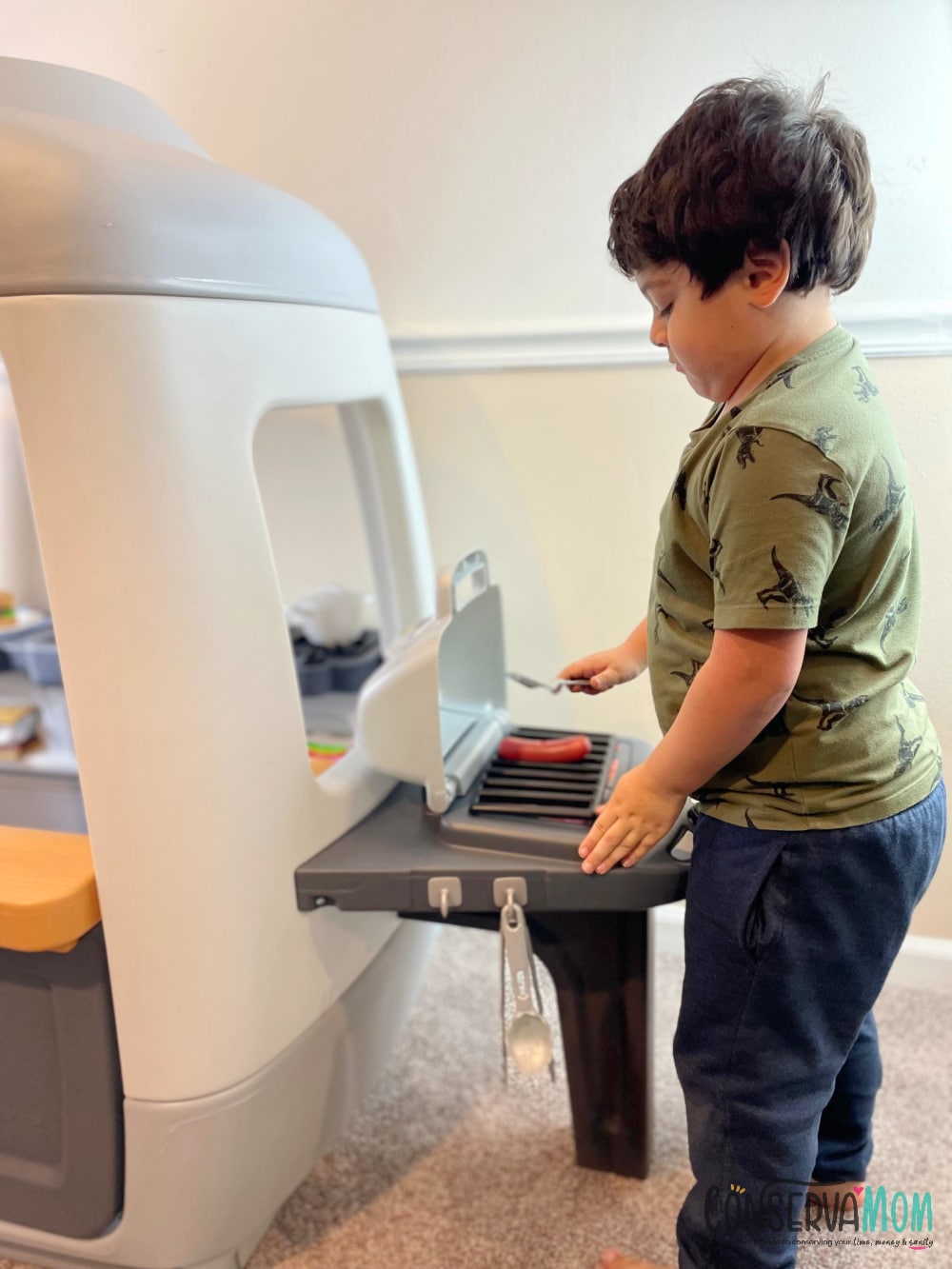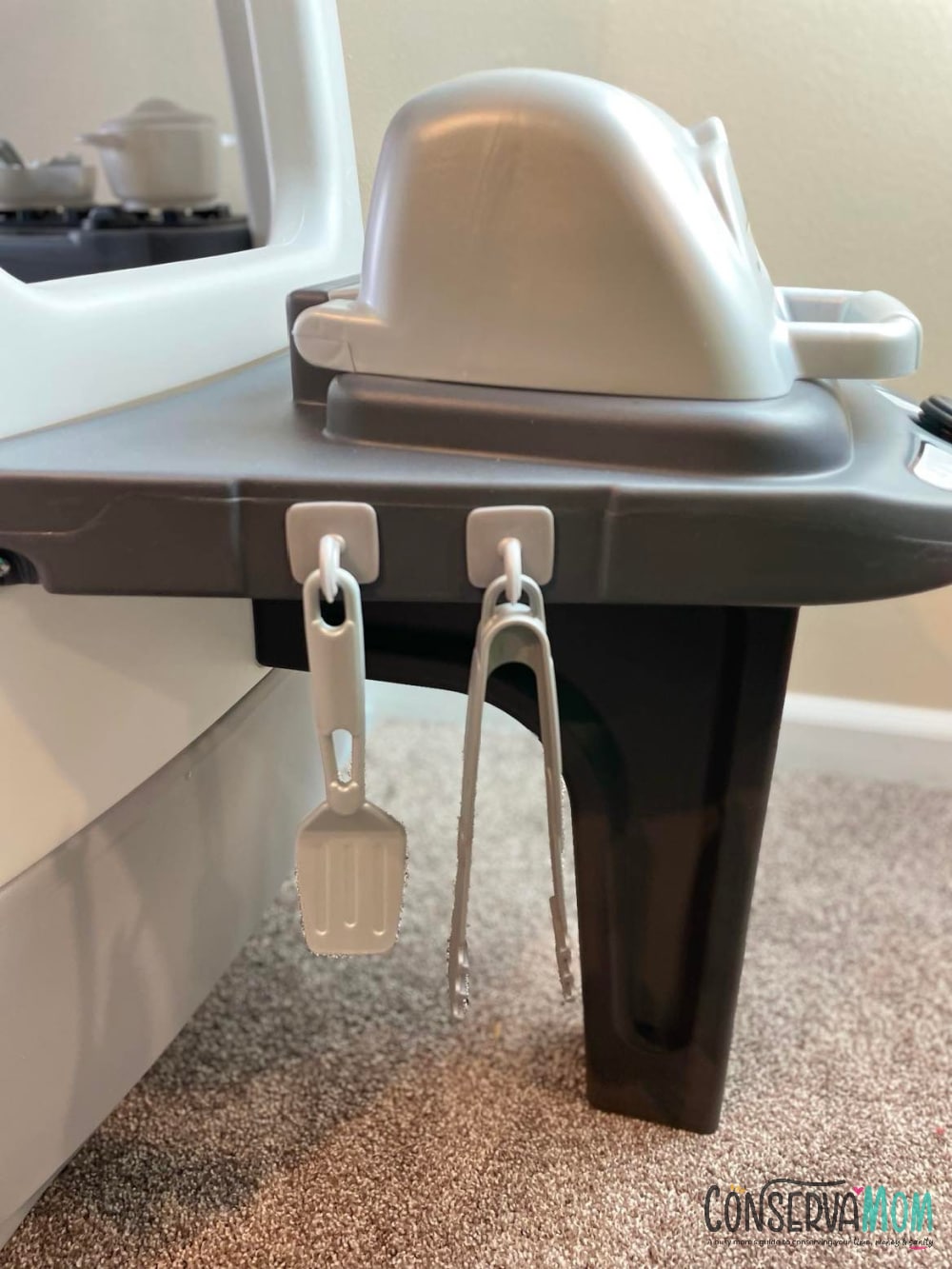 as well as Stack'n'Stay food set!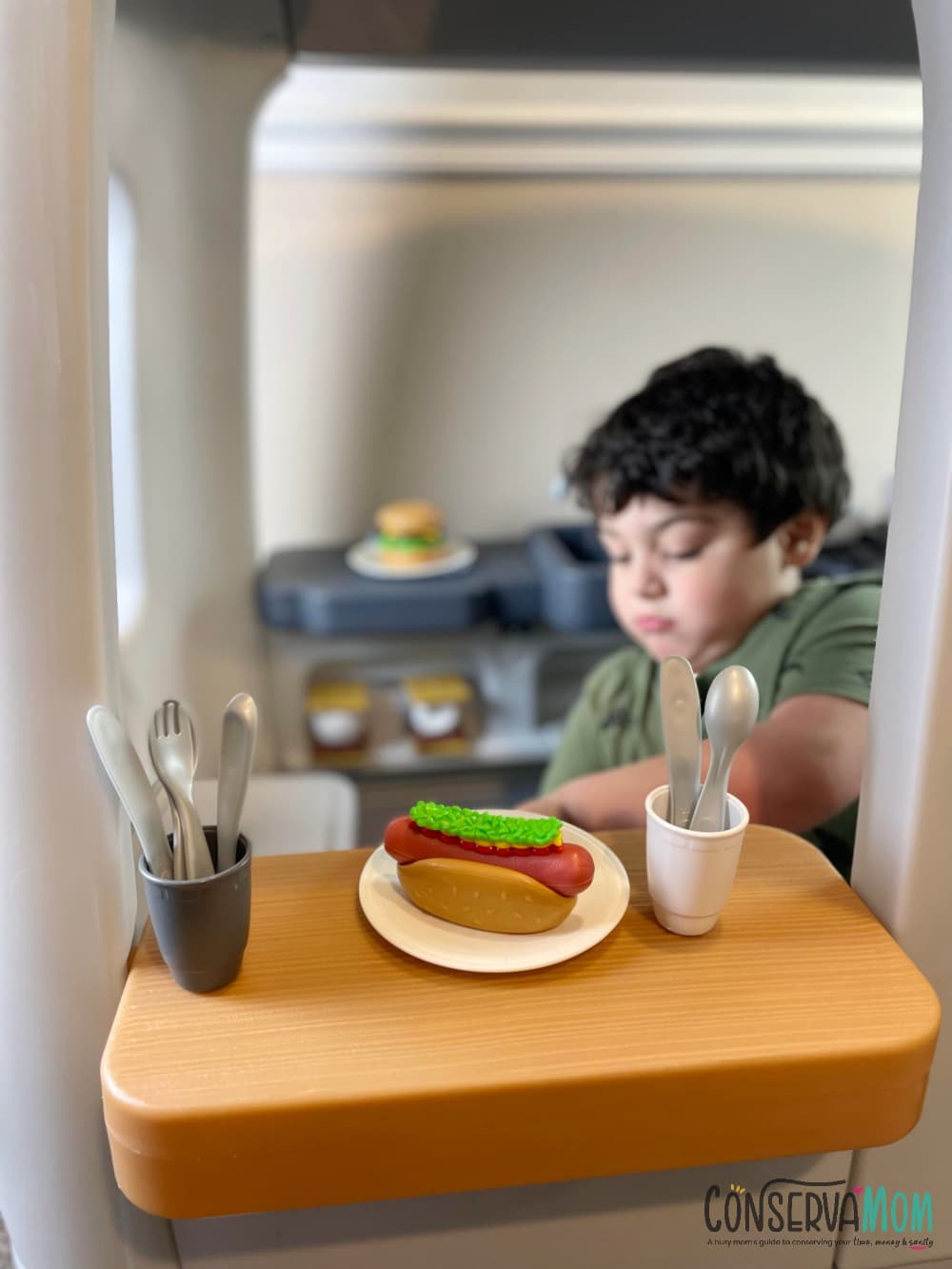 Your guests can announce their arrival with a working doorbell!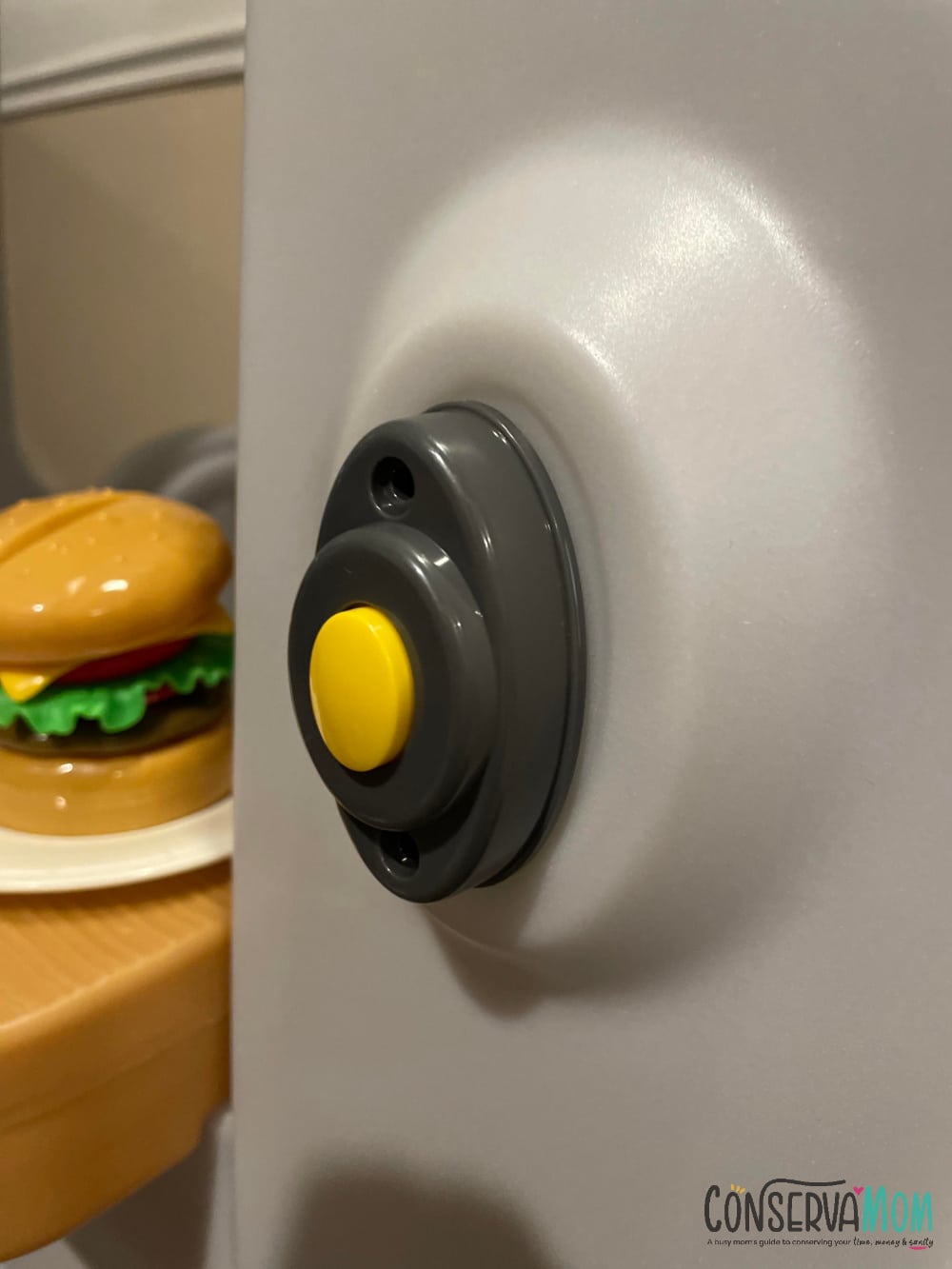 Aesthetic to fit any home
The vintage aesthetic and neutral color palette makes this perfect for any child and home decor adding the perfect touch to any playroom.
It also includes a fun sunroof giving this product all the light necessary for fantastic play!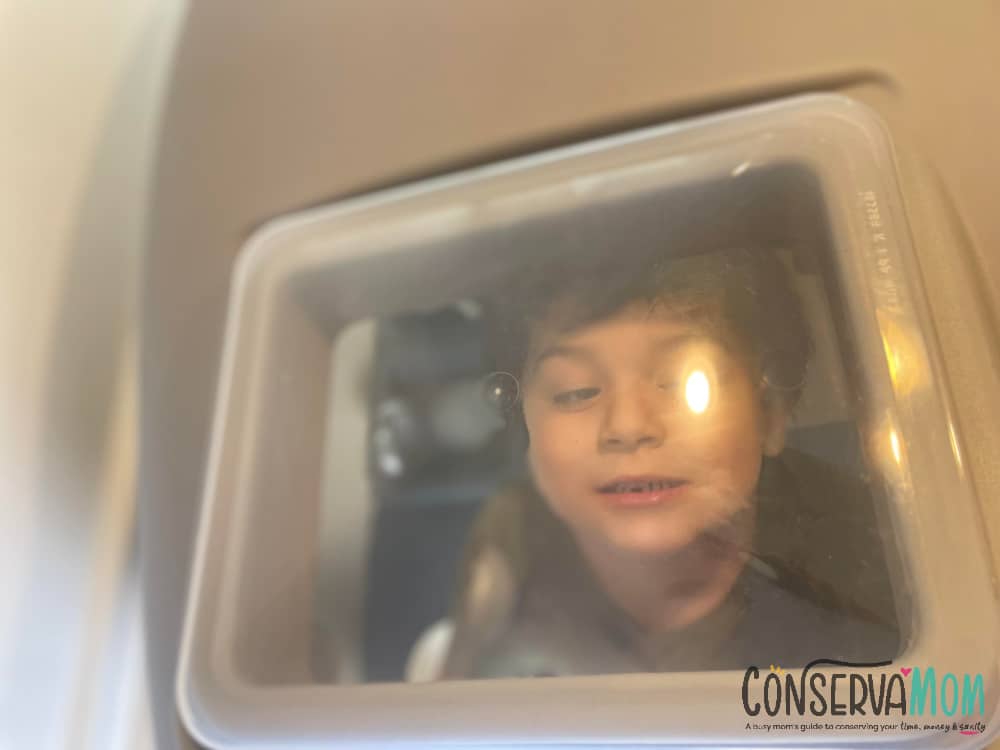 This toy isn't just all fun, there is a lot of educational value to this product that includes pretend play, food assembly, order of operations, and interaction with others.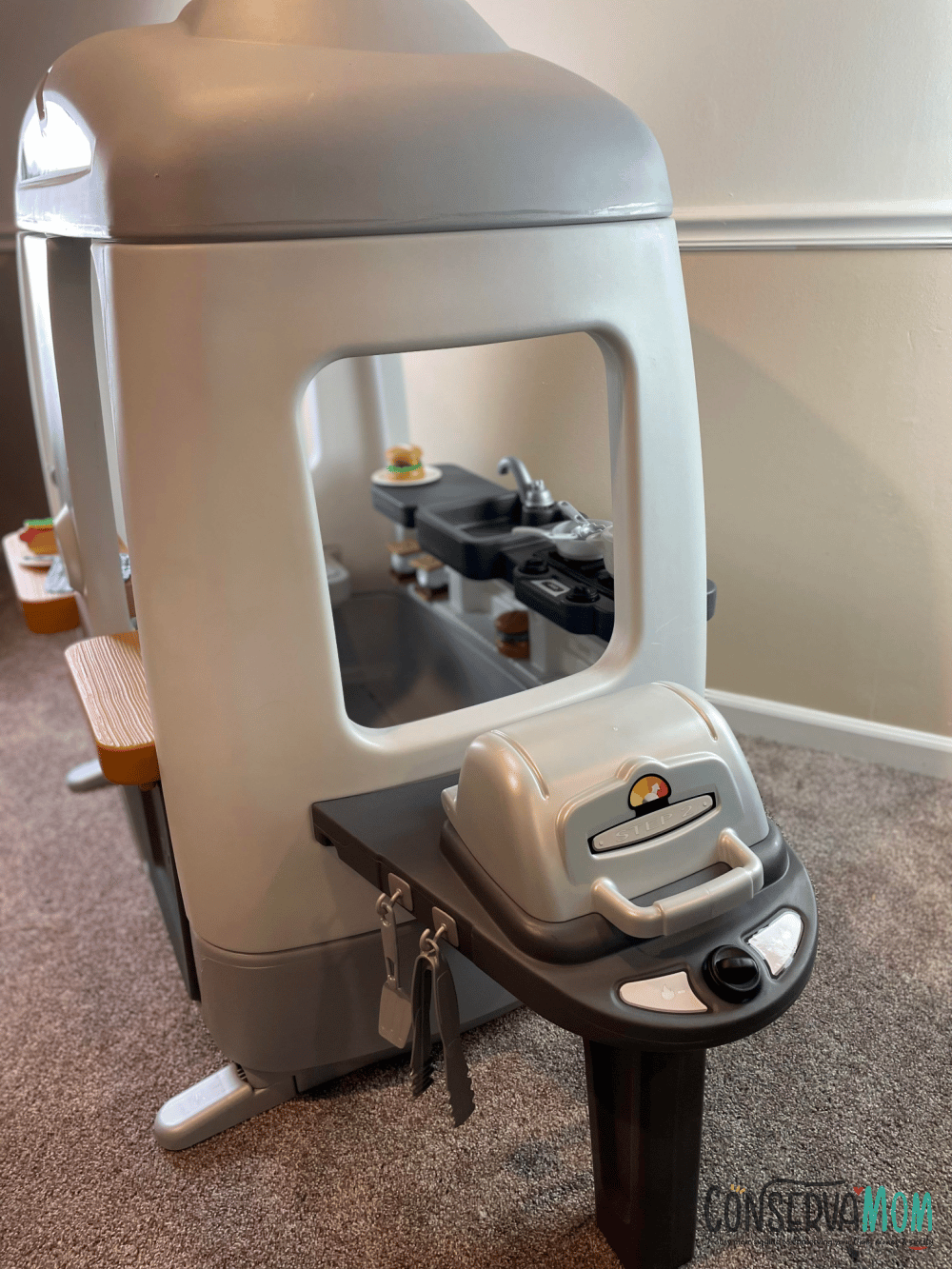 Including fun activities like asking for different condiments or practicing colors is a great way to teach your little one.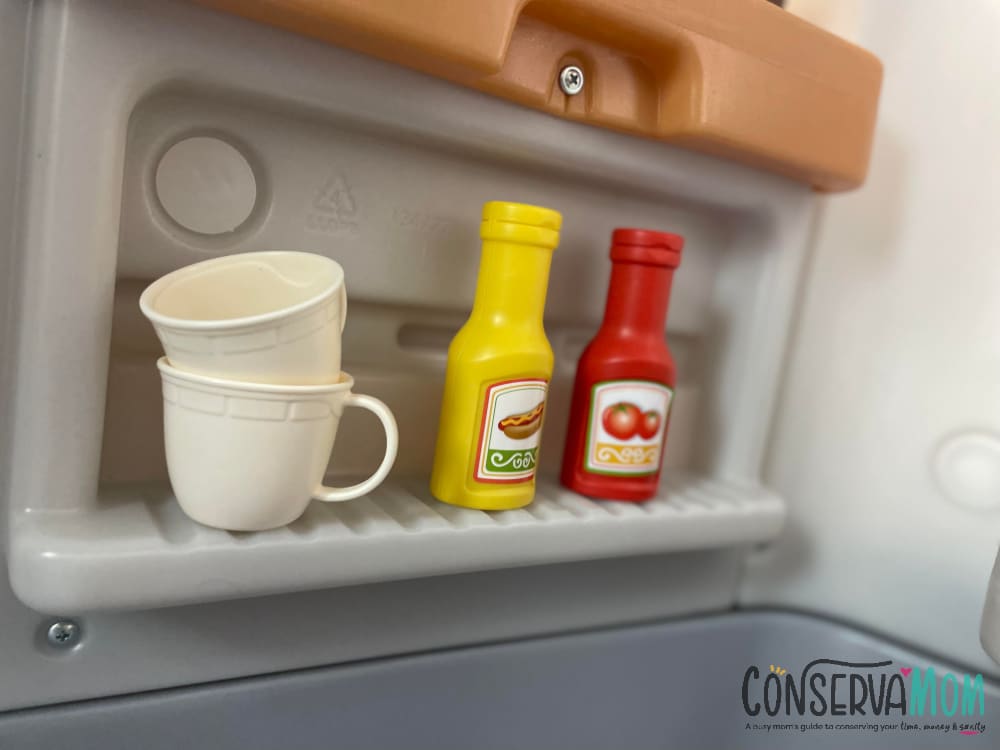 I've even asked for things in Spanish to help my kids use their bilingual skills.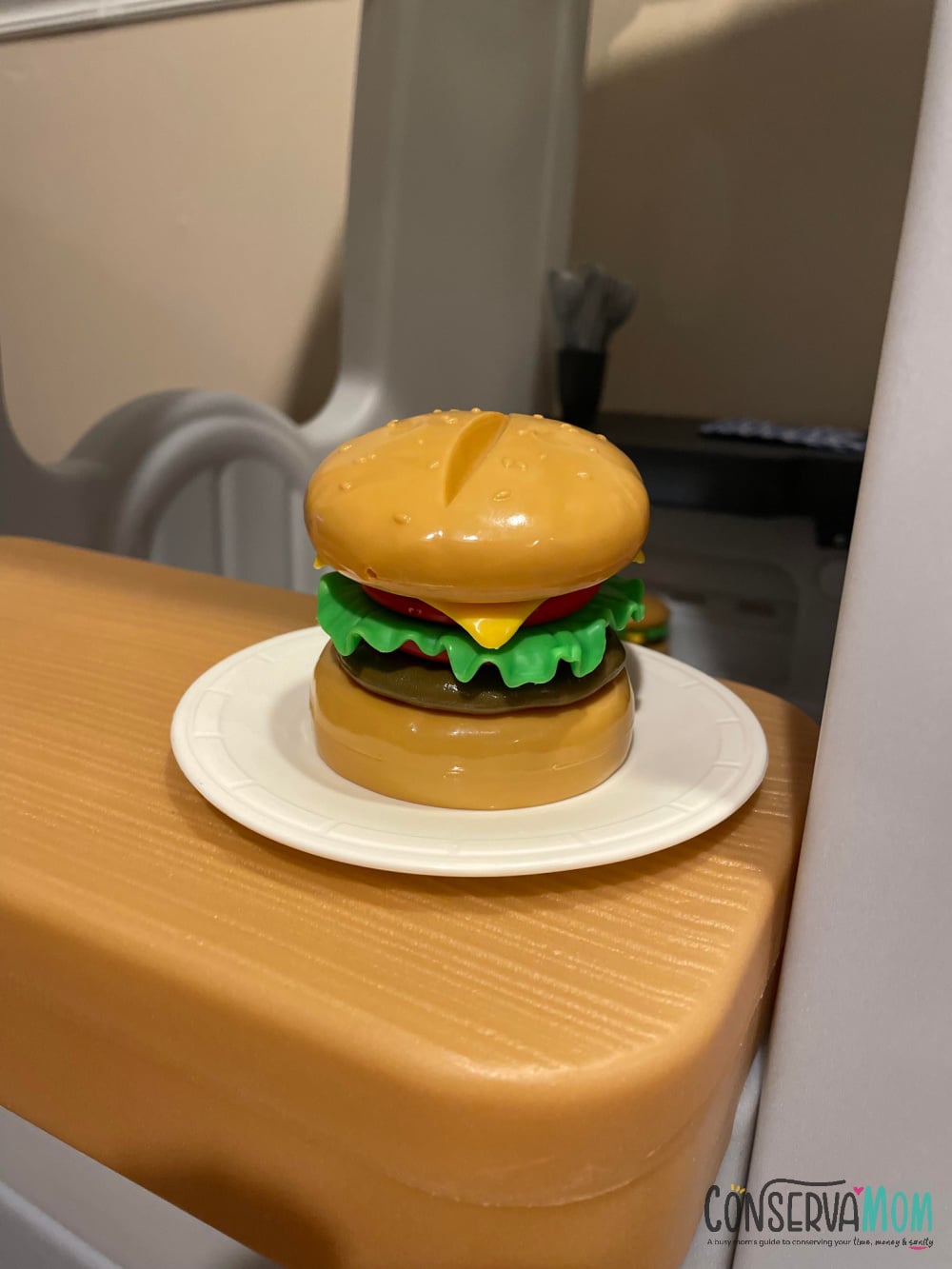 Play time has been a blast for my boys and even their older siblings have joined in the fun because like I said before this set is so complete all ages enjoy using it.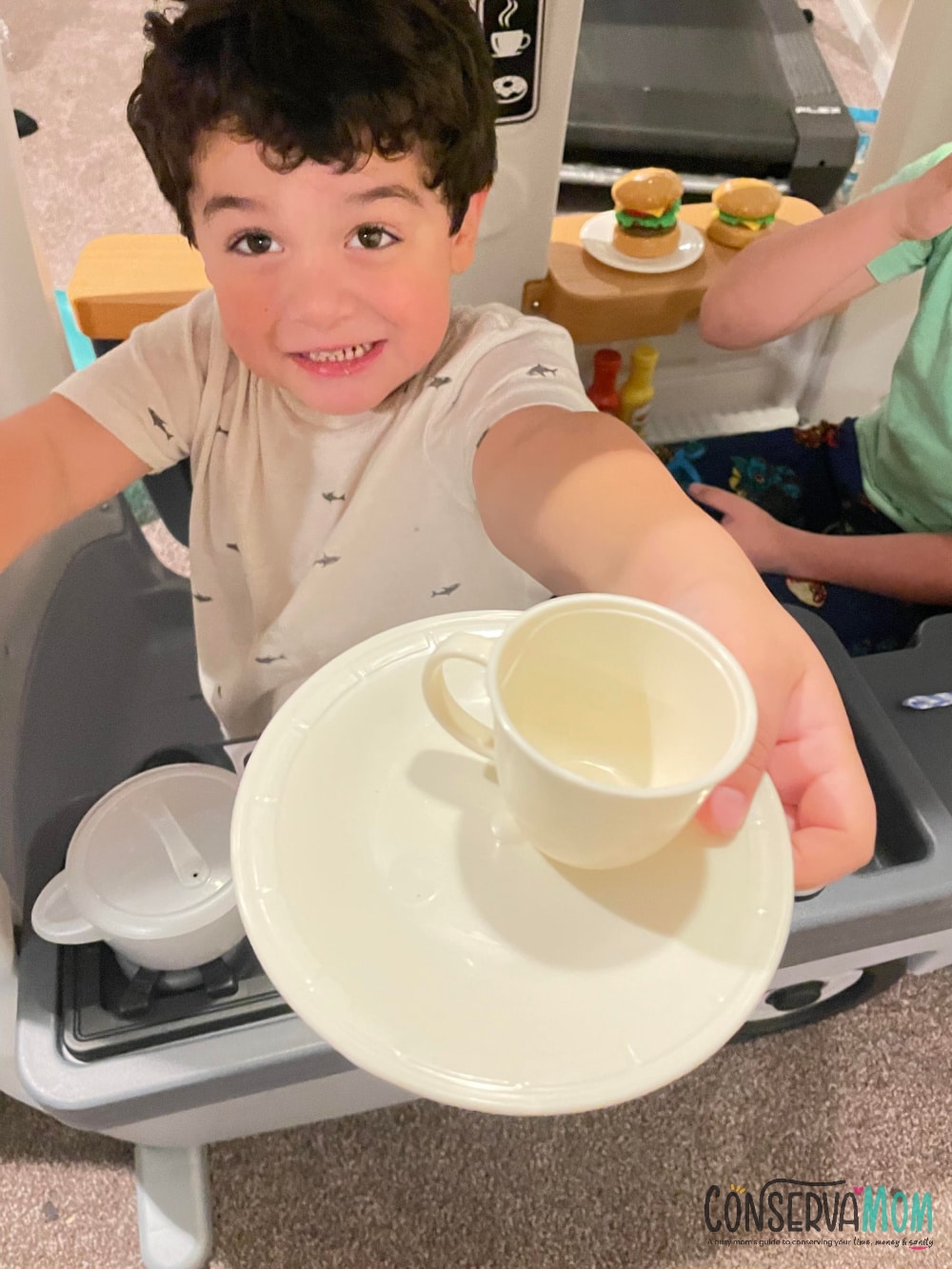 Best of all Made EverTough™, this kids' camper features unmatched strength and durability, ready to outlast tons of toddler playtime fun that will last for years to come.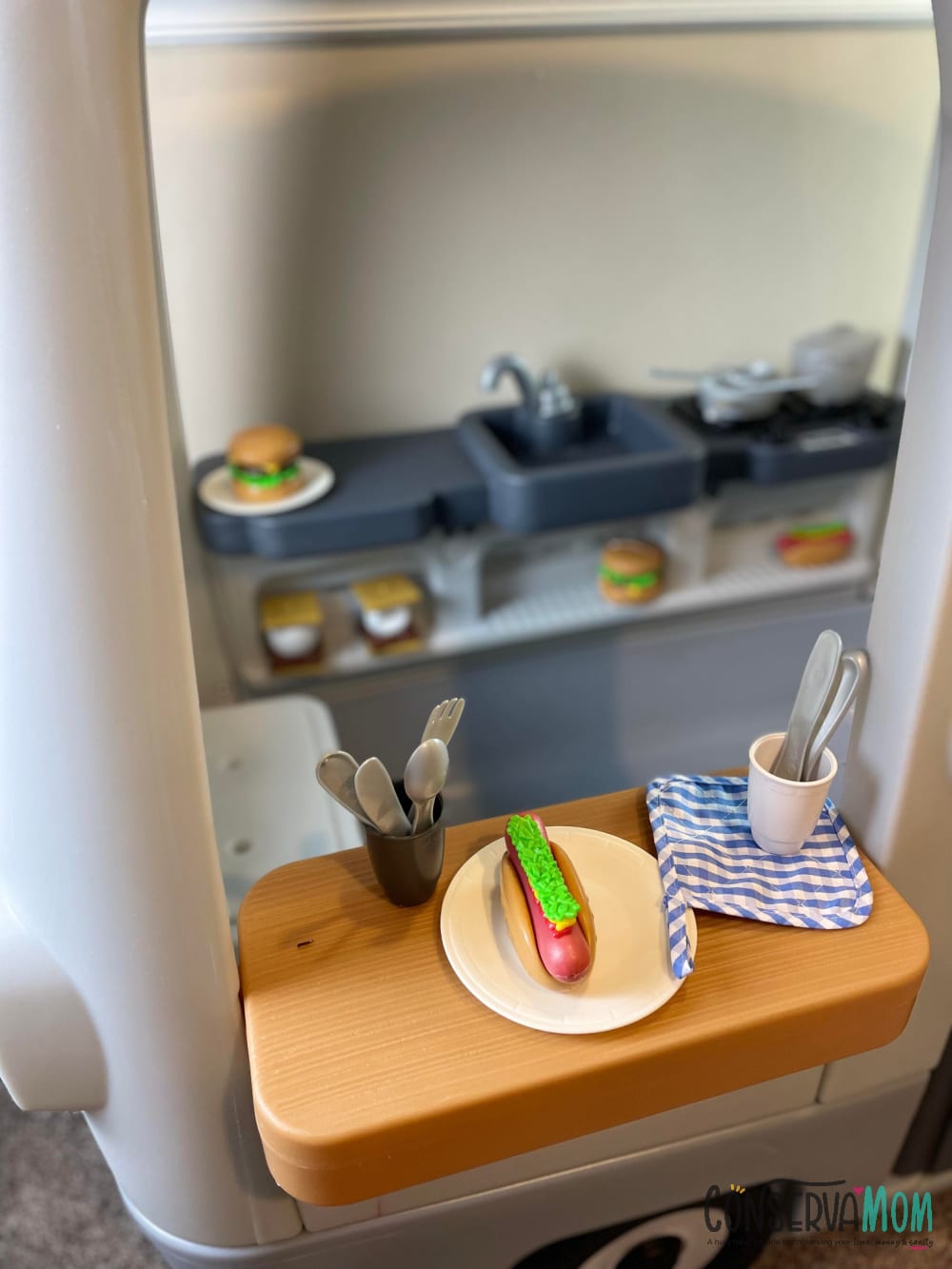 This set is a must-have this Holiday season. It's also the perfect Birthday gift or just because gift for the children in your life. You can grab this along with any other fantastic products in the Step2 line on their website!
Your kids will not be disappointed by this fun camper making it a favorite toy for years to come! Make sure and check it out for yourself.