Dressing your Baby in the cutest Halloween costume just got easier. Check out this round up of the cutest Baby Halloween costumes around. **This post contains affiliate links. That means that if you make a purchase after clicking on a link I may earn a small commission at no extra cost to you. For more information, click here.
The Cutest Baby Costumes Around
Halloween is less than two weeks away and there's still time to dress your little one in the cutest outfits around. Let's face it if you have a little one chances are the last thing you want to do is head to the store and get something because #Life. That's why I've taken the leg work out and put together a list of the cutests costumes you can find on Amazon.
What I love about this list is that there's a huge selection of the cutests baby Halloween Costumes around, but most important priced very reasonably and will be delivered to your home. This will definitley help conserve your time, money and sanity.
So read on to check out the cutest baby halloween costumes around. Most important most can be grabbed last minute because let's face it #lifehappens.
Grab your phone, tablet or computer while you're having your cold cup of coffee and check out these adorable baby costumes. The best part is that most if not all of the costumes are under $30! So they'll look cute and not break the bank!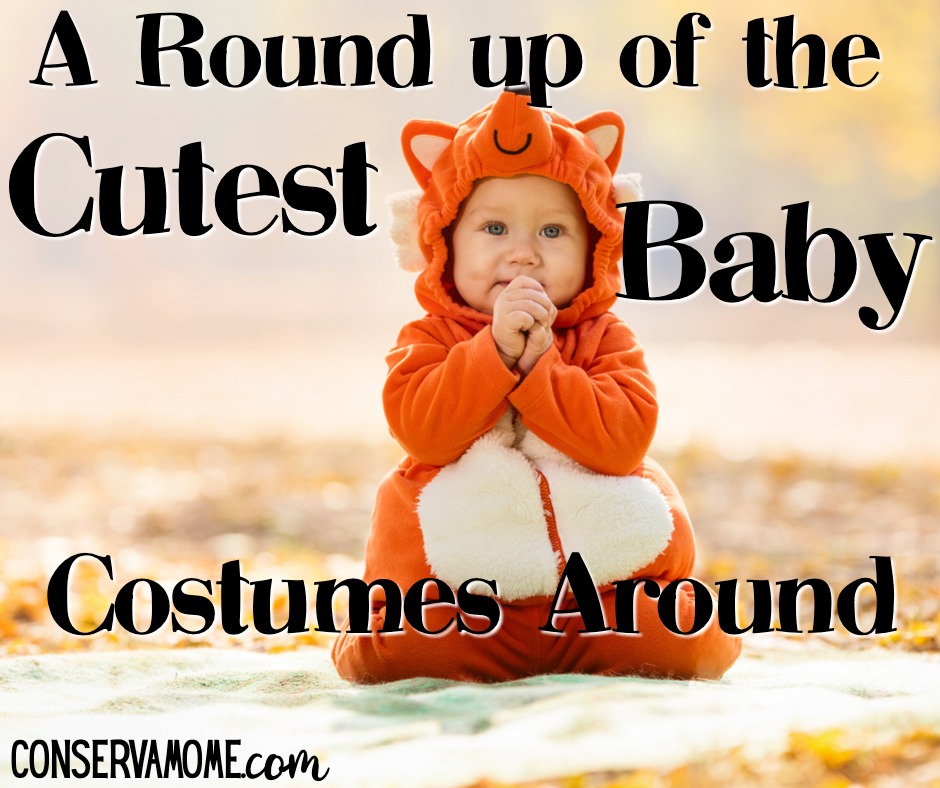 A Round up of the Cutest Baby Halloween Costumes around
This little owl will hoot his/her way to your heart.
Nothing is sweeter than this tropical little pineapple to sweeten your day!

How can one resist this little dragon on Halloween?

This little monster will bring you some giggles and laughs because of how cute it is. No scary little ones here!


The fox will say Trick or treat with this adorable costume.

This little wolf will be the leader of the pack!
Monkeying around will be a breeze with this cute little monkey costume!

This
little pumpkin
will be the cutest in the patch wearing this snuggly costume.
This little llama will make his mama smile thanks to the cuteness overload.

Finally, Who can resist this little sloth at their door on Halloween?

Aren't these costumes cuteness overload? Looking for more baby costumes for Halloween? Head over here to check them out!
Don't forget to make Halloween even funner with this list of Spooky Halloween Treats for the older ghosts and goblins!