Traveling with kids can be tricky. That being said if you follow these 6 tips to traveling with kids it will be easier said than done.

6 Tips to Traveling With Kids
As summer approaches, I know I'm thinking about traveling with my loved ones. Family vacations have so much potential for fun and relaxation, but planning the trip can be intimidating, especially if you have children. Because we know how overwhelming it can be, we've put together 6 tips to help take the stress out of traveling with kids.
Pick a kid-friendly destination
This may seem obvious, but the first step to planning a low-stress vacation with kids is picking a location that's kid-friendly. For this, you have to consider the unique needs of your family. How old are your kids? What type of activities are they interested in? Does your family like to be in nature or relax indoors? Answering these questions will help you plan a vacation that your family will absolutely enjoy.
Pick accommodations that fit your needs
The place that you stay on vacation is almost as important as where you go because it can really set the tone for the whole trip. Find a place that fits the ages and size of your family. If you have younger children, we recommend staying a bit farther away from the hustle and bustle, even if it means a bit more travel. For example, when we visit Myrtle Beach, we love to stay at North Beach Plantation because we know the kids (and by extension, the parents) will get a good night's sleep. That way, everyone is happy and comfortable the entire trip.
Plan activities- but be flexible
You probably already know how important time management and structure are to your kid's day. Vacation is no different in this respect. Do some research ahead of time so that you can plan out some fun and exciting activities. This is especially important if the activity requires tickets, like a play or a museum. However, make sure that you also leave space in your itinerary for downtime. A trip with too much structure can feel stressful, leaving you exhausted and frustrated when you should be relaxing.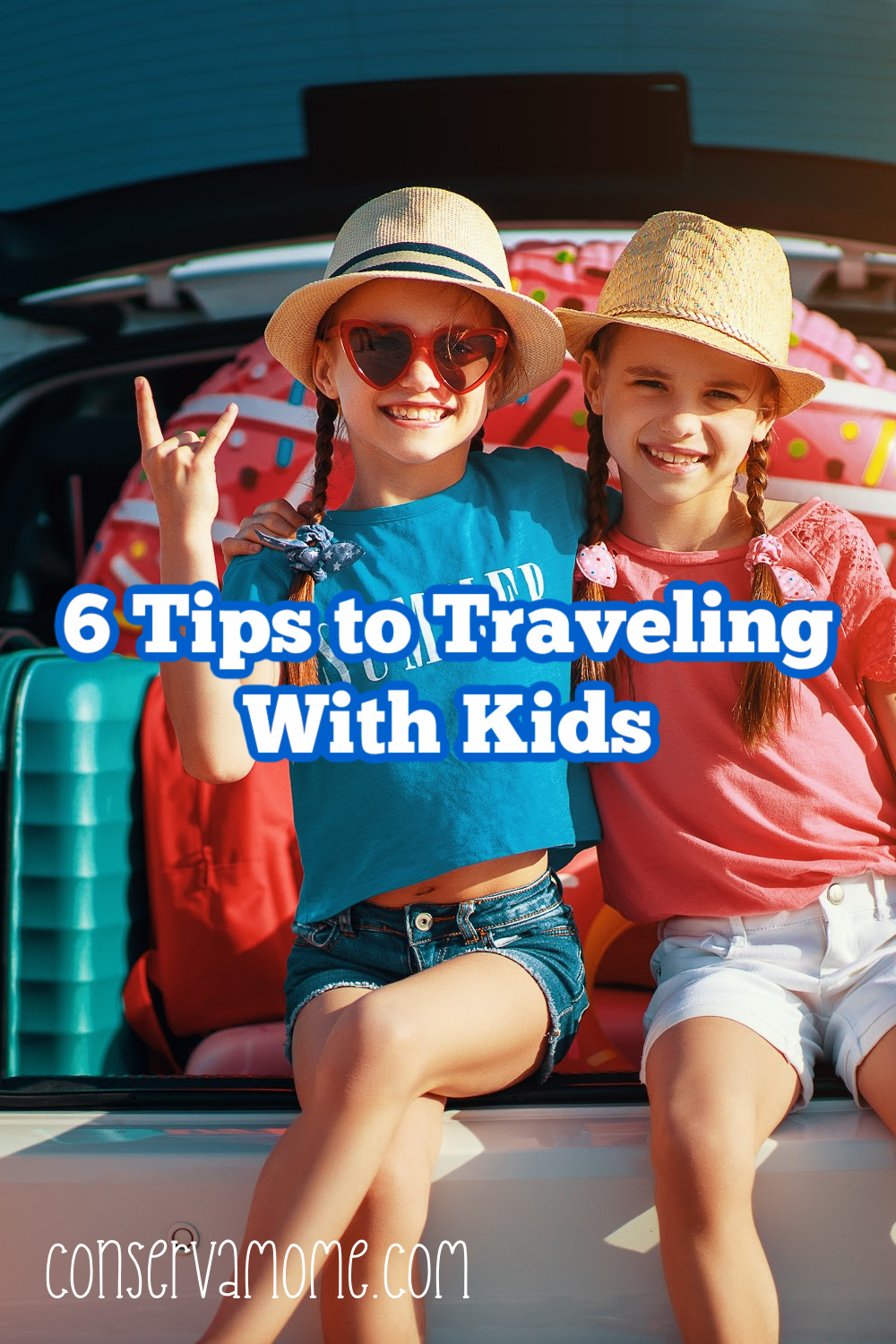 Safety First!
As a parent, the safety of my family is always my number one priority. When I travel, packing some extra supplies for safety brings me peace of mind, allowing me to relax and actually enjoy the time with my kids. Bringing along a small first aid kit, as well as sunscreen and bug spray, can help you be prepared and keep your little ones safe and happy.
Pack more than you need
Vacations are supposed to be fun for kids, and usually, "fun for kids" means messy. This is especially true if you have babies or toddlers. Whether it's food on their shirt or sand in their diaper, you may need to change outfits often. When packing the baby essentials, we recommend bringing along even more than you think you'll need, so that you'll be prepared in any situation.
Travel with friends
Do you have any family friends with kids of a similar age? Consider planning a joint vacation! Adding more kids to the mix may seem counterintuitive at first, but it also gives the kids built-in buddies for all the vacation activities. This means that they can be social without you having to constantly entertain them, which can be exhausting.
Bonus: Parents can trade off a night or two with all of the kids, giving each couple a night for a romantic dinner or some alone time to recharge.
Planning to travel with kids doesn't have to be stressful. With a bit of planning, you'll be able to relax and enjoy quality time with your little ones. Who knows, you might even have some fun while you're at it!