When it comes to wooing a nerd or geek, you will want to put in a little bit of research. Instead of enticing your geeky loved one with a traditional movie and a dinner, you may want to bring out the big guns and go for a night out that embraces his or her love of Star Wars or video games. Glance at the list below of 5 Epic Geek Date Night ideas to generate some ideas for how you can mix things up and get your geek or nerd's heart pumping for the night or weekend.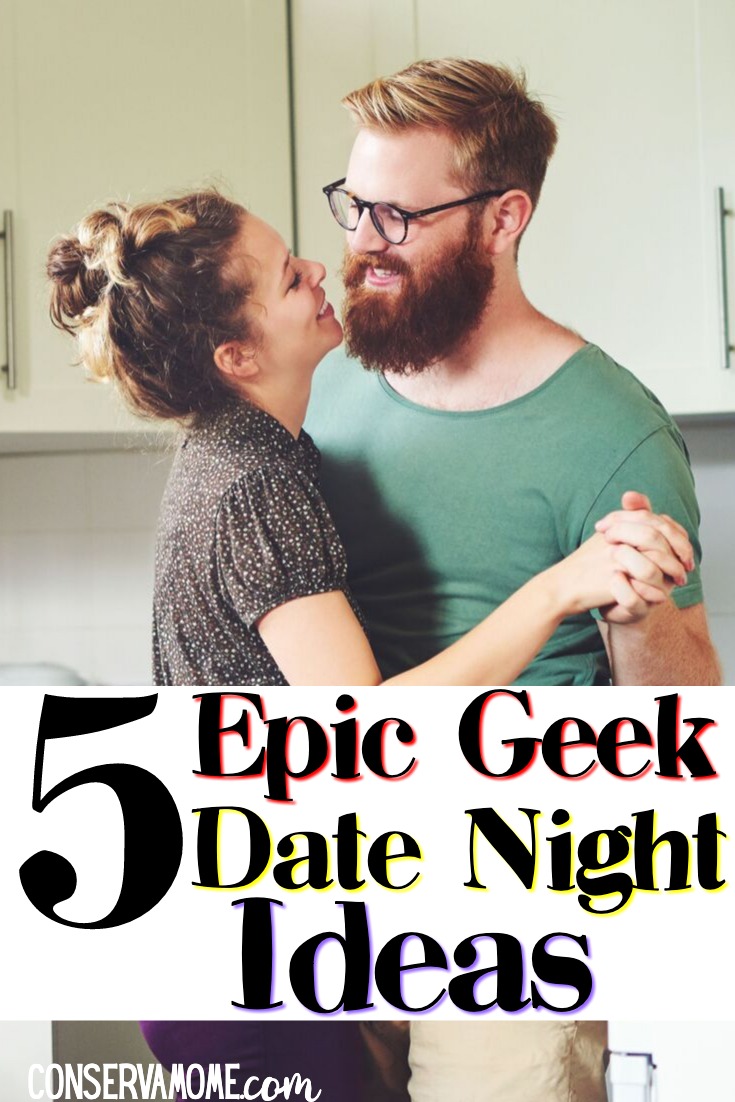 Check Out a Board Game Café
A board game café offers an excellent opportunity to make new friends while checking out a huge stash of games. Regardless of what you and your date are into, you are bound to find something of interest whether it is a strategy board game like Rise of Tribes or a wit-oriented card game. Research board game cafés in your area and get an idea of their selection if you have any specific genres or games in mind.
Hit Up an Arcade
For those who can easily spend the weekend gaming, consider taking your date to an arcade in your area. Couples that are over 21 may also be able to find themed bar arcades. Research arcade options in your area if you are looking for specific types of games, such as retro fighting games or carnival games. This idea is excellent for partners who have a love for the retro gaming scene in addition to those who enjoy checking out some of the latest arcade games to hit the circuit.
Take a Trip to a Geek Theme Park
Get tickets to attend one of the theme parks that is dedicated to all things nerdy and geeky. For those who love their fandoms, consider the Harry Potter and Marvel theme parks. There are also parks dedicated to Star Wars and Studio Ghibli. To embrace a park that looks to capture an immersive fantasy feel, Evermore Park is also an excellent option.
Attend a Local Renaissance Fair
Renaissance fairs can pop up in the strangest of places. Research your area to see if there are any local Renaissance fairs held nearby. A weekend fair is a great time to try out fun, Renaissance-themed activities and gorge on fair food. It also is the perfect time to get your cosplay on if you and your partner enjoy dressing up.
Attend a Convention Together
Look into attending one of the big conventions together. While this one will require a considerable amount of planning. From acquiring tickets and a nearby hotel room in advance, it is well worth it. Look up various conventions that are held throughout the year dependent on your interests. For comic book fans, comic-oriented conventions may be preferable while generalized gamers may want to stick with conventions more focused on video games. There also are plenty of conventions that are perfect for anime fans. If the mood is right, you and your partner can dress up for some of the days you are there.
To swoon your geek or nerd, make sure to take them on a date to remember.
Looking for more Geek Ideas? Check out this fun Round up of Doctor Who Delicacies.