It's never too early to start looking at Halloween Costume for your kids. If you're looking for a fun costume idea for your kids then check out the best kids' Halloween Costume ideas 2021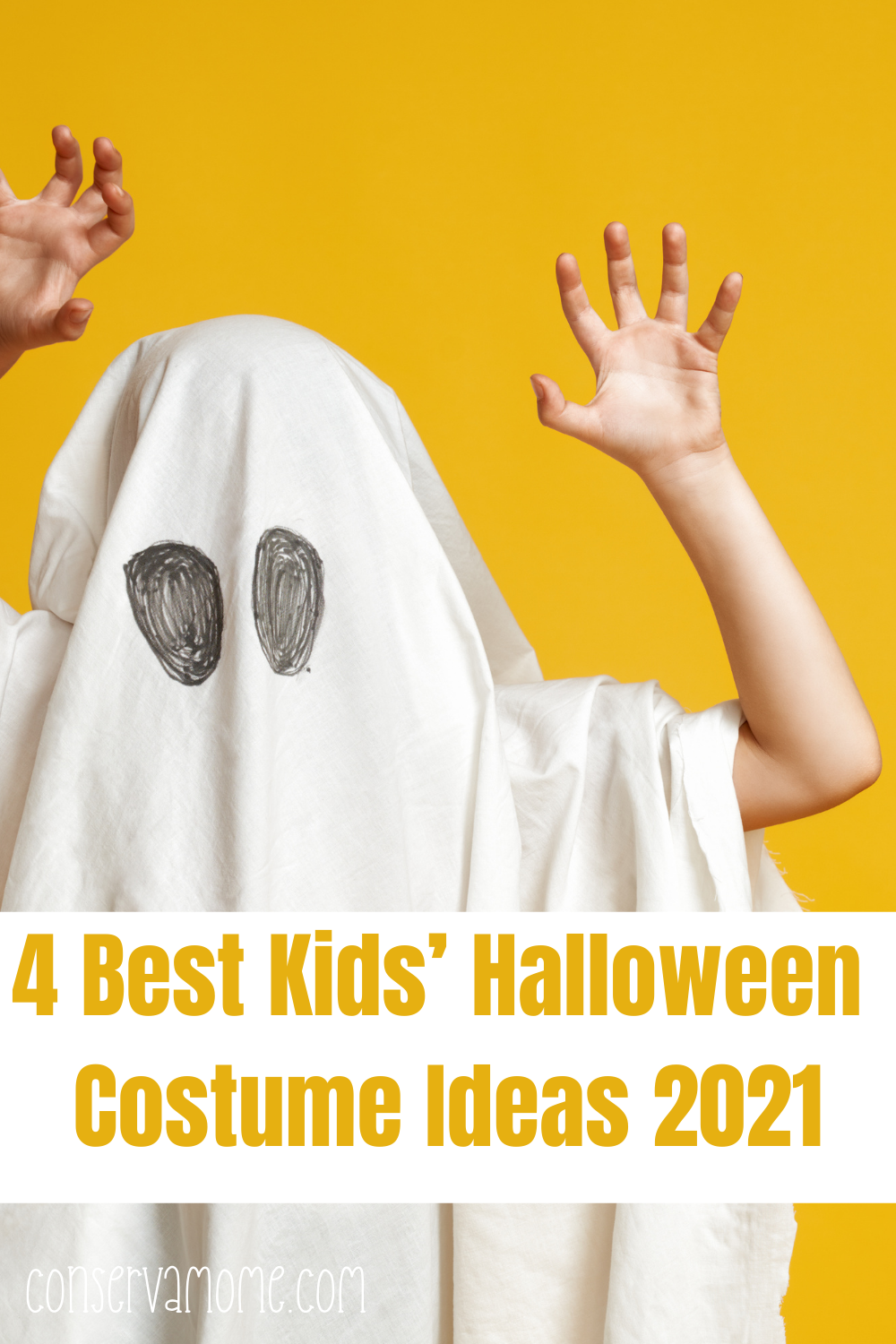 4 Best Kids' Halloween Costume Ideas 2021
Are you looking for Halloween costumes that your kiddos will instantly inspire when they see? Then, you must think of their favorite animal, food, cartoon, movie character, etc. to go with. Remember, Halloween is the one-time thing of the year, and your kids would want to be dressed as crazy, scary, and odd.
Here I'm going to list down a few Halloween costumes for your kids to try in 2021.
1. Realistic Dinosaurs Costume
You need to check on realistic dinosaurs costumes if your kids are into movies like Jurassic Park, Jurassic World, Walking with Dinosaurs, Journey to the Center of the Earth, etc. Dinosaurs costumes are best for kids aged 14+ and can be custom-made as per the interests of your kid. Only Dinosaurs is one of the best options to get a customized costume or rent a dinosaur get-up. The Only Dinosaurs store has to offer realistic dinosaurs costumes. These costumes are 7 feet tall and 14 feet long. The eyes blink, the mouth opens & closes, and makes roars. You can choose from a wide variety of costumes like visible legs dinosaur, stilts dinosaur, hidden legs dinosaur, adult T-Rex dinosaurs, etc.
2. Mutant Ninja Turtles
If you are looking for an amazing idea to create a Halloween costume for your kids that they will absolutely love, then you must try this mutant ninja turtles theme. You can DIY this Halloween costume at home without breaking your budget. To make teenage mutant ninja turtle outfits, you will need to buy green sweatshirts. If you are unable to find the perfect green shade, then get your hands on quality white sweats and dye them with the needed color. Now it's time to make yellow felt for the front area and colorful bandanas for knees and elbows. In order to make a turtle shell, you can use a roasting pan. Or even cut cardboard and spray paint it. Your little crime fighters will totally love this adventure theme on holiday.

3. Olaf from Frozen
When your kids are too much into building a snowman, then you must try creating this Olaf character costume from a frozen movie. You can also ask your kids to help you with this Halloween project. They will enjoy the time. To make an Olaf, you will need a pure white hoodie for your kid. Attach felt cut-outs on the hoodie as buttons. Now use orange felt stuffing to make a carrot-shaped fun nose. Lastly, for the hair part, you are required to use brown pipe cleaners and attach them to the cap of the hood. This dress is easy-to-create and will be a great hit while your kid trick-or-treat.
4. Toy Army Guy
Halloween is fun when your kids get to spin soldier costumes. This idea demands a lot of green & brown paint sprays and a little thrift shopping. You need a can, plastic helmet, camo pants, vest or jacket, long boots, and binoculars. Now use spray paint to color mentioned items. To achieve strong color, it is recommended to use a layer of primer first. When done with the perfect costume, ask your kid to strike the best army frame pose.