Find out how to make Early Learning fun with ABCmouse. This post was sponsored by ABCmouse as part of an Influencer Activation for Influence Central and all opinions expressed in my post are my own.
Make Early Learning Fun With ABCmouse
When you have 6 kids, you learn a thing or two about the best programs out there to help your kids learn the basics. I've also learned children learn best through play – sitting down and making them learn the traditional way during the Early Years isn't always the best approach with kids.
All of my kids have had different challenges when it comes to early learning. Some have been more willing to learn while others not so much. That's why it's always been so important for me to find innovative ways for them to learn. Whether it's through games, songs or repetition, it's important to find engaging ways for them to learn.
That's why as part of our Early Learning Adventures I've made
ABCmouse
a staple in our home!

This engaging and innovative program has always been there to help my kids grow in various ways.
I discovered ABCmouse when my 2nd oldest was a few years old and it quickly became a fun (and important) part of our day. As my little ones grew they looked forward to "play learning," as they called it, through ABCmouse. Little did they know all the playing was really teaching them so much more than they realized.
Between the fun lessons, games, songs and even all the cool stores they could shop at, my kids were able to make some of their first experiences with "structured" learning fun.
Learning through fun is a Must in Early Learning

Learning through fun is key for any Early Learning program. Any program that can teach them to learn while still have fun is key in my book. Although I have a teaching degree, my degree was in secondary education so helping my little ones learn wasn't something I was comfortable with. What they needed to know and by when was something I was unsure of.
Will they be ready for school?
These were all questions I asked. Even though most of my kids went through a brick and mortar preschool program, I wasn't sure what they knew or if they were ready for school. That's why I love how guided ABCmouse is.

What makes ABCmouse different?

There are so many wonderful reasons that make ABCmouse a favorite in our home. Here are a few:
We love that ABCmouse is an expertly-designed personalized learning solution that will grow with my kids. It levels them up automatically to continue to meet their learning needs and interest. They won't be stuck on a level just because they have to finish it or because they're at a certain grade level or age range.
I love that I can easily see how my kids are progressing with the ABCmouse Progress Tracker. They even tell you how much time they are spending in areas like Reading and Math. It also tells you all the games and learning areas they've played in.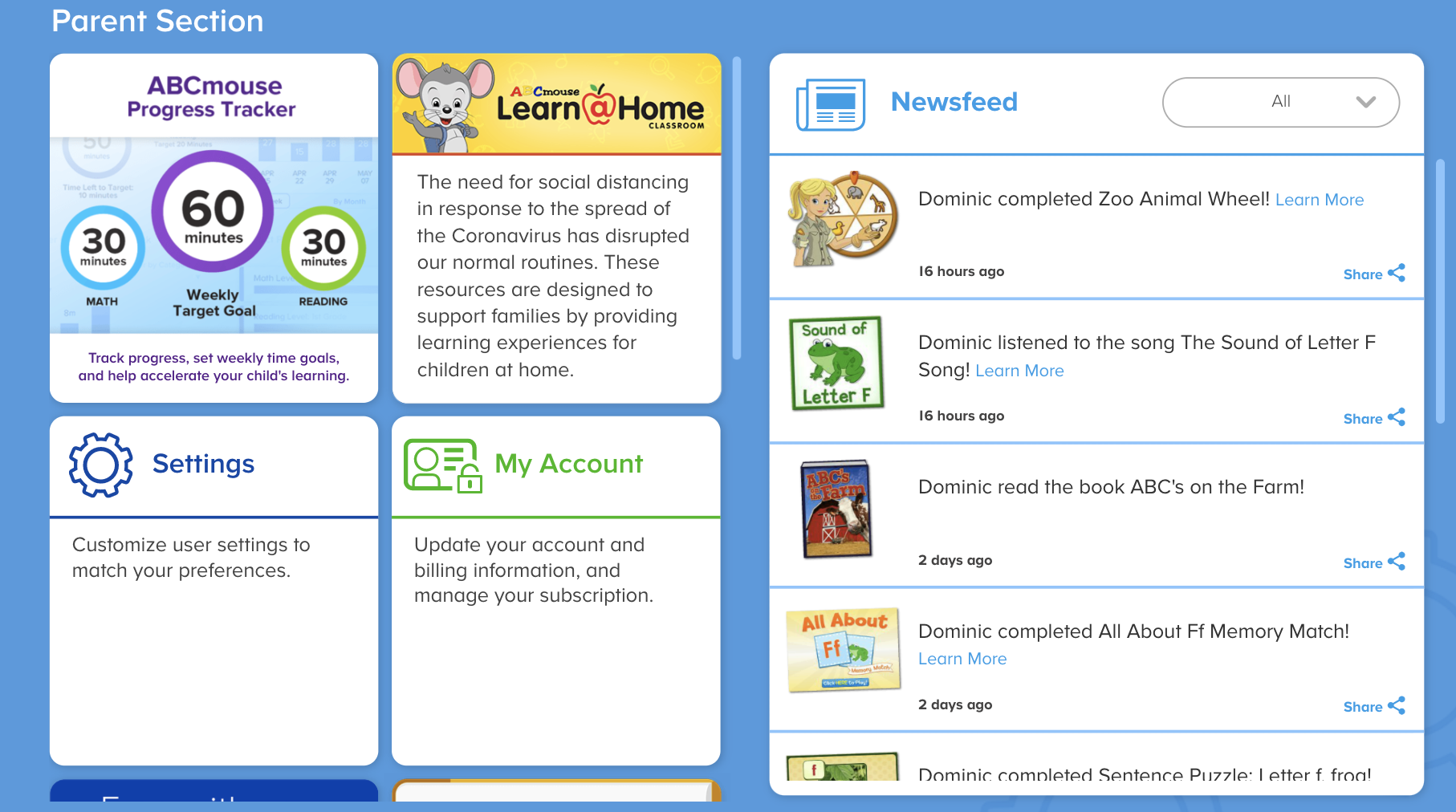 Children can choose to follow a Step-by-Step Learning Path that guides them through Learning Activities and motivates them to continue learning through Tickets and Rewards.
Along the way, their confidence as learners grows across subject areas.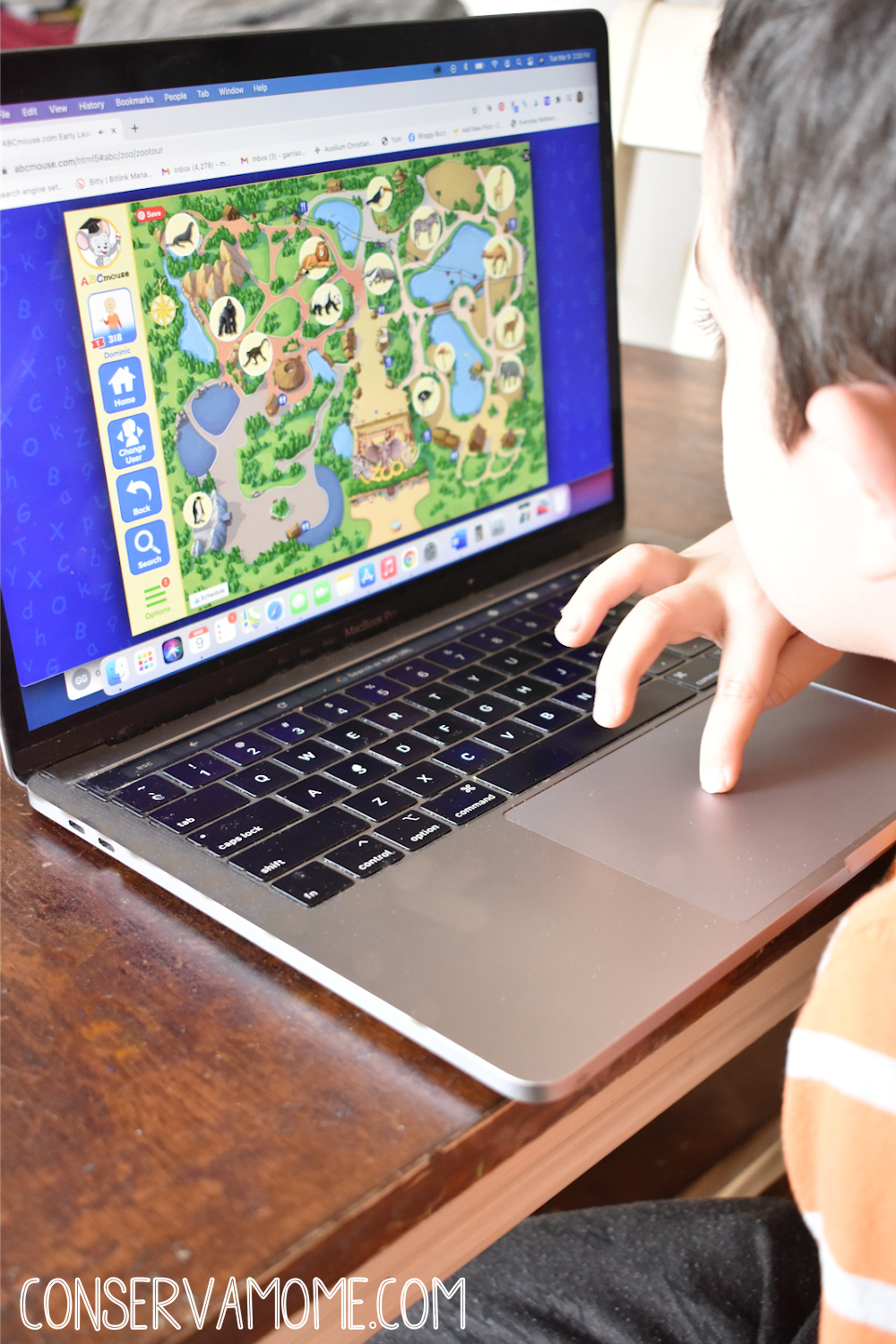 This isn't just fun learning! Studies actually show an improvement in kids learning through ABCmouse! When children engage in ABCmouse for just 45 minutes a week they show significant learning gains. Best of all they have programs from Pre-K through 2nd grade!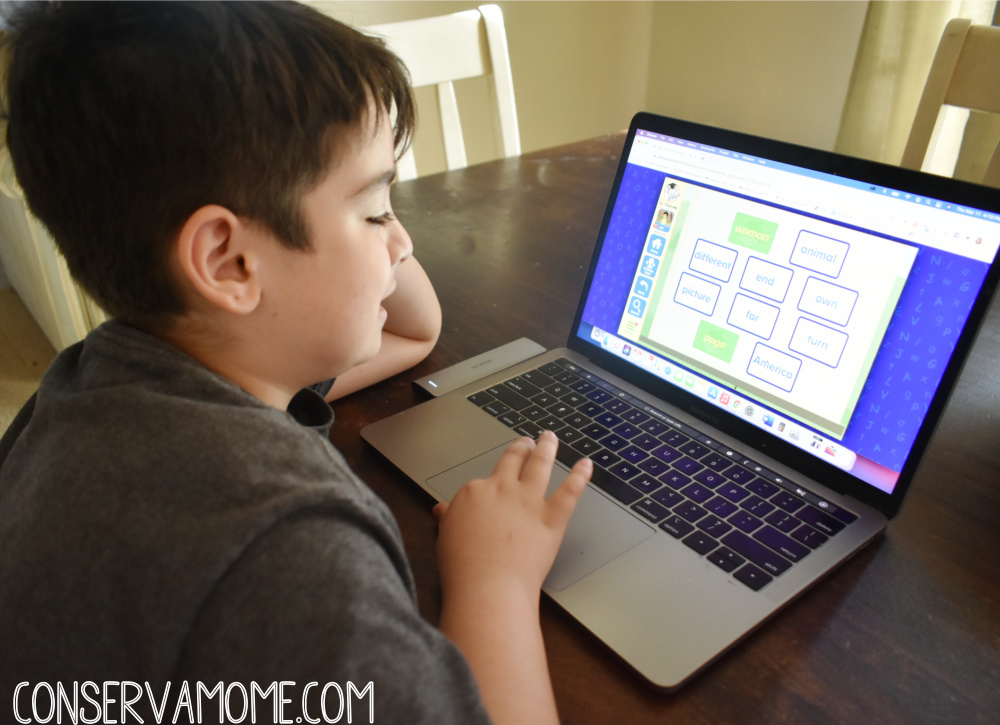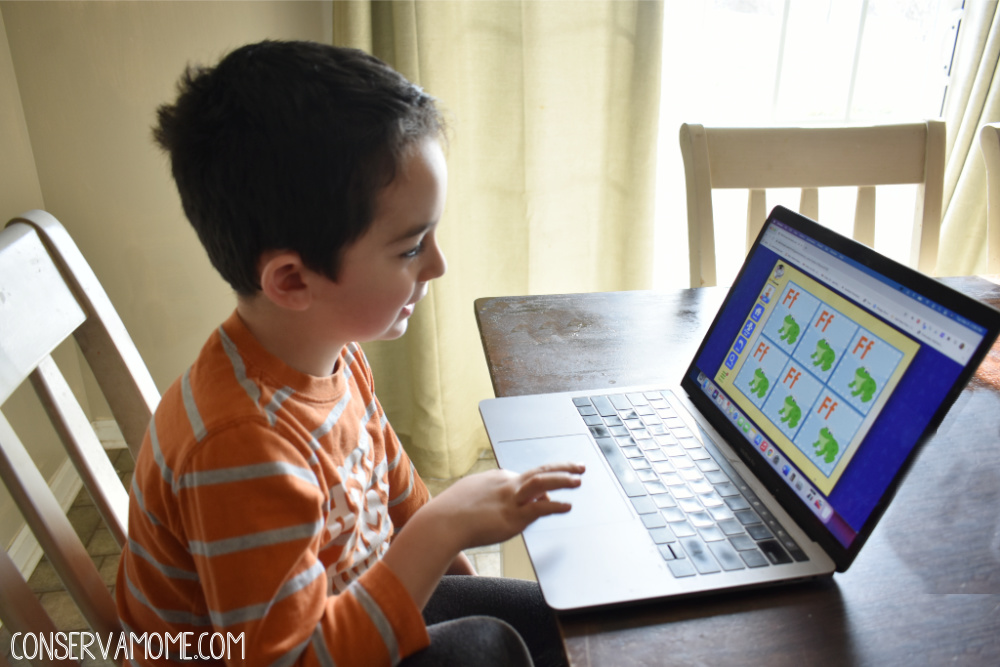 On the go? You can even download 7 mobile apps that are free with your membership to play on mobile devices.
Learning may look different to our family this year. But the one constant we've had is ABCmouse. Find out why we have loved this program for over 10 years and why you will fall in love too!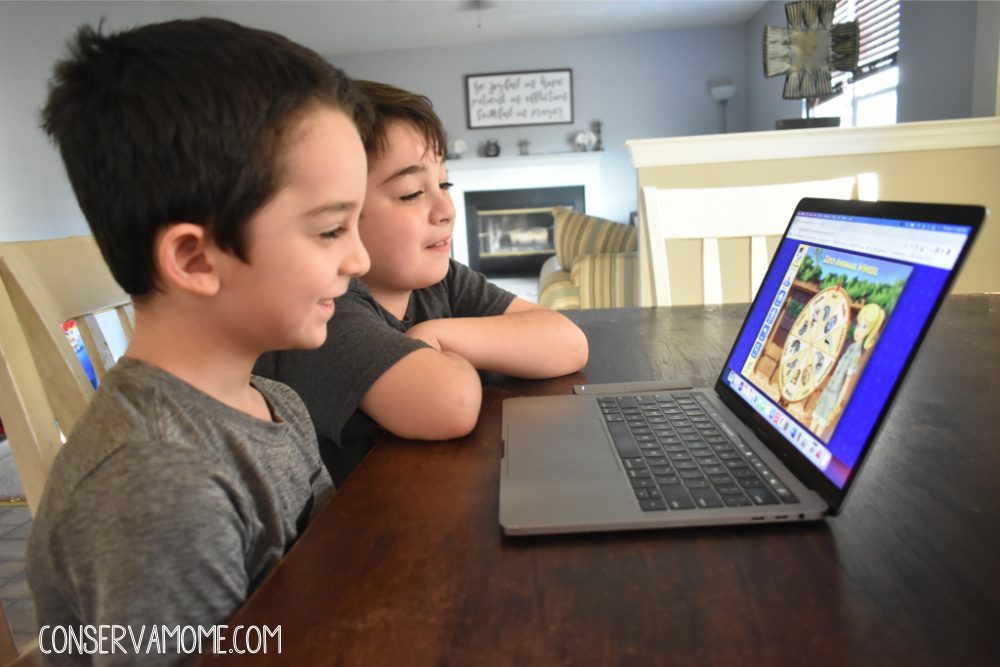 How can you not check it out for yourself?
Finally, Make sure and stay social with ABCmouse on: