Did you know March 2nd is Dr Seuss day? It's the perfect day to celebrate everything Dr.Seuss. That's why I've put together this fun list of 20 Dr. Seuss Crafts and Activities for A Seussical time! !

*This post contains affiliate links. That means that if you make a purchase after clicking on a link I may earn a small commission at no extra cost to you.
20 Dr. Seuss Crafts and Activities for A Seussical time!
We love Dr Seuss in our home. There are so many great things about his stories that don't just give valuable lessons but also help your children learn. As a matter of fact he's been credited for changing education in America. In a world of Dick and Jane books he came out with his zany characters ready to deliver lessons, themes and ideas that would cement themselves in readers for generations.
I still remember being incredibly mesmerized by the Green Eggs and Ham as a little girl. I remember thinking how gross the thought of Green eggs and ham. Yet at the end they turned out to be delicious.
But that was Dr.Seuss books, they always had a lesson. From learning to read or learning to count, these book always taught something. Sometimes it was just rhyming silly words or sometimes it's just a lesson. There's so much to love about his books and what they mean for kids the world over.
Dr.Seuss Crafts
That's why I've put together this fun list of Dr.Seuss Craft and Activities for a Seussical time. These wonderful crafts and recipes are a fun way to bring the fun of the many characters. Like this fun craft that I have on my page that goes with the fun of One Fish Two Fish Red Fish Blue Fish.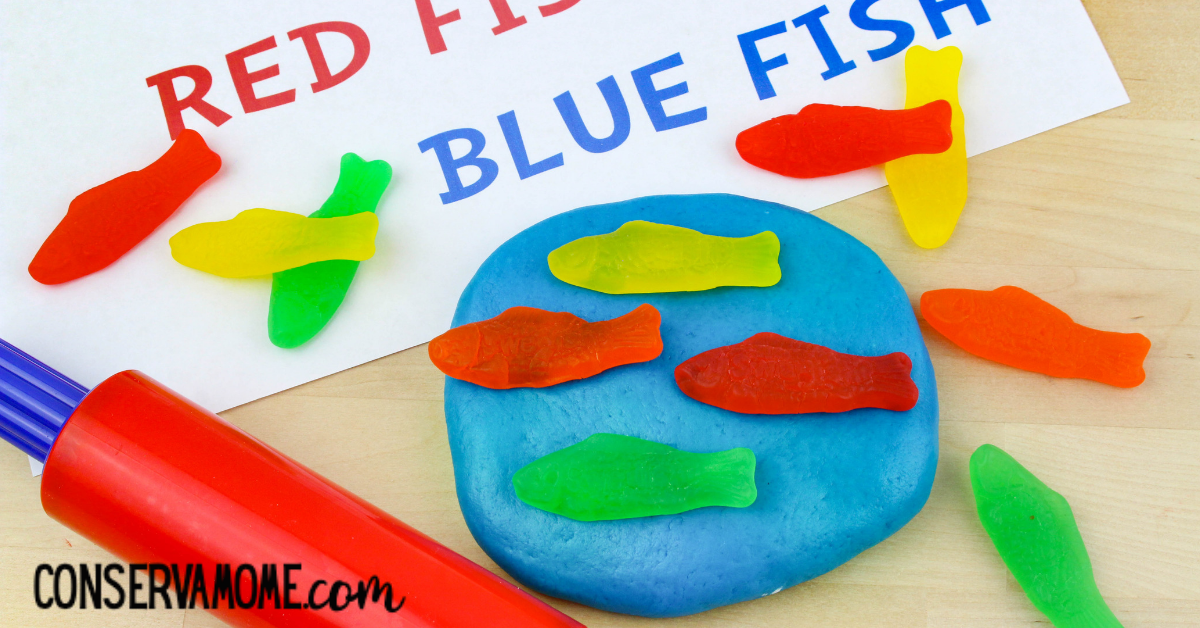 Dr.Seuss Activities Round up
Dr.Seuss day is almost here. Let's celebrate with lots of cheer. Check out some great crafts below, that will celebrate all you know.

This fun round up of Dr.Seuss crafts and activities will be perfect for all the little who's in your life. These will be perfect to celebrate all the great characters of Dr.Seuss World.

Which craft was your favorite? I know it's hard to choose isn't it? Don't forget to check out all the wonderful Dr.Seuss Books out there are. You can grab them here as well if you're missing any!
Don't forget to repin and share this fun post so others can join in the fun!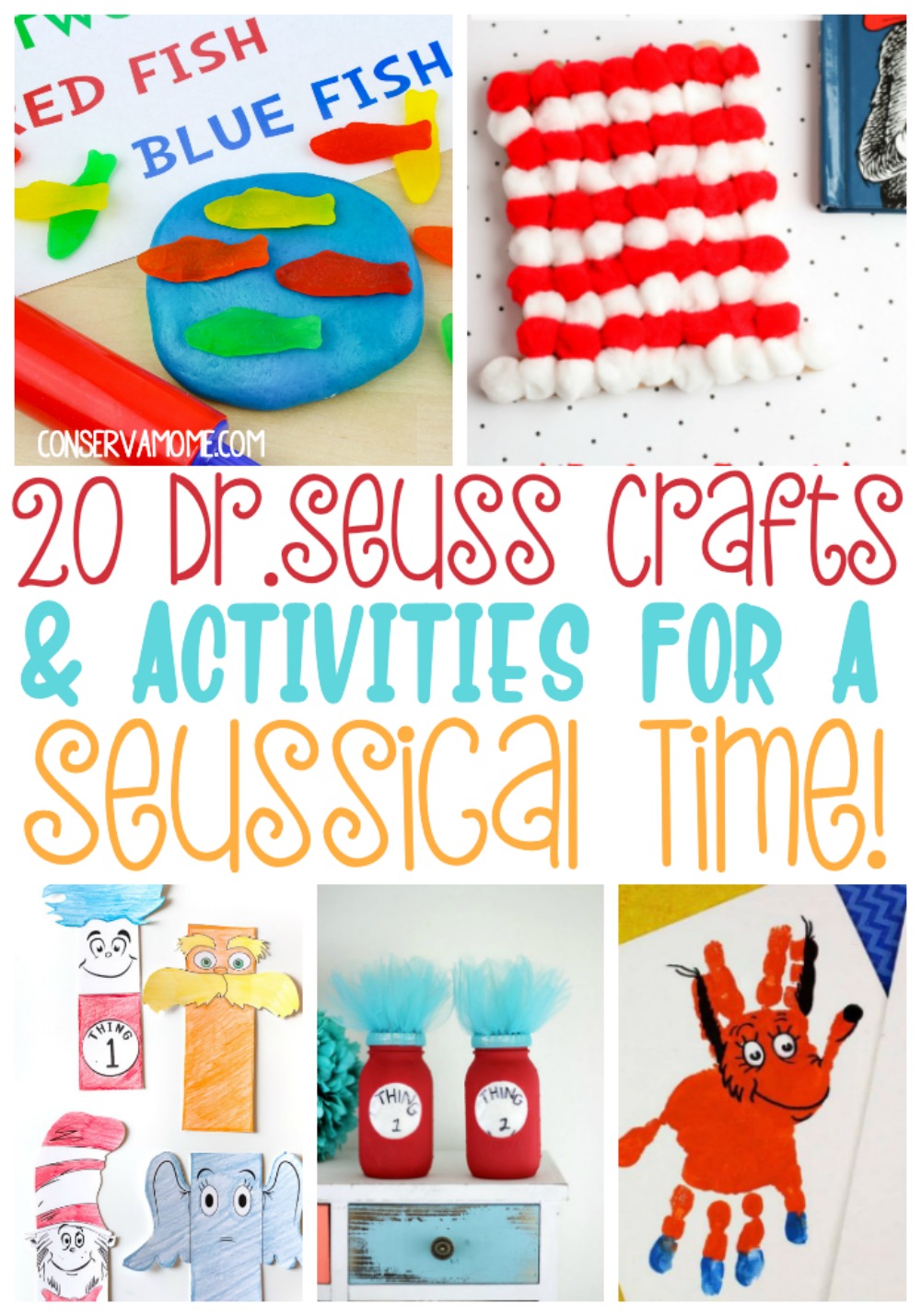 Don't just wait for Dr.Seuss day to celebrate all things Dr. Seuss, make sure and implement all the Seussical fun year around!