This delicious roundup of 20 Adult Popsicle Recipes will cool down any hot summer day. Check out how easy and delicious these recipes can be!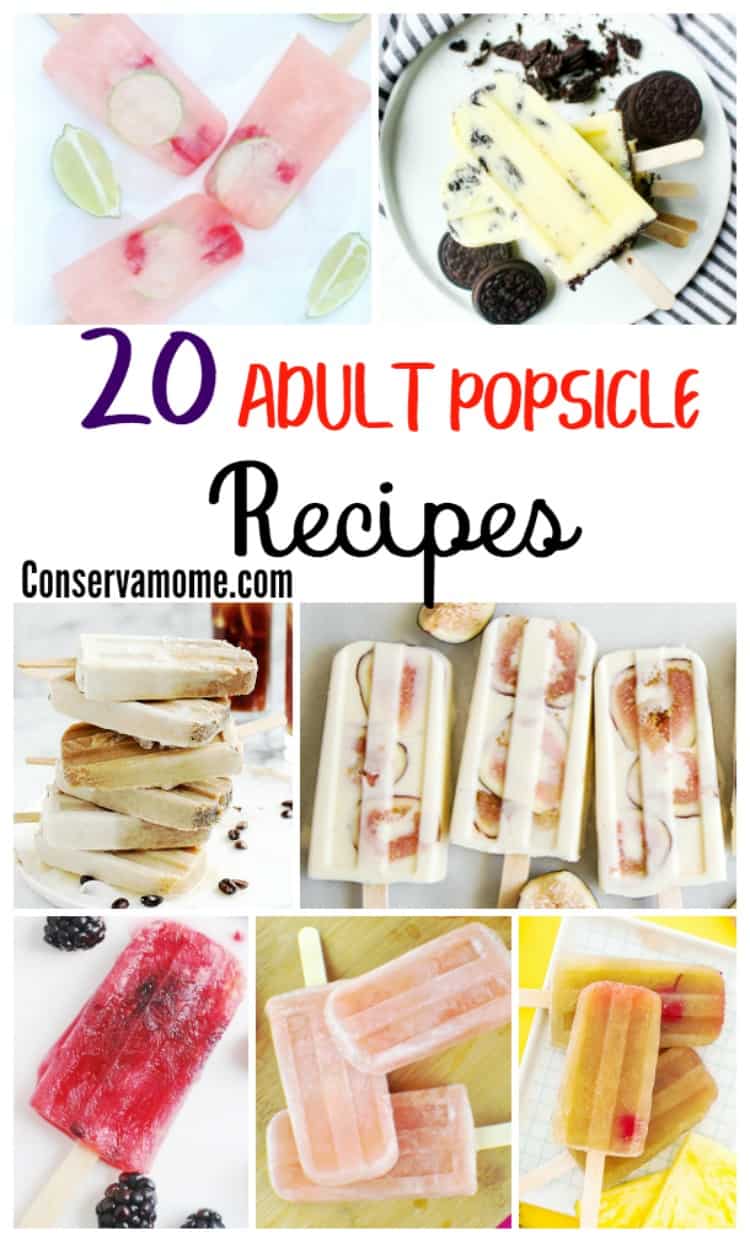 Adult Popsicle Recipes to cool you down
Summertime is the perfect time to kick back with a delicious cool treat. Whether you're at the pool or at an afternoon bbq the perfect treat is right in your freezer. Who said kids are the only ones to have fun when it comes to eating delicious popsicles? With summer temperatures coming at us, sitting back with a delicious popsicle just got easier. These refreshing and tasty recipes will make any hot afternoon absolutely perfect. All of these popsicles are made just for the adults ready for a delicious spiked treat, check out how refreshing all these recipes are and try a few to help you cool down this summer!
20 Adult Popsicle Recipes
Looking for some delicious and refreshing adult popsicle recipes? Check out this fantastic list of popsicles for adults!
Want to make some cool cocktails? Check out 15 fun summer cocktails to keep you cool.
Looking for a kids-friendly version? Check out these 15 Refreshing fruit popsicles Perfect for a younger audience 🙂
These are all great recipes that will bring a refreshing twist to any party, event, or hot summer afternoon! What's better than kicking back with a delicious popsicle no matter what your age?