Do you love fall? Are you pretty much obsessed? Then check out 15 Must have Products for People obsessed with fall ! So head over here and check out some fall favorites!
15 Must have Products for People Obsessed with Fall!
Fall is the perfect time of year between crisp weather& delicious treats. Fall is the perfect time to cozy up and enjoy a good movie, book or friend's company while kicking back with some delicious treats or drinks. If you're obsessed with Fall like I am than here's the perfect list of Must have products! Head below and check out some great products that will make fall even better!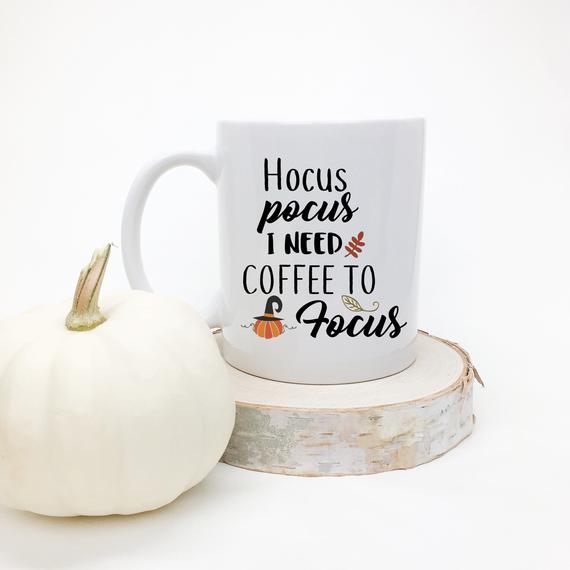 This Mug from Zookaboo is everything Fall and Wonderful! Make sure and check out her huge selection of mugs including some perfect personalized ones!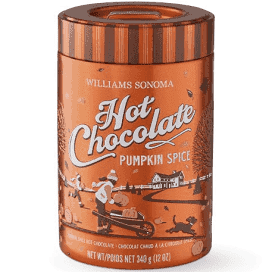 You love Pumpkin Spice but not big into coffee?Here's the perfect solution, Pumpkin Spice Hot Chocolate from Williams Sonoma. You get chocolate and Pumpkin Spice! What more could you ask for? A sweet and spicy combination of Guittard semisweet chocolate shavings and warm pumpkin spices, this premium blend will delight kids of all ages. Prep is simple – just combine with heated milk and enjoy in your favorite mug Makes 8 cups.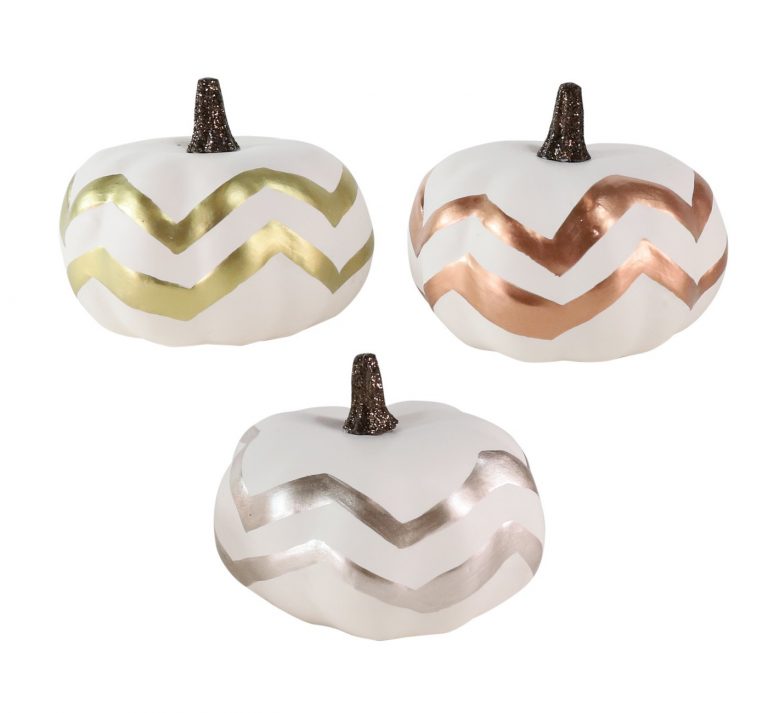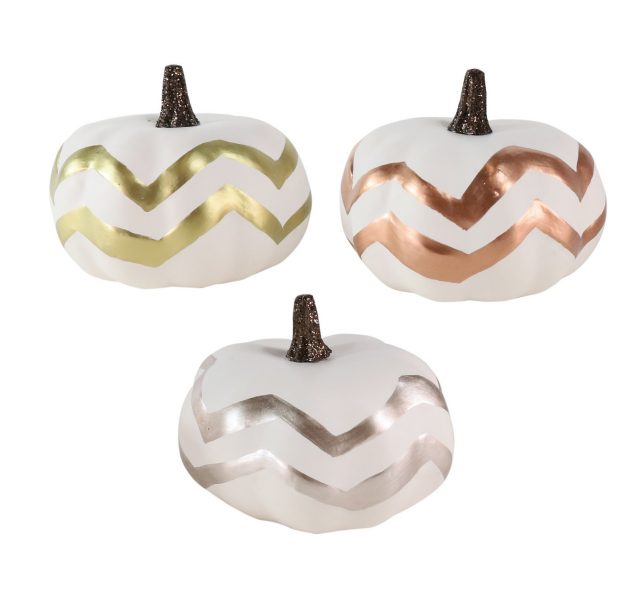 These 8 Count Chevron small pumpkins from Target are an adorable addition to any fall decoration. Aren't they just adorable? Best of all you can reuse them every year 🙂
This Pumpkin Spice shirt is everything and some more! It's a fun way to stay warm and show off your love of everything Fall.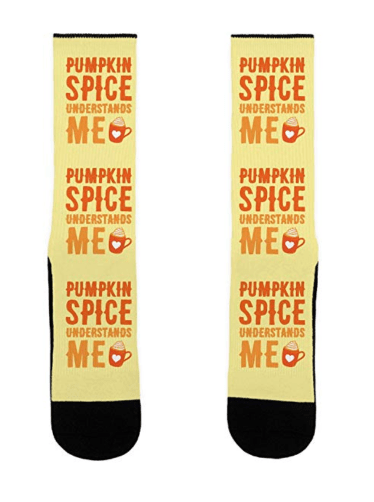 When you love fall so much you even want your feet to show it. Because well let's face it Pumpkin Spice understands you !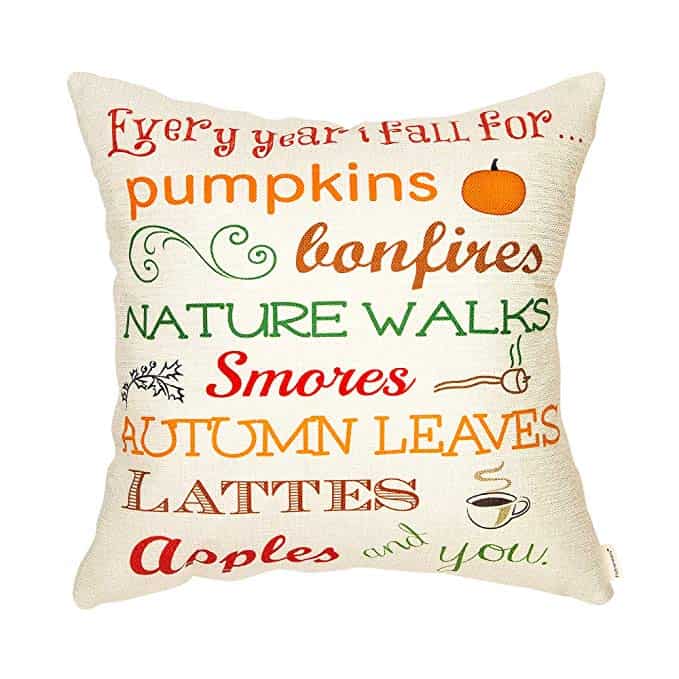 Bring some Fall fun to any room with this fun accent pillow!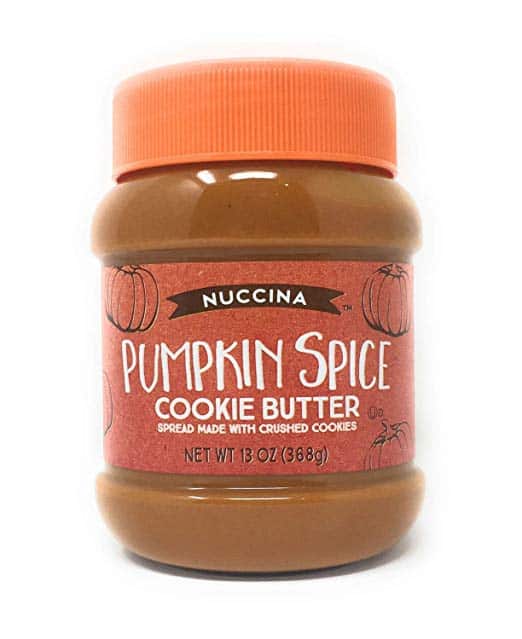 Fall is all about the cookie butter, well here's taking it to another level! Made with speculoos cookies, spices and pumpkinGreat on toast, pancakes or with an apple. Best of all it's Smooth, easy to spread. Find this delicious Pumpkin Spice Cookie Butter here.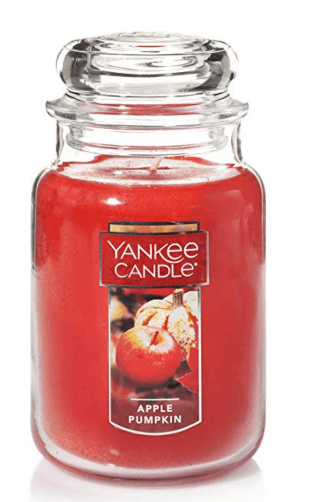 If you walk into my house during fall chances are this is the scent you'll smell. Because what's more fall than Apples and pumpkins? You can grab this delicious scent here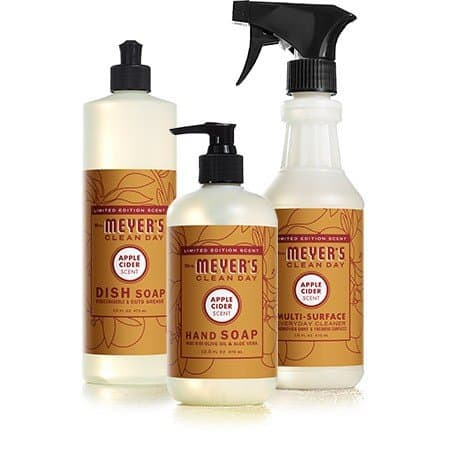 More fun fall finds!
Cleaning will actually be enjoyable with this Fall Perfect Apple Cider Scent from Mrs. Meyers. You can grab the complete set from Amazon for $28 or at Grove Collaborative for a Set that includes some freebies for only $20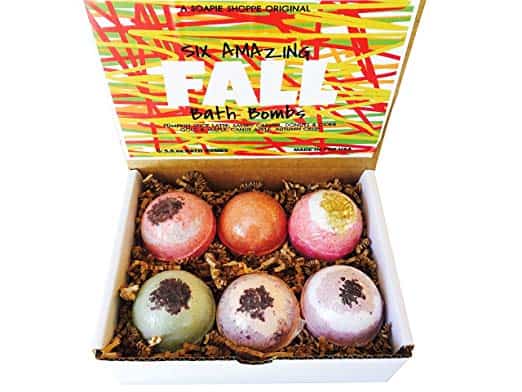 Take a Fall Scented bath with this fun set of Bath bombs. SET INCLUDES: 6 bath bombs of 5.5 oz each with flavors of Pumpkin Spice Latte, Salted Caramel, Donuts and Cider, Gold and Maple, Candy Apple, and Autumn Crisp.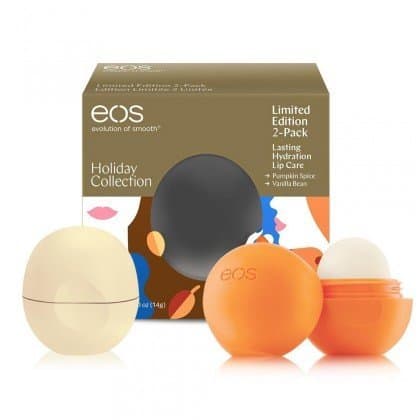 Make your lips extra "fall ready " with this fun set of EOS Lip Balm in a fun Fall pack!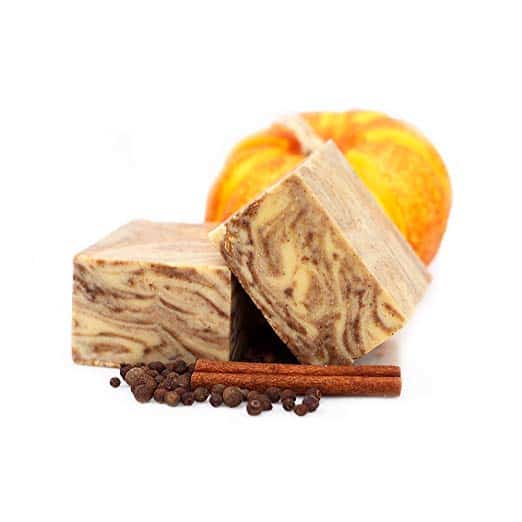 Bathe in Pumpkin Spice with this delicious SallyeAnder Pumpkin Spice Soap. Grab this delicious scent and lather up in pumpkin deliciousness.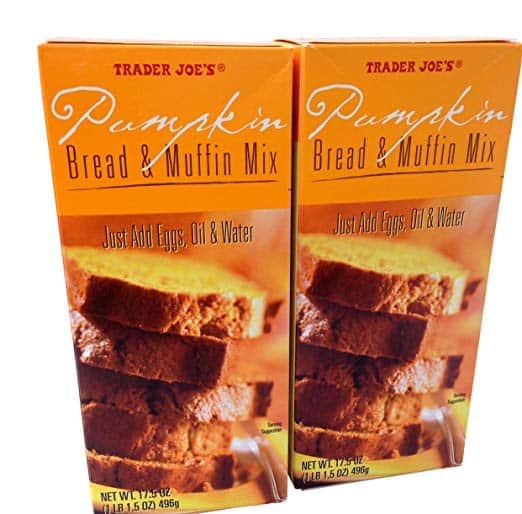 If you haven't tried Trader Joe's Pumpkin Bread, you don't know what you're missing! Thankfully you can order a box of this amazing Bread and muffin mix here to make your fall even better! Best of all it's Kosher certified, free of artificial flavors and preservatives, and natural colors.
Happy Fall Y'all!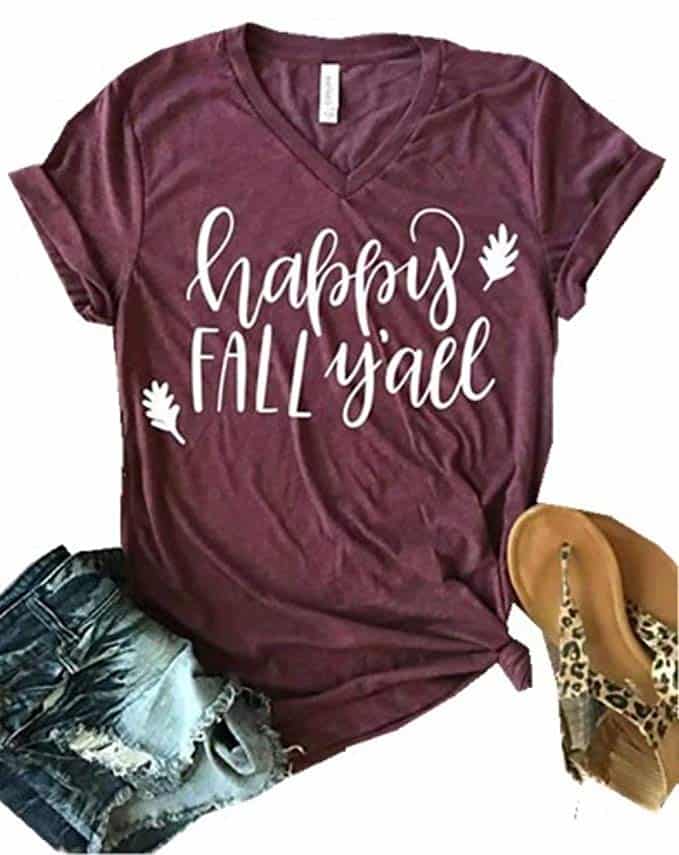 Here's another perfect shirt showing your love of fall because let's face it, it's Fall Y'all!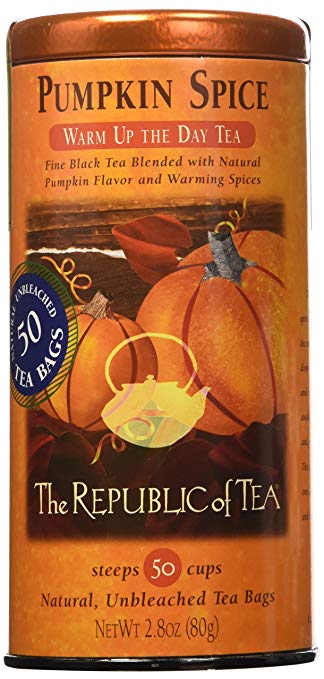 After enjoying a gorgeous fall day sit back and enjoy this delicious The Republic of Tea Pumpkin Spice tea.
Looking for some more fall delights? Check out this delicious pumpkin pie monkey bread recipe!
*Post Contains affiliate links.