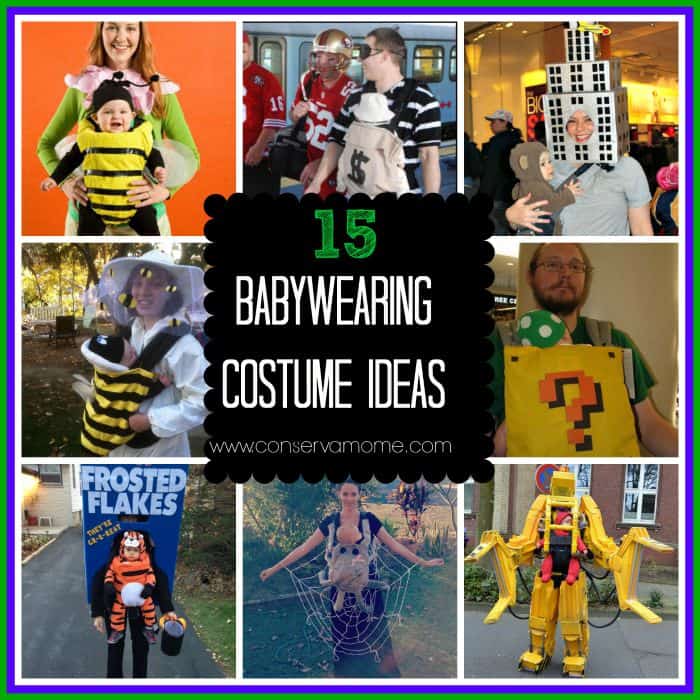 Halloween is a month away which means it's time to start picking out the perfect costumes for my little ones. Of course the older ones have already begun their search of the perfect outfit however since this is 5.0's first Halloween we have to make this a fun one. So as I started looking for inspirations my sister in law shared a fun baby wearing costume with me and from there I started searching the internet for some other fun ideas to bring to you all. None of these are my own and I Can't take credit for any of them but make sure and visit the sites linked to each costume to get the full details on each one. So check out this fun round up of Baby Wearing Costume Ideas
Your little one can go retro and do the Mario Brother's thing check out this fun costume from Beltway Baby wearers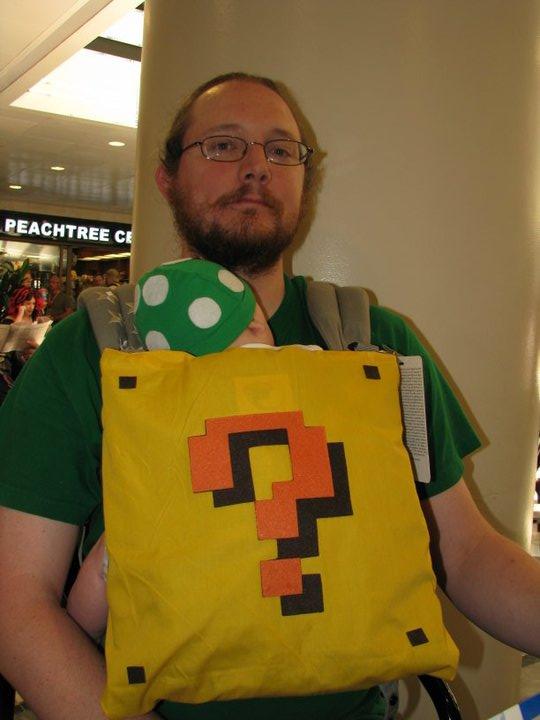 Here's a fun one that will have everyone buzzing from Babble.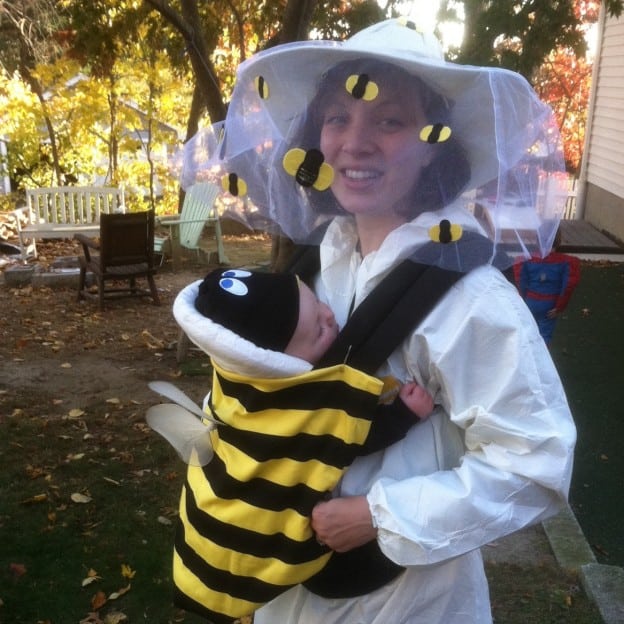 This one  from 1337 Mom will  make everyone go bananas!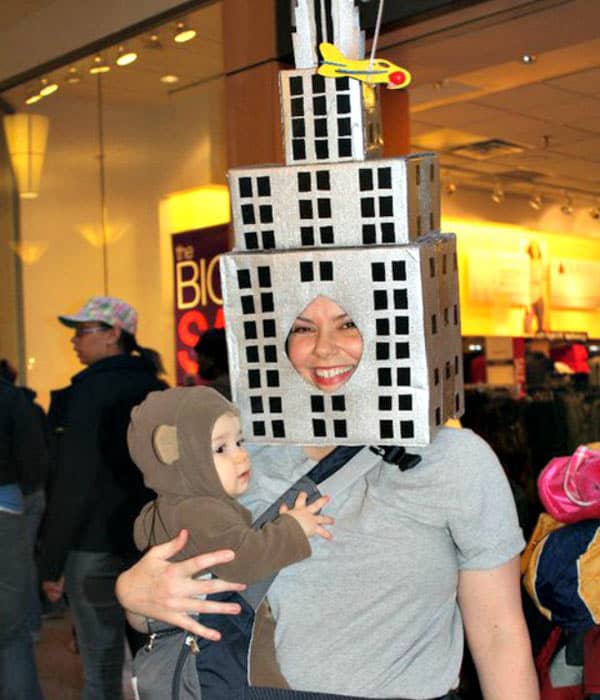 How about this one that will be some poppin fun from This Place is now Home?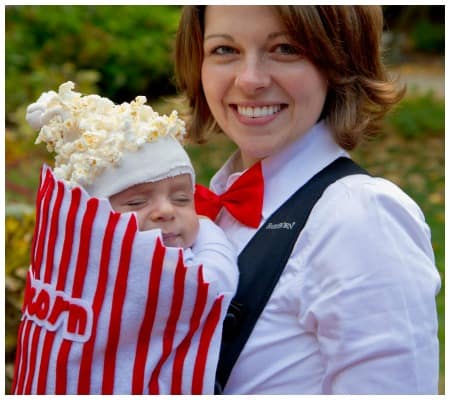 You can always go for some luck in getting lots of Candy thanks to Hello Lucky!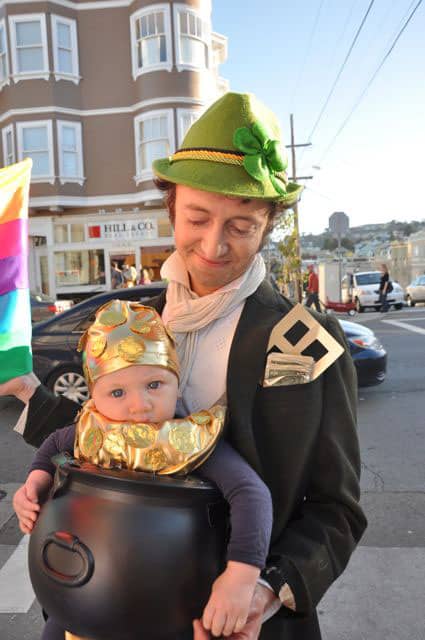 This one smells as sweet as it is from Masterworks.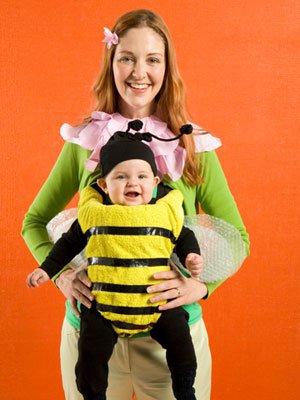 This one is GRRREAT!  from Costumeworks.com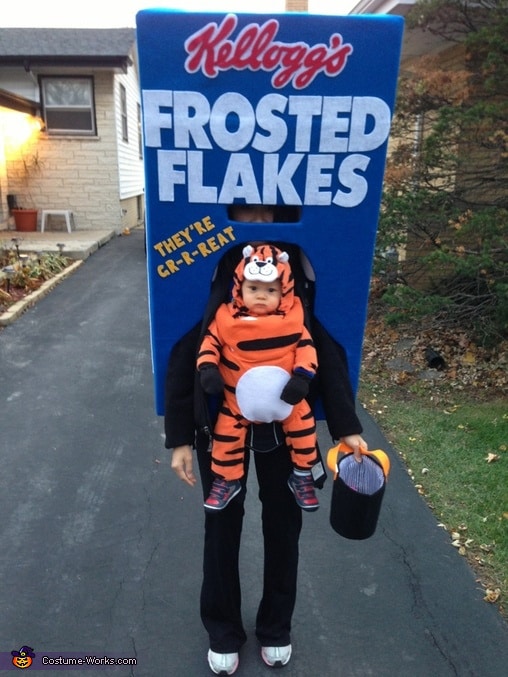 This one builds some lego fun!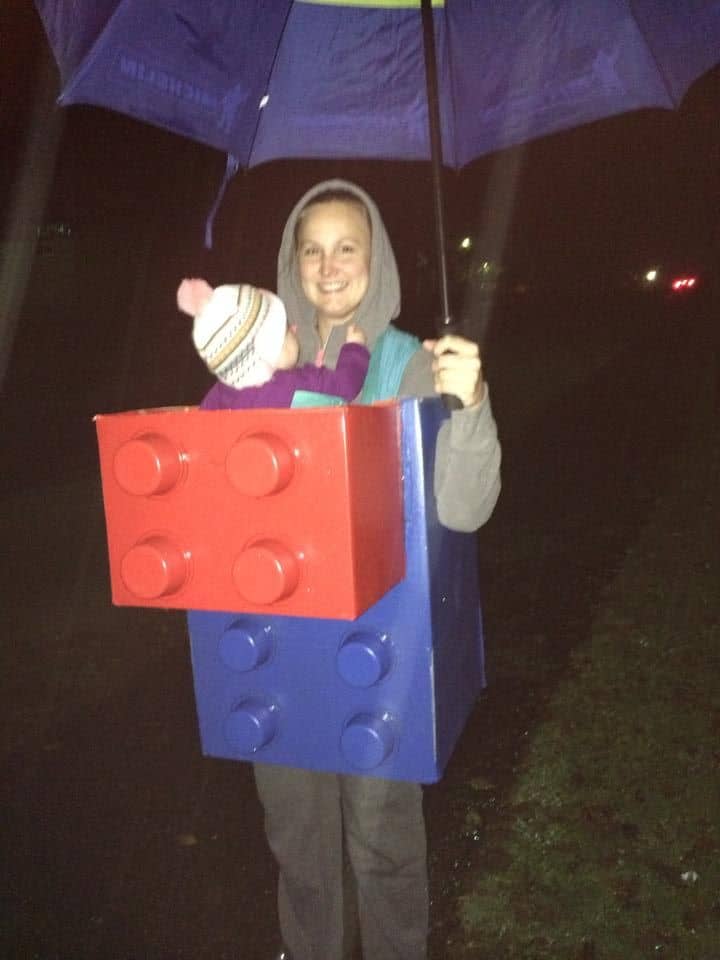 I couldn't find the sources for the ones below but wanted to include them because of their sheer awesomeness so if you know the source please let me know I would love to give them credit <3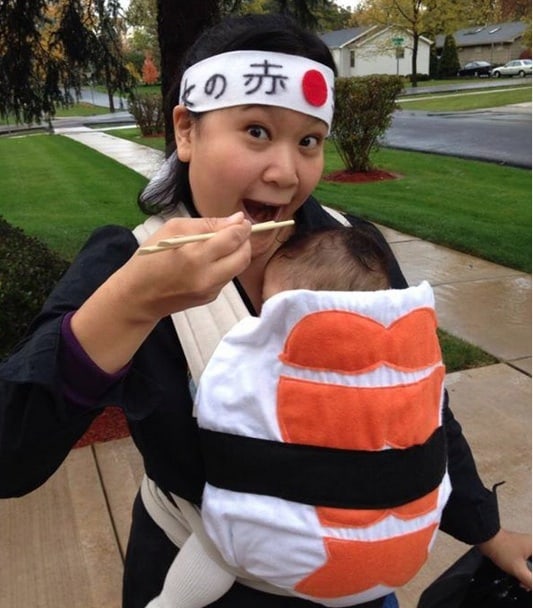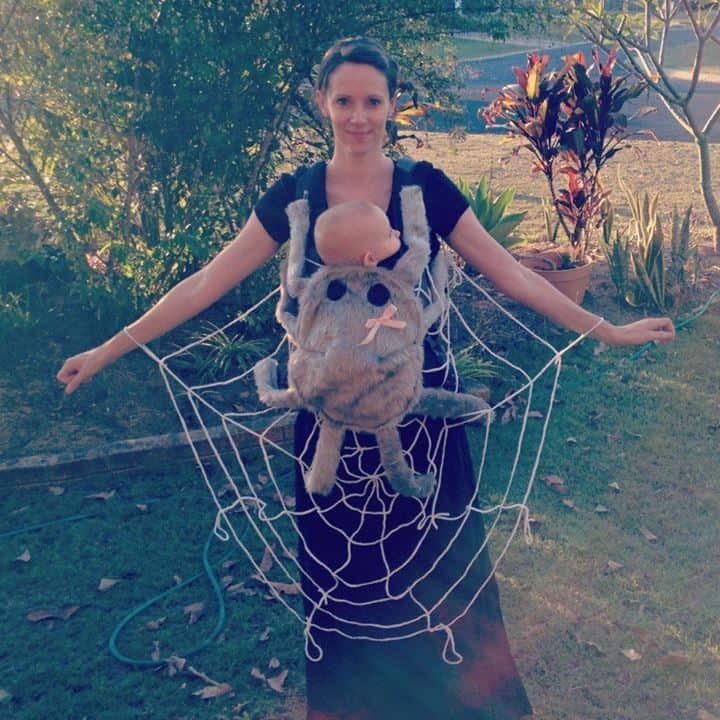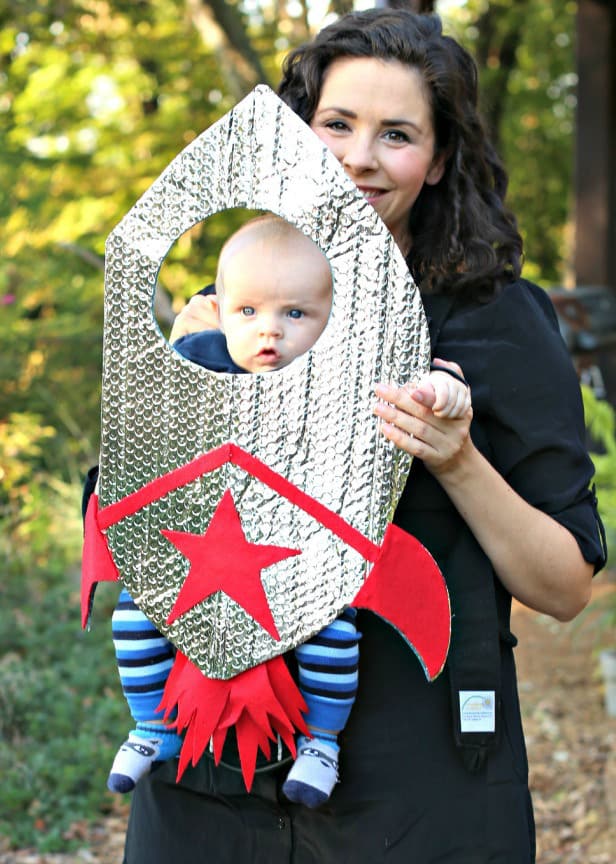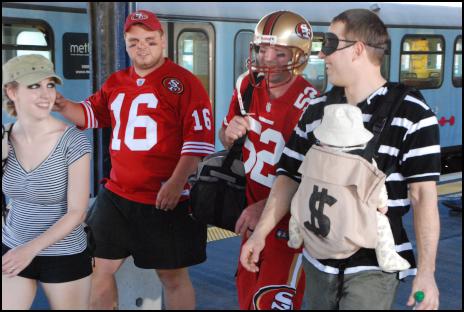 This one is the itsy bitsy spider going up the water spout!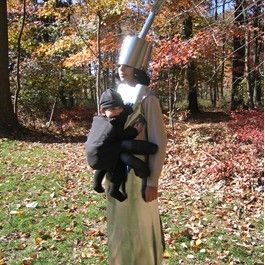 Whatever costume you go with I hope you and your family have a blast!!!
Save