I am a stay at home mom and I am always looking for the best deals for my family. However, when I buy things I not only look for the best bang for my buck, I am also looking for quality items. So I've complied a list of the top ten items you don't have to break bank when buying. These are the top 10 items you should always buy at the dollar store because chances are you will find the best deal there.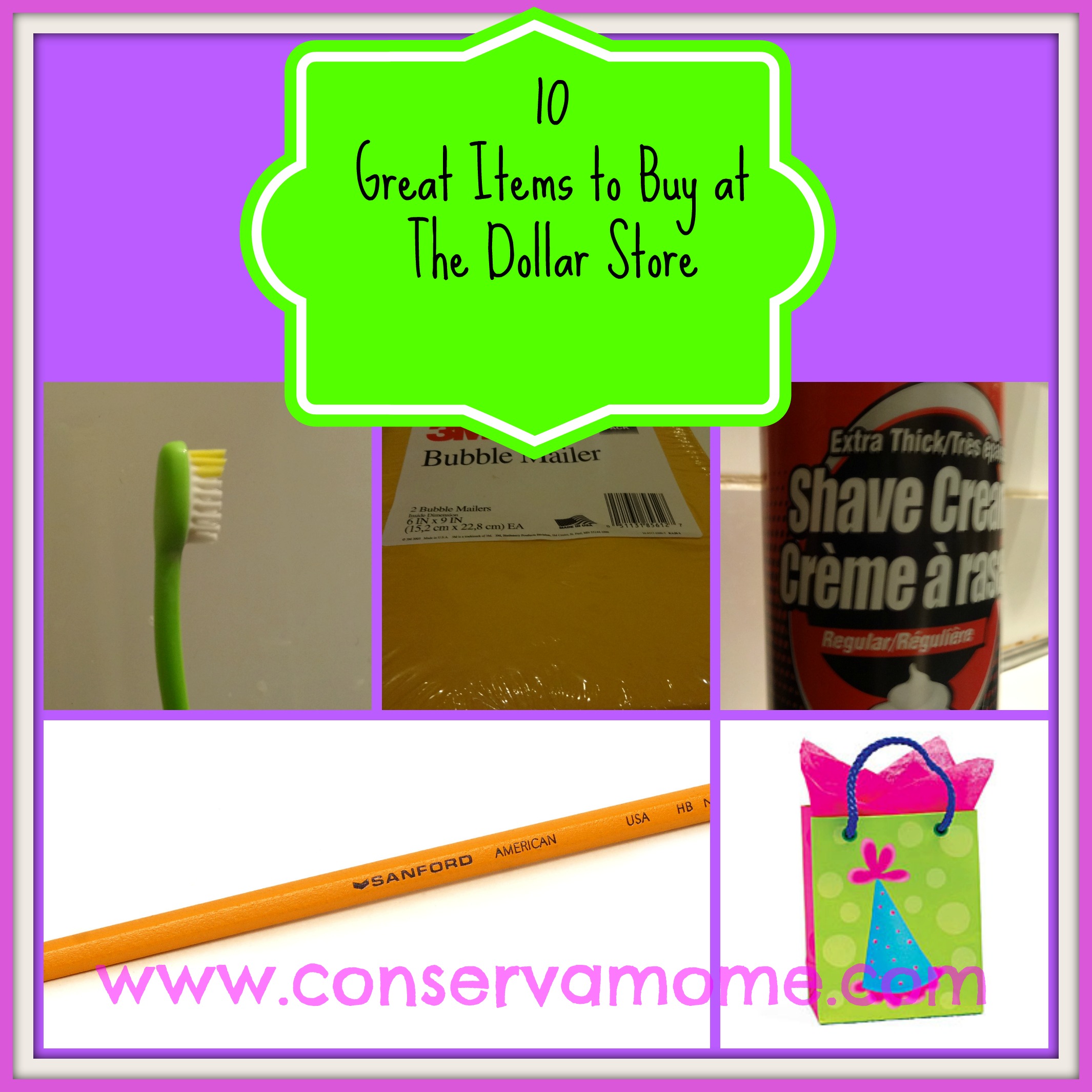 10 Great Items to Buy at The Dollar Store
1.Cards– Birthday,Wedding, Anniversary, you name it! Sometimes you can even get them 2 for $1! These are also really nice cards! I have found some great thank you card and note card sets there as well. Perfect for when you want to send a quick note to a friend the old fashioned way.
2.Crafting supplies: Dollar Tree has some great crafting supplies that you can use to make adorable crafts and gifts. There are so many items that will help you reach your inner artist.
3.Pregnancy Test: Yup, you heard it! Pregnancy Test. I know some will still get the $7-$13 tests but I have to say the quality is excellent. I have never paid full price on these (and as you can see, Ive bought quite a few 🙂 They are not early pregnancy but they definitely let you know if there is a bun in the oven without breaking the bank. (Save the money for diapers)
4.Gift Bags: They carry a beautiful assortment of bags that are no different than those you would find at leading retail stores. The only difference, they're a 1! Plus you can get a great deal on Tissue paper too!
5.School Supplies: They carry an great assortment of Pens, Pencils, note books, erasers, glue and much more. The price on these won't beat the deals you'll find when back to school prices are up but during the year you will definitely find some unbeatable deals. Teachers can find some great Classroom decoration projects at Dollar tree as well including Educational Posters, decorations and more!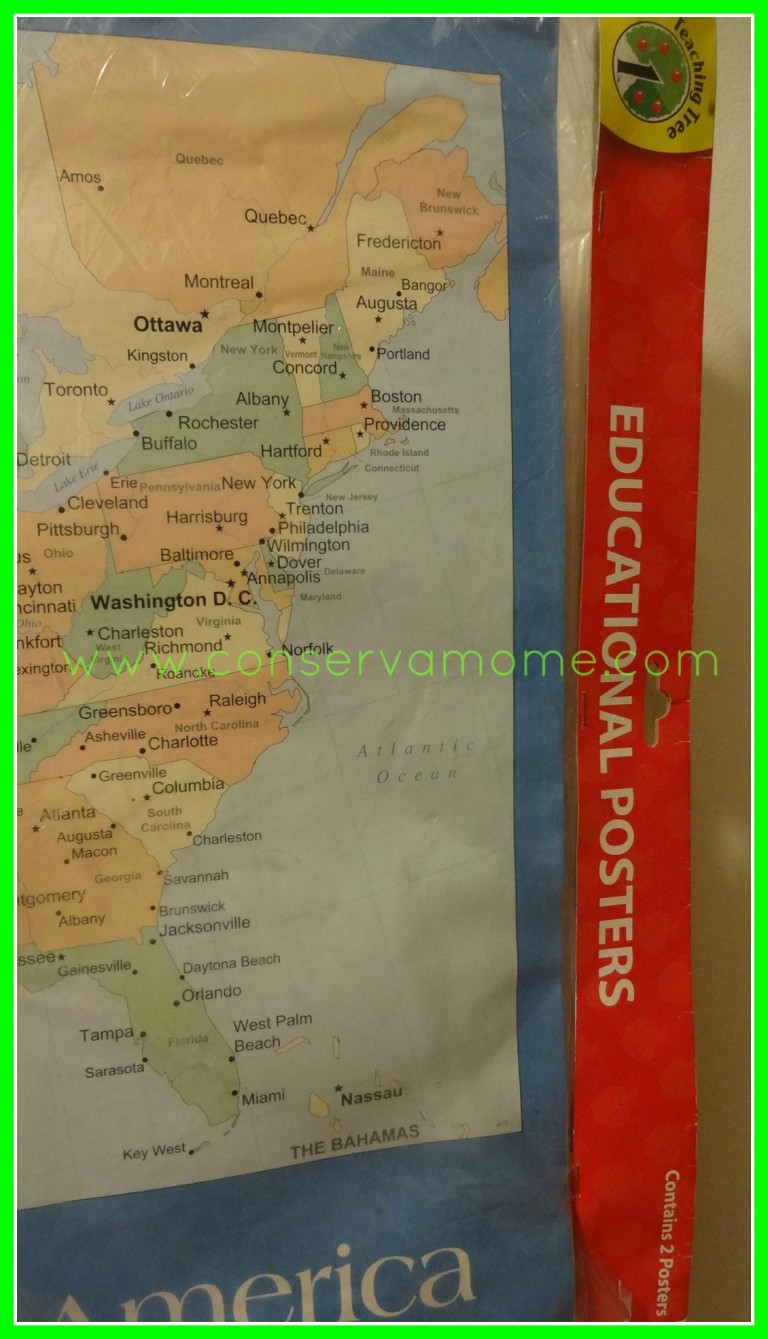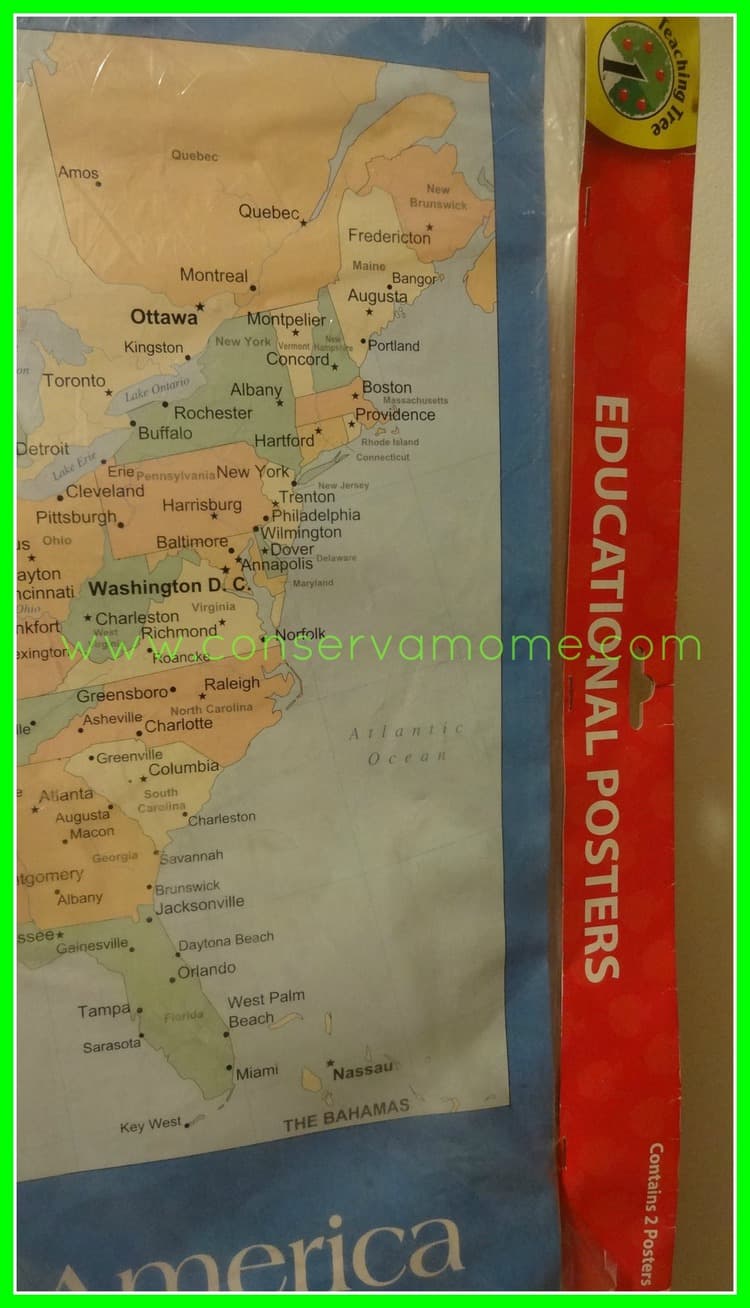 7. Mailing Supplies: You can get bubble envelopes for a dollar and depending on the size you can get a few. This is definitely a great deal for those of you that don't need many and really don't want to spend a lot of money sending stuff.
8.Shaving cream and some toiletries: You can find some great items here like Shaving cream and off brand shampoo. I would just check the made in label. I have found some great products made in the USA that have worked great! I would just watch for items that are made in other countries just because of some of the standards of practice…but that's just me.
9.Coloring Books and Educational Books: My Kids LOVE to color and being a homeschooling mom we love Educational Workbooks. You will find an Incredible selection at Dollar Trees of Education series and readiness books that are a must for any scholar. Buying some of the same books at another store will run you as much as $4.99 so the $1 price tag is well worth it!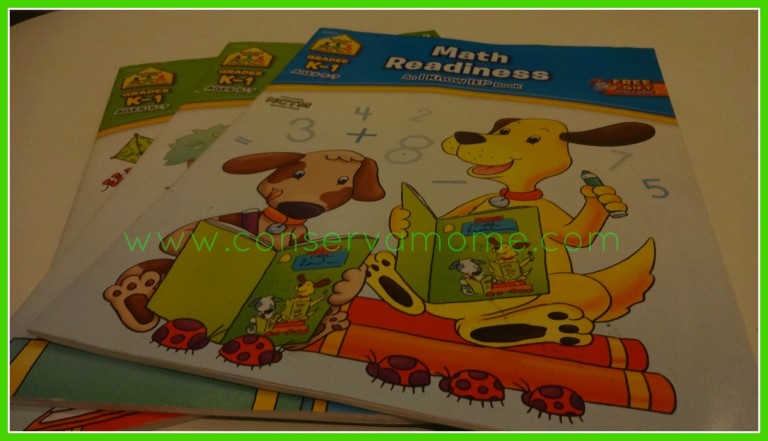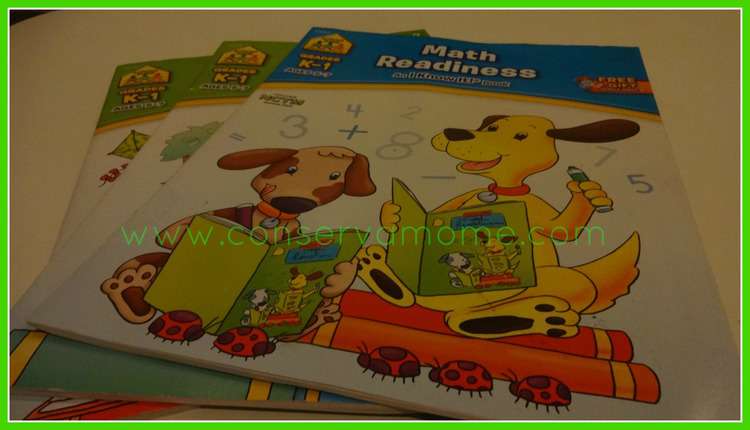 10. Holiday decorations: You can find holiday decorations for every holiday out there and honestly I always buy my helium balloons there. In the past few years they've had a great selection of balloons to meet everyone of my little's parties. All Other Holidays will have a great selection as well with great window clings, posters and more
Things you should skip:
Paper Products: The quantity + quality are really not worth it. Once in a while you will find a good price on party supplies like table cloths and beverage napkins.
Food: In my opinions I would just be careful of the the manufacturing country. That is something we are very cautious with in our home.
Toys: They are good for quick prizes but you get what you pay for and chances are they won't last long. Plus I've read some studies where some of the lower end toys might have higher levels of lead in them so proceed with caution.
Batteries: The price might sound nice but they really don't last too long.
In the end, there are a lot of great other products you can find at Dollar Stores. It's a matter of what your local one carries. Either way, it's great to stop in and see what items you can get that won't break bank and make life easier and cheaper 🙂
What great buys have you found when at a Dollar store?