Investments come in all shapes and sizes. Here's one type that may not be traditional but definitely one to consider. Read on to find out why investing in life settlements makes sense.

Why Investing in Life Settlements Make Sense
A life settlement involves buying an existing life insurance plan at an amount lesser than its face cost. It should not, therefore, surprise you that some older adults exchange their life insurance policies for some cash. It is very possible, and a highly accepted process provided it follows all the legal procedures. It is worth noting that life insurance is a property which like any other tangible property, can be sold.
The selling of a life insurance policy is regarded as a life settlement. If you can no longer afford to pay premiums for your life insurance, or, you no longer need the policy, you can always exchange it for money. You can also sell off your life insurance to cater to your medical bills or old-age care after retirement if the need arises. Below are some of the reasons why investing in life settlements make sense:
Do You Need Some Cash?
If you need some amount of money that is greater than the amount you desire your benefactors to receive once you are dead, then a life settlement can make sense to you. If you're confident that your children or relatives shall be independent enough to take care of themselves, you can go ahead and do a life settlement. If you are battling a long-term illness, you can also sell off your life insurance to clear your medical bills.
You can read more here to understand how much your life insurance is worth and what factors come into play when the monetary value of your life insurance is being calculated. Further, if you are in need of an old-age care plan that you cannot pay for, your life insurance can come in handy here. You can also sell your life insurance and instead purchase a long-term care insurance plan. Also note that if your life insurance has no monetary value attached to it, then the amount of money at which you can sell it is explicitly determined by your health status. The poorer your health status is the lower your life expectancy and the more money you can earn from selling your life insurance.
It's a Source of Profit
Interestingly, the amount you will receive for selling your life settlement plan is greater than the amount of money your policy is worth. If you're thinking of a business gig that can make you some profits, then your life settlement can make this a reality. You should not be surprised if you get an amount that is between five to twelve times the value of your life insurance policy. Considering your state-specific life settlement policies, you can also make higher profits because the amount you will earn should be greater than your policy's accelerated death benefits.
A Life Settlement is Convenient
Did you know you can sell only a part of your life insurance plan? Well, it is possible. However, in such a situation, you might not make huge profits as you shall have reduced the death benefits your life insurance buyer can gain. Likewise, when you retain a certain percentage of the death benefits in your life settlement, you can have the option to reclaim the policy in case your buyer is not ready to continue paying for charges on the portion they bought.
Fewer Market Pressures
While most other investments are affected by the price fluctuations in the stock markets, life settlements cannot be subject to these pressures. A life settlement is therefore a good strategy to diversify your investments. Life settlements are also not subject to natural disasters, global economic forces, military, and political upheavals. Life settlements are further a one-time investment as you do not have to actively manage them. They do not have management charges attached to them. Time is your only risk after you have purchased a life insurance plan otherwise it is a stable asset to own. You also do not pay taxes until your life insurance policy is due. Finally, the consistent return rates of a life settlement make it an attractive investment. You can easily receive double digits in exchange for your single-digits.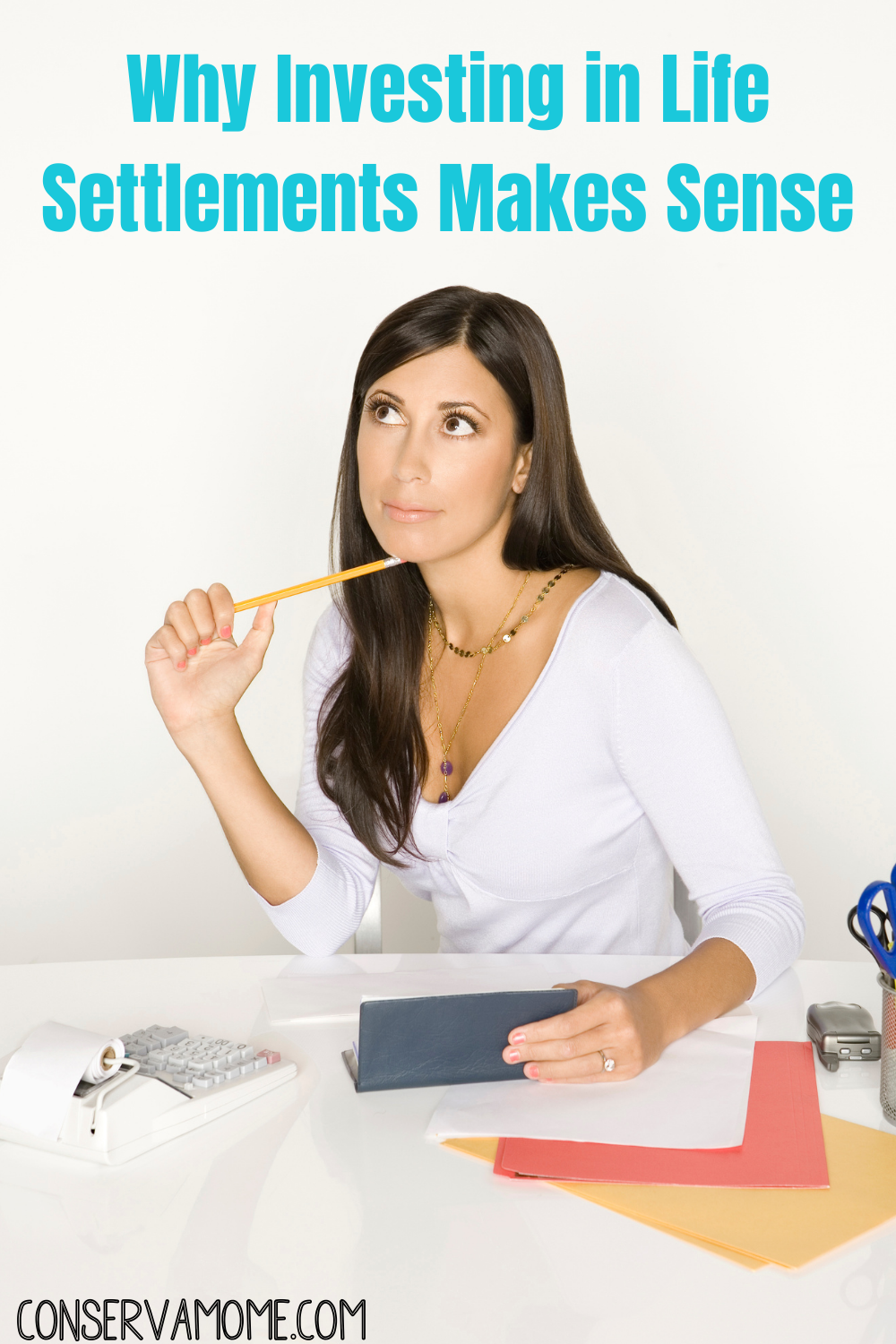 It is critical that you understand the type of life insurance policies that are eligible to sell-off. A term life policy and a permanent life policy are some of the life insurance policies you can sell. Universal life insurance policies can also be sold. A life settlement can be a good source of quick money in case you need money for your long-term care charges, to cover your retirement charges, to cater to your medical bills, and it's simply an asset to sell off when you no longer need it.