I still remember being around 6 years old ,the year 1986, and I was a self assured little strong minded girl, being sent into the store to buy some Cuban bread for my mom. It was a small store, you could literally see the back of the store from the front. I use to beg for her to let me go in and do it. I knew how to count my money,pick out the bread for dinner and take it to the cashier. So it became a custom that I would walk in get the bread and pay for it. She never gave it a second guess . Flash forward 30 years, Can you imagine a parent in this day an age allowing their children to do such a thing? Sadly no, because the outcome would probably involve a "good Samaritan" calling the police and the parent getting arrested.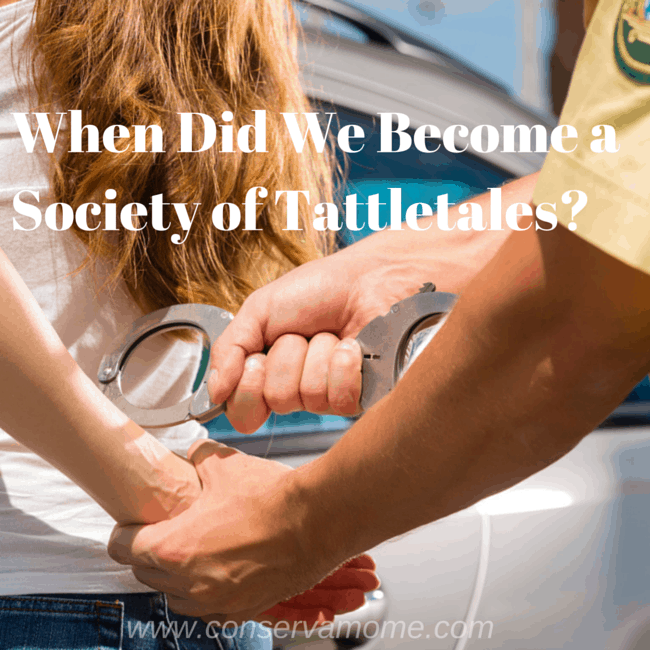 It seems every time you turn on the news or jump on social media you hear a story about a parent doing something that got them in trouble with the police. Something that chances are most of our parents did on a daily basis without thinking twice.  I was an only child and was always over protected by many standards but my mother had no issues allowing me to complete small tasks. Even in a day and age when the reality of little Adam Walsh's kidnapping was a very big reality(We use to frequent Hollywood Mall where he was kidnapped). Although I have 4 kids ages 8 and younger, all with different levels of confidence, I wouldn't have them do something like that, even though I know how capable they are of doing it. Why, because I know there's always someone watching and waiting to be a hero, even when their help is not needed.
I get it, because of the news and because of all the accessibility to whats going on around us,it's very easy to walk around fearful of what might happen if we stop watching our children for even one second. However, when did we become a society of tattletales? Not ready to truly help but to feel so self important we need to be reactive instead of proactive? I know there are cases one can truly react, especially when it comes to babies being left in cars or children being abducted in cars. However, why are people so ready to call the cops in a situation and not ready to help?
What's most disheartening is the judgment I see on pages when articles get brought up from people making asinine comments like "If you can't take care of your kids than don't have them", or "If you're overwhelmed than you shouldn't have them". That's just ridiculous. As a parent it doesn't matter if you have 1 or 100 kids there will always be that moment of frustration, that moment of anxiety, that moment where you really just need help.
Thankfully, I've never been in a situation where I've needed to leave the kids in the car. I always carry all 4 of them in to the store when I need something. I always take them with me to pay even when one may be asleep. It's just something I've always grown accustomed to doing. I've always been a planner and figure out the best strategy in situations that involve my kids because well having 4 kids is a game of logistics. If I can't get something I will call my husband to help. However, not everyone has the luxury of logistics or a husband to help.
I know I've also read comments from people saying that even though they've tried helping people aren't always willing to get that help so it's easier for them to call the cops. I get it people are naturally weary of a good Samaritan because we are being instructed to question everyone's motives and granted there are a lot of crazy people out there.
I'm not saying to trust people blindly, I'm not saying to leave your toddler in the car while you go shopping, I'm not even saying have your kids walk 3 miles in the snow because we all did. I just think we need to stop judging every situation as the same and start having a little more empathy for that mom who is struggling or needs a little extra help. We all know our kids better than anyone else. If there's a moment where true abuse exists I can guarantee you it won't be that mom who happened to let her 10 year old and 6 year old walk to the park or play outside in the front yard by themselves.  Having taught for 9 years I saw what CPS can do first hand and as wonderful as their reasoning for helping is, they treat all parents guilty until proven innocent. Can you imagine what a parent goes through in a situation like that? It can take months or even years before a parent can lead a normal life.
So if you see a parent run in to the gas station to pay and leave their older kids in the car. Maybe keep an eye on the kids instead of calling the cops. If you see some kids playing in the front yard, don't assume there isn't a parent watching them from the inside. If you see a child in a shopping cart in an aisle don't assume the mom left them to go grab a beer. If we all start treating each other with love and as a community maybe there can be a change in the way society collaborates and interacts. We can all begin to treat each other like a village instead of a loan island. Being a parent is one of the hardest jobs out there and it's never made easier when you have others trying to  play heroes instead of helpers.
I am perfectly aware I will have a lot of perfect parents comment. But you never know when you might be put in a bad situation. As my grandmother use to say, "Don't spit up in the air, because it will hit you back in the face".
PPS: I am not saying abuse doesn't exist. I know it does. I'm not dumb. I'm just saying don't be so quick to judge that mother who truly needs help and assume she's just being a reckless parent who's abusing their child.