This shop has been compensated by Collective Bias, Inc. and its advertiser. All opinions are mine alone. #HoneyForHolidays #CollectiveBias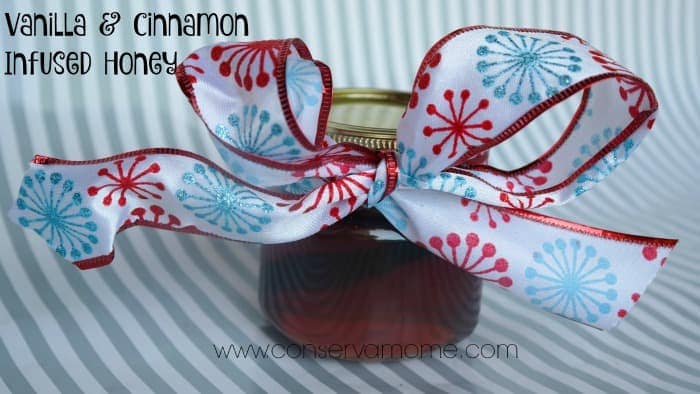 The holidays are almost here and getting gifts can become a bit hard. Especially when you have people in your life that are almost impossible to shop for. There are a few people on my list that I know aren't happy with just a store bought gift. There's other people you really don't know what to get for. That's why when the holidays come around one of my favorite things to do is give a home made gift and one of my favorite gifts to give is infused honey.  Don Victor Honey is raw, filtered honey, not heated or processed in any other way and with it's quality and flavor the perfect honey to use for this easy and fun gift.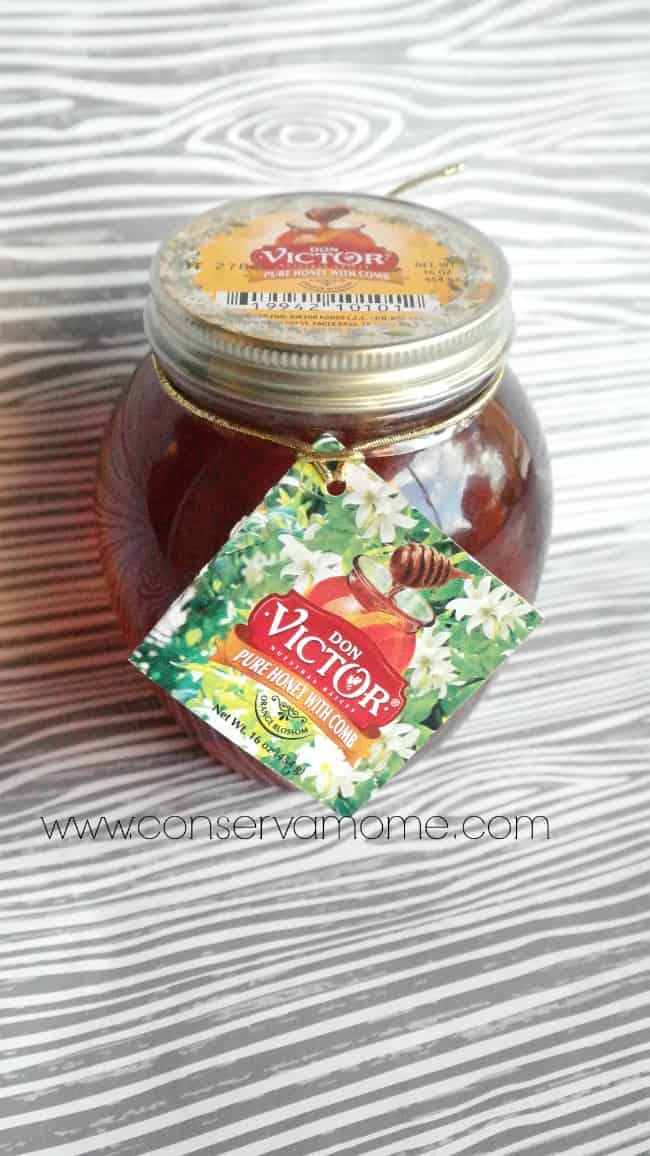 You can find Don Victor Honey conveniently at Walmart.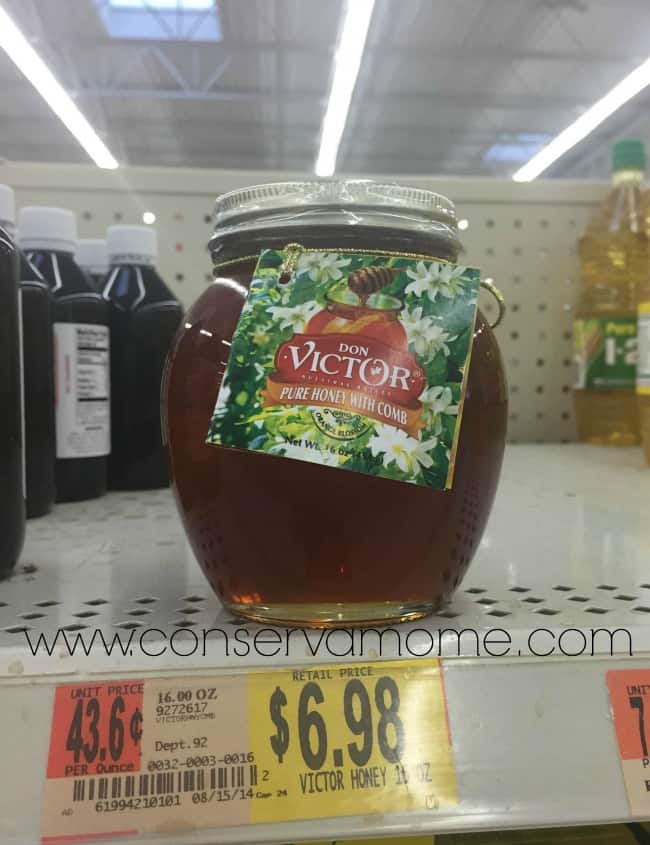 This gift is so easy to make and you really only need 3 ingredients to make this fun and delicious treat. Best of all it will only cost less than $15 to make two gift jars!
To begin make sure while at Walmart to pick up Don Victor Honey, Cinnamon sticks and Vanilla Bean.  You can make this into a gift with a nice 2 cup mason jar and some pretty Holiday ribbon.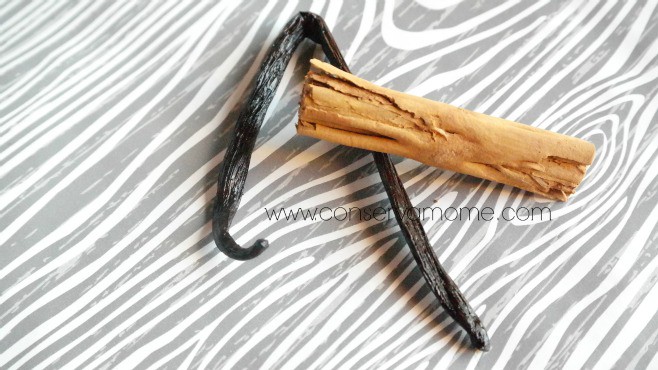 To add the Vanilla infusion slice the  center of the vanilla bean and scrape out the black "dots" inside. Those are the vanilla seeds that will infuse the honey.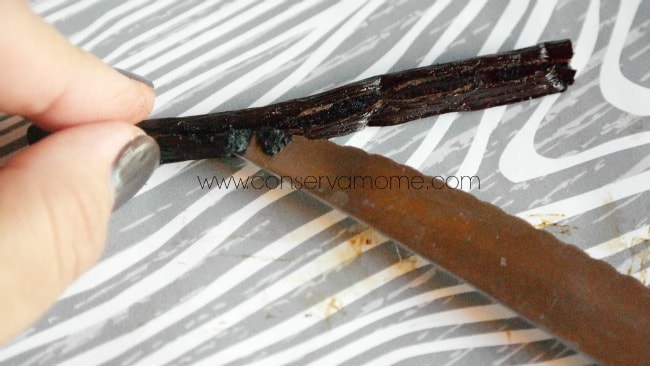 After having filled the mason jar half full add the vanilla beans and stir.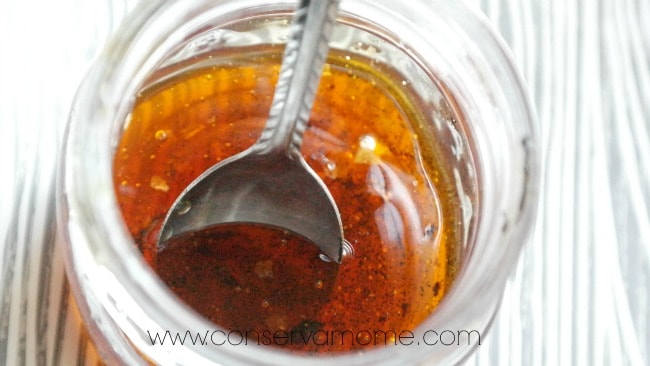 Don't forget to include the Honey Comb because it can be eaten!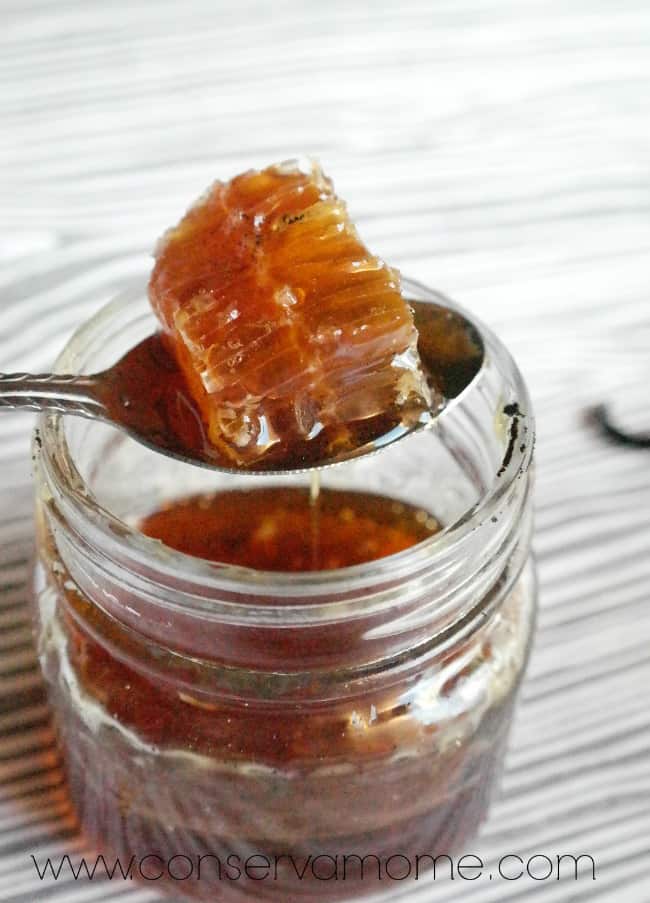 Toast a piece of your favorite bread or an English muffin. While it is still very hot, spread it lightly with butter. With a knife, cut a chunk of comb honey and spread it over the toast. You may have to mash it a bit, but the heat will soften the comb so it flattens into the toast along with the honey.It doesn't melt, but becomes soft and aromatic.It is also good on hot biscuits, French toast, or pancakes.Upscale restaurants often serve comb honey in the center of a plate surrounded by a selection of expensive cheeses and multi-grain crackers. The idea here is to cover the cracker with a piece of cheese and top it off with a small chunk of comb. This works great with cheddar or brie, but any cheese will work.
Finally, make sure and add the cinnamon  and vanilla bean and add the rest of the honey.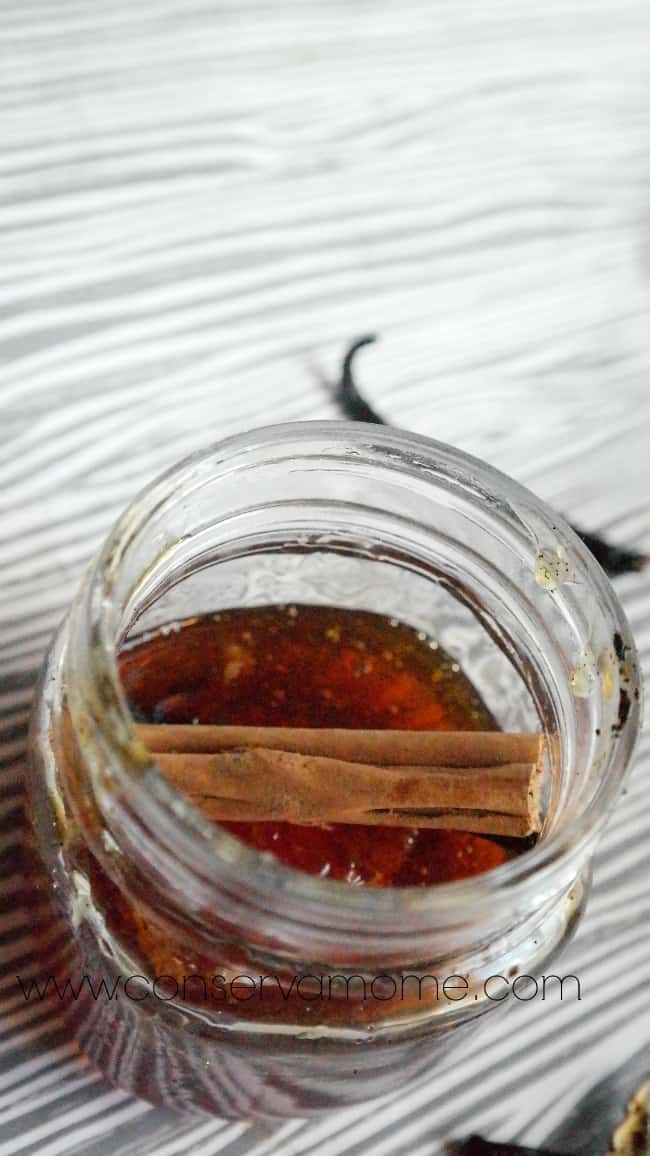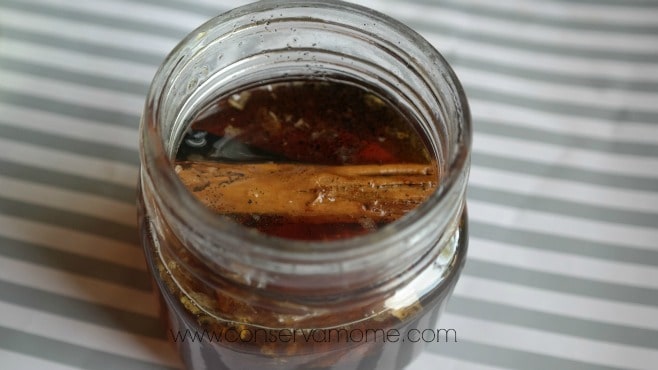 Finally close lid and store at room temperature! Your honey will be infused and ready in a couple of days!  Store honey at room temperature – your kitchen counter or pantry shelf is ideal. Storing honey in the refrigerator accelerates the honey's crystallization.Crystallization is the natural process of glucose sugar molecules aligning into orderly arrangements known as crystals. It is not an indicator of spoilage, impurity, age or quality.If your honey crystallizes, simply place the honey jar in warm water and stir until the crystals dissolve, or place the honey container into near boiling water that has been removed from the heat.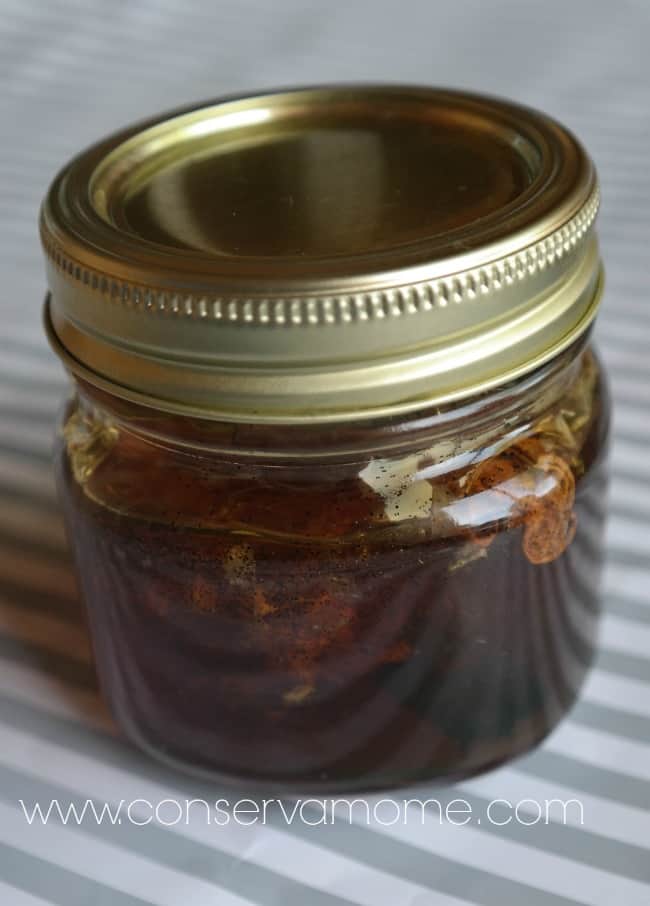 Add a festive bow and message and you have yourself a fun,gourmet gift for even the pickiest of people on your list! Don Victor honey jar can make two gifts!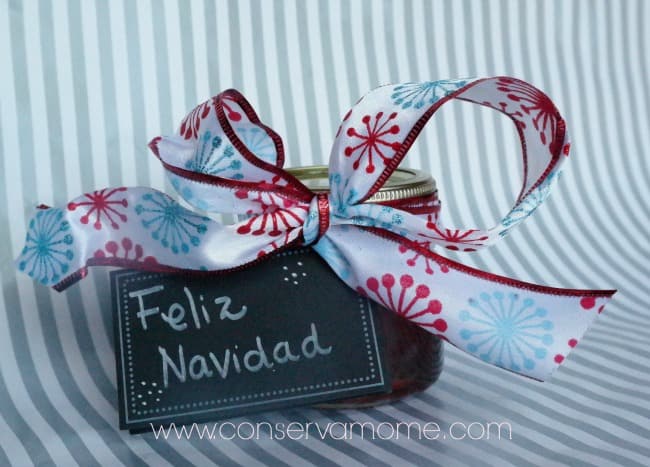 Best of all one jar of Don Victor honey jar can make two gifts! This delicious infused honey will be the perfect Holiday treat!
Don't forget to pick up a jar of delicious Don Victor honey on your next shopping trip to Walmart.
Don't forget to get social on Facebook