This is a sponsored post written by me on behalf of NABISCO Cookies and Crackers. All opinions are 100% mine.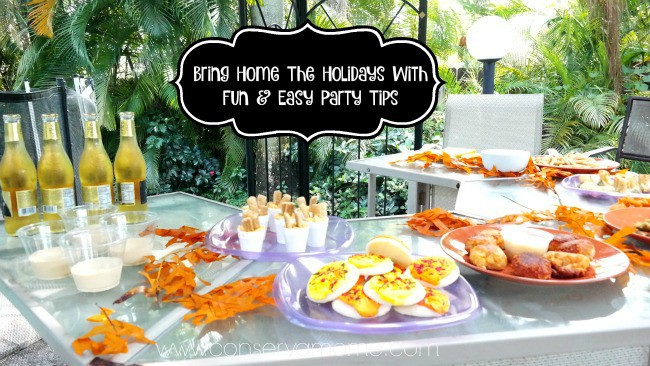 As the Holiday Season approaches many of us have parties to attend and party to host. From large family gatherings to small intimate affairs there are no set rules to making your event a success. However, there are a few things that will definitely add a touch of fun and make the time spent with friends or family memorable. When having friends or family over one doesn't have to go overboard and a few touches will go a long way. If your weather is still nice, outdoor gatherings are always a must. Incorporating outdoor elements give a nice touch to any party. Living in Florida I have the luxury of bringing my gatherings outdoor. However, we have so much green a Fall party may not always feel so seasonal. However, adding a few fall colors to your table scape will set the mood. From leaves to dishes in warm tones your guest will appreciate the seasonal feel.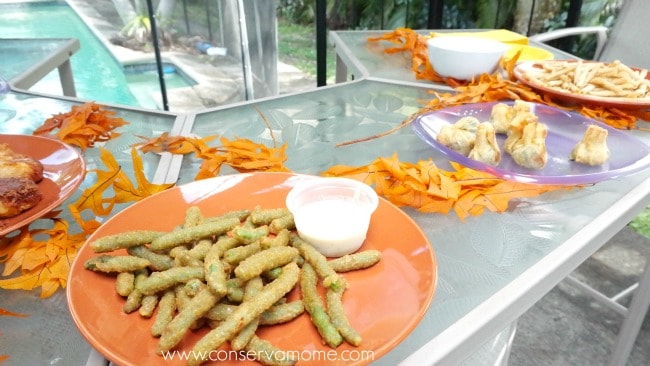 When throwing a party or a gathering finger foods are always a must. No one wants to tinker with complicated dishes. A fun way to bring some seasonal desserts to the table is by making them in a cup. I picked up little espresso shot glasses from Publix and made a pumpkin pie dip incorporate some delicious graham crackers and you've got the perfect dessert.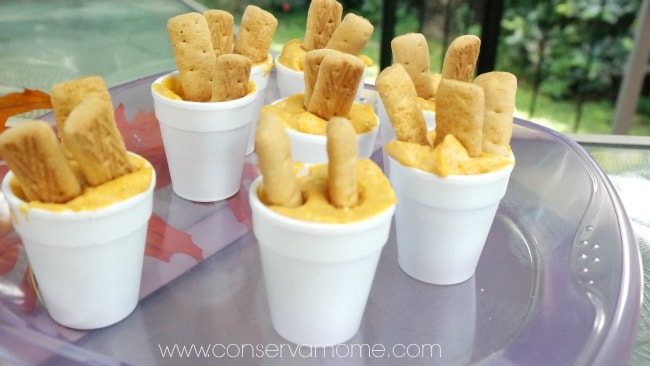 Grouping foods together will also help guest make choices. From drinks on one end followed by desserts, more heartier dishes and some lighter fare your guests can work the spread easily and without reservation.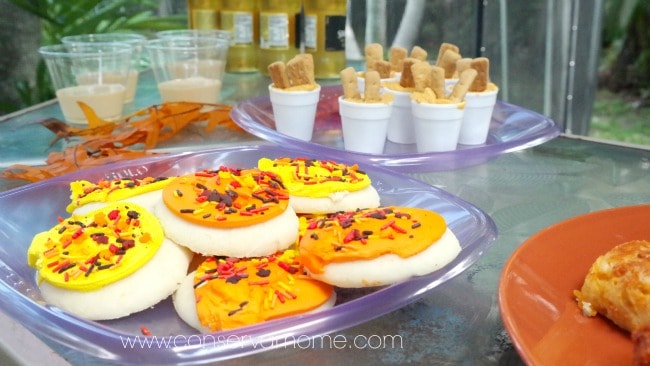 Seasonal drinks are always a must. However, not everyone drinks alcohol so make sure and have a variety for all. I also opted for seasonal themed drinks. Instead of a heavy beer or wine you can go with a nice Alcoholic Apple cider or Non Alcoholic pumpkin spice egg nog.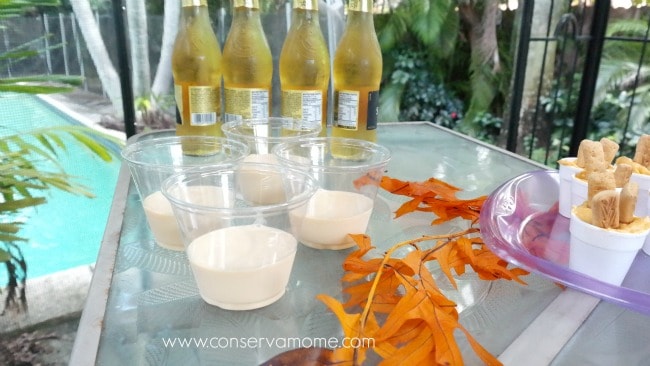 One delicious dish that has become a huge favorite at gatherings is Cheesy Ritz Potato Balls. You can find the fun recipe for these delicious and simple treats over at NABISCO Party Planner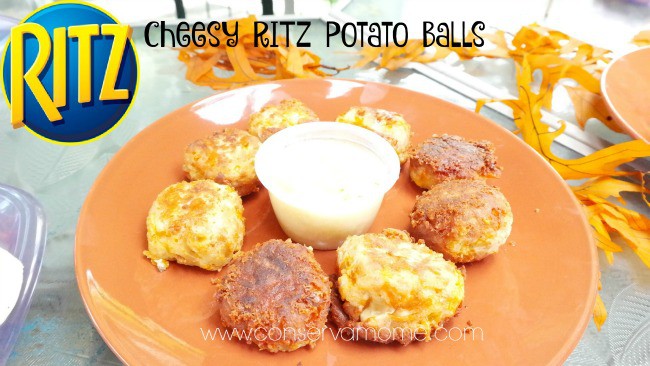 Adding this delicious recipe along with some of the above suggestions will give you a memorable event. Don't forget to check out the great savings on Nabisco products at Publix! NABISCO is providing coupon savings exclusively at Publix. Coupon savings include: save $0.55 when you buy ONE (1) OREO Cookies package and save $0.55 when you buy ONE (1) WHEAT THINS Crackers or TRISCUIT Crackers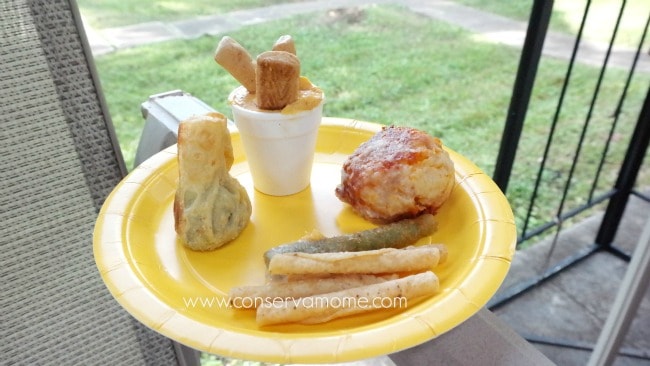 Most important don't forget to head over to
NABISCO Party Planner
where you can find more themed holiday recipes from NABISCO as well as coupons savings at Publix.
Any Holiday celebration can be special no matter the size. All it takes is a few small details and some delicious recipes from Nabisco Party Planner!