Uncrustables are a favorite in most homes with kids. Here's a fun twist on the tasty lunch treat, Uncrustables Donuts. A fun snack idea using uncrustables.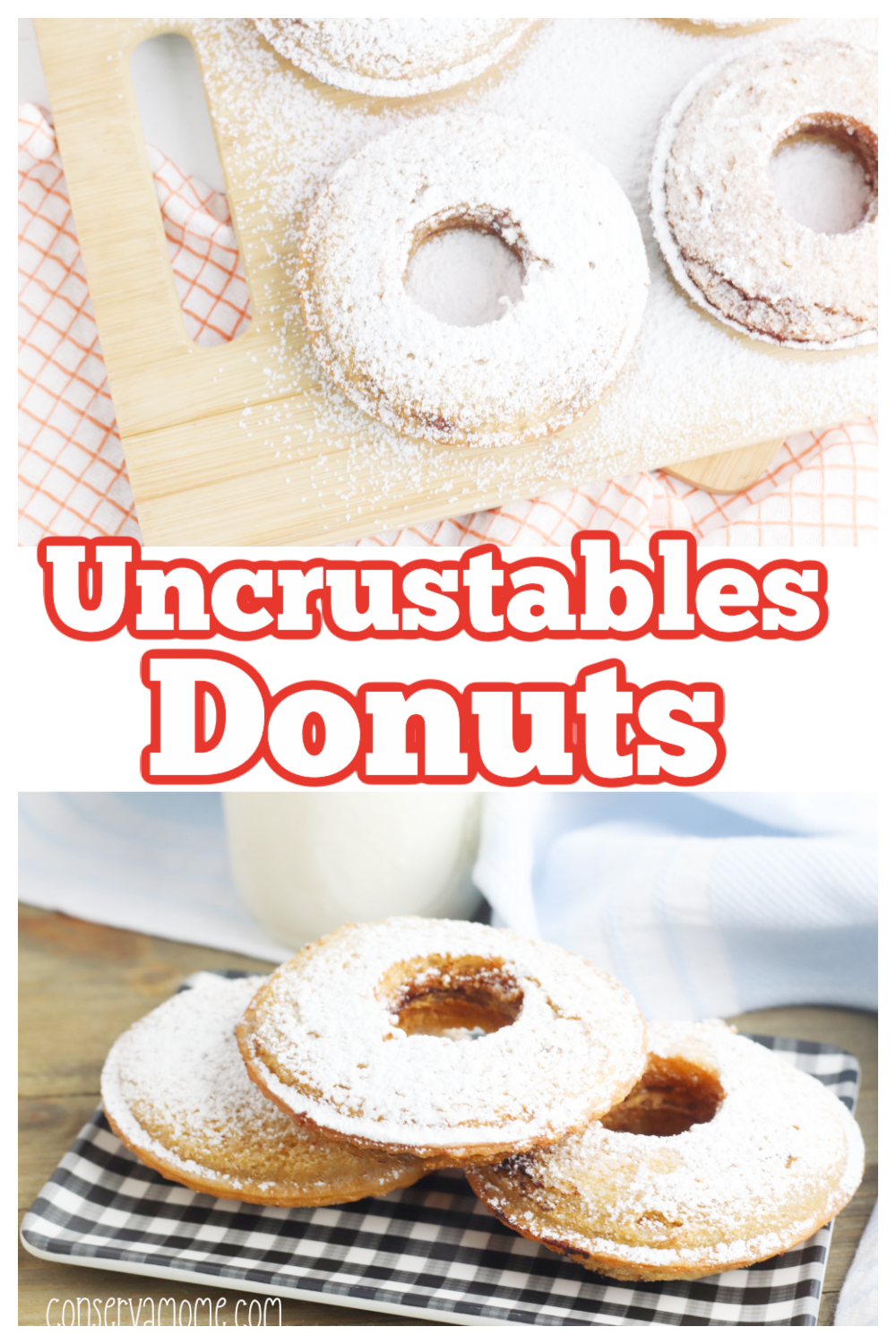 Uncrustables Donuts: A Fun Snack Idea using Uncrustables
Our family loves uncrustables. We probably like them a little too much because of the convenience they bring. I've even found a way to make homemade uncrustables .
We are also huge fans of donuts. It's amazing to me how easy it is to make donuts. So we're definitley big fans. These Uncrustables Donuts are the latest trending easy TikTok recipe made using your favorite flavor of Uncrustables sandwiches that have been deep-fried and in this case tossed in powdered sugar for the easiest jelly donut you'll ever make!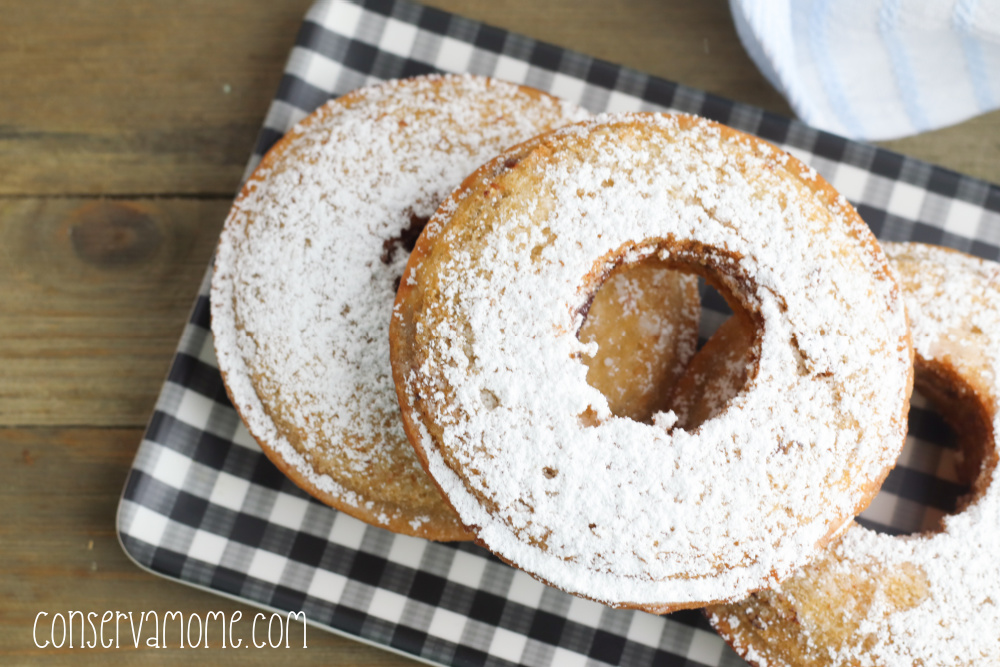 This recipe is so crazy easy and delicious everyone will go crazy with this delicious treat. So what are you waiting for!
Head below to make these delicious treats yourself!
Makes 10 donuts
Prep time: 5 minutes
Cook time: 15 minutes
What you'll need to make Uncrustables Donuts
1 10-count package Uncrustables, thawed
1 16-ounce bottle vegetable oil
1/4 cup powdered sugar
How to make Uncrustables Donuts:
Pour the oil in a deep skillet or large saucepan. Heat over medium heat until hot.
Use a one-inch cookie cutter to cut out the center of each sandwich.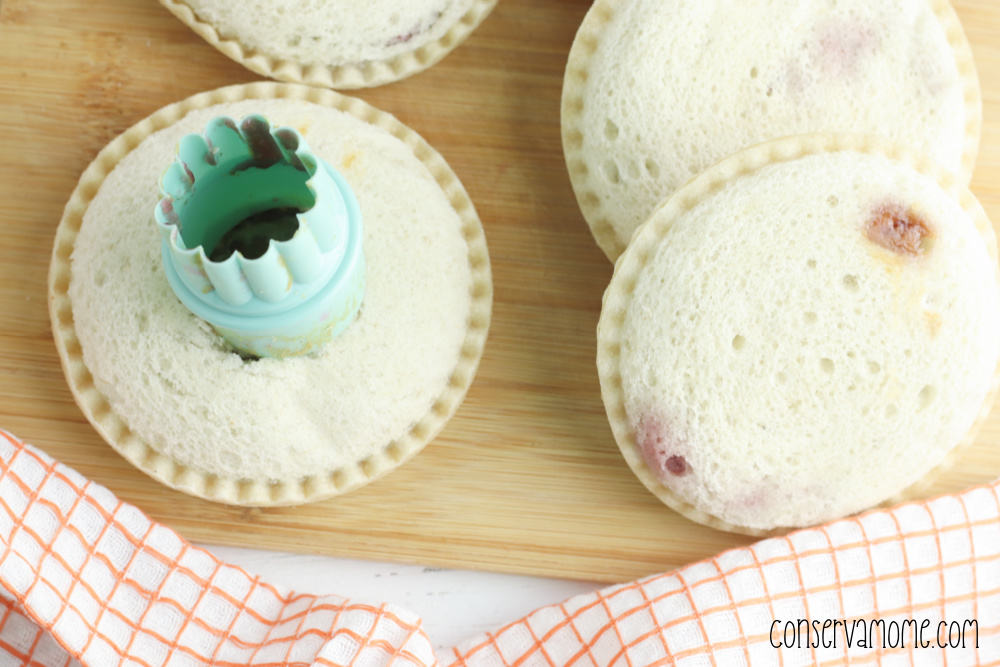 Discard the center or fry separately.
Place the sandwiches in the hot oil, making sure not to crowd the pan.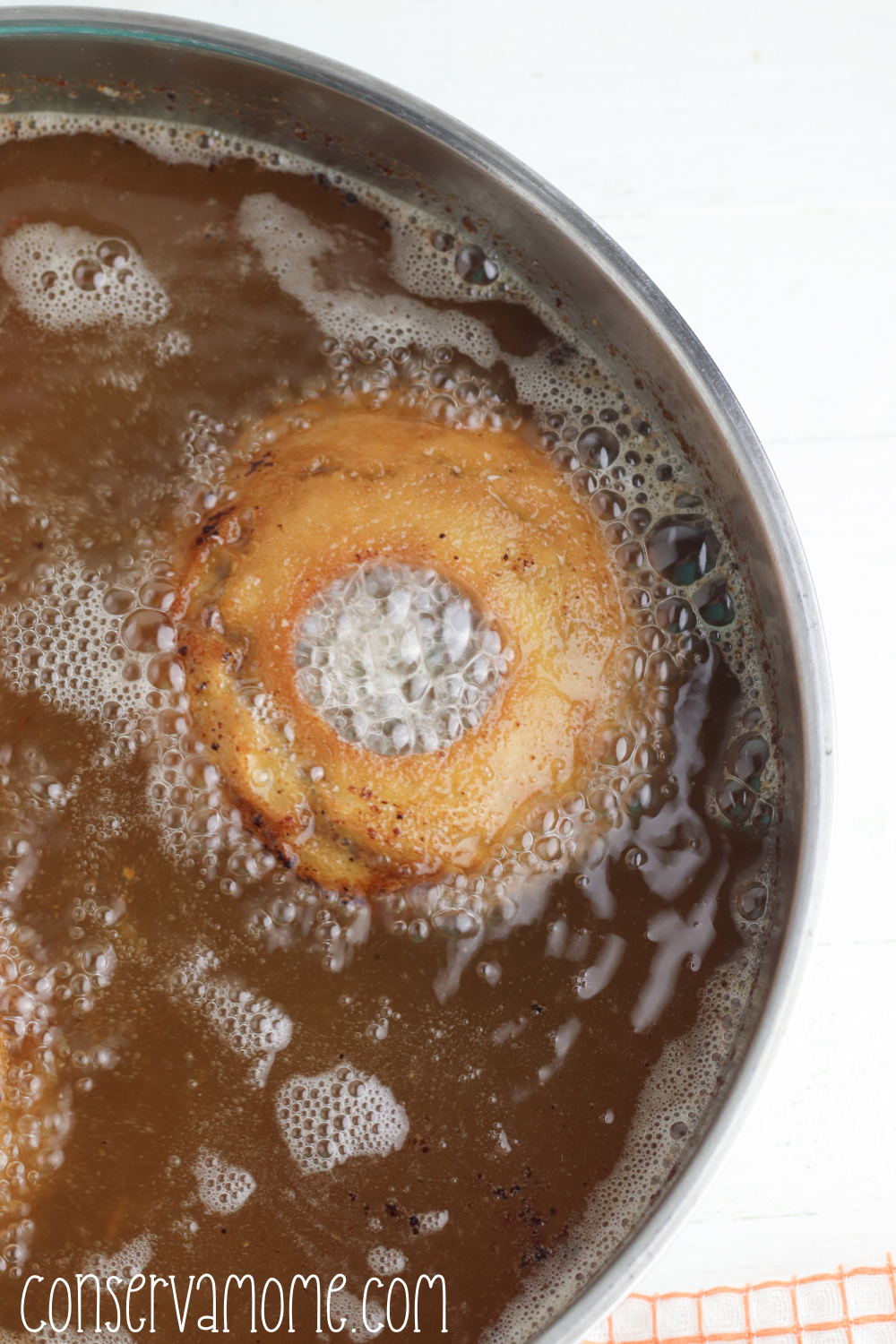 Cook one side for two minutes, then flip the sandwich and cook on the other side for two minutes. The sandwiches are done frying when each side is golden brown and crisp.
Transfer the cooked donuts to a paper towel lined plate and allow to cool.
Sprinkle powdered sugar over the top of each donut before serving.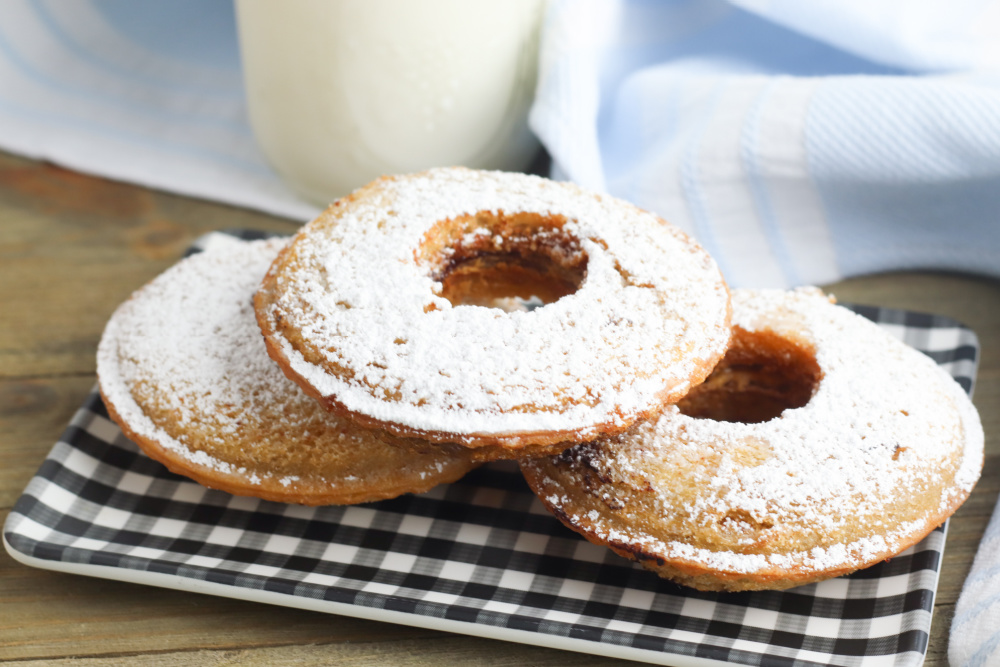 Aren't these great? Best of all they're incredibly easy to make!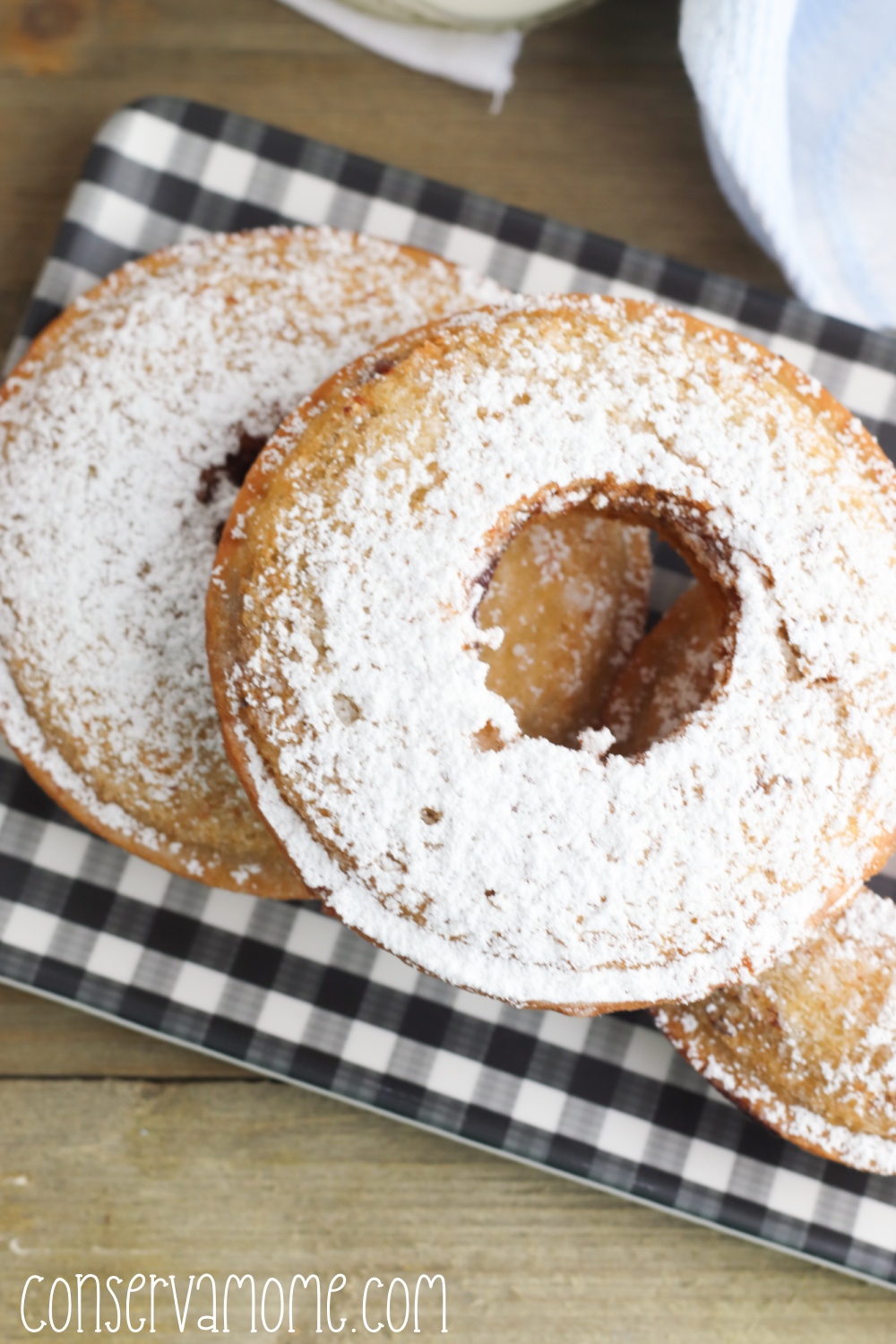 Looking for other great donut recipes? Check out my 5 Ingredient Churro Donut recipe ! Why not get creative and try your hand at another fun food, Funnel Cakes!
There are so many fun and sweet treats one can make!