Simplify your holiday menu with RITZ Crackers. Check out two easy and delicious appetizer ideas to make any holiday gathering a hit. Disclosure: This is a sponsored post on behalf of RITZ. However, all opinions are 100% mine.

Two Easy and Delicious Holiday Appetizer Ideas
The Holidays are almost here which means it's time to start getting the creative juices flowing for the perfect menu. Most important it's time to start thinking of ways you can blow your guests away with delicious and easy recipes.
No matter what type of meal you'll be serving it's important to come up with a menu that is delicious yet stress free. That's why when I'm planning my holidays I make sure and stock up on delicious
RITZ Crackers
at Walmart.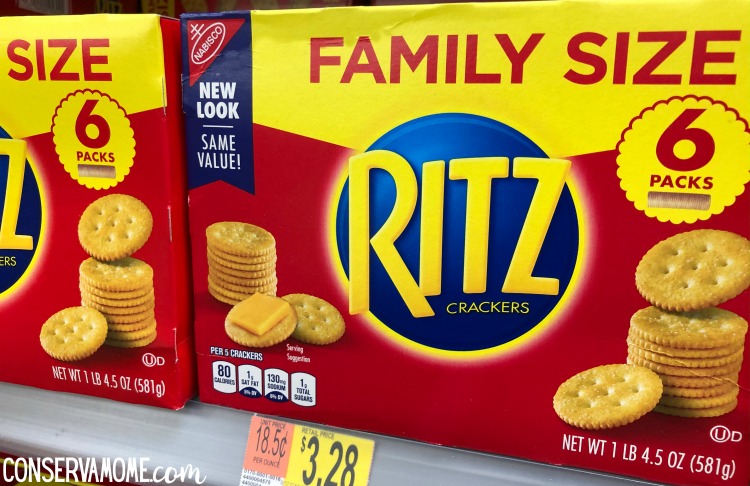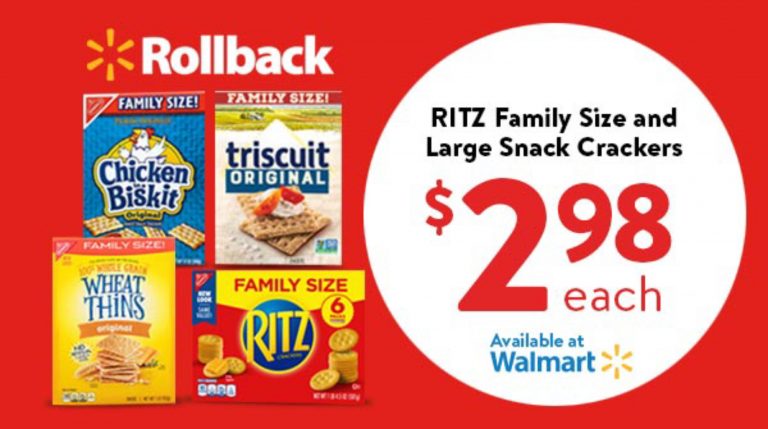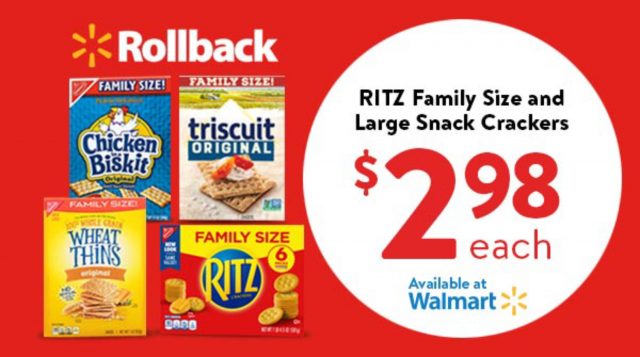 Walmart has become my go to when getting everything I need for the holidays. They have easy and convenient ways to shop in-store to Walmart online grocery.
So whether you need to pick up one thing or a cart full of items you'll be able to do it conveniently.
Every Christmas my husband and I combine our two cultures into one big event. So it's important for me to combine the flavors of our two cultures into the dishes I create.
One way I love to start the night off is with appetizers. I used delicious RITZ crackers as my base for the following recipes, which you can grab Family Size RITZ Crackers at Walmart on Rollback for $2.98.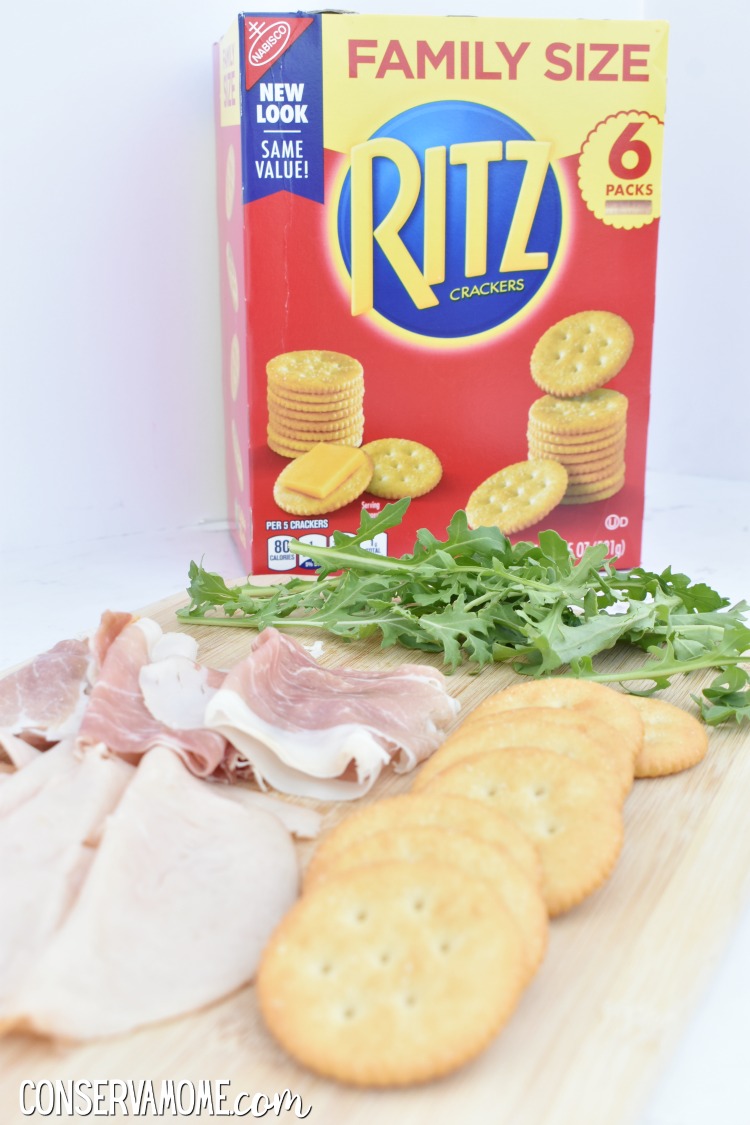 The holidays are a time when I bring all the flavors I love into many dishes to create some masterpieces. I love to search high and low for delicious combinations that are unique yet easy to create.
One of my favorite flavors growing up was the Elena Ruz sandwich a Cuban favorite that combines cream cheese, turkey and strawberry jelly. That's why I decided to bring that part of my culture to the appetizer menu with a delicious Elena Ruz Canape.
What you will need to make the Elena Ruz canape:
Philadelphia Cream Cheese
Thin Deli Sliced turkey
Strawberry Jelly
How to make the Elena Ruz canape:
Start with the RITZ cracker as a base and spread the cream cheese on it.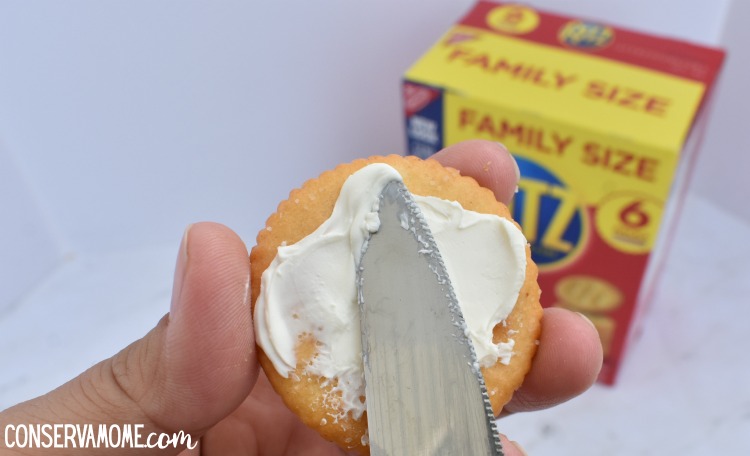 Add the deli slice
and use a piping bag to deliver a dot of strawberry jelly. Simple, delicious and so easy to make.

This delicious appetizer is as unique as it is delicious. Most important it's so easy to make. I can replicate the delicious buttery flavor with a crisp that makes the combination of flavors so divine.
My other Appetizer dish is a tasty symphony of flavors with a Prosciutto & Fig Canape.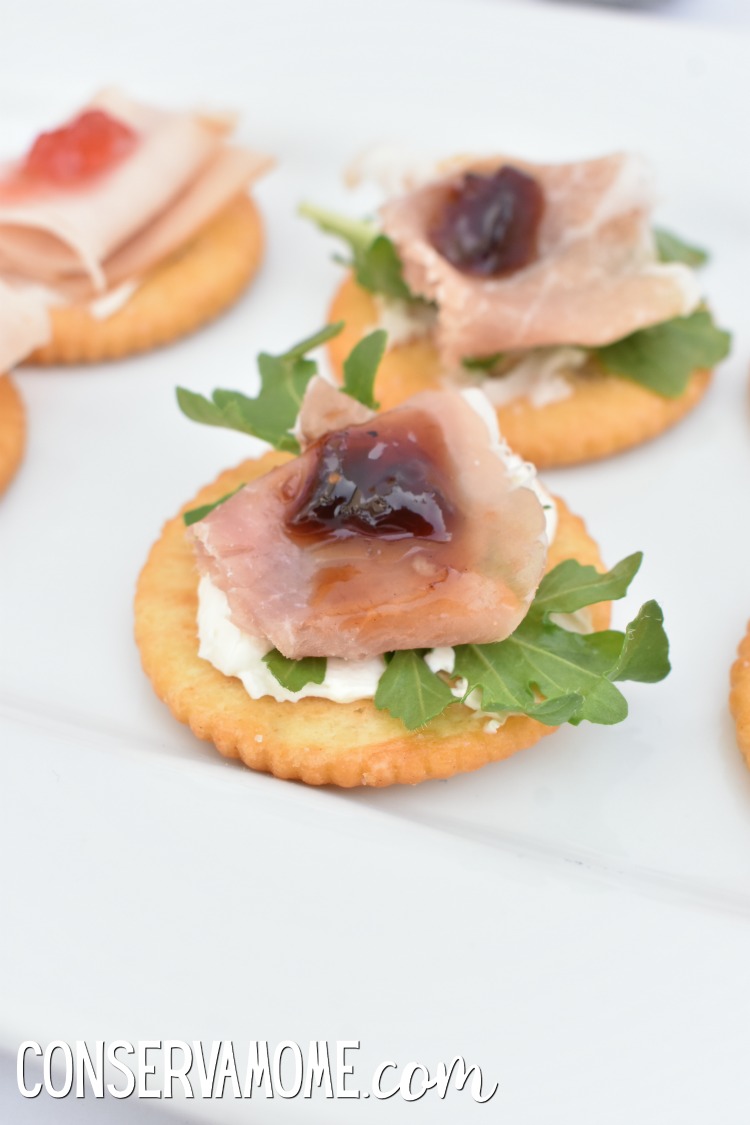 This magical little treat brings together some salty,sweet and crunchy flavors that will also be a huge hit.
What you will need to make the Prosciutto & Fig Canape:
Thin Prosciutto
Fig Jam
Philadelphia spreadable Cream Cheese
Arugula washed and cut in half.
How to make a Prosciutto & Fig Canape:
Simply assemble the canape starting with the RITZ Cracker, spreading a layer of Philadelphia cream cheese,
Then add two arugula leaves that have been cut in half.
Add a thin folded slice prosciutto
Finally, top with a dollop of fig jam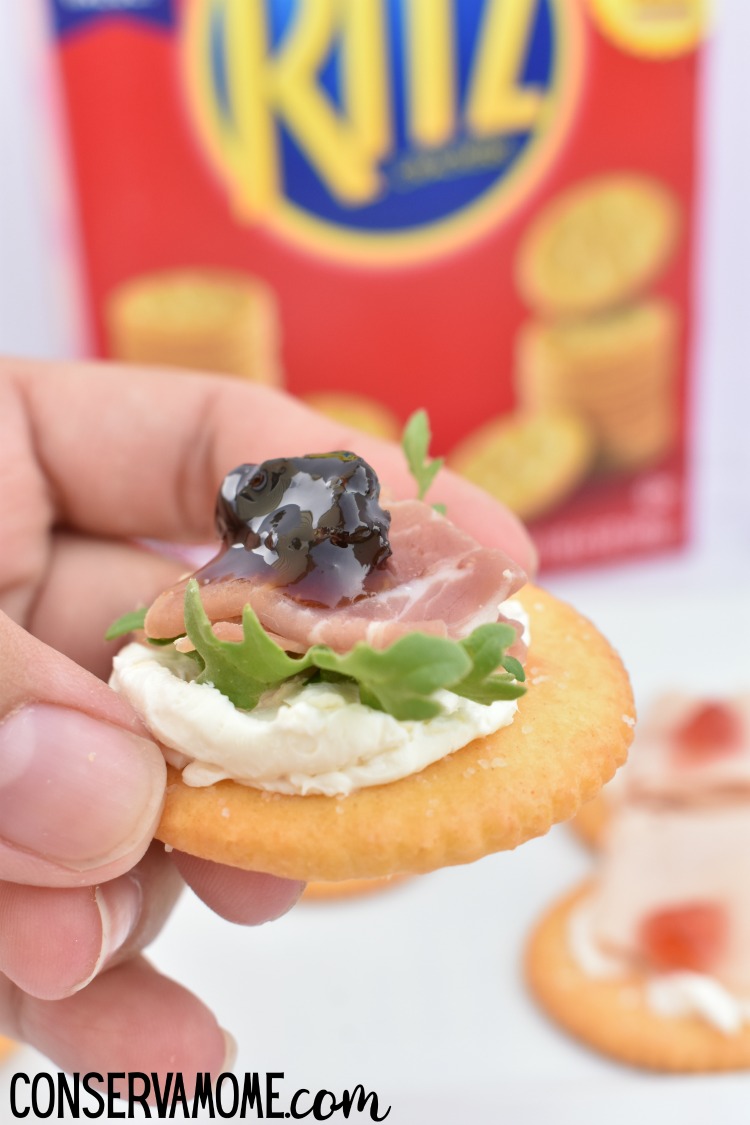 These appetizers are quick and easy to make. Most important they're full of such delicious combinations your guest will love them.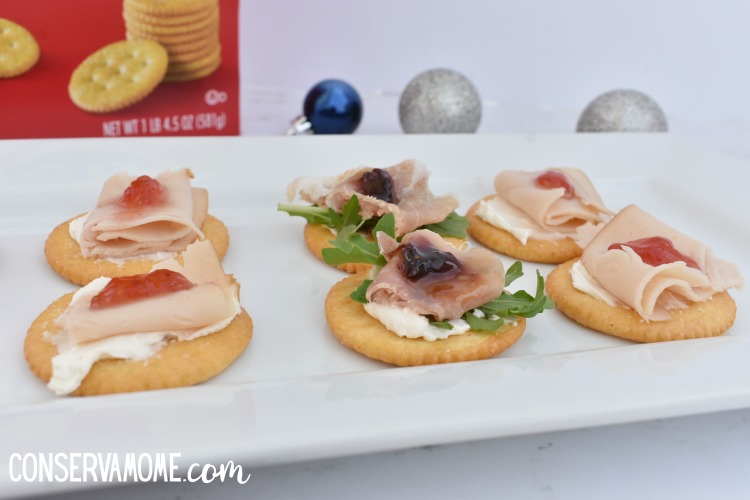 It's so easy to get creative this holiday season with so many great products from Nabisco. You can use all three of these great products to make a fantastic base to any delicious holiday dish.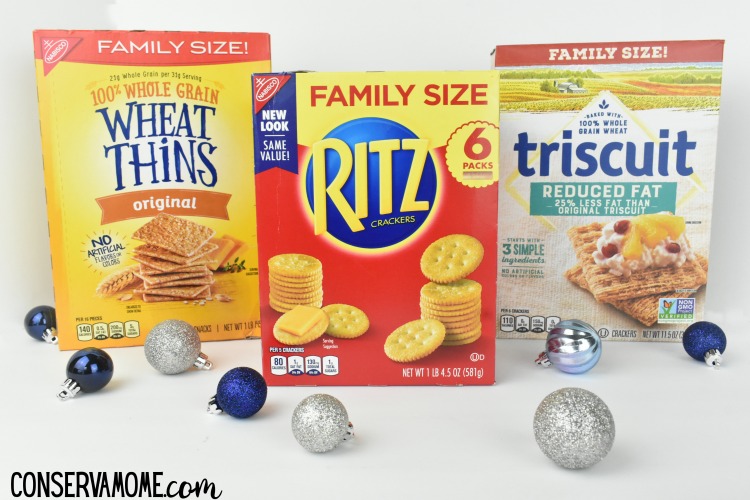 Don't forget to share these delicious recipes or pin them below. But most important, head to Walmart today and stock up on all these great products to make your holiday menu a success.success.