Toddlers can be a handful, and taking them shopping can be an experience. Here are some Tips for Surviving a Shopping Trip with a Toddler. This is a sponsored conversation written by me on behalf of Pampers at Sam's Club. The opinions and text are all mine.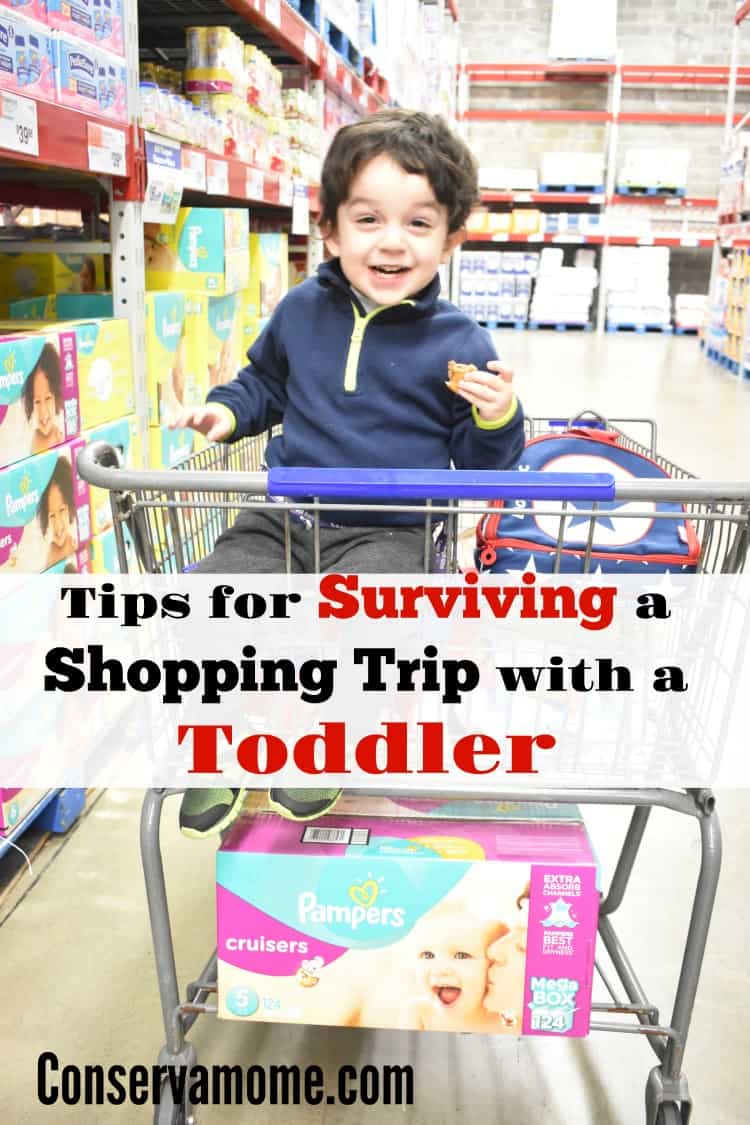 The time from when a baby is born to the time when they become a toddler goes by so quickly! Especially when they start taking their first steps – a momentous milestone documented with cameras, written in baby books and shared around the water cooler. The first crawl/steps also mean a lot of things: Toddler proofing the house becomes a must, little brains become sponges which turn babies into parrots and a good pair of shoes becomes mom's best friend for chasing a kiddo around the house. Because let's face it, once they start walking they really begin running, making them active little people that make life interesting. That's when Pampers Cruisers come in, which offer the best fit and dryness for babies on the move. Luckily, you can stock up on Pampers Cruisers and other Pampers products at Sam's Club and save through the end of October.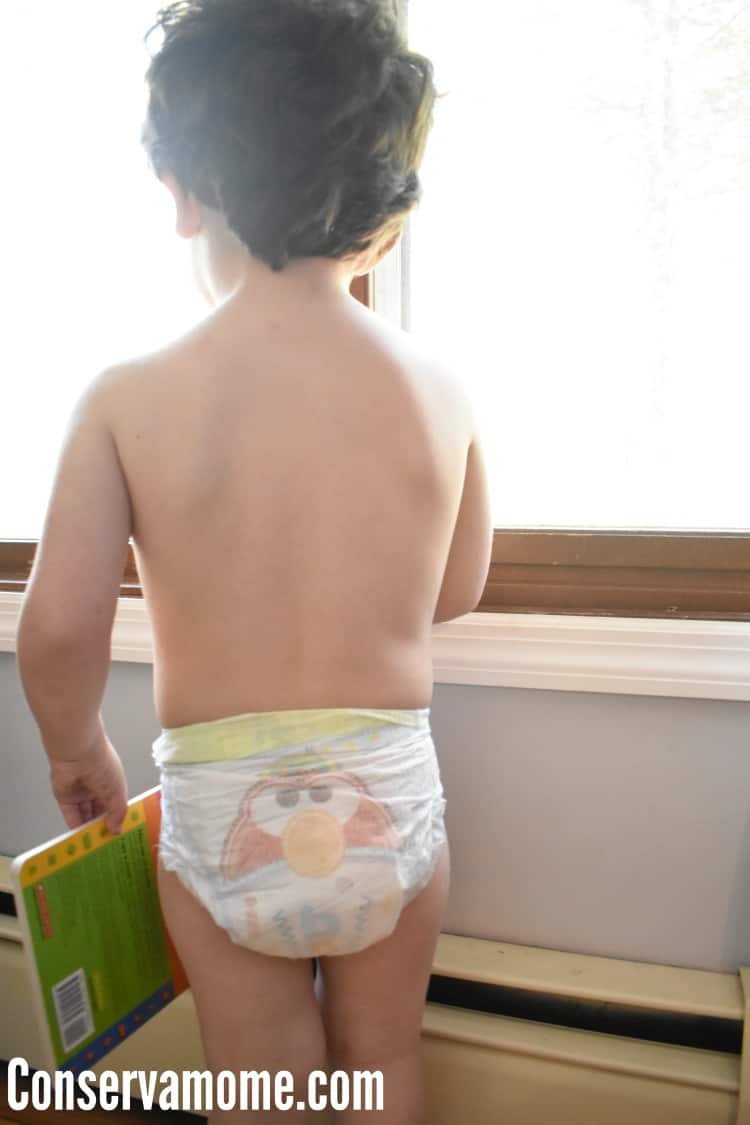 However, going shopping with a toddler can be pretty tough, so here are some great tips to help you survive a shopping trip with a toddler and stock up and save on some great essentials!
1.Make a Shopping List. I can't stress this enough. I've gone into the store many times for a few things and If I didn't have a list, all it took was one meltdown for me to forget at least 2 of the things on my mental list. So making a shopping list is a must. Also, put a star next to your must-haves or work your way in by grabbing the essentials first like coffee, milk, etc. in case you need to make a quick exit. Need a good shopping list? Check out the one I use here.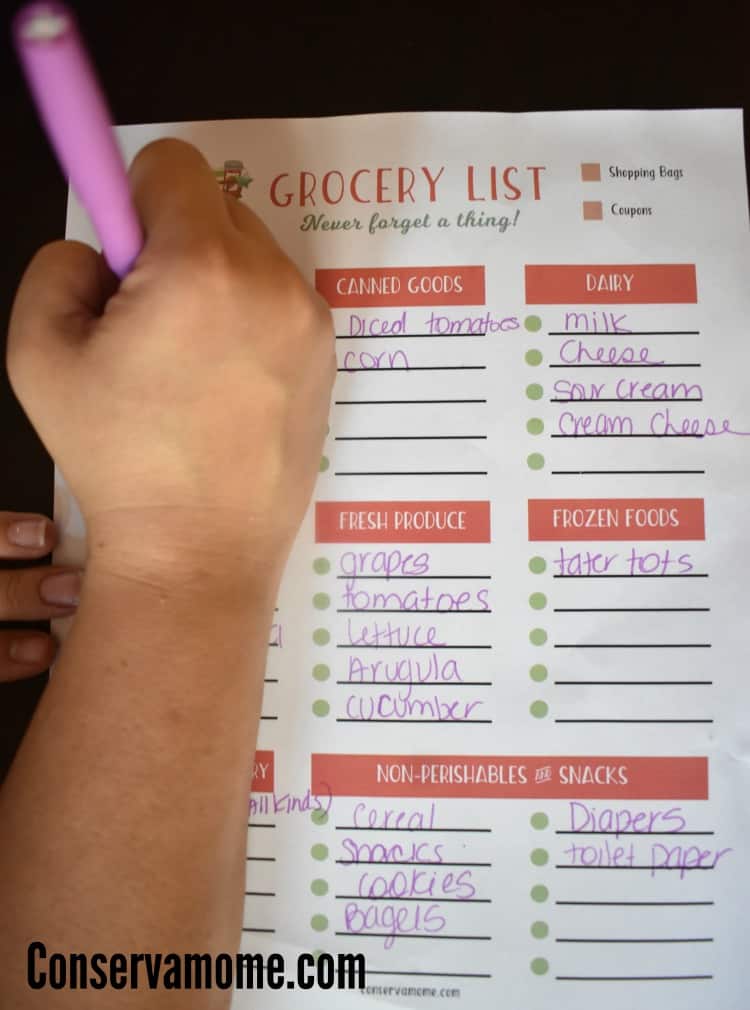 2. Make sure and have essentials on hand: I always pack a bag for my guy that includes some of his favorite essentials like his sippy cup, a snack and a few of his favorite toys and books. You can have him/her help by carrying the bag and take each item out when the time comes.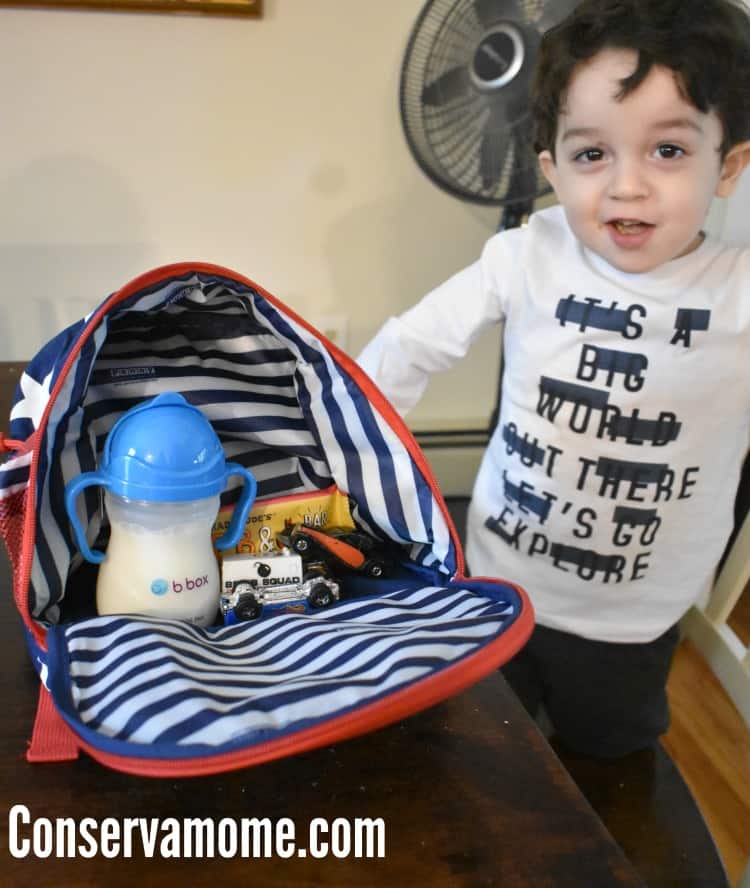 3.Give yourself extra time for diaper changes and meltdown breaks. If you're going on a shopping trip, it's important to give yourself extra times for diaper breaks and if your little one has a meltdown that sets you back. Sometimes you get lucky and don't need them, but it's best to plan ahead.
4. Use any help your store has to offer: Sam's Club has some great ways to help parents get through shopping trips rather quickly. Because chasing toddlers in public places is no fun, Sam's Scan & Go App let busy parents bypass the register and make stocking up with a new kiddo on the move even easier. Just download the app to your mobile device and scan your items with your phone as you shop in the club. Check out with the app, your receipt will appear on your phone, and you're on your way! Download the app: Apple or Android. Club Pickup lets you order your Pampers Cruisers on samsclub.com and have everything waiting for you when you arrive to the club. You don't even need to leave your car in some clubs – a life saver when you're shopping with kids!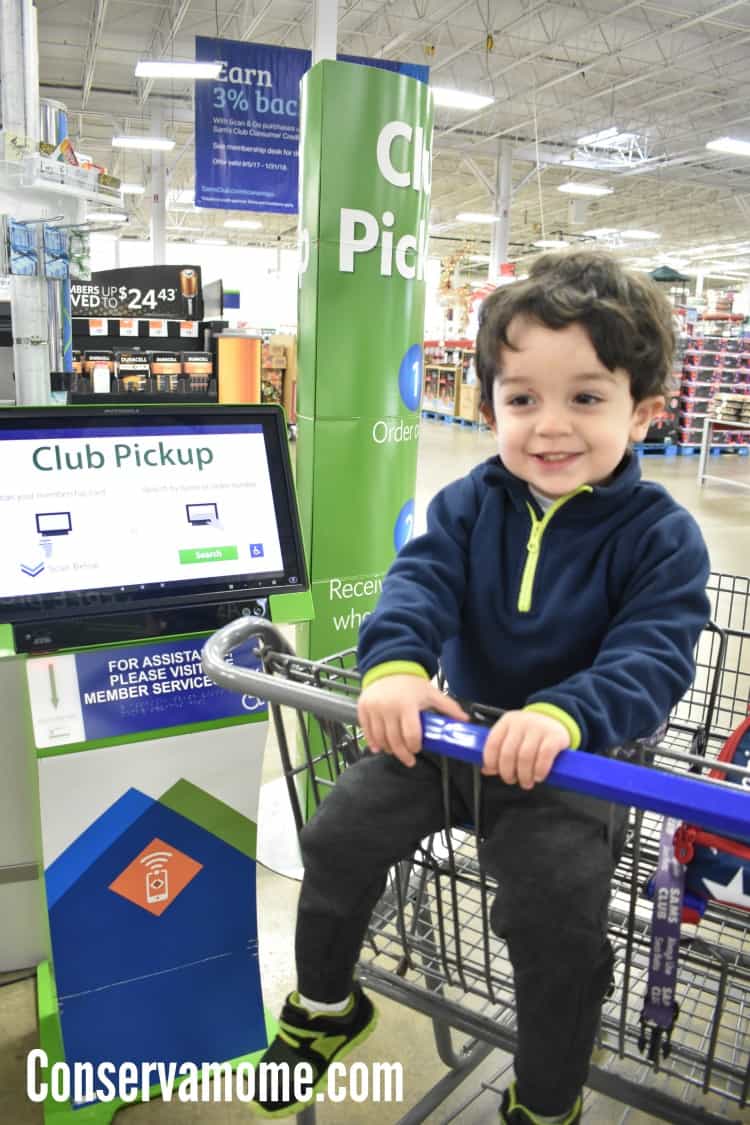 5.Don't forget to grab the great deals for your growing little one: Diapers can be expensive, so taking advantage of great deals is a must. Shop at Sam's Club or samsclub.com before October 31 and get an Instant Savings of $8 AND free shipping or Club Pickup (where available) when you buy two packages of Pampers diapers or wipes. Savings will be automatically calculated when you check out at the register in-club, with the Scan & Go app or on samsclub.com.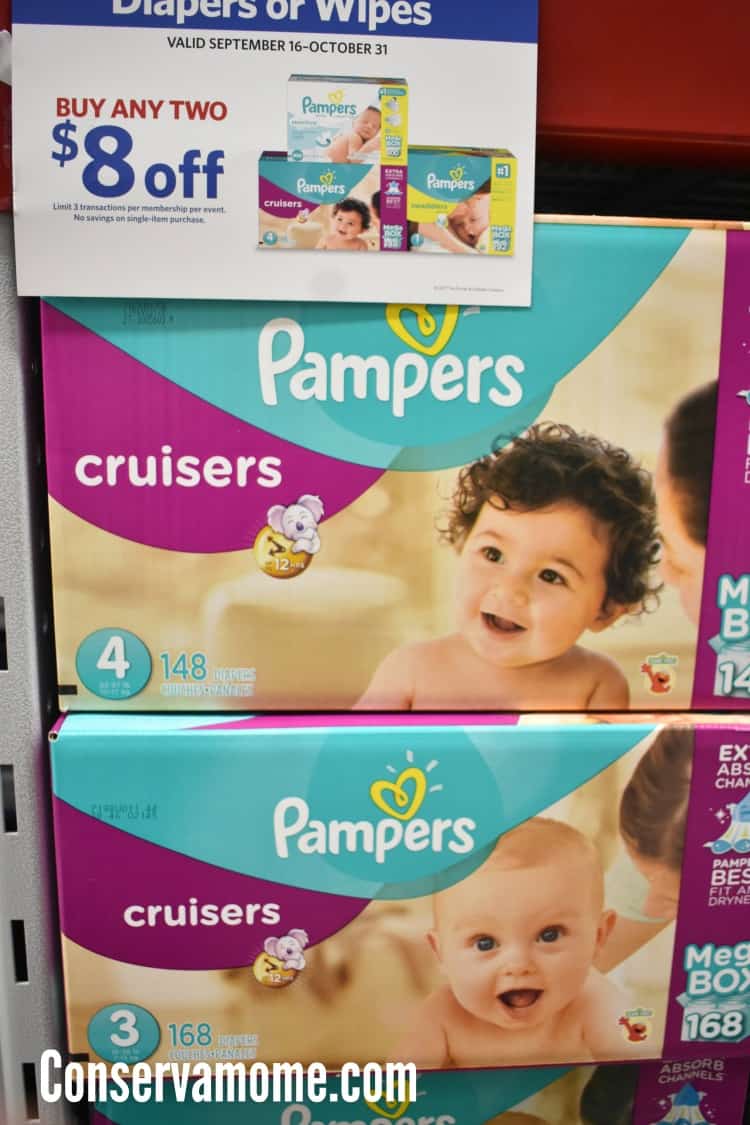 Pampers Cruisers offer Pampers' best fit and dryness for babies on the move, so your toddler won't be slowed down when they're on the go exploring and having fun! Cruisers don't sag like ordinary diapers so baby can move freely, with a unique 3-way fit that adapts at waist, legs and bottom for more flexibility. Flexible leg cuffs gently seal around baby's legs for a strong leakage barrier. Best of all the soft, stretchy sides help the diaper stay in place, flexing with baby's every move. So when you're out shopping and getting everything you need done, your little guy or gal will be dry thanks to the Extra Absorb Channels for 12-hour dryness and less sagging.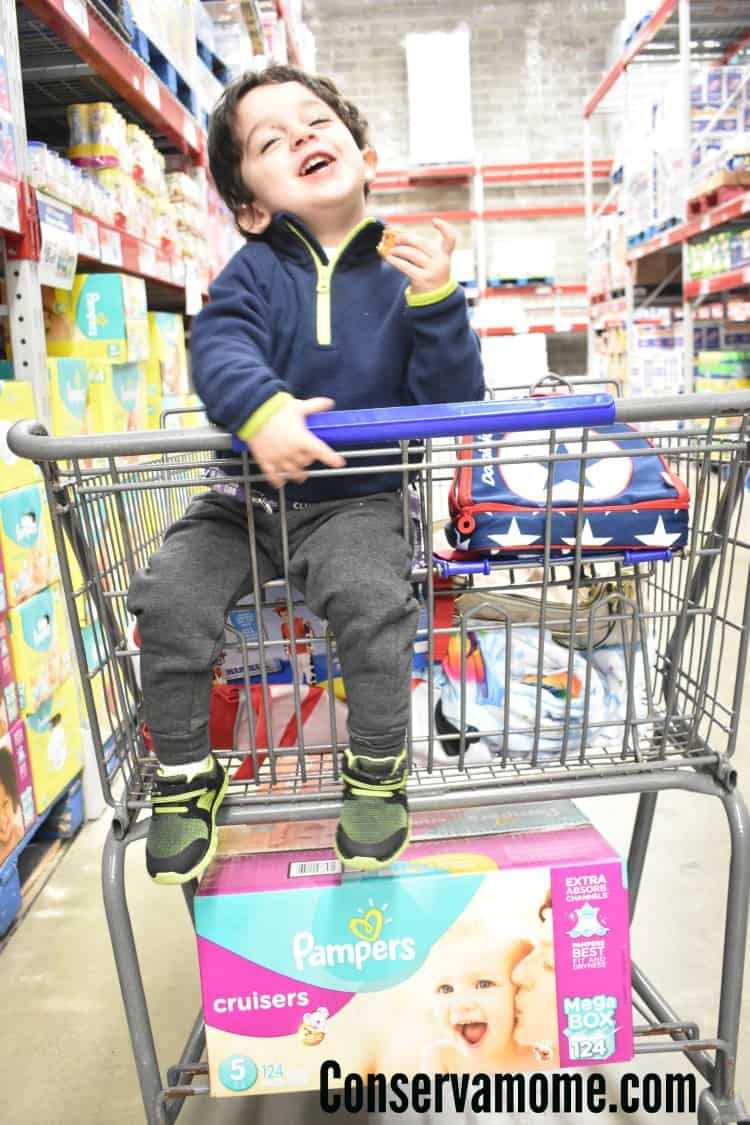 Shopping with a toddler can be tough. But if you take a deep breath and follow this game plan, you'll get out with everything you need, including the fantastic deals on Pampers Cruisers at Sam's club.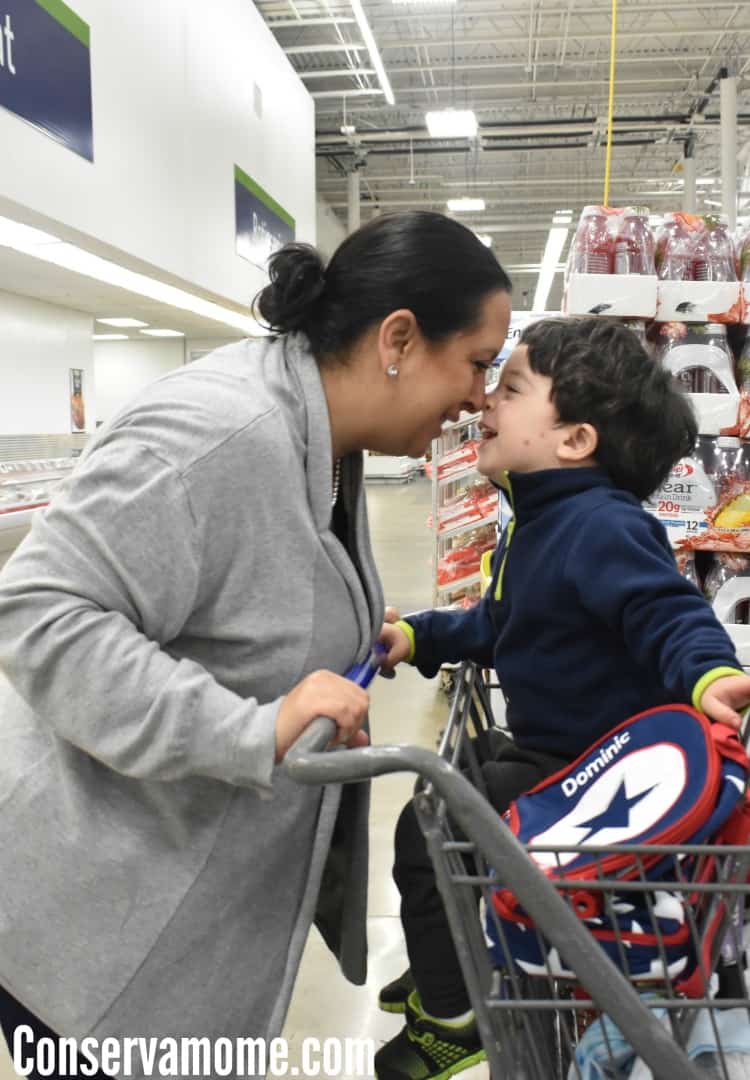 So don't miss out and grab these fantastic deals before they're gone! With deals this good, stocking up on all your diapering needs with a toddler will be a piece of cake!
This is a sponsored conversation written by me on behalf of Pampers at Sam's Club. The opinions and text are all mine.