"I participated in an Ambassador Program on behalf of Influence Central for SoCozy. I received Target gift cards to facilitate my review and a promotional item to thank me for my participation." 
With 4 kids and one on the way I try to simplify my life as much as possible.  Because I have 4 kids haircare is big in our home. Not only with my girls but with my boys. Each of my kids have such different types of hair that finding products that work for them all can be tricky. Not only can finding products that work for their hair types be tricky but quality products not full of the bad stuff that will be gentle on their hair. However, my life has become so much simpler now when it comes to hair care since I discovered SoCozy Kids Hair Care Products Kids Hair Care Products.  Ever since I incorporated theme into our routine getting them ready and out the door has become So Easy!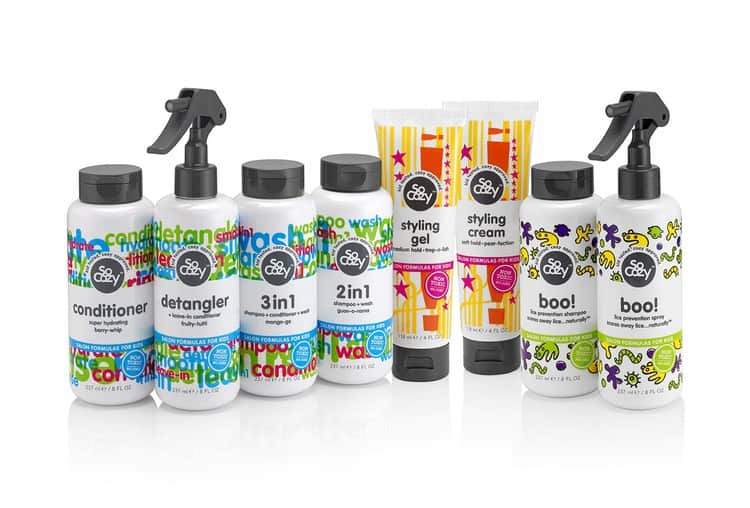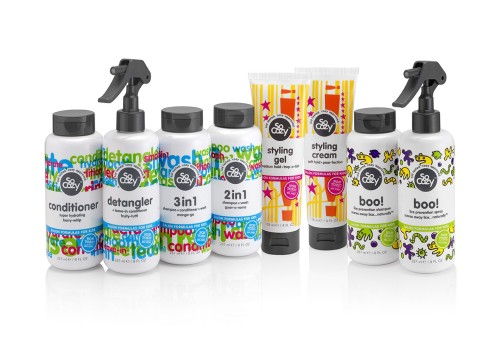 After using them for a month they have become a big part of our routine. So when my girls know it's time to head to Target and get some more they get very excited!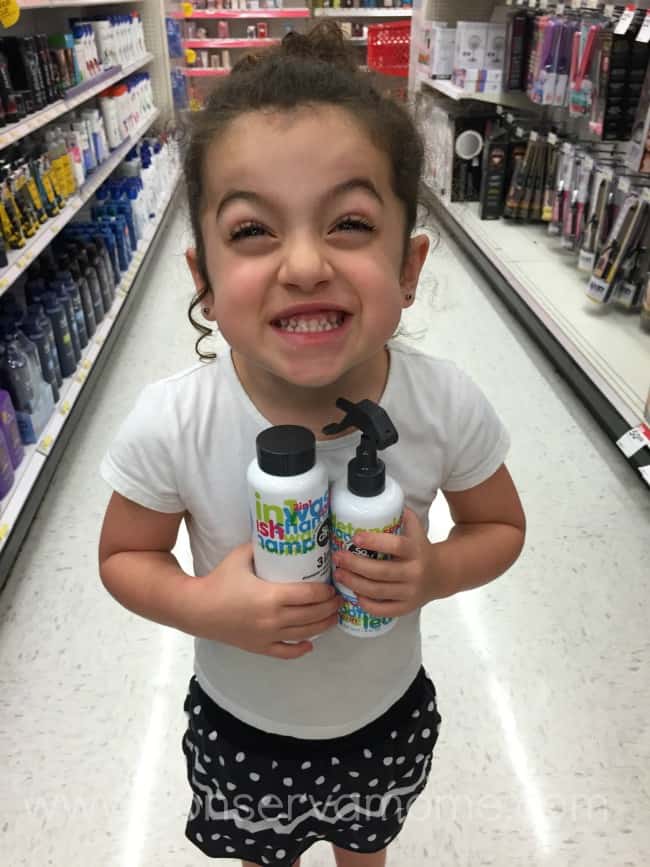 Armed with some of our favorite SoCozy products Bath time and Styling time will be a breeze! We love the Cinch products because they make styling a Cinch but my boys love the Styling gel because it gives them the hairstyle they want.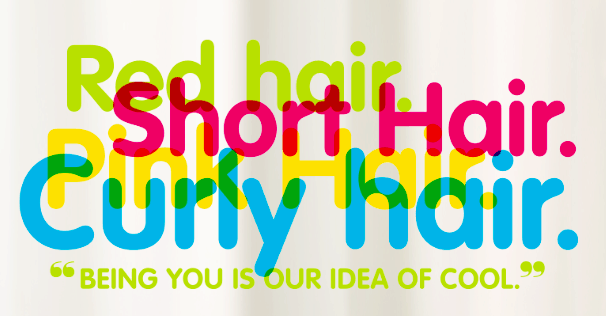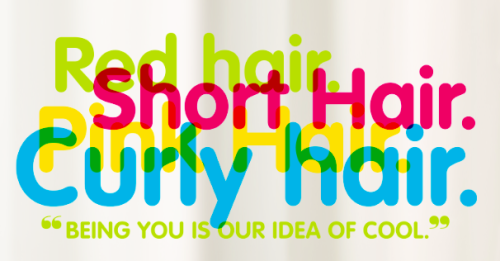 All of these products have such an amazing scent, yet are so gentle on their hair making. SoCozy Professional Hair Care for Children is the first ever professional line of hair care products made with the finest ingredients that are gentle enough for kids.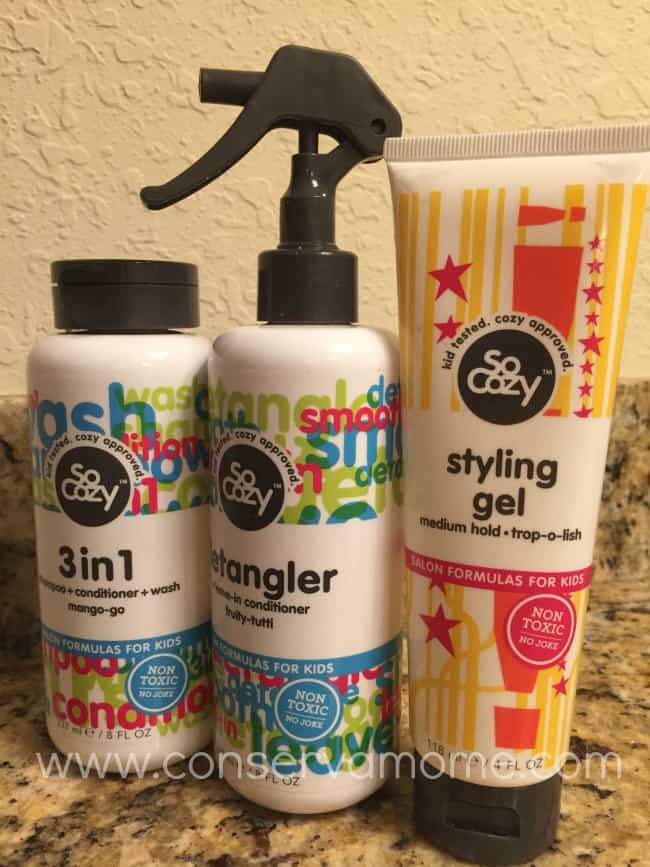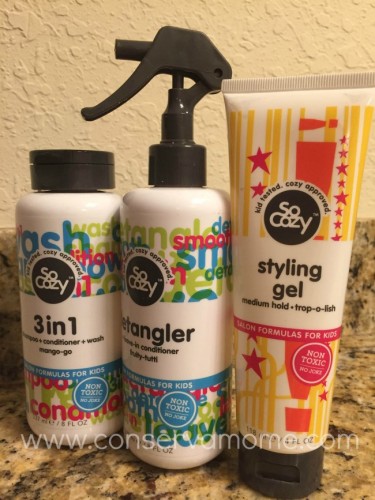 Bath time can be tricky with my 2 year old. He loves to play but doesn't like to get washed up.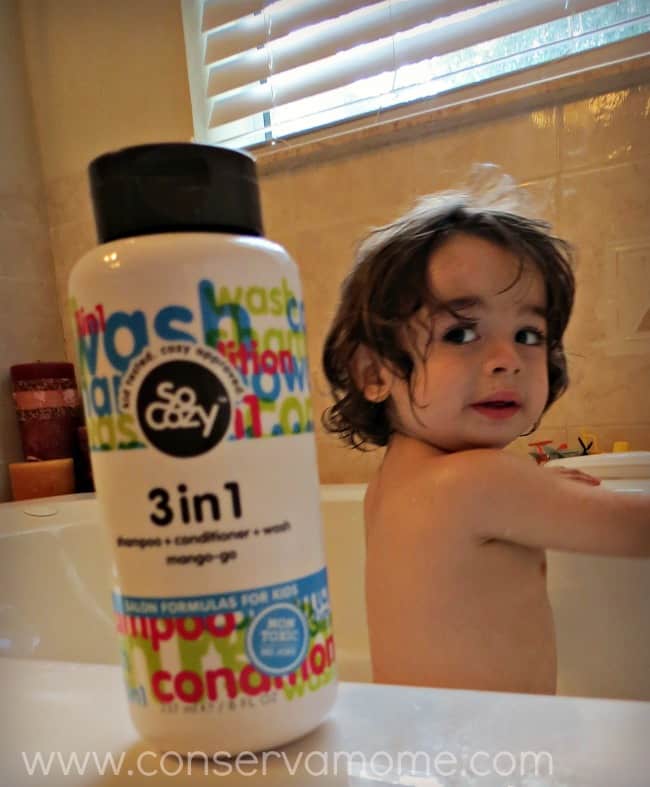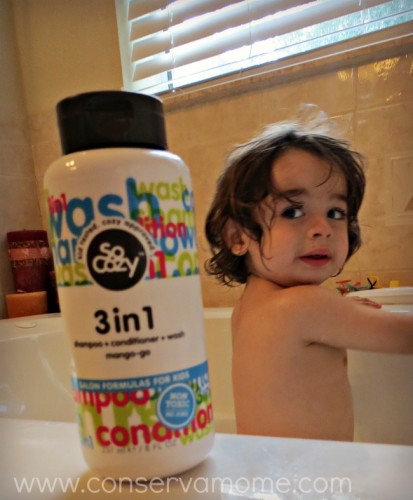 But with the delicious smell and 3 in 1 ease little guy gets some fun in the tub!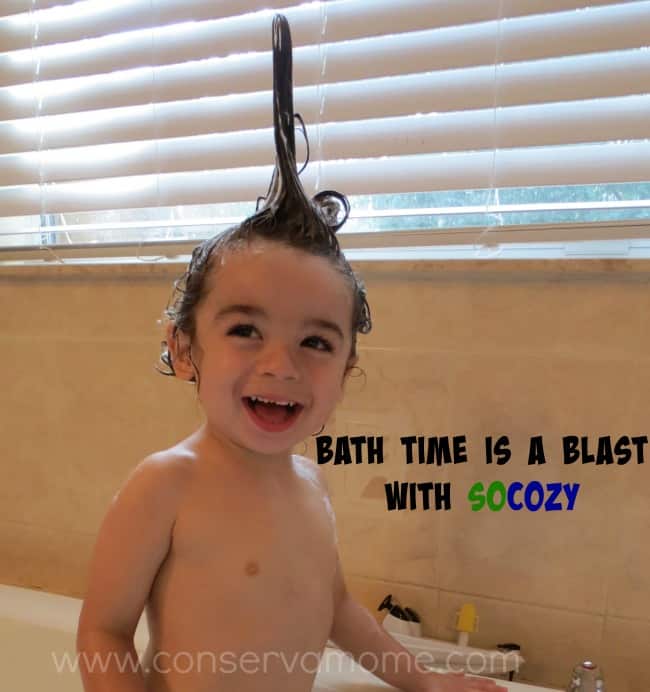 Once he's out I dab on some styling gel (which smells so good) and we're ready to go!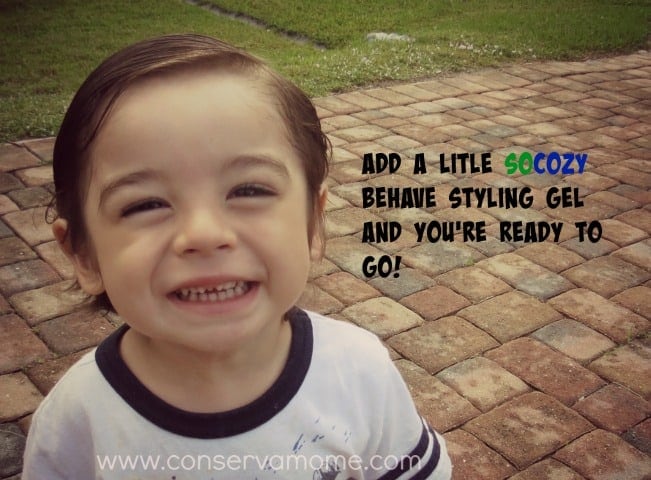 Even my curly girly who's hair can be a bit unmanageable gets an easy hair style with the SoCozy products.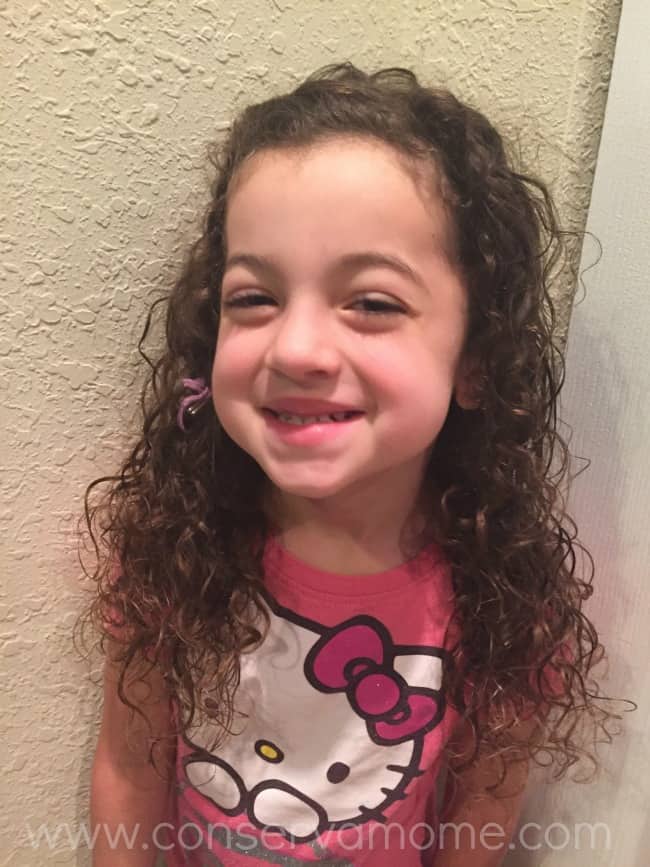 I love how shiny and perfect her curls look every time we use the 3-1 shampoo and Cinch spray. Finally I dab a bit of the styling gel and her look is complete. So Cool: SoCozy makes it a mission to build confidence and inspire originality for any kid. I love that it gives my daughter the confidence to show off her beautiful curls in an oh So Easy way!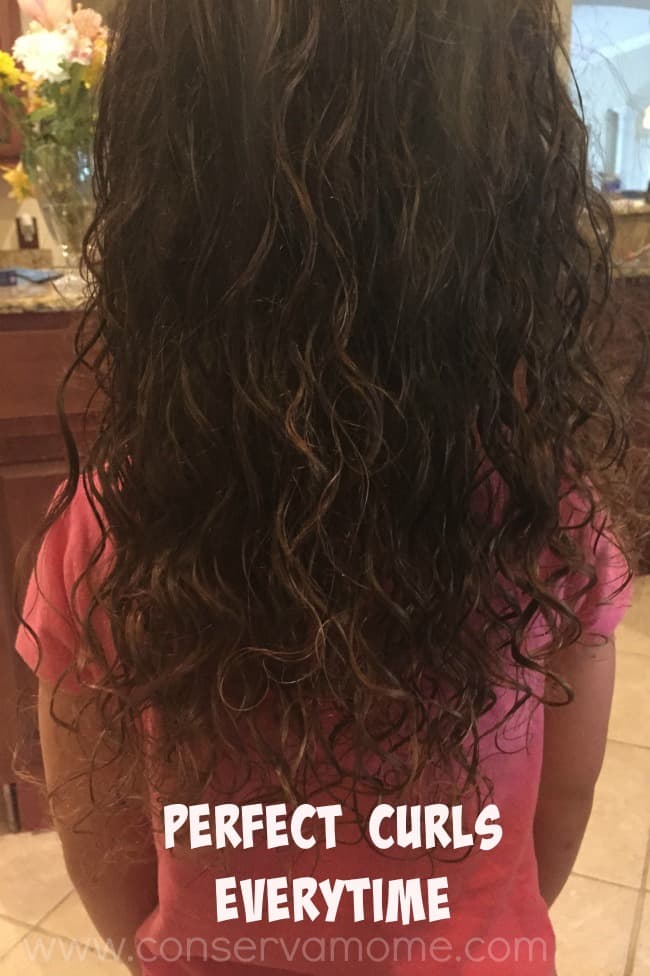 Styling your kids hair doesn't have to be a mission impossible thanks to SoCozy. If you head over to their Youtube page you can check out some fantastic How To Tutorials. Here's one of my favorites!

So are you ready to make the SoCozy difference in your kids hair care? To find out more make sure and check out SoCozy online as well as all the great tips,products and fun.
Don't forget to get social with SoCozy on Social media to find out all the latest news,promotions and more!
SoCozy Twitter
SoCozy Facebook
SoCozy Instagram
And most important! Don't forget to grab SoCozy Products on your next trip to Target !