Do your kids love Xbox ? Check out The Best Xbox Games for Kids in 2021 that they should be checking out today!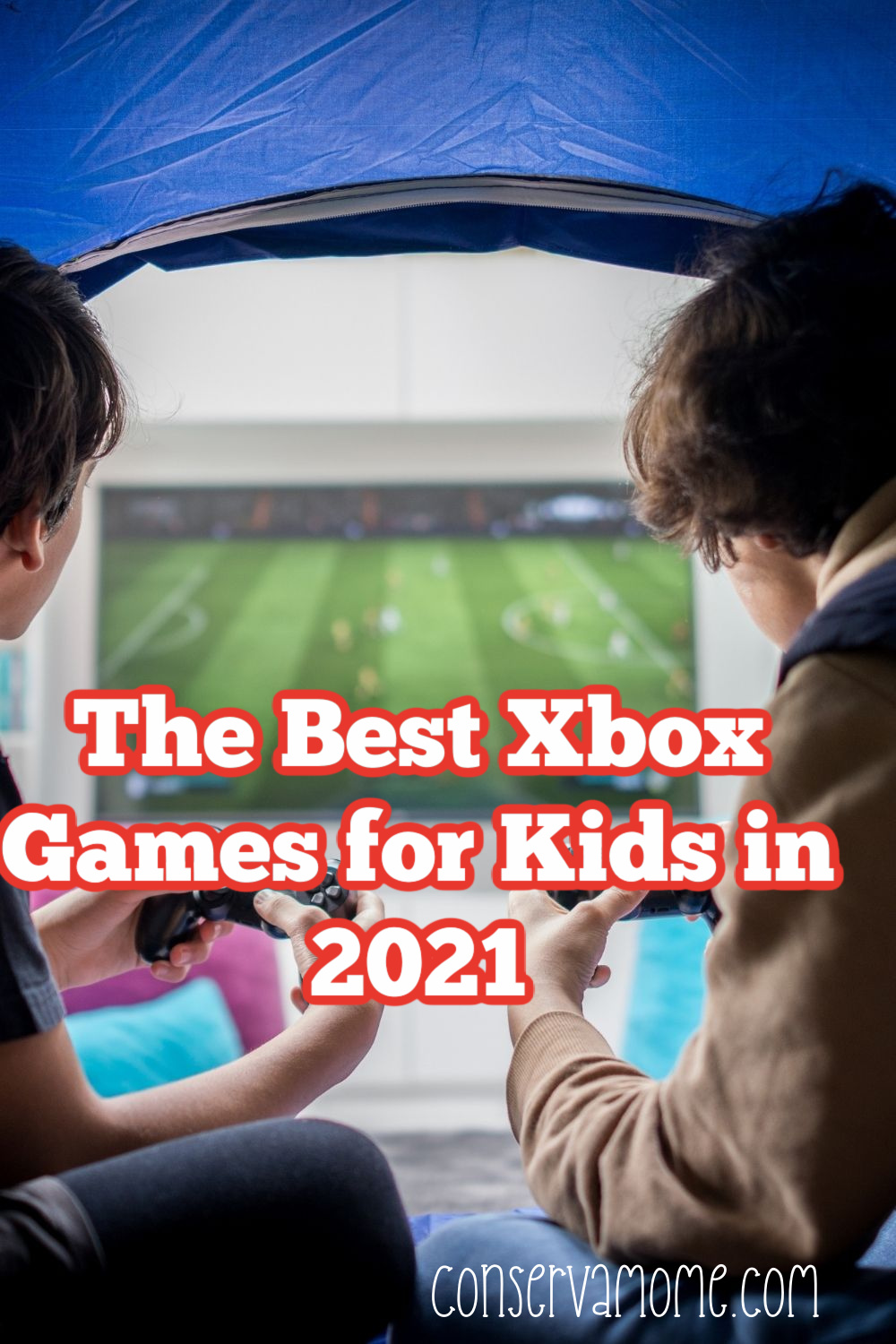 The Best Xbox Games for Kids in 2021
The best Xbox games for kids are a lot of fun and easy to learn. They can also be quite educational and engaging. No two kids are the same, so it's up to parents and guardians to best judge which games are the most appropriate for their child. Most kids should be fine to play any of these games that are aimed at a younger audience without supervision. Some feature familiar faces from movies and TV that your child might already know and love, while others offer a genuine educational experience and the chance for your child to learn something new. And what's even better is that they're not just for kids; many adults enjoy playing them too.
Minecraft:
Worldbuilding games are huge. Minecraft is a hugely popular game in 2021 that gets kids thinking creatively and outside of the box. It a great game to encourage your child to play if you want them to play something that helps them learn and encourages a lot of creativity. It allows them to create anything that they want using Minecraft's building blocks, and their imagination is their only limit. The Xbox One version feels like an infinite LEGO set, supporting massive worlds and huge distances.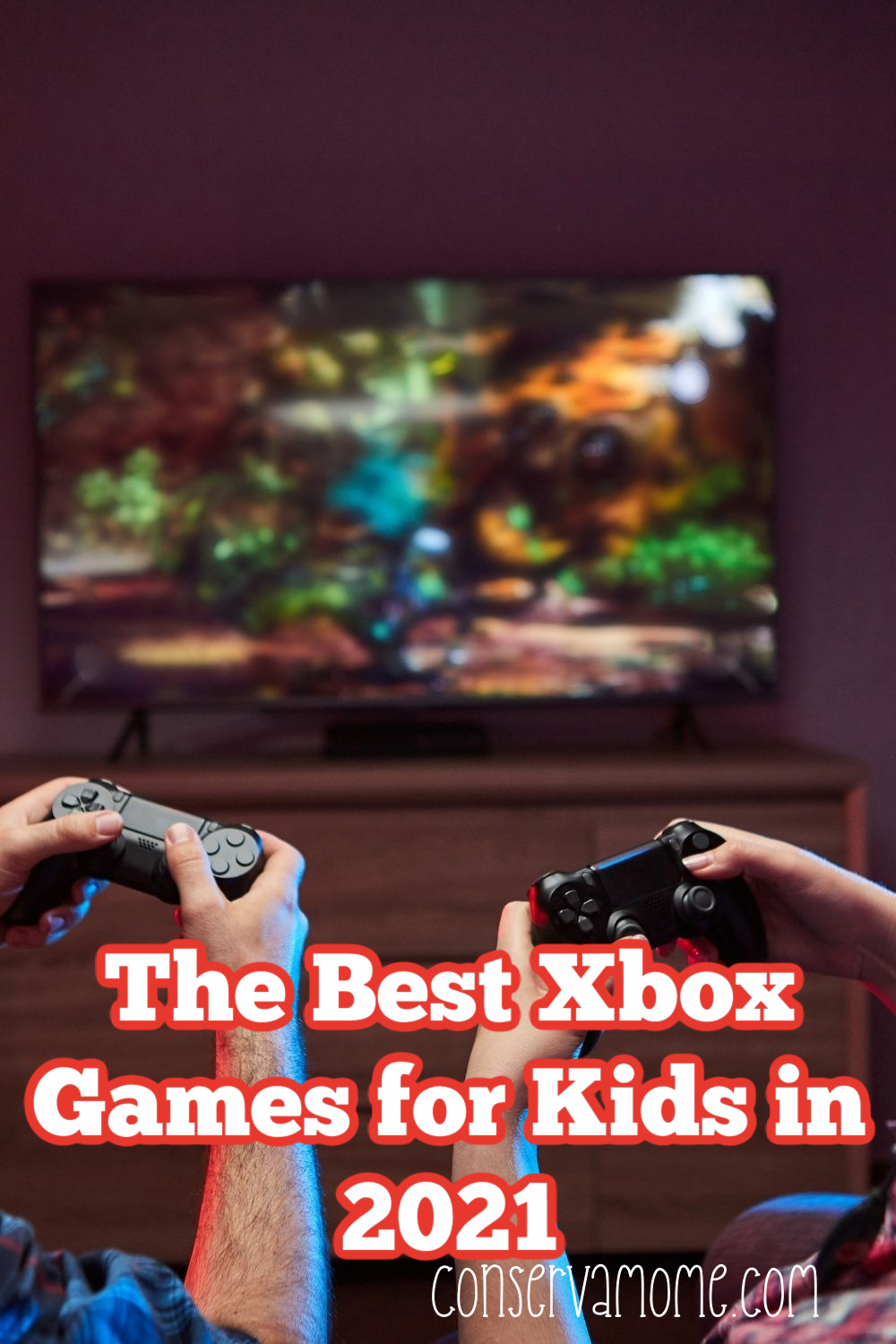 LEGO Marvel Superheroes:
Featuring the Marvel characters that your kids are probably already familiar with from movies and TV, LEGO Marvel Superheroes is a game that offers plenty of low-stakes fun for players of all ages. It comes with a funny story, great animation, and plenty of different content and characters to enjoy. The two-disc set contains three separate games including LEGO Marvel Superheroes, LEGO Marvel Superheroes 2, and LEGO Marvel Avengers along with the downloadable DLC. It's the best-selling LEGO video game ever with a massive twenty-seven main stories and side missions for your kid to complete.
Overcooked! 2:
This fun yet frantic multiplayer game is a fantastic choice for your kids to play together or for the entire family to enjoy. It offers free seasonal DLCs and a charming, cartoon style that is suitable for anyone to play. While solo play is available, it's often best played with others, but it is a fast-paced game so bear in mind that it can get a little overwhelming for anybody – even adults! As a team of two to four chefs, players are tasked with cooking, chopping, and putting ingredients together to complete the orders that are shown on the screen. But you're always in a kitchen with a catch; part of the kitchen might disappear halfway through or you could be dealing with a magic portal.
Plants Vs Zombies: Battle for Neighbourville:
While first-person shooter games might not be the first choice you make for your kids, this one is as mild and as family-friendly as it gets. It offers a colourful, kid-free cartoon way for young gamers to try out this genre without the violence that's often present in other shooter games. It comes with a single-player campaign and multiplayer options available.
Whether you want to use gaming to help your child learn or are looking for their next birthday game, these Xbox games are among some of the best for kids right now.