Disclosure: We received tickets from Graco to enjoy a Day of Fun in Disney World in exchange for our fun account of our time. All opinions discussed are 100% mine.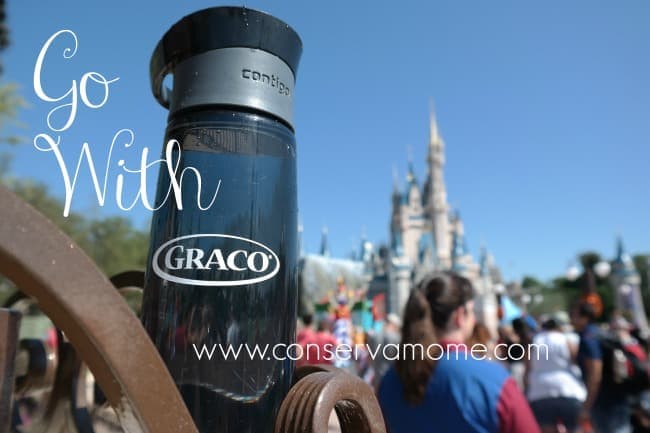 There are few things more stressful than a family vacation. That being said having a family and being able to take one are huge blessings. A family is one thing we take for granted. However, during the holidays wouldn't life be sad if we didn't have them? So one thing that is important is spending quality time with them. Whether it be at a local park, zoo, or like us Disney World it's important to take time to make memories. The wonderful people at Graco gave us the opportunity to #GowithGraco and head out on a family adventure of our own. However,traveling with 5 kids can be a daunting task. Thankfully,Graco has products to help make it easier.
Because we have a baby sleeping accommodations can be tough when on vacation. So when we had the chance to take the Graco Pack N Play Nimble Nook, life suddenly became easier and it was time for fun!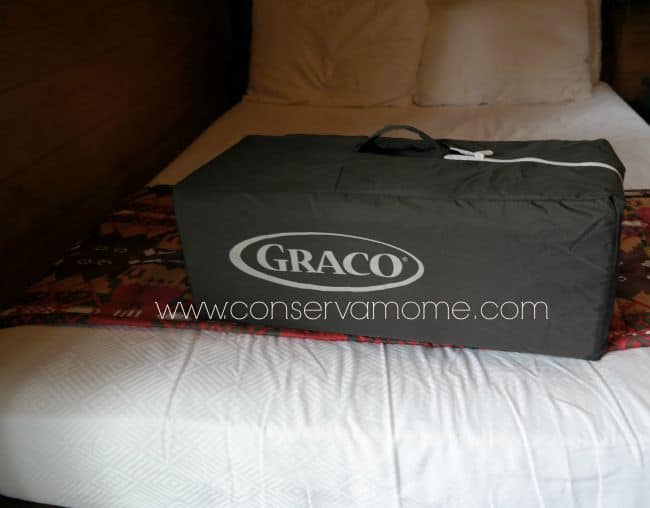 Disney world can be a very daunting place to visit but man it's fun to go there! But when there and traveling with kids its important to keep some things in mind.
First, Don't make plans.
Chances are if you do,you something will happen to cause chaos. That being said it's good to have an idea of the more popular rides like Peter Pan, It's a Small World and Splash mountain and grab yourself fast passes (Something that can be done online a few weeks before).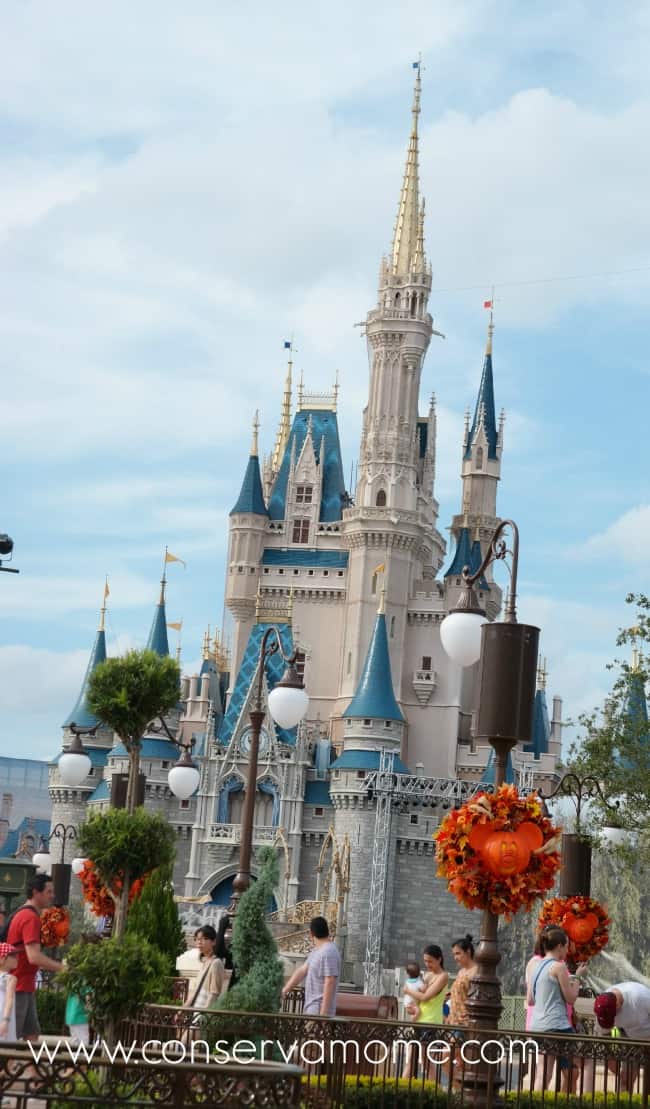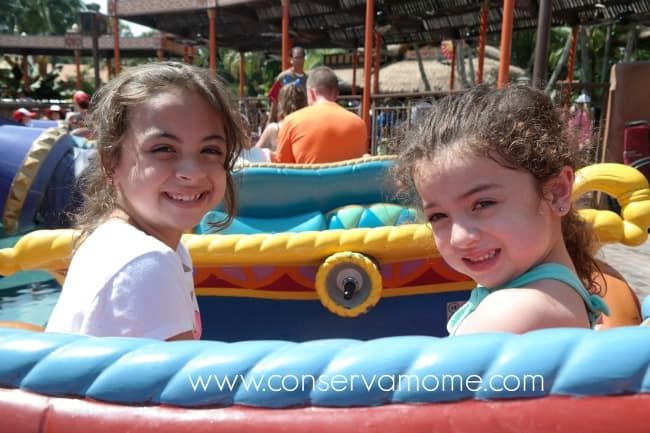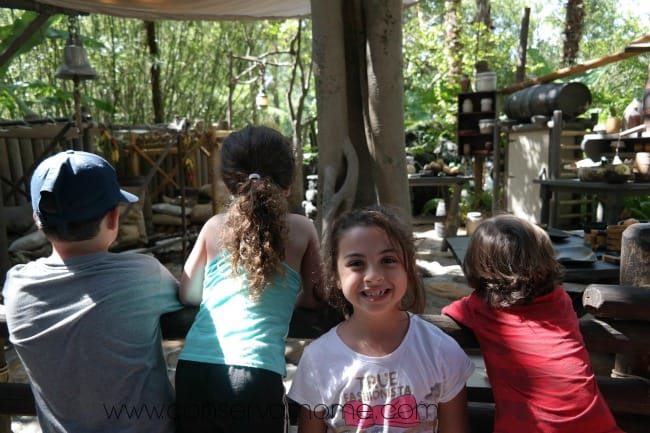 2nd: Go easy on the pictures,
although it may sound like a good idea to take a lot chances are not all kids will pose and some violence might break out.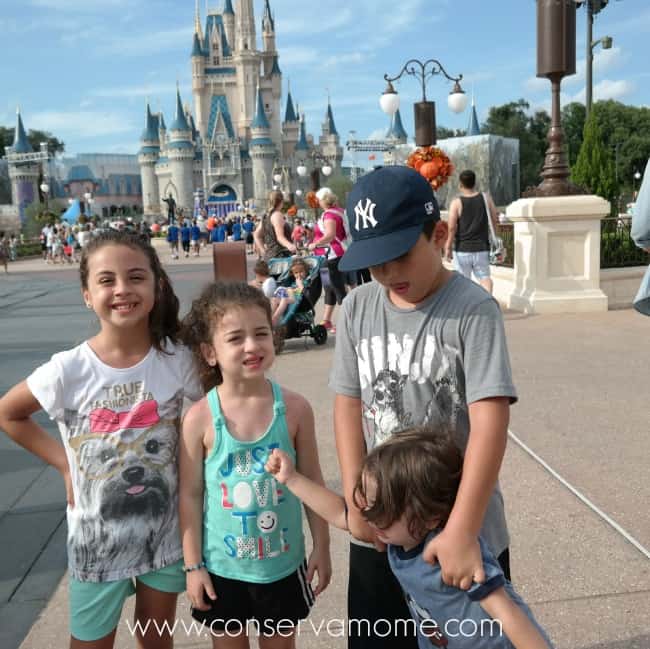 3rd Make room for snacks. There are sooo many delicious treats to be had at Disney World so make sure and plan accordingly.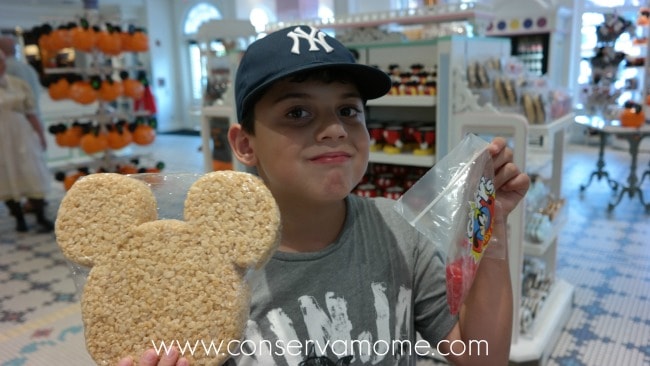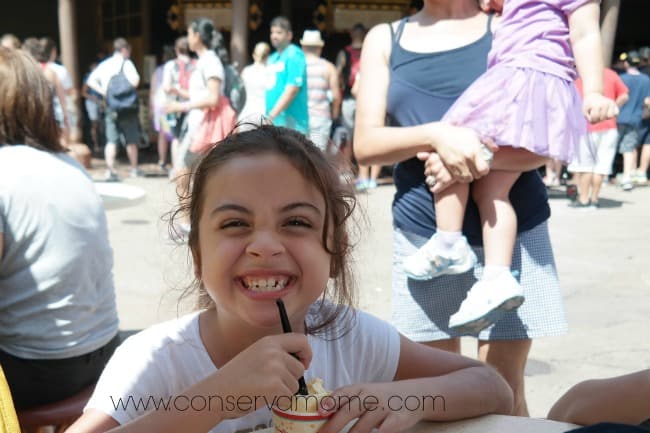 4th: Don't forget to check out the parades. The kids will love them 🙂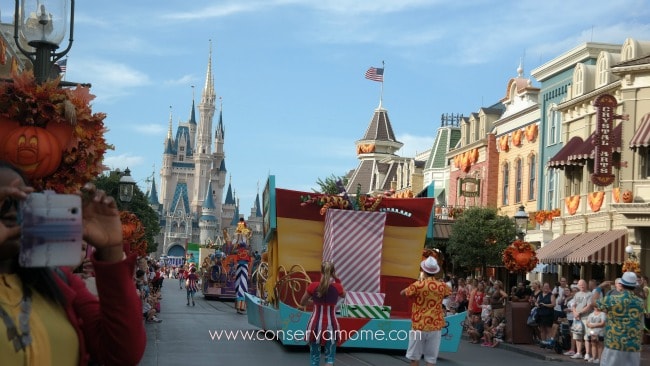 5th: Take a few seconds to enjoy the beauty of Disney Around you. There's so much to see and chances are you will be overwhelmed, so take 5 seconds to enjoy the beauty of the happiest place on Earth.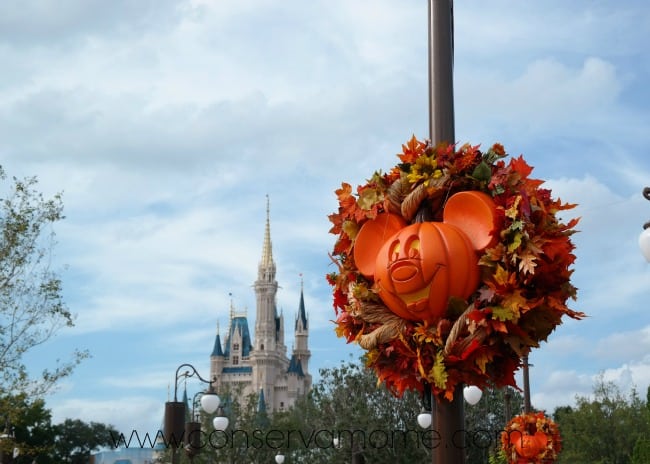 6th recognize when it's time to call it quits. If you're like me you'll want to squeeze every minute out of the fun it's important to call it a day when you see the kids starting to melt down. That's why I always suggest staying at one of the Disney Resorts because you'll be able to enjoy so much more and continue the magic there.

We had the chance to stay at Fort Wilderness Resort and campgrounds and the magic truly continued there. From beautiful scenery,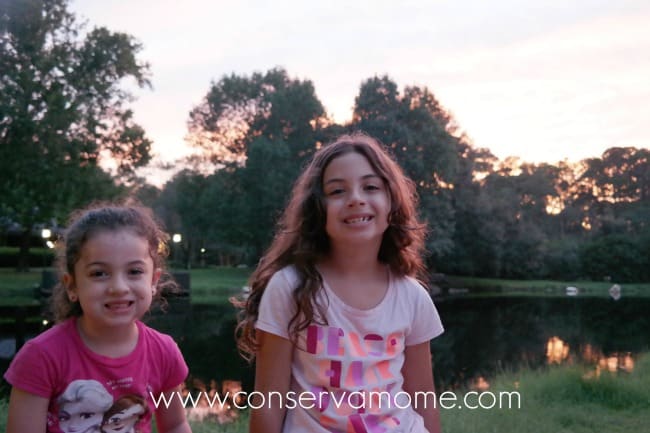 To play ground fun.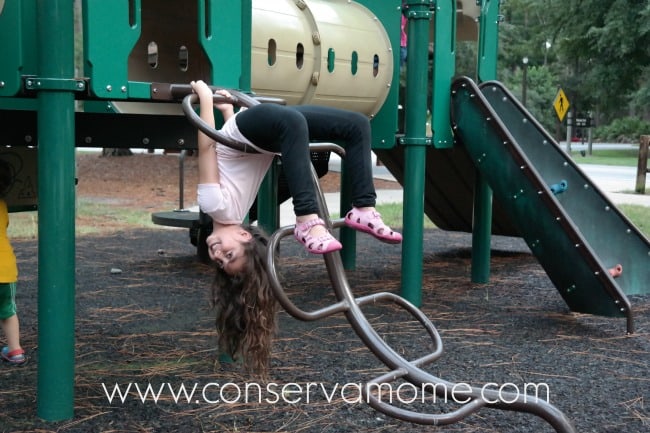 Some marshmallow roasting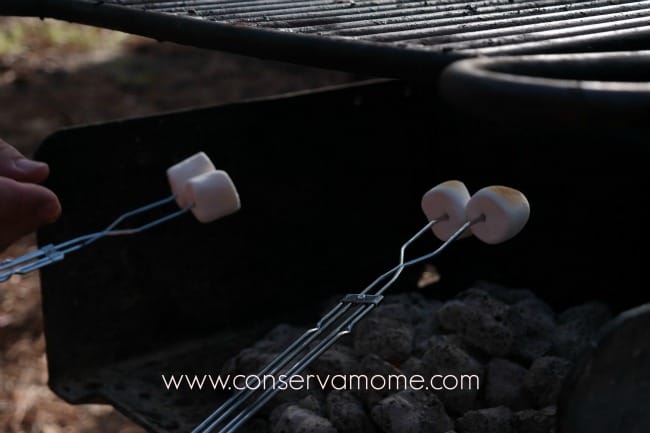 and lollipop fun!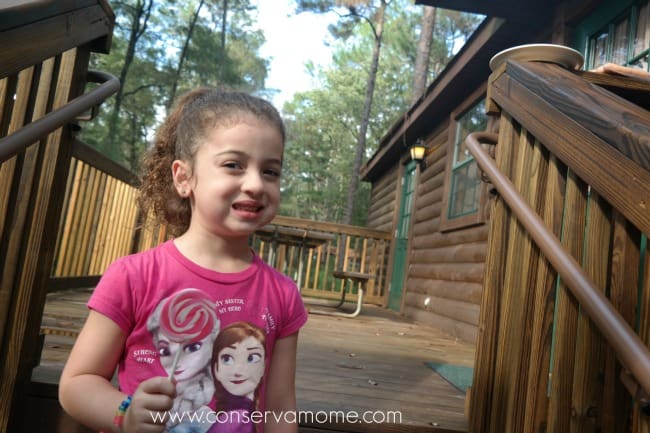 Even though our day at the Magic Kingdom was over we managed to have lots of fun at the resort adding even more magic to our adventure.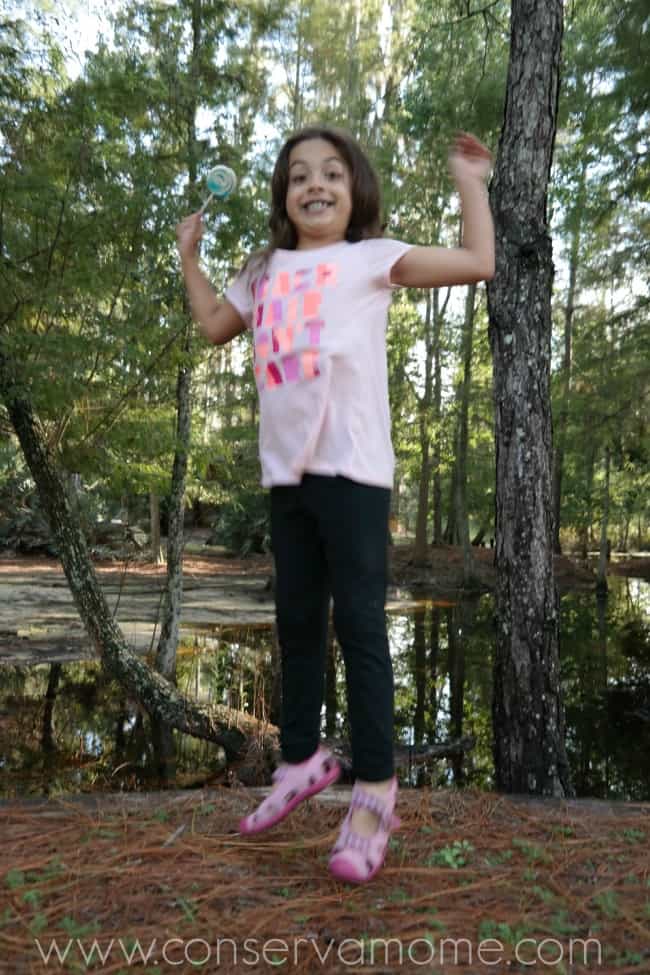 Although there was crying during the trip and some not so happy campers at times overall we had a blast!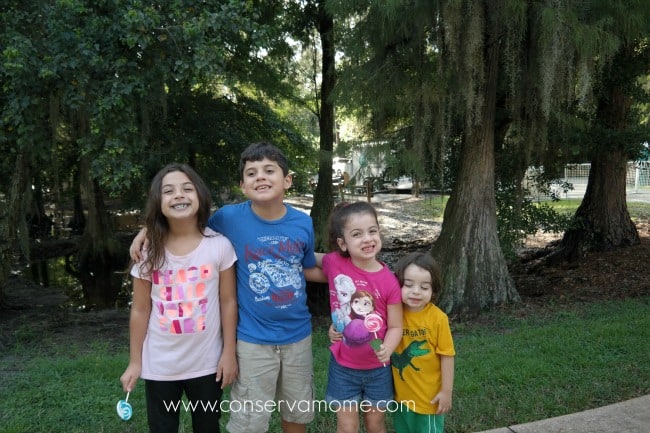 and wen all was said and done and everyone was resting nicely in their beds we realized what an amazing day we had.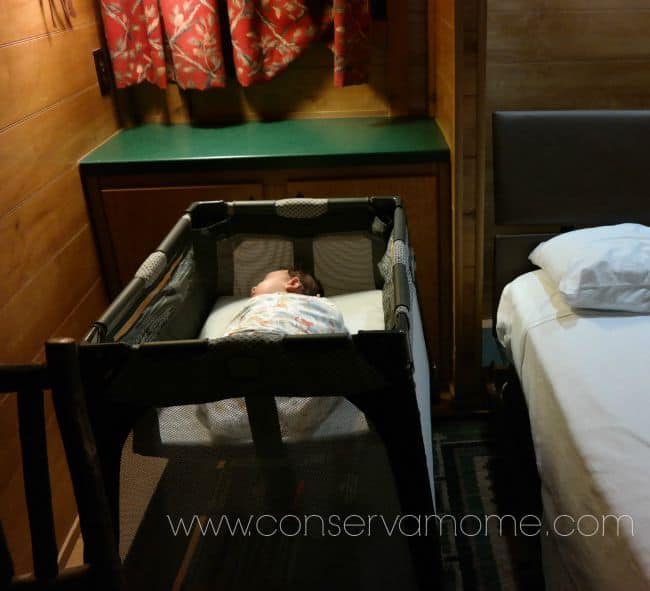 So although families come in many shapes and sizes there's so much to be thankful for in having one. Thank you to Graco for the opportunity to go on this wonderful trip and I'm thankful to God for the the beautiful family he sent me. Happy Thanksgiving to all!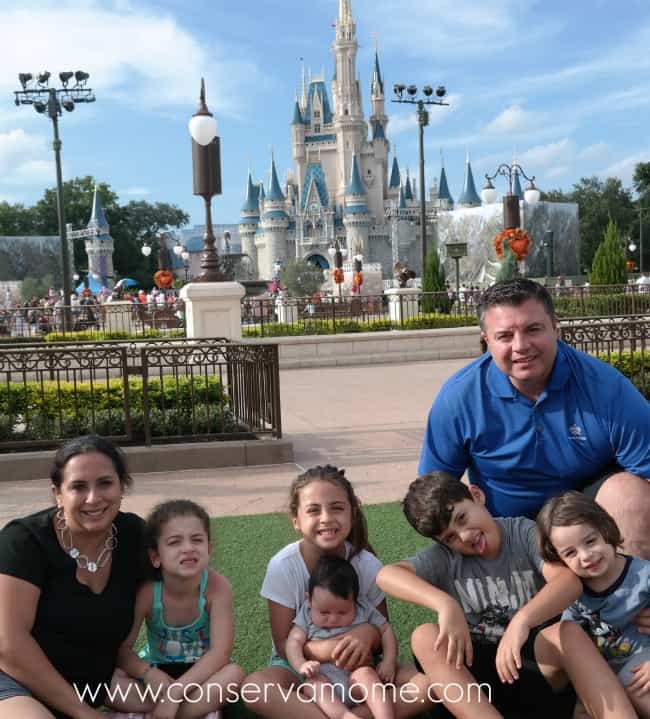 Are you thankful for all you have? Know someone you wish had more? Don't forget to check out the Reason for the Season Campaign from Graco where deserving families will receive everything they could ever want from Graco!