This Cupcake Liner Ladybug Valentine's Day craft is so much fun to create! Now your little ones can make their own lovebugs to celebrate this fun holiday!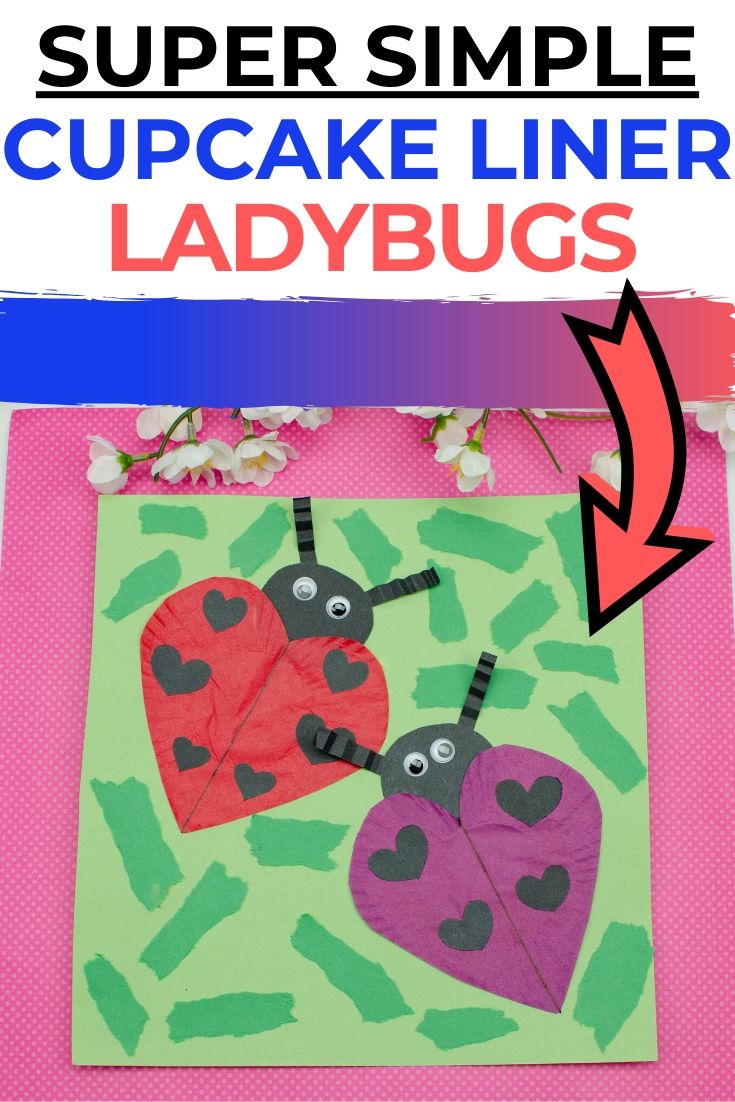 Cupcake Liner Ladybug Valentine's Day Craft
This craft is really, really adorable. What I love most about it is that it's geared toward younger children and it helps them to be creative and work on their fine motor skills.
With Valentine's Day right around the corner, the time is now to start making plans of all the fun crafts that you and your child are going to do. And if you have a preschool-aged child, make certain that this one is on your radar.
In just a few moments of time, you can easily sit down and create one or two of these adorable ladybug crafts. It really is probably one of the easiest Valentine's Day activities that you're going to find!
Once your child is done creating, you can probably hang up your new Valentine's Day decorations and show off all their creative skills!
This fun craft is also a great way to let your child use their imagination, too! While the directions are simple and easy to follow, who says that they can't add a little bit of jazz and glitter to their ladybug creations? All things should sparkle when you're making something fancy for Valentine's Day.
See below to find out just how simple this Valentine's Day craft really is.