This fun round up of 10 Easy and delicious Thanksgiving Leftover Recipes will be a hit in your home. Don't settle for Turkey sandwiches, think outside the box!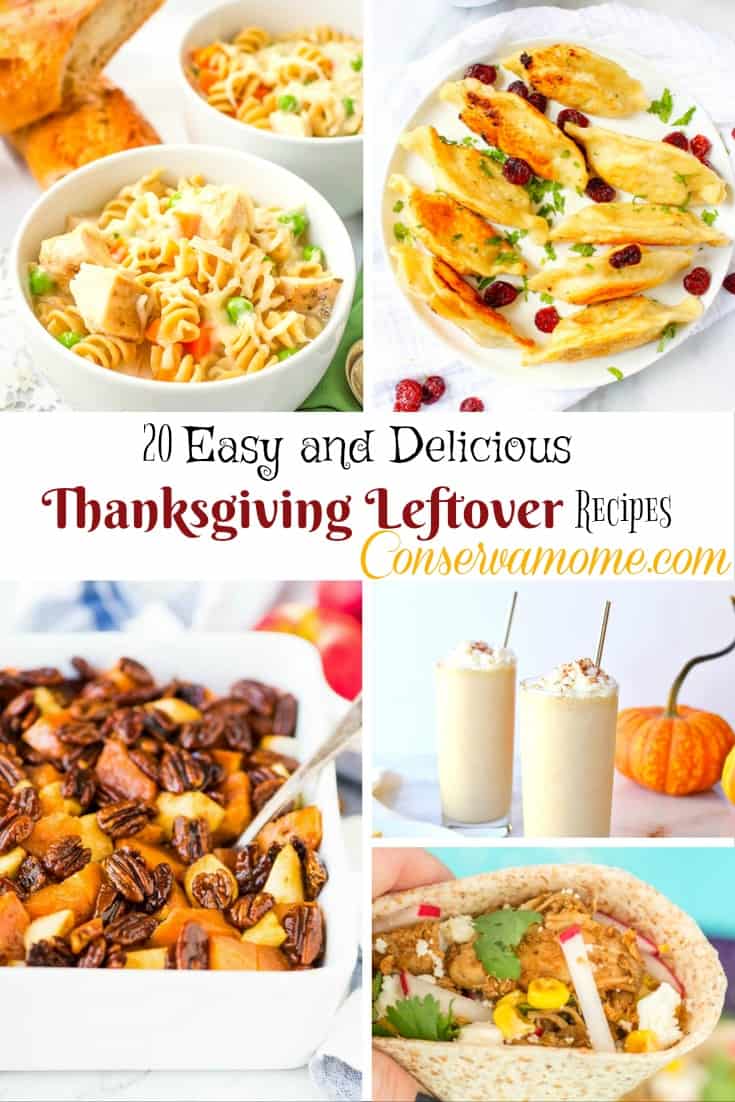 Thanksgiving is here! You'll spend hours making a delicious meal for your whole family and just like that it will be over. But what do you do with all the food? There's only so many times you can eat a Thanksgiving style meal over the next few days and Turkey sandwiches are for the birds! Here's your chance to think a bit outside the box and truly enjoy all the fruits of your hard earned labor with this great round up of 20 Easy & Delicious Thanksgiving Leftover recipes . They're the perfect way to make sure every single one of your delicious treats is used up in a fun new way!
The List:
What are some of the treats you'll try for yourself? What is your favorite Thanksgiving Day food? Here's your chance to make some delicious meals and not have anything go to waste. Most important you don't have to go crazy eating the same bland food over and over for the next few days.
Now that Thanksgiving is over, Are you ready for Christmas?