Bring Oceans of fun to your home with these delicious No Bake Under the Sea Cookies that will be the perfect addition to any snack time or party. These fun Ocean Themed cookies will be a hit wherever you take them.
No bake Ocean Themed cookies
Growing up in Florida there's something synonymous with the Ocean and Fun. Now that I live in New England where Ocean Fun is usually reserved for the summer, bringing aquatic treats to life is something that I love.
So when you can't make it to the ocean bring the ocean to your home with these fun treats. Best of all getting creative with kid treats doesn't have to be hard.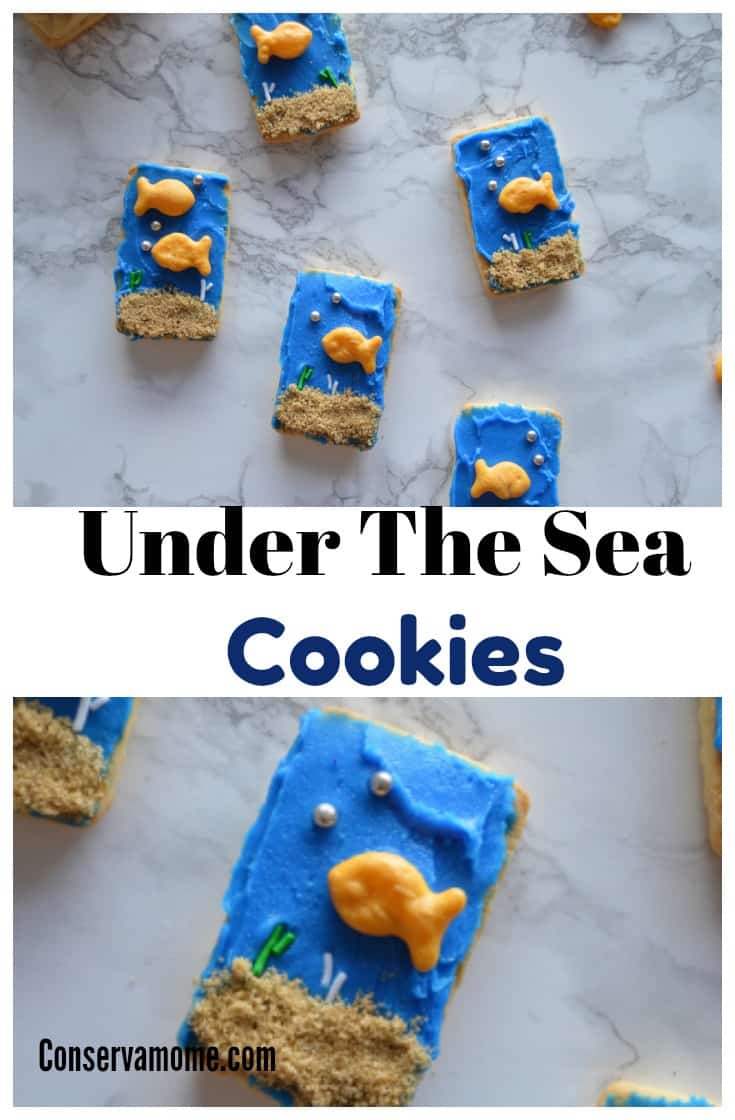 Read more…