When it 'tis the season to be jolly, sometimes it can be hard to get in the mood if it has been a rough year. If this sounds familiar, you are definitely not alone. With that said, sometimes thinking about all of the best parts of the holiday season can be a fun way to get you into the spirit. Here are 9 reasons to Love Christmas!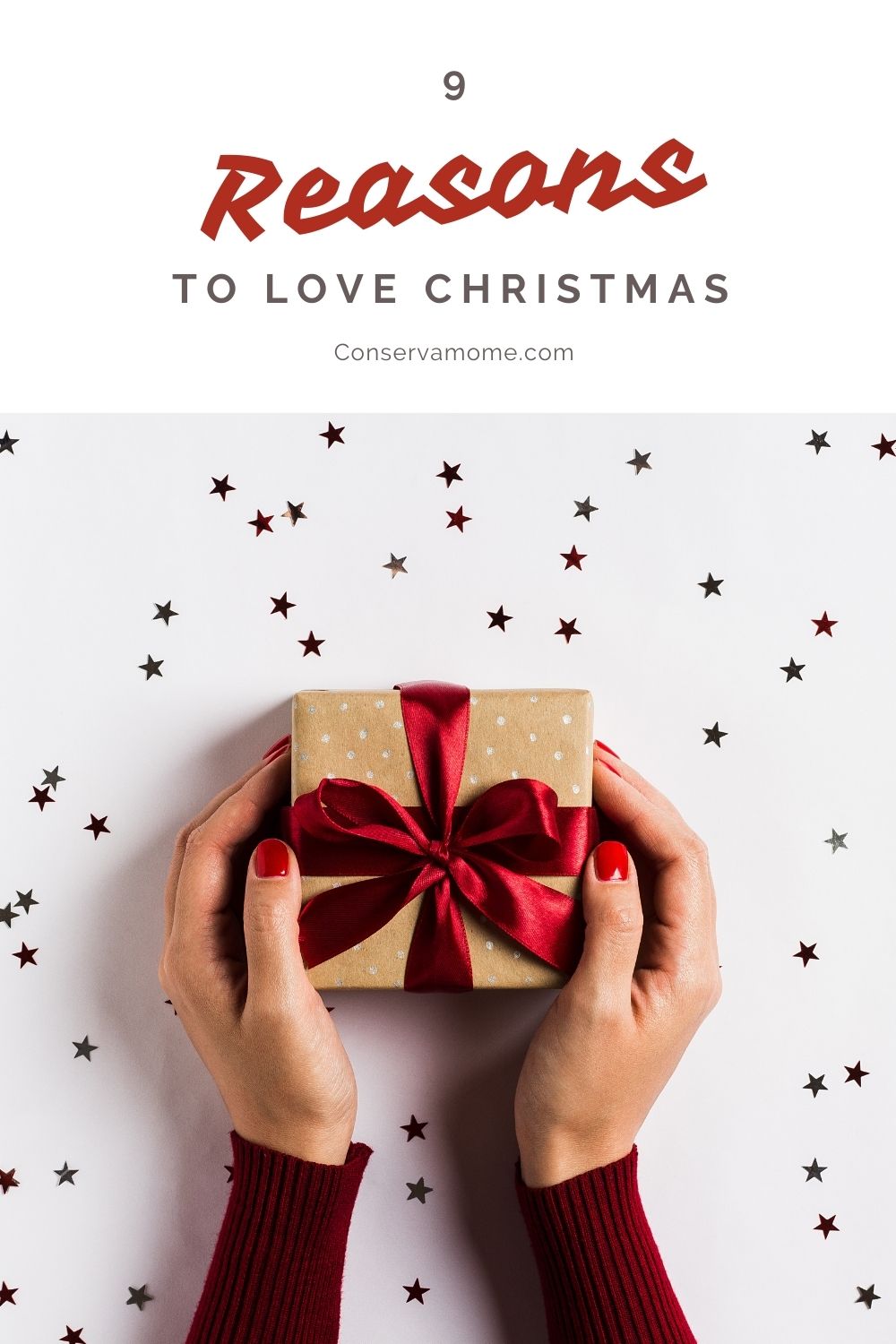 9 Reasons to Love Christmas
Before you start reading this list, please note you should take a moment to put on your favorite Christmas sweater and turn on Mariah Carey's world-famous Merry Christmas album. Mix together a tasty holiday cocktail and then you are ready to start reading!