These delicious & easy Ghost Brownies recipe will be a huge hit. Easy to make and so much fun to eat, Best of all only 3 ingredients. They will perfect spooky Halloween Treats.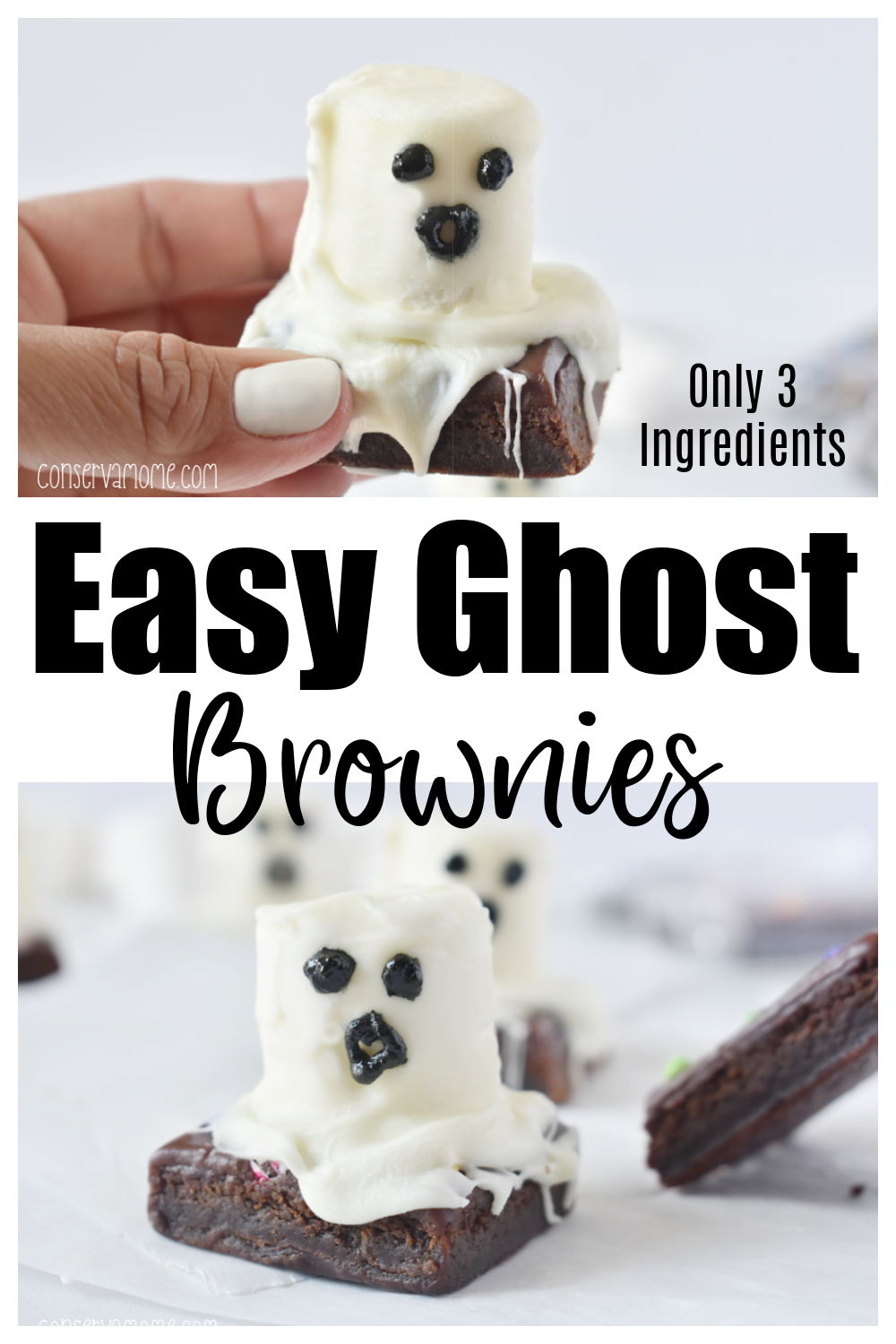 Easy Ghost Brownies Recipe: Spooky Halloween Treats
Halloween is always the perfect time to get creative with delicious treats. The whole holiday is based on delicious candy and fun Fall favorites. Even when you enjoy all the candy you can still make some yummy treats with leftover candy!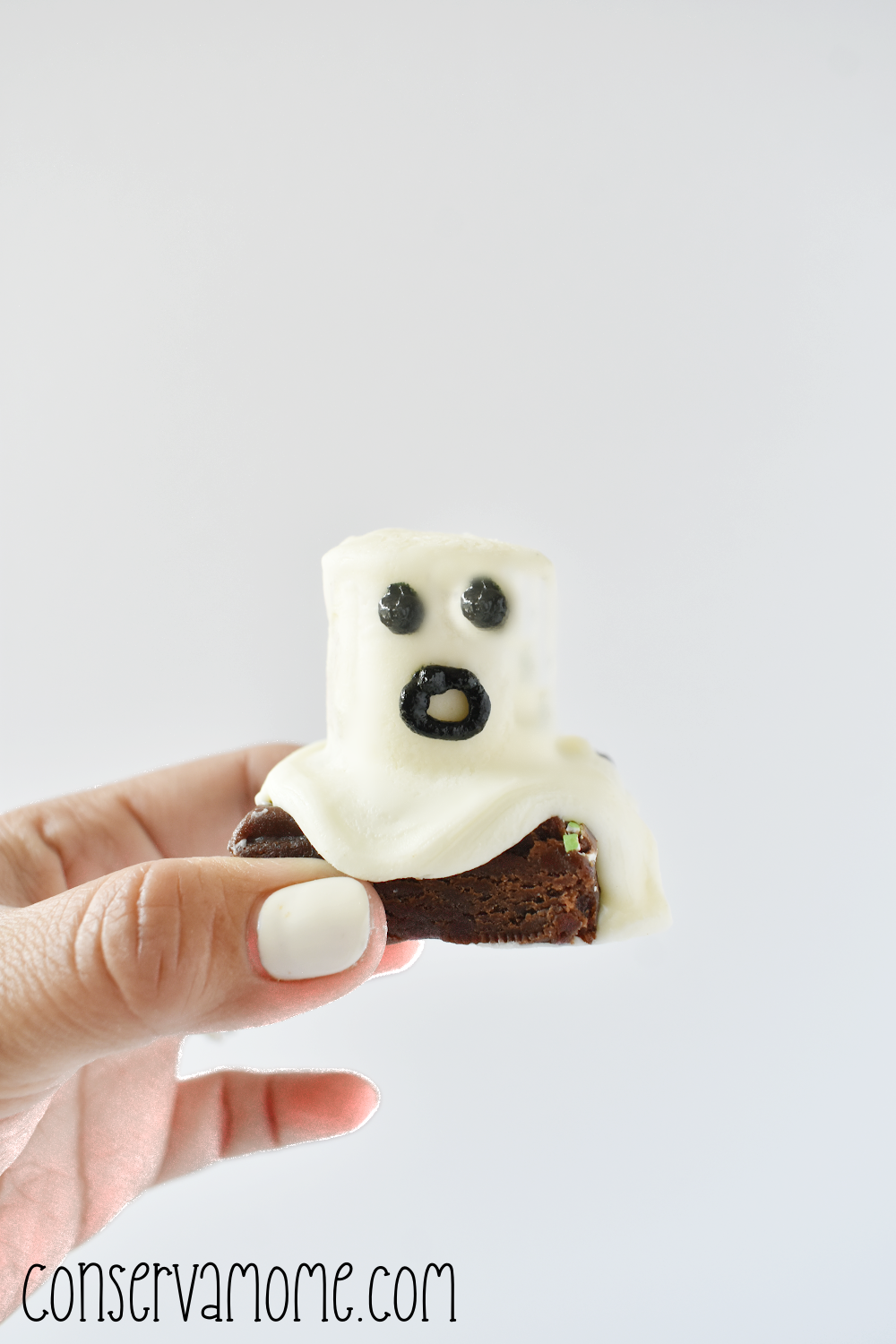 Ghosts are obviously an essential part of this fun holiday. You can make so many things with ghost including crafts like these cute tassel ghosts or this spider toilet paper roll.
That's why I love these Easy to make Ghost Brownies recipe will blow you away at how fun the end results are is and how amazingly simple they are to make. You will only need a handful of items that end up totaling less than $10 and will end up coming together for a delicious fun treat. You can also make your own brownies and top them the same way but who doesn't love Little Debbie cosmic brownies?