Looking for hands free pumping? Then grab some Sweet Liberty with Hands free pumping from Freemie Liberty Find out why this breast pump is helping change the way you pump breast milk. Disclosure: We received this pump free of charge for our honest opinion
*his post contains affiliate links. That means that if you make a purchase after clicking on a link I may earn a small commission at no extra cost to you.
Sweet Liberty with Hands free pumping from Freemie Liberty
After almost 6 years of nursing my children without any breaks, I had grown to loathe pumping. Love nursing (obviously, because 6 years is no joke), but loathe pumping. Sitting down to pump while attached to a wall with a cord was simply out of the question.
After my first child- I needed to tend to him while taking care of his sister as well and who has time for pumping with a traditional pump at that point?
With baby #3 I thought I had beat the system with a silicone suction cup, but even that had its faults as baby had to be nursing on the other breast while using it and I was only able to pump one breast at a time versus both. Enter baby #4 and the Freemie Liberty…game changer!
An Easy to use Breast pump
After not having used an electric pump in years, I must admit I was a bit intimidated to open the box and put the Freemie Liberty together. Following their instructions for set up was simple enough though and after the initial set up putting the pump together has been easy.
I charged the pump with the USB wall charger (which fun fact- I was also able to use in my car's USB outlet when I forgot to recharge it one time- #momlife) and was ready to go. It's easy to use, just slip the pump into your nursing bra and you'll be pleasantly surprised at how comfortable the cups are.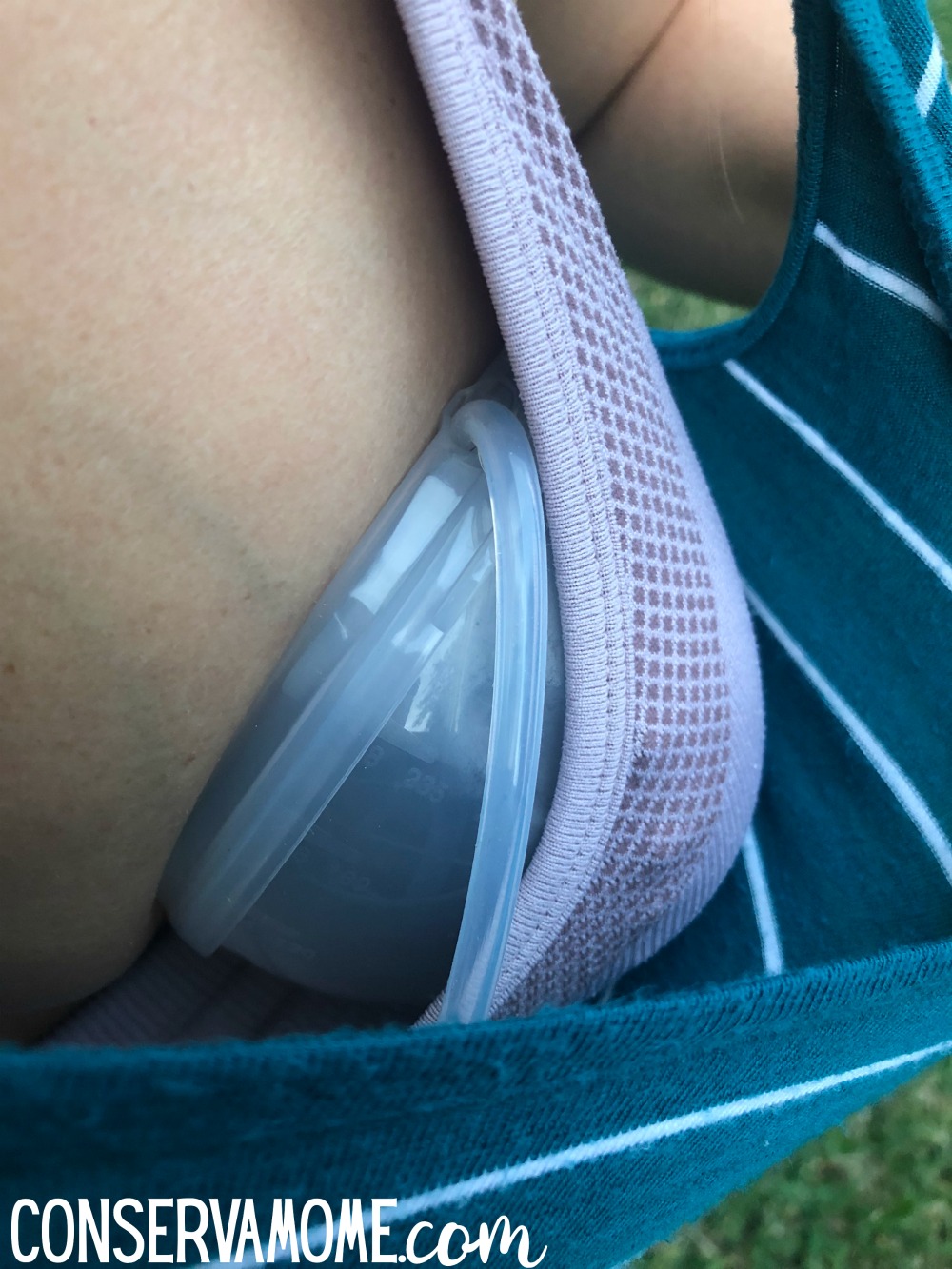 Painless Pumping
The power of the pump is GREAT without being painful at all. The suction has helped me yield more milk in a pump session than I ever have at home before. This pump yields the same results as when I had a hospital pump. The milk was easy to transfer to a storage bag . Most important, I love that you can pump directly into the cups without the use of an extra bag. The less waste and less cost the better!
It was also very easy to take the pump apart and easy to wash.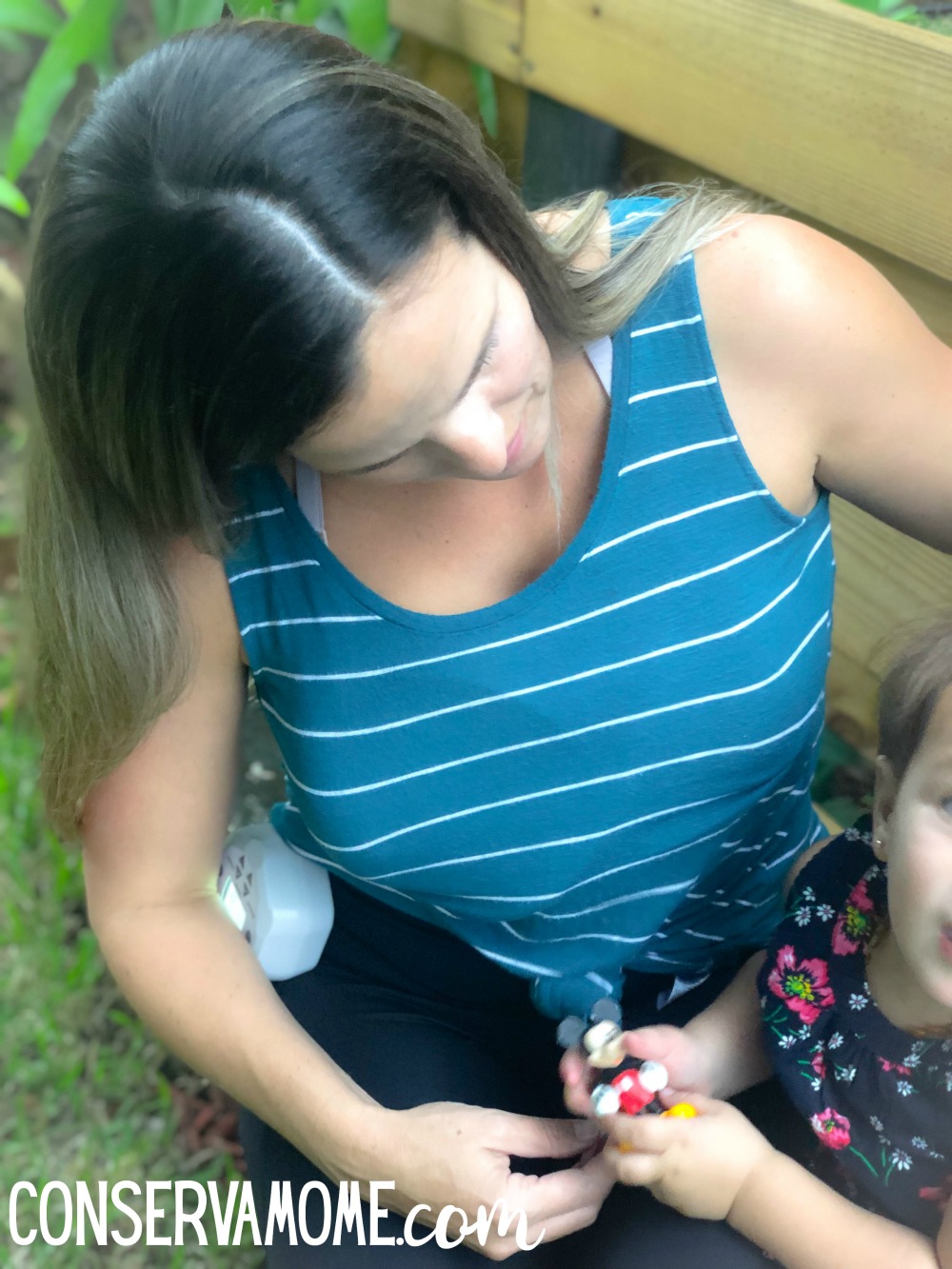 Pump anywhere
I've walked around the house while pumping. I've even colored and put puzzles together with my children while pumping. Most important I even gave it a test run at the store- all successes! As long as you do not decide to do any crazy moves or gymnastics while pumping, you'll be good to go!
The pump can definitely be worn under loose clothing and the cords covered with a scarf if need be depending on the cut of the blouse you are wearing.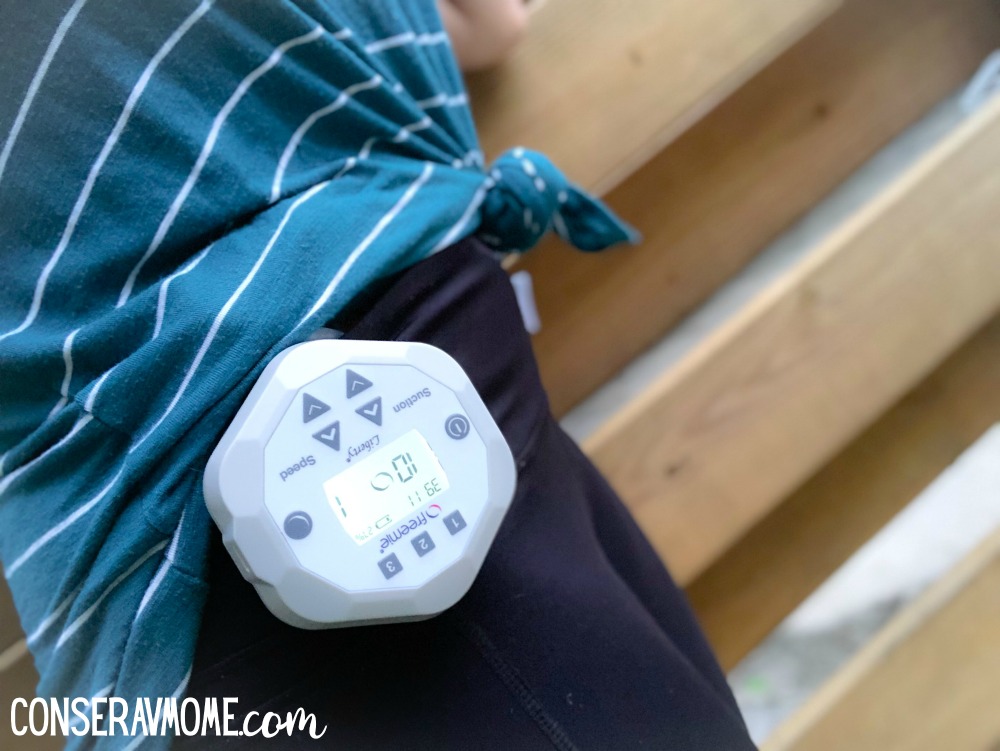 The Freemie is also quiet enough you can wear it anywhere. Pump at your desk and with your office door open without the sound alerting others as to what you are doing. Most important you can even walk around with it and no one will know you are pumping. If you have used a traditional electric pump in the past, you know what I mean!
Discrete pumping
Because of how quiet it is and how easily it fits inside your bra. You can have discrete pumping wherever you are.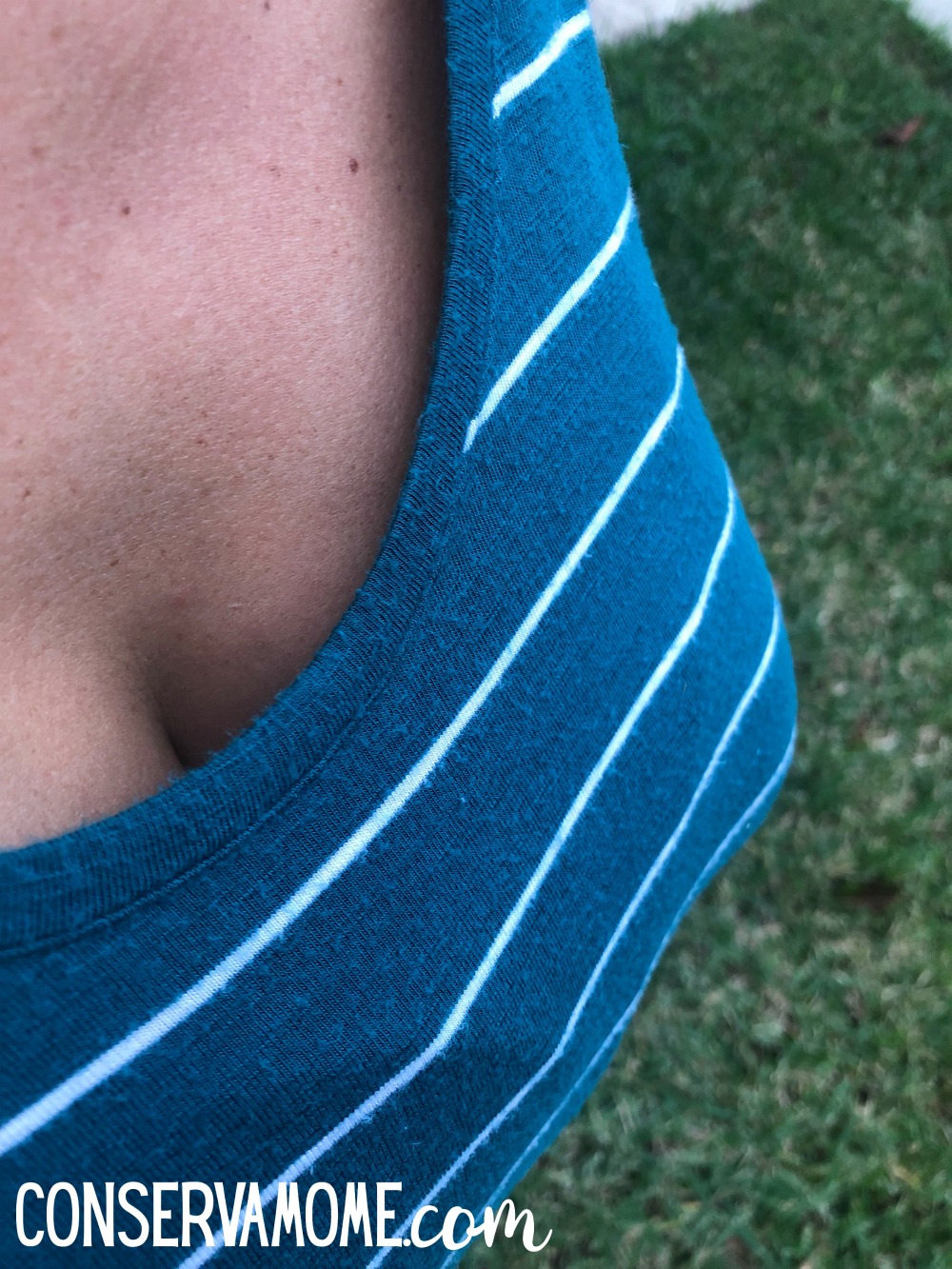 The Freemie Liberty has made me a believer in electric pumping again. Most important it has given me the liberty to truly be free in my time to do so which is oh so sweet indeed! My baby and I thank you, Freemie!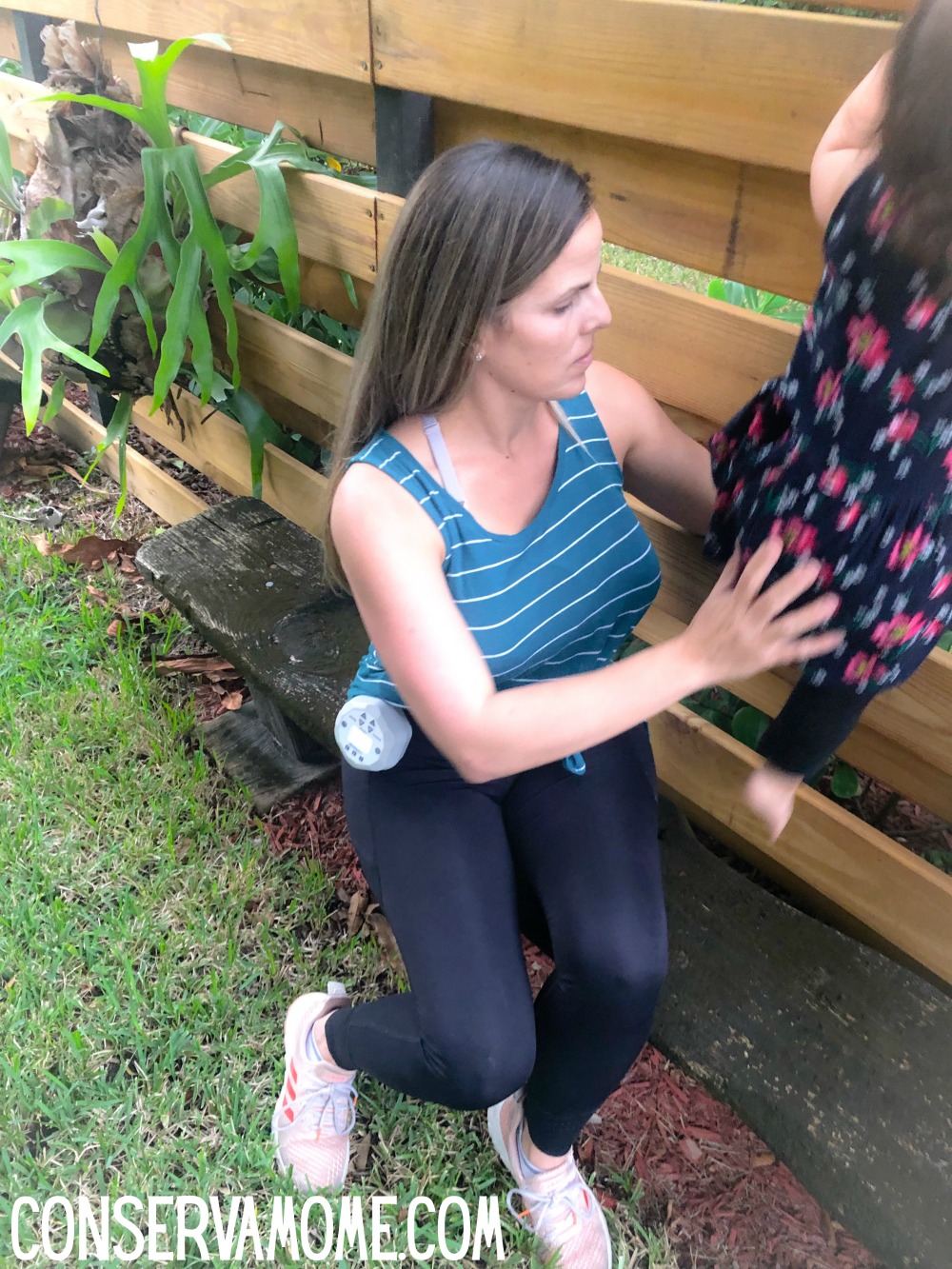 Looking for another great product? Check out the Chicco PhysioForma Pacifiers offer an exclusive nipple design that help position the baby's tongue forward to maintain an open airway. The lateral curve of the nipple evenly distributes the tongue's pressure against the palate. Its tiny ridges and inclined nipple shape guide proper tongue placement, supporting development of baby's palate and teeth.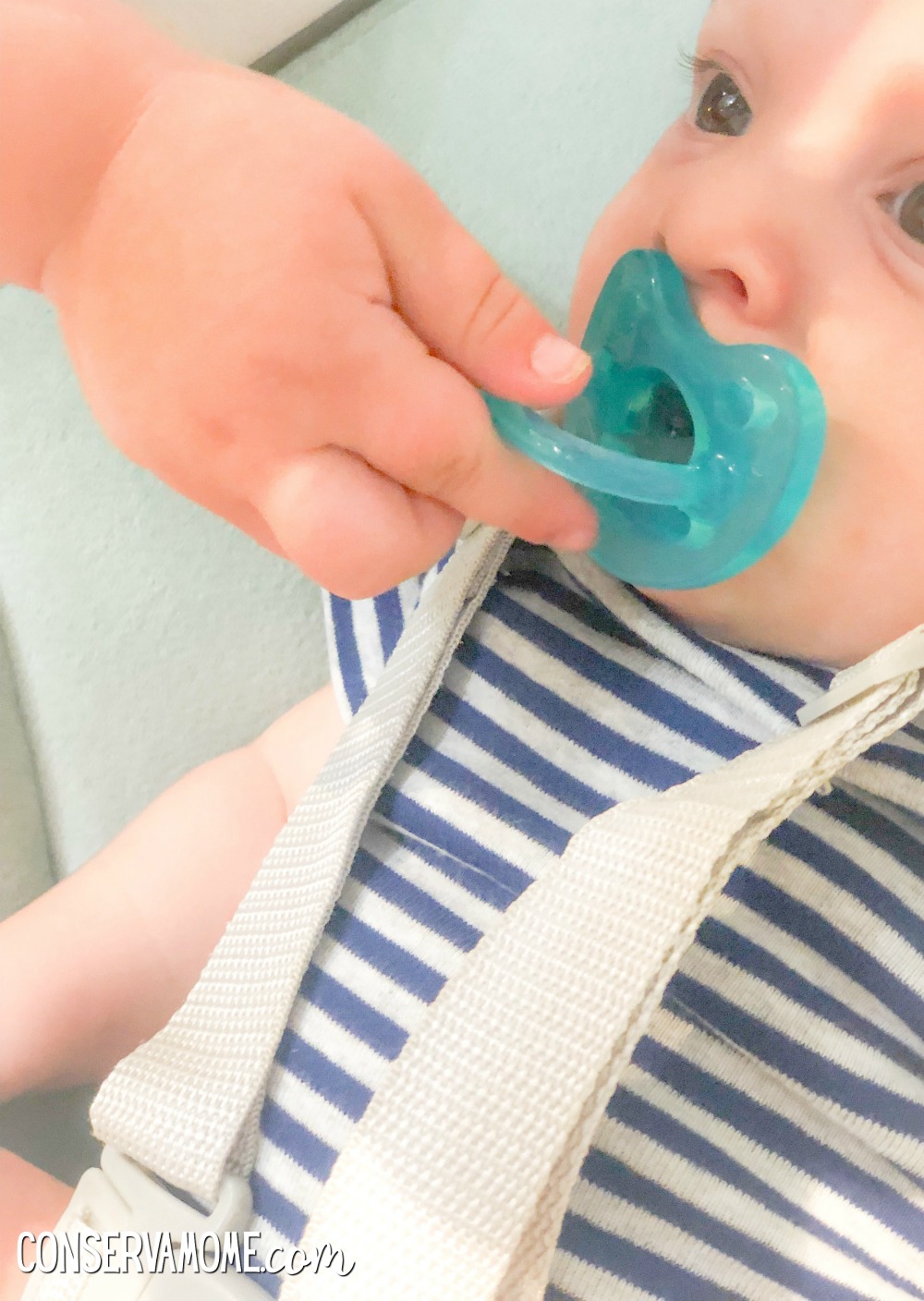 The extra-soft, satin-textured silicone nipple gives the baby more comfort while preventing slip. The double ventilation channels promote air circulation that help prevent the gathering of saliva.
Leading innovator in infant soothing and feeding, the Chicco PhysioForma Pacifiers actively supports baby's breathing. Chicco aims to revolutionize parenting for the next generation and ensure the safety and comfort of babies by partnering with a group of pediatricians, orthodontists, and ergonomists.
Ready to try these great products yourself? Make sure and grab them over at Amazon!