Disclosure: I received the Smart Bottoms Too Smart Cover as part of the Smart Bottoms Ambassador program in return for an honest review. However, my love of the product is 100% mine.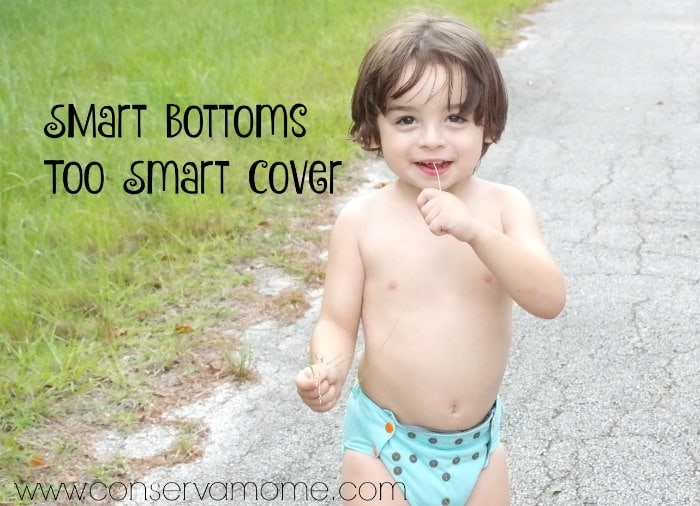 I have been a huge fan of Smart Bottoms since the first time I tried them on 4.0 almost 2 years ago. They have one of the best and most absorbent all in one diapers on the market. Not only are they one of the best,but they're made with organic materials here in the USA. Because of their quality and awesome fit these diapers are not only a favorite in my home but have become one of the most popular diapers in the market. But let's face it just like everything else, people have preferences and many people just aren't fans of All in Ones. So Smart Bottoms being the Smart Company that it is decided to surprise everyone at ABC Kids expo this weekend with an amazing announcement, They will now begin carrying Covers! Yes! The makers of these amazing AIO diapers have now started making covers with awesome inserts that will  blow any cover using mom away with it's pure awesomeness. Best of all I got to try them on 4.0 & 5.0 before they hit the market!
The  Too Smart Cover is very similar to the 3.1 AIO diaper. So if you're a fan of the AIO diaper you will see that it fits just like it.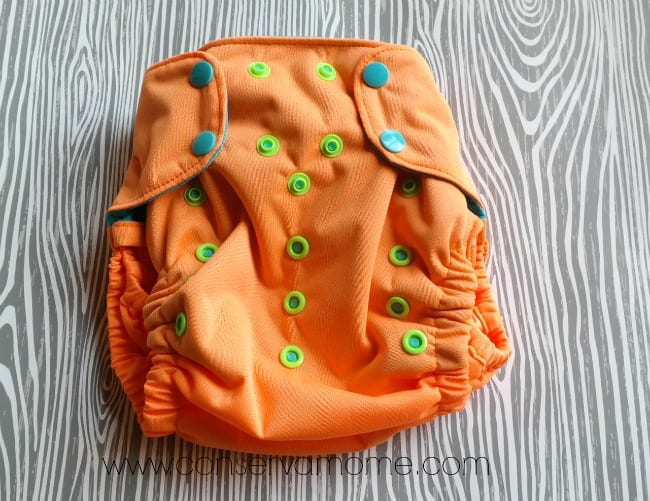 As of right now it comes in 5 colors but there will be some fun prints coming out very soon!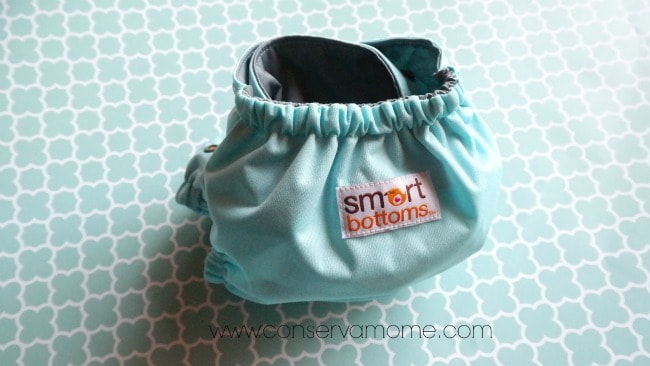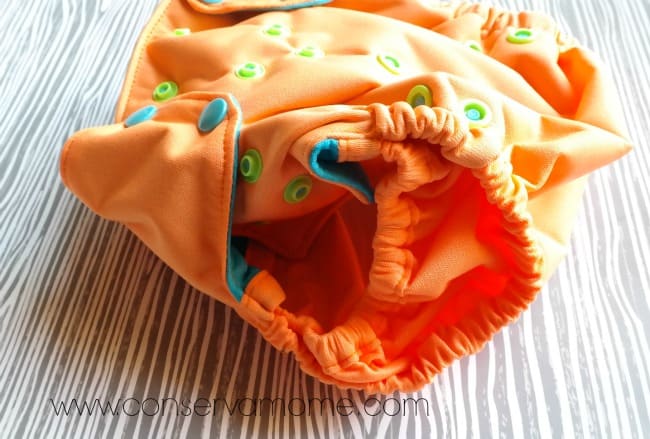 It includes coordinating snaps which give it such a fun touch!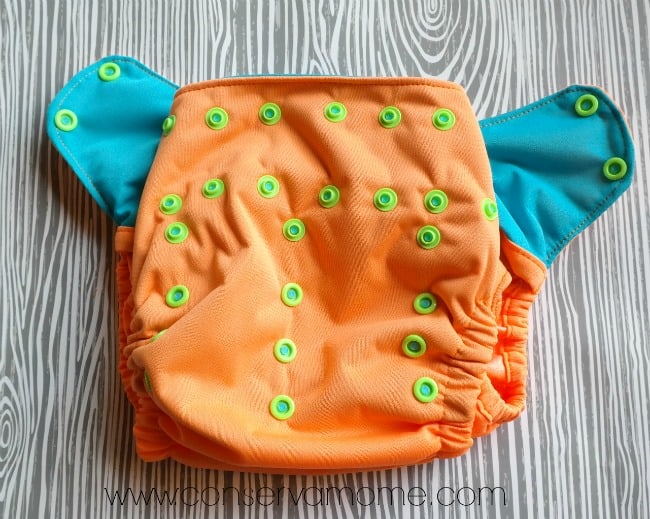 One feature I love is the front and back panels that help hold inserts in place,while keeping baby dry and wicking wetness away from skin.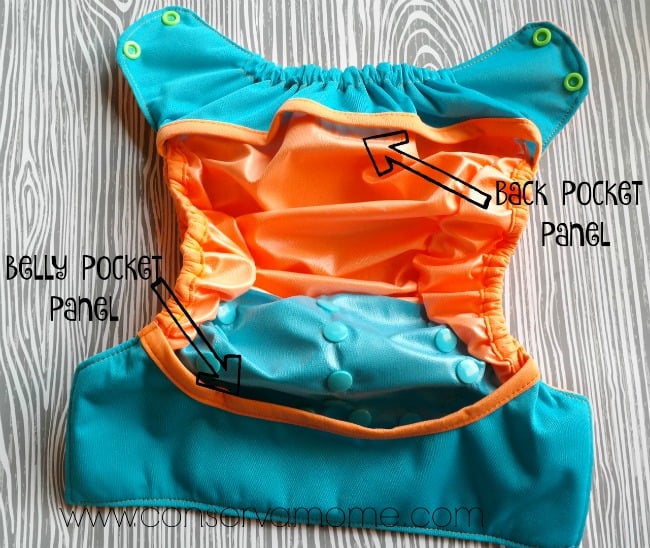 Double walled gussets that are deep and perfect to keep your little one dry!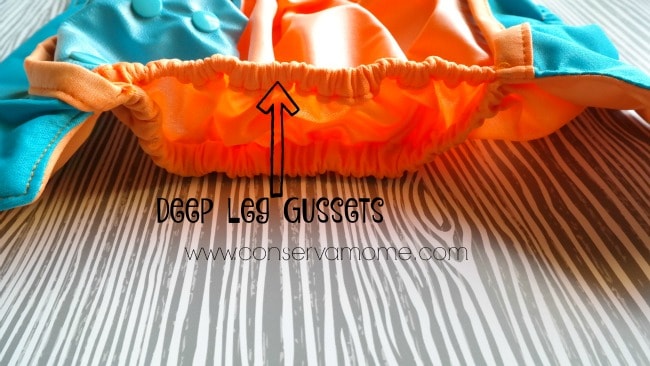 So now we saw the cover, what about the insert? Too Smart Diapers offers an amazing insert that is the same as the insert you would find inside the AIO diaper.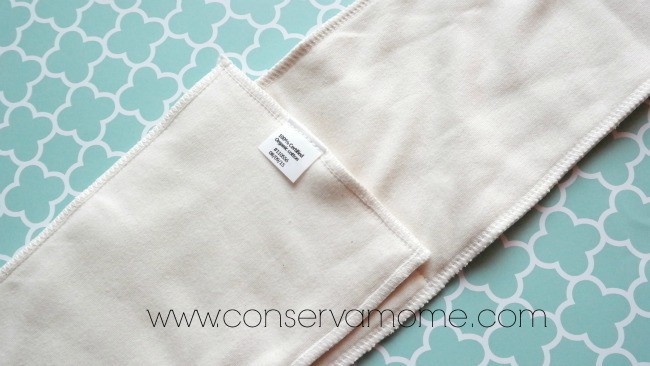 These inserts will come in packs of 3 and retail for $15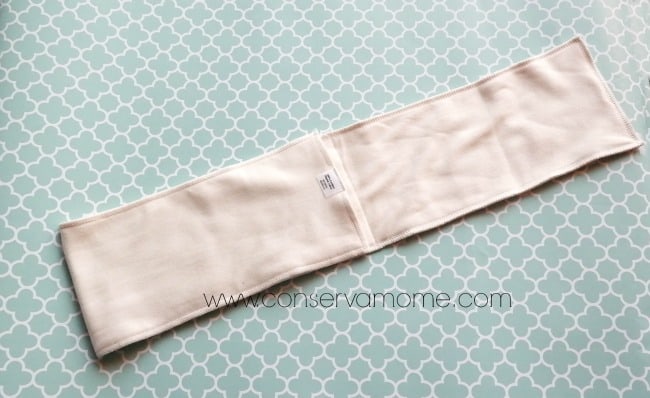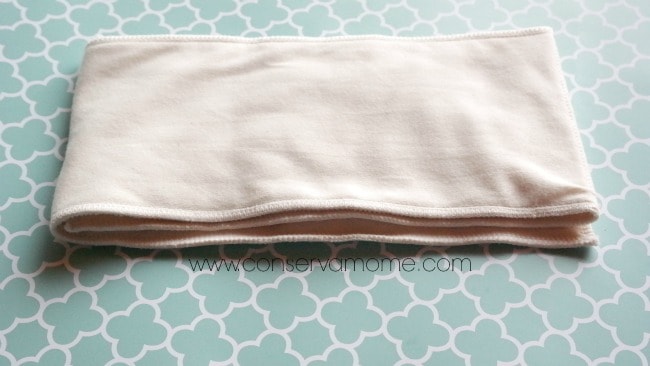 Fits perfectly inside the diaper panels.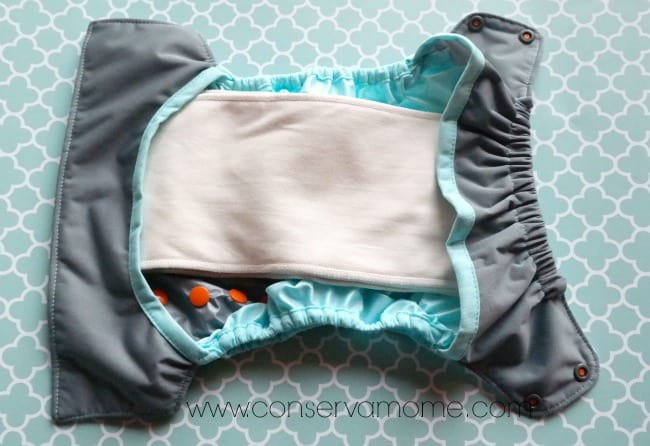 The cover works on babies from 10-35+ pounds.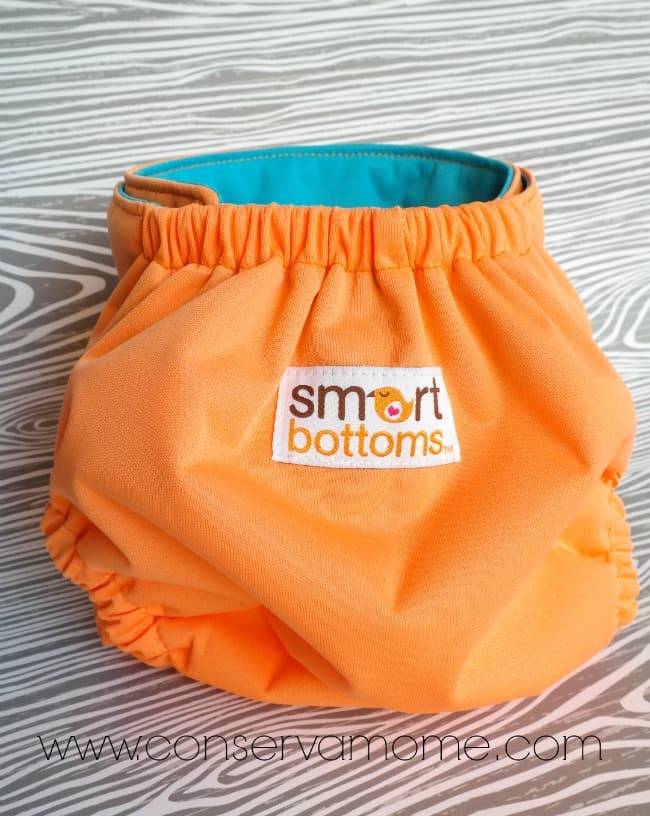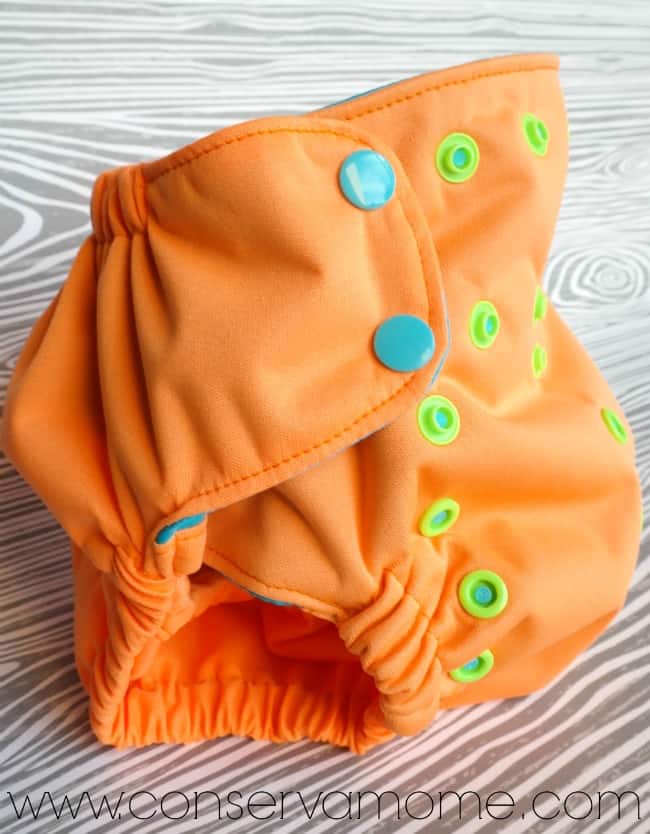 So how did it fare with my guys? 5.0 is weighing in at 17 pounds. So we snapped it up just at the first row.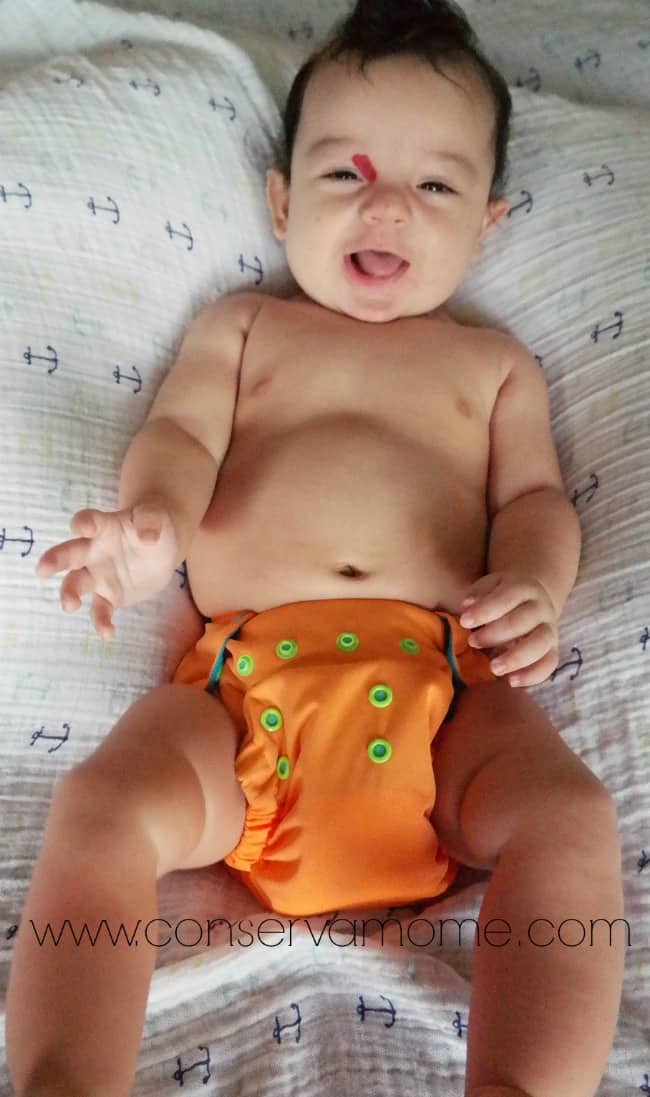 The fit is perfect!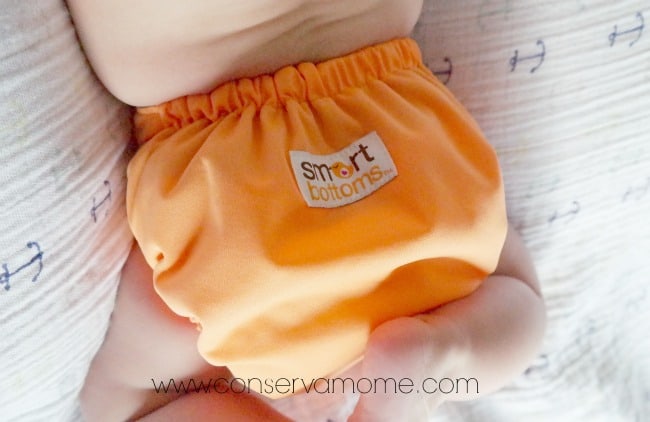 Even around his delicious little legs he has some great protection!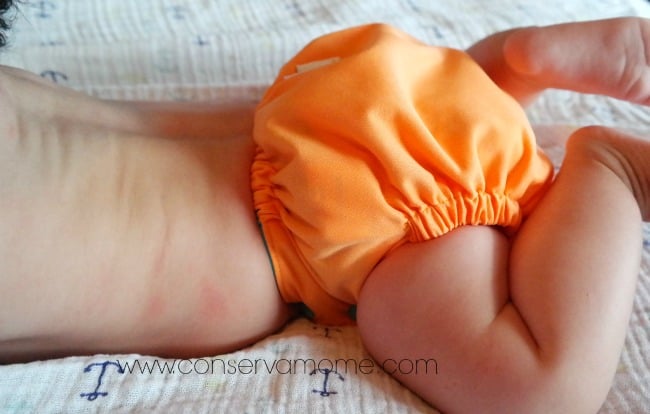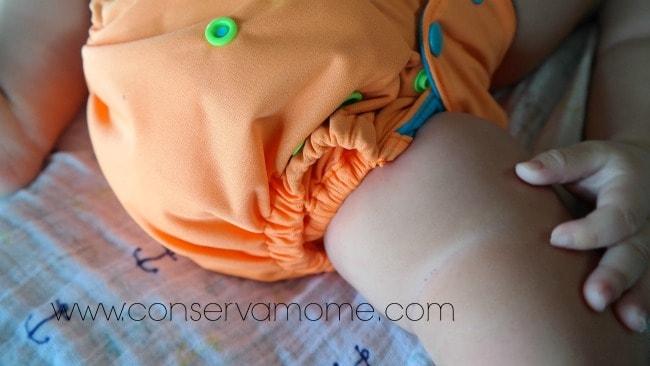 Front belly panel allows for no wet shirts!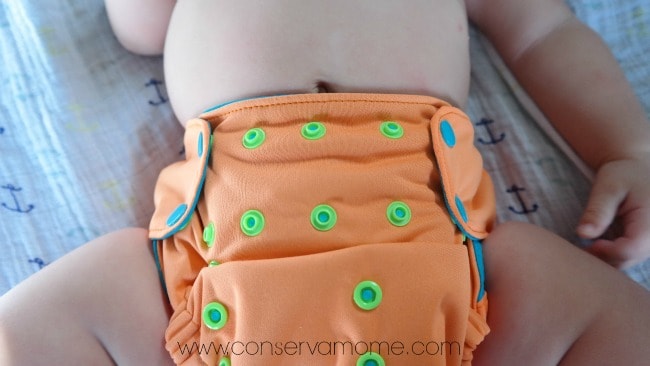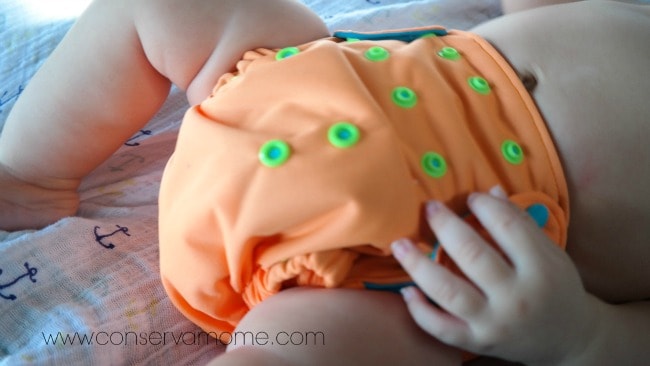 He's one happy guy with his Too Smart Covers.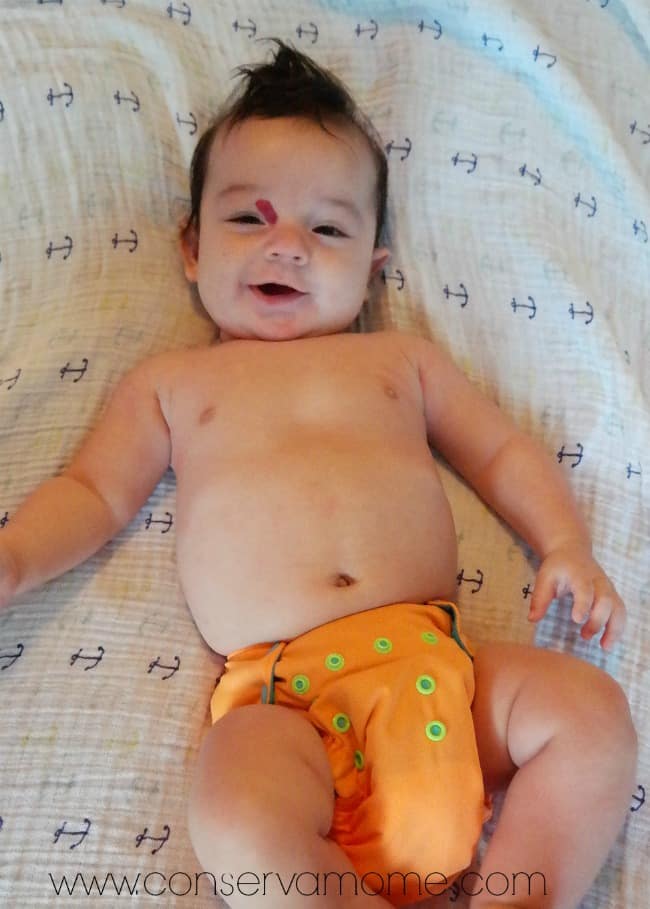 4.0 is at the top of the spectrum because he weighs 37#'s. So I was interested to see how it would fit him and it was perfect! It's a very trim diaper even with the insert.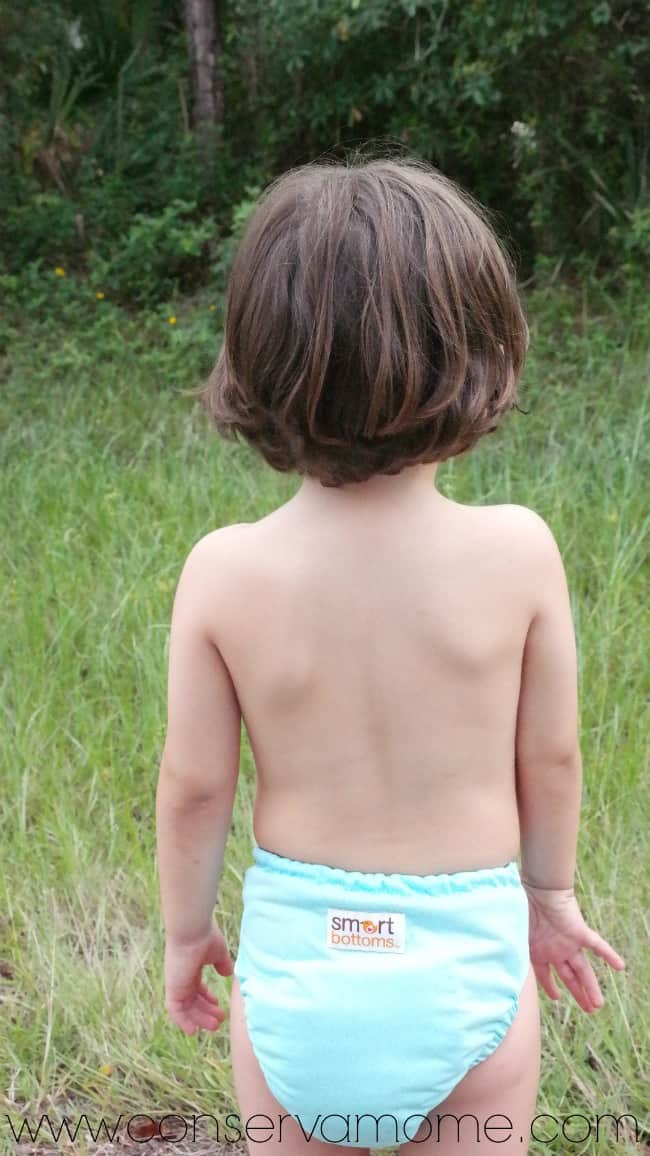 Considering he's at the top of the weight limit of the diaper it still fit him perfectly from the front as well.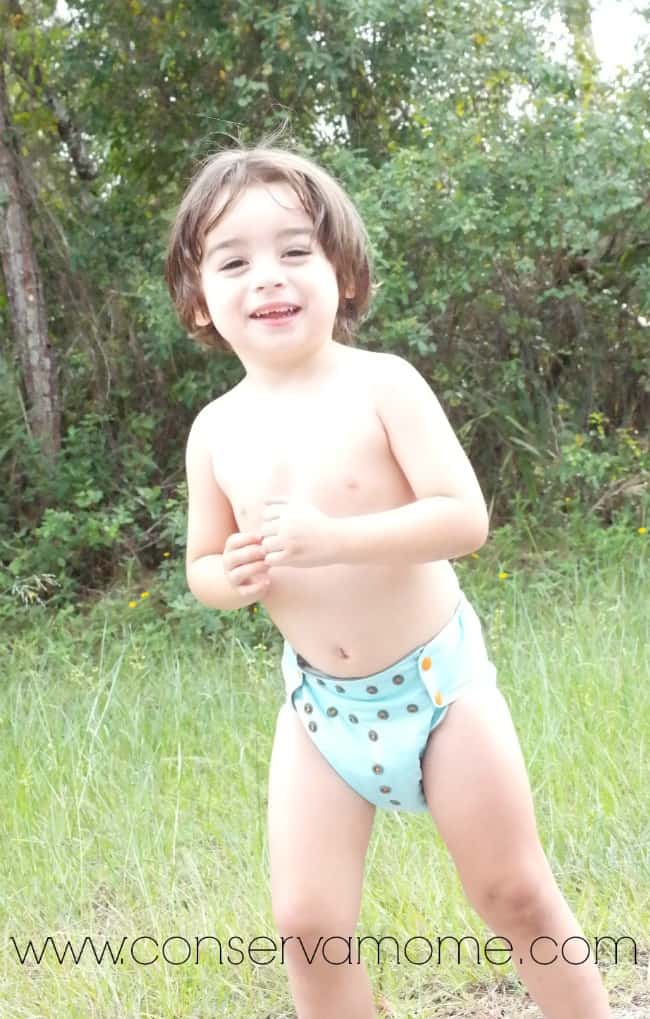 With the trim design he was unstoppable and ready for all his fun adventures.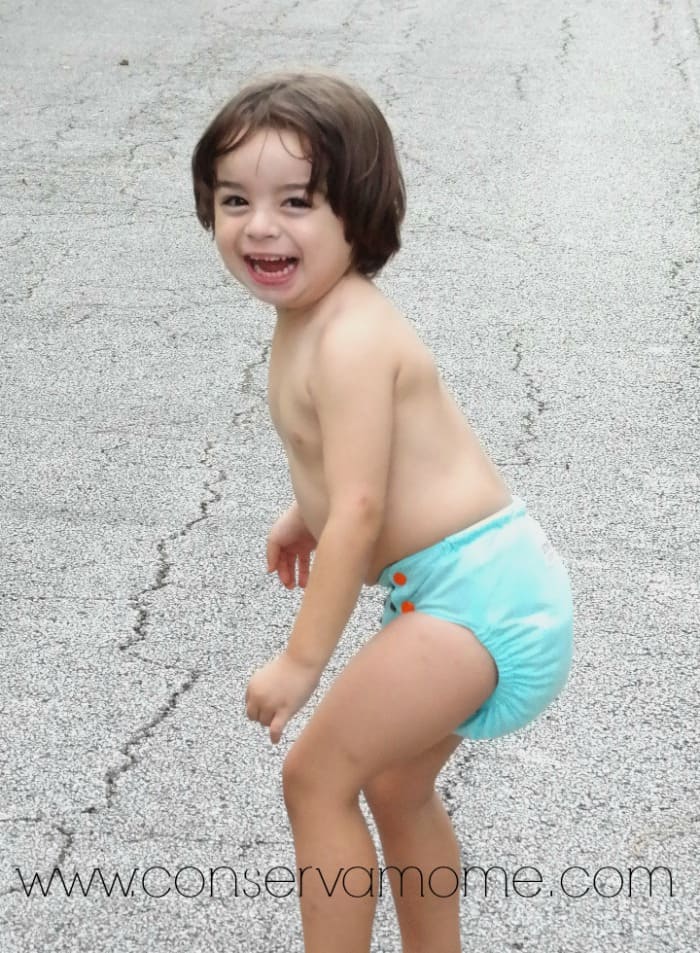 Bottom line: Smart Bottoms has hit a home run with this cover. It's made very well and it's very sturdy. It's priced at $22 but worth every penny. This cover is tough and made very very well. It's not a flimsy cover and you can tell it will be able to take anything you throw at it. This is a quality cover and when you feel it you will see no corners were cut in the manufacturing process. They outdid themselves not only with the cover but with the insert. I am excited to see all the future prints that will be coming out. The Too Smart Cover has definitely made it to the top of my cover faves list!
Keep an eye out for this cover which will be hitting retailers in the next couple of weeks and don't miss out on grabbing one for your little one!
Don't forget to get social with Smart Bottoms and check out their big selection of products . Most important stay up to date with the latest specials,prints,and fun!
Follow Smartbottoms on Facebook
Follow Smartbottoms on Twitter
Follow Smartbottoms on Instagram