Disclosure:We received a season of i9 Sports free of charge to facilitate our experience. All opinions are 100% mine.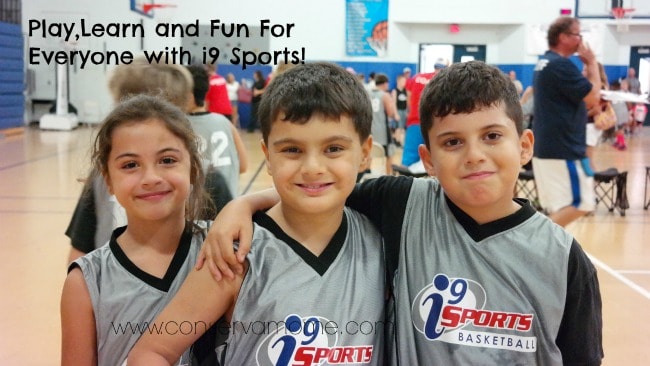 Keeping our kids  active is very important to my husband and I. However, sports have changed a lot in the past few years. Competitive sports have become very cut throat  making it hard for kids that are interested in a sport truly feel comfortable in trying it out. Just because a kido wants to play a sport might not get him/ her on a team. Thankfully, we found i9 Sports.
My kids have been playing sports for years, from soccer to little league baseball they've done it all. However, their experiences haven't always been positive. From parents taking the game to an unhealthy level to kids that won't get to play due to their ability levels,we've seen it all.. So when we began i9 Sports last spring we were blown away (and so were the kids) at the truly fun experience they had.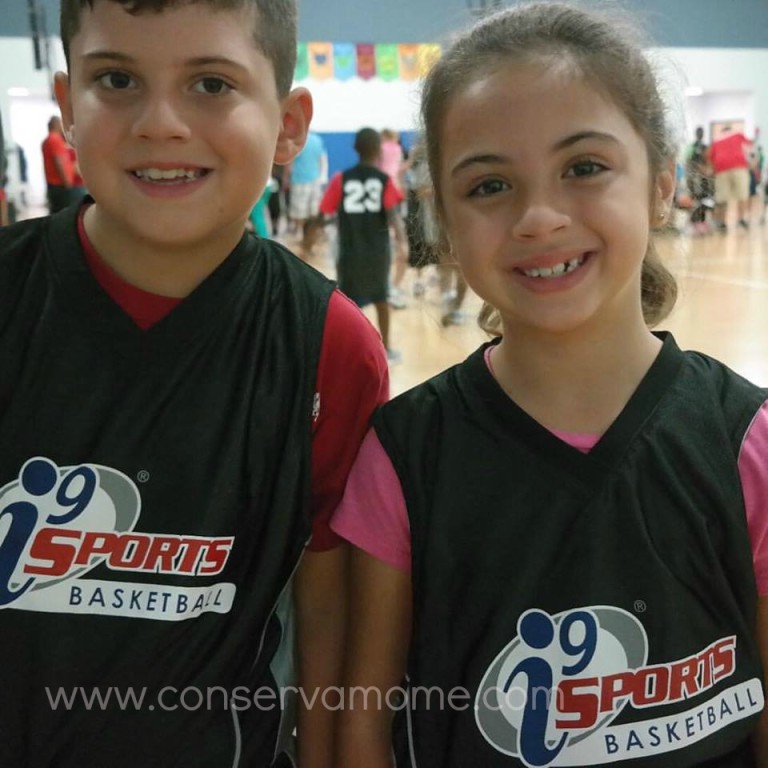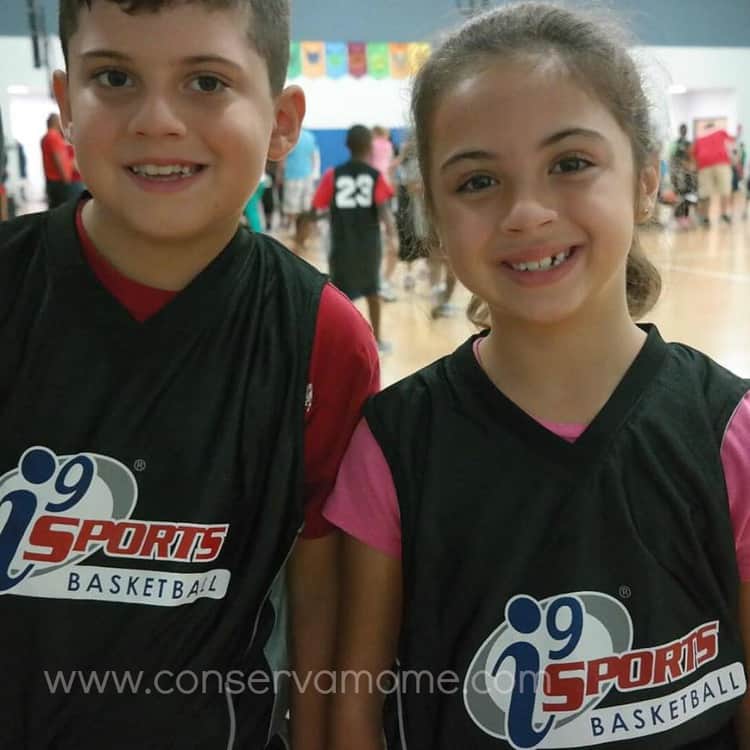 i9 Sports® is based in Tampa, Florida and is the nation's first and largest youth sports league franchise business in the United States with over 1 million registrations in more than 500 communities from New York to Hawaii. i9 Sports offers youth sports leagues, camps and clinics for boys and girls ages 3-17 in today's most popular sports such as flag football, soccer, basketball, T-Ball and cheer leading.Although they offer the most popular sports their focus is on safety,convenience and sportsmanship. They have truly come up with a completely new system for team sports.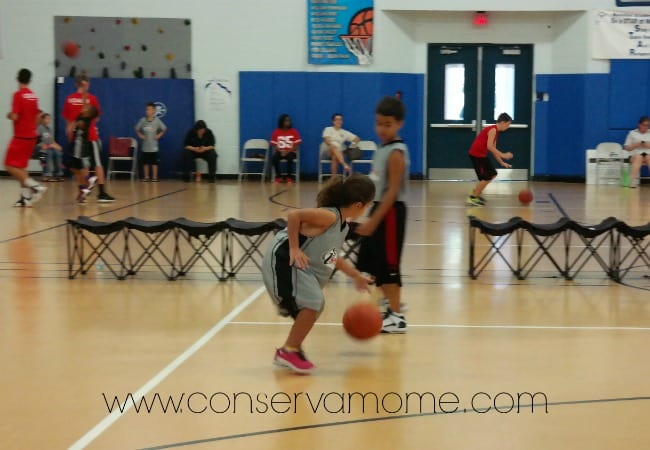 What I love about i9 Sports?
My favorite thing is that it begins at 3 years old and really it's such a blast to see little ones out there getting to try sports. I am anxiously awaiting the day when 4.0 can try out! I know he's anxious too. Have kids who have never played a sport such as basketball like mine but would love to try it out? Then i9 Sports is for you! They welcome all skill levels and best of all no tryouts or drafts just fun playtime.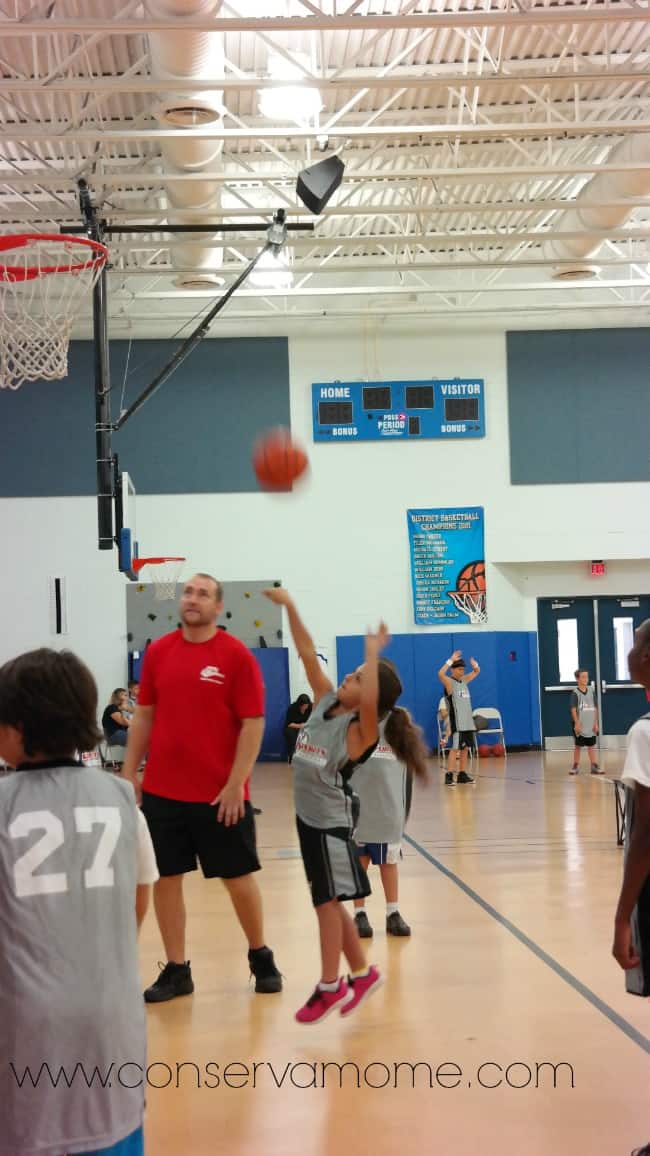 Practices and games are held once a week, and it's organized perfectly.  Our day is Saturday and the kids come in learn the skills of the game they are playing and then have a game. So no running around all over town 3-4 days a week going crazy. Making this time special and not an exhausting obligation, especially for a sport that they've never tried before.
Although the coaches are all volunteers they have trained officials that are there to make sure all T's are crossed and i's are dotted.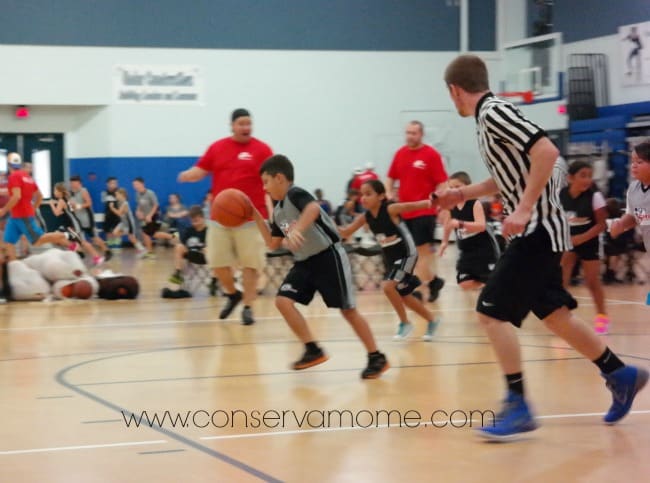 Why my kids love it?
They get to have fun. Good old fun learning a sport they wanted to try out. There is no pressure just basics on how to play,then a fun game that gets them going. Best of all after each game one kid gets an MVP medal. Which is great because maybe the didn't win but gave it their all and that will get noticed.  Making each time exciting for each player.
Each practice begins with a talk from the head basketball coach. He explains the basics for a healthy life. He tells them about nutrition,exercise and doing their best.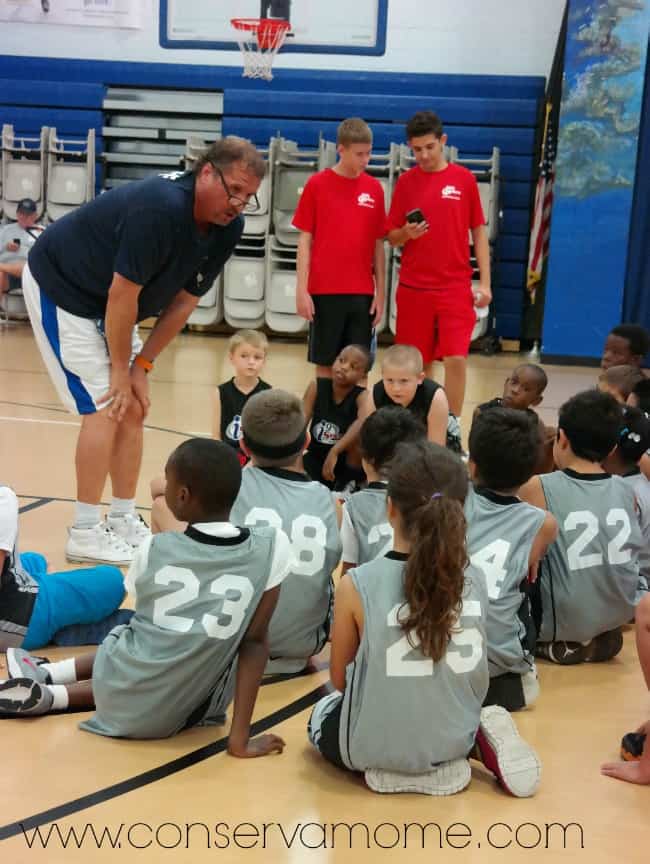 Then they practice some fun drills helping them learn the basics of the sport they are learning.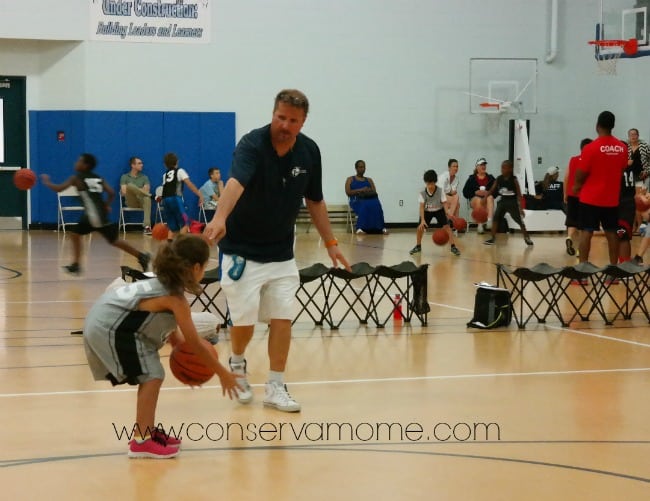 My kids have never played basketball but have wanted to try it out for a while. This was the perfect opportunity to teach them all the basics of the game.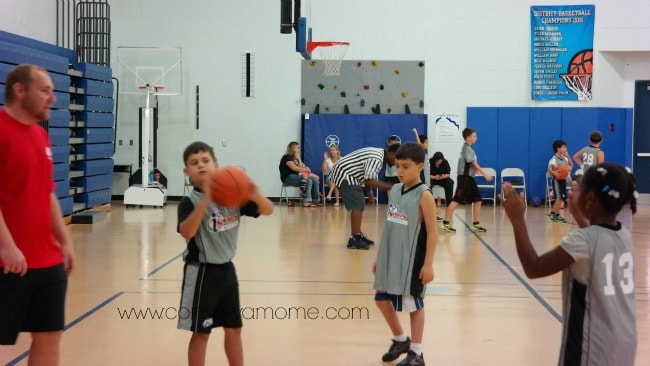 Then it's game time! What I love is that they make sure every player gets a turn no matter the skill level.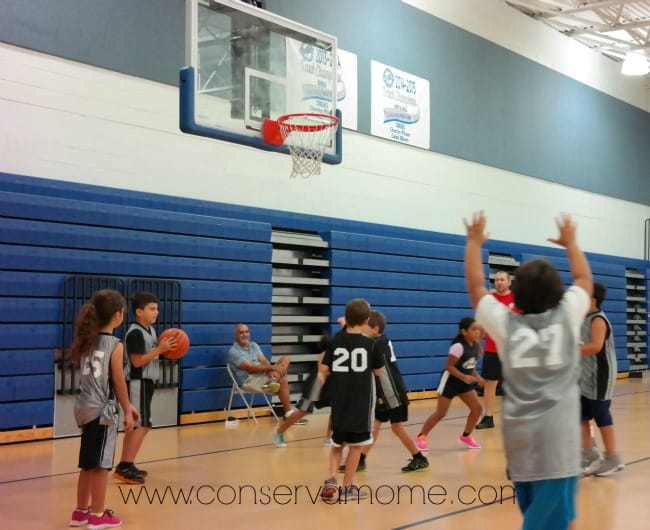 At the end they high five and huddle to talk about the game. The star player is picked and we've been lucky to have some wonderful coaches who also have brought snacks for the kids as well.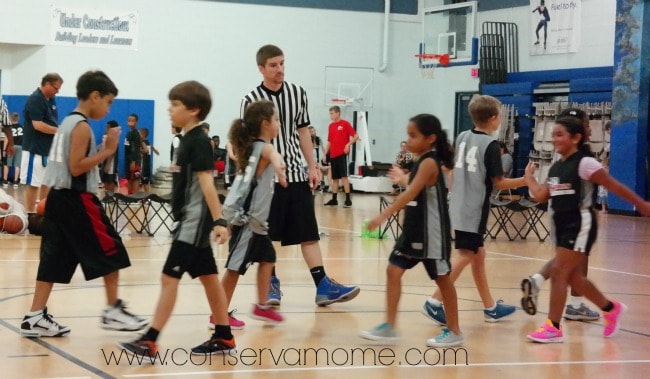 We love i9 Sports. We truly love being a part of this organization and I am so grateful something like this is offered to kids. We've become so cut throat with so many things that kids are losing out on the fun times in playing a sport they don't need to feel pressure from. They just go in at all levels and have a blast. Not only that they get to make friends, exercise and develop stepping stones for a healthier life.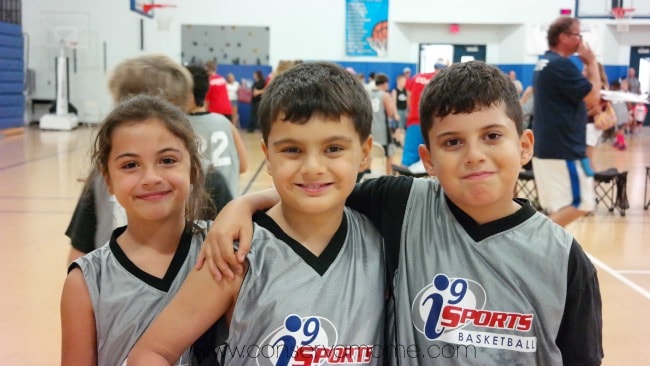 To find out more about the i9 Sports program head over here to see if it's offered in your area.
Don't forget to get social with  i9 Sports on Facebook,Twitter, Pinterest &  Instagram.