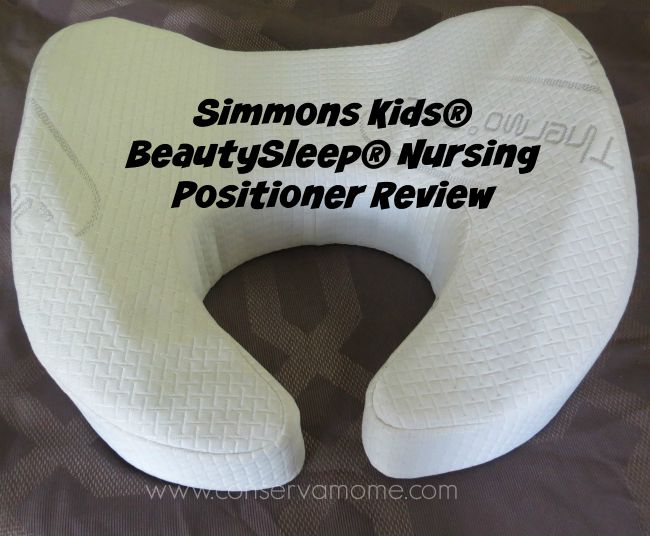 Breastfeeding can be a tough endeavor for any mom. Even seasoned moms like myself can have issues.  One important thing I always recommend for new parents is the perfect Nursing Pillow. Because of late night feedings and exhaustion, Mom's need that extra support to help them while they bond with their little one. Simmons Kids, which is a division of Delta Children, has just released a collection of pillows with their Thermo Cool technology.The Simmons Kids BeautySleep Nursing Positioner features a unique molded shape that offers an optimal position for breastfeeding. Helping create the perfect position and comfort for mom and baby.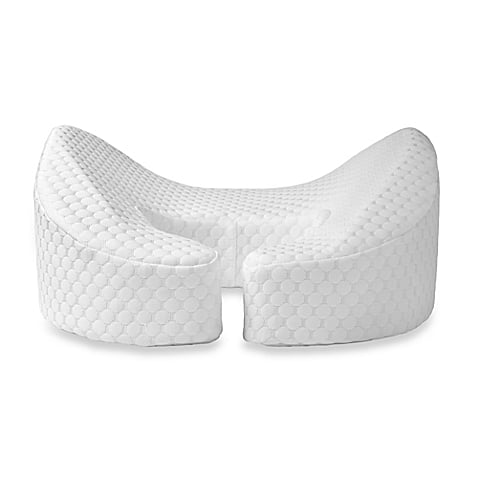 Check out some of the great features you will find wit this pillow below: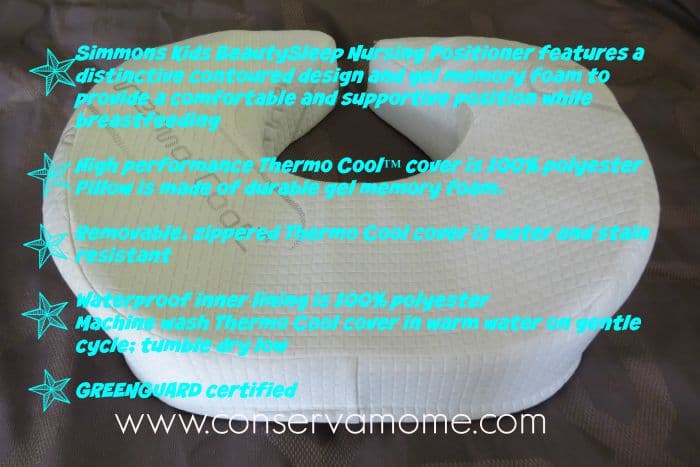 The gel memory foam supports your baby and reduces pressure, while the soft Thermo Cool cover helps keep you cool and dry. Which is huge because you won't have a sweaty,uncomfortable baby or mama while they nurse.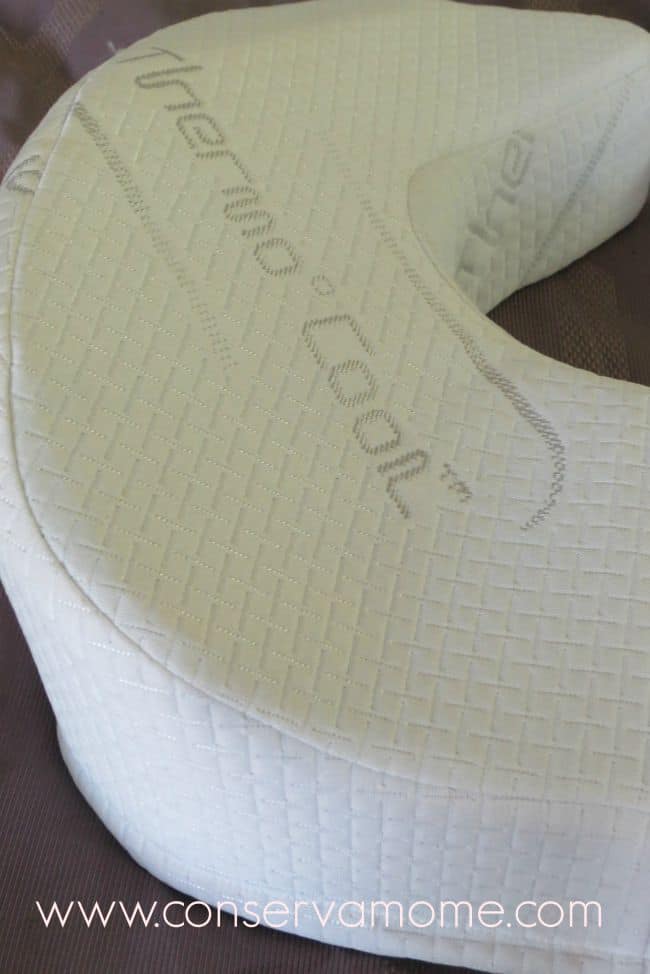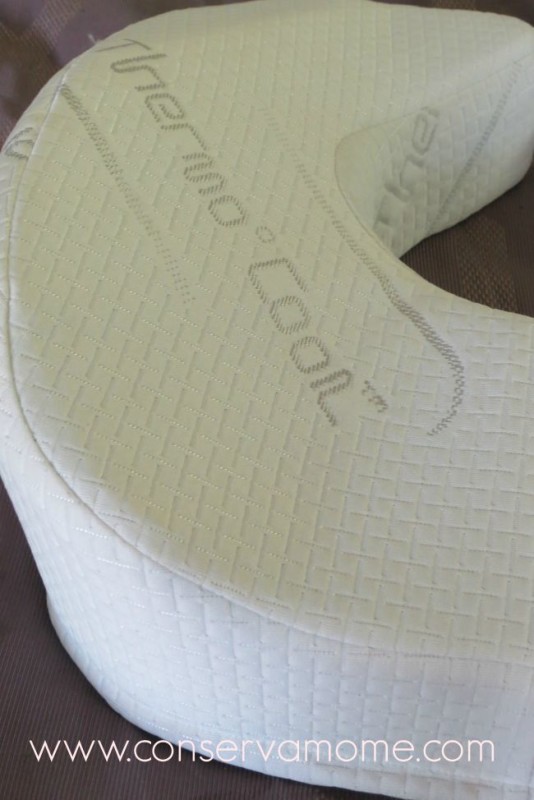 Making it easy for him/her to fall asleep and give you the relaxation you need as well. With all these amazing features I highly recommend this positioner as the go to for any new mom. It's been a life saver for me with 5.0. From allowing me to rest while nursing and giving me that extra support, it's also helped with my posture while nursing. Something that's very important because I start to develop back aches when I'm not sitting right.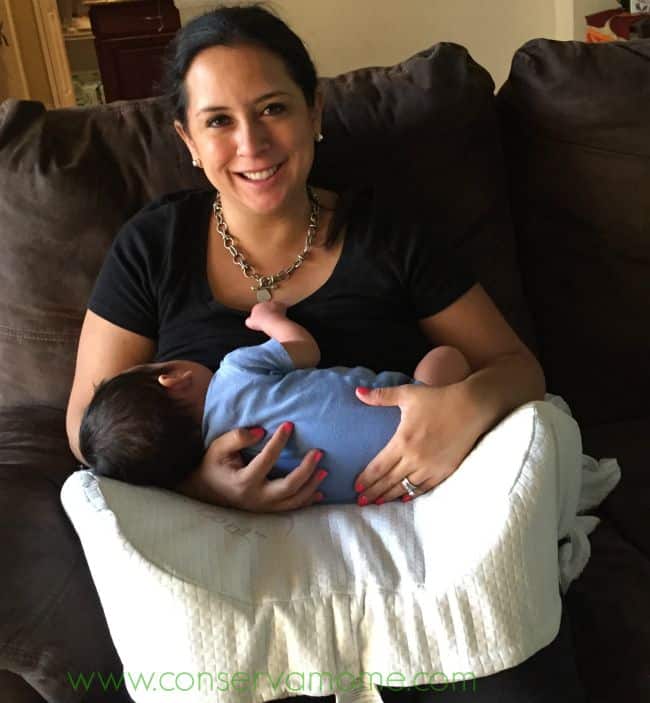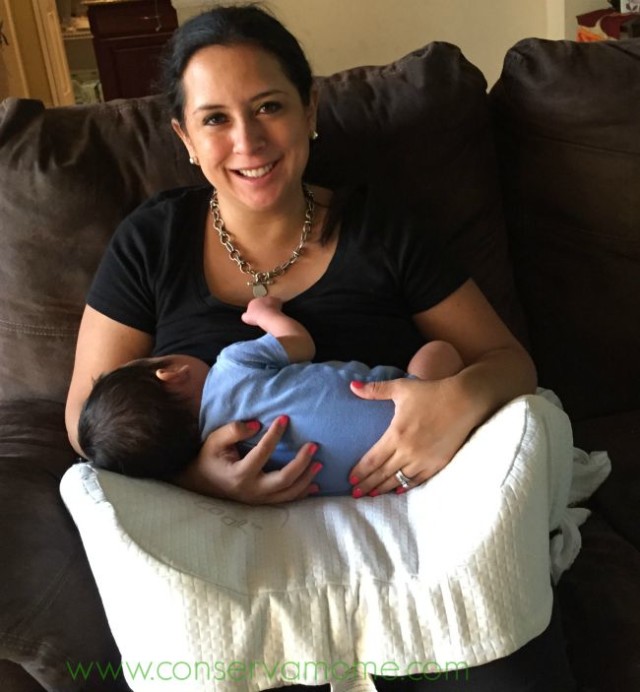 I love this positioner and you will too! You can purchase this beauty at Buy Buy Baby.
Don't forget to check out all the other great products from Simmon's Kids that will fit any stage in parenthood and beyond!