Self care is important for your teenage son. Check out some self care tips to help your teenage son look and feel his best. Disclosure: This is a sponsored post on behalf of Unilever. However, all opinions are 100% mine.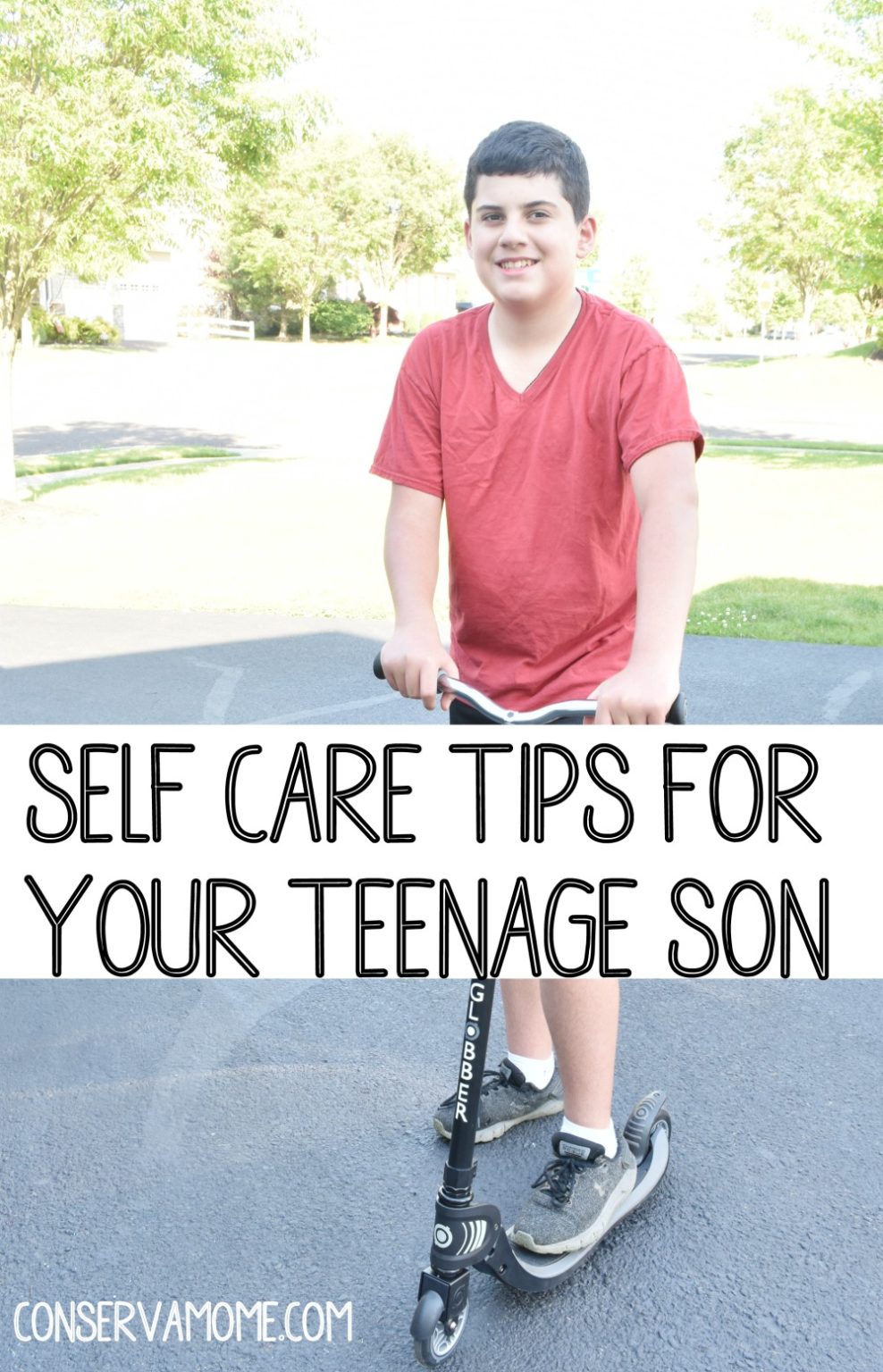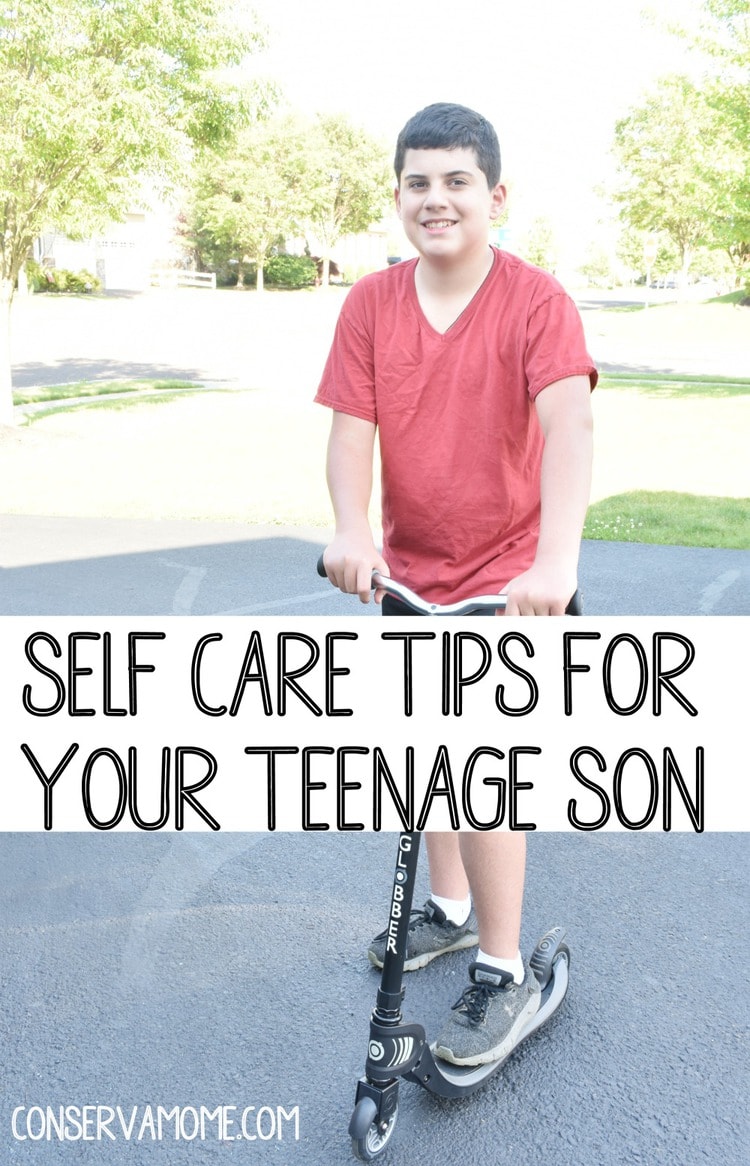 Self Care Tips for your Teenage son
For the last 6 months my son has been hiding in the basement like a little groundhog. At times I wondered if his hygiene was close to that of a groundhog. However, now that school is beginning, I wanted to make sure he started getting back into a routine. Hygiene is important in our home, especially with 6 kids. And he's overall good about staying on top of it. That being said, he's going from little boy to young man and it's important that he starts changing things up with his self care routine.
So here are some self care tips to help your teenager look and feel his best:
Get your teenage son to unplug
Chances are if your son is anything like mine they've probably been attached to their video games, phones or technology since last March. That's why it's important that they take time to unplug and do non technology things. Although they are starting to look like men, they are still growing and too much technology can be bad for them. So taking time to do something like read a book, cook something or just talk to you about life will make a big difference.
Get your son out and exercising:
Part of being all around healthy is getting fresh air and exercise. Whether it's something as simple as riding their bike or scooter or going for a hike. Anything to get him out and breathing in some fresh air. They might fight you on it but once they're out they'll realize how great it is.
Get your Son excited about hygiene
You want your son to smell their best. Especially now that he'll be around other people. It's important to give them confidence without making them feel bad. That's why I let him choose products he would use and love. We took a trip to Sam's club so that we could pick out some products to help him get on the right path when it comes to self care and hygiene.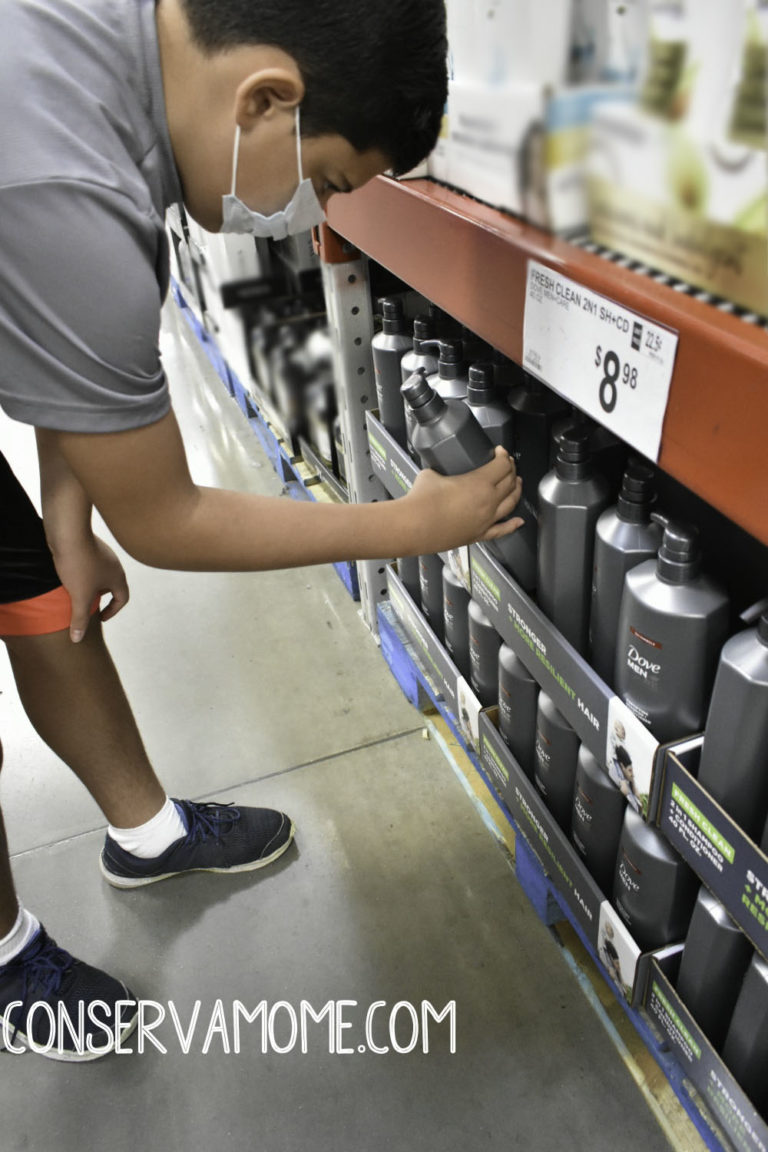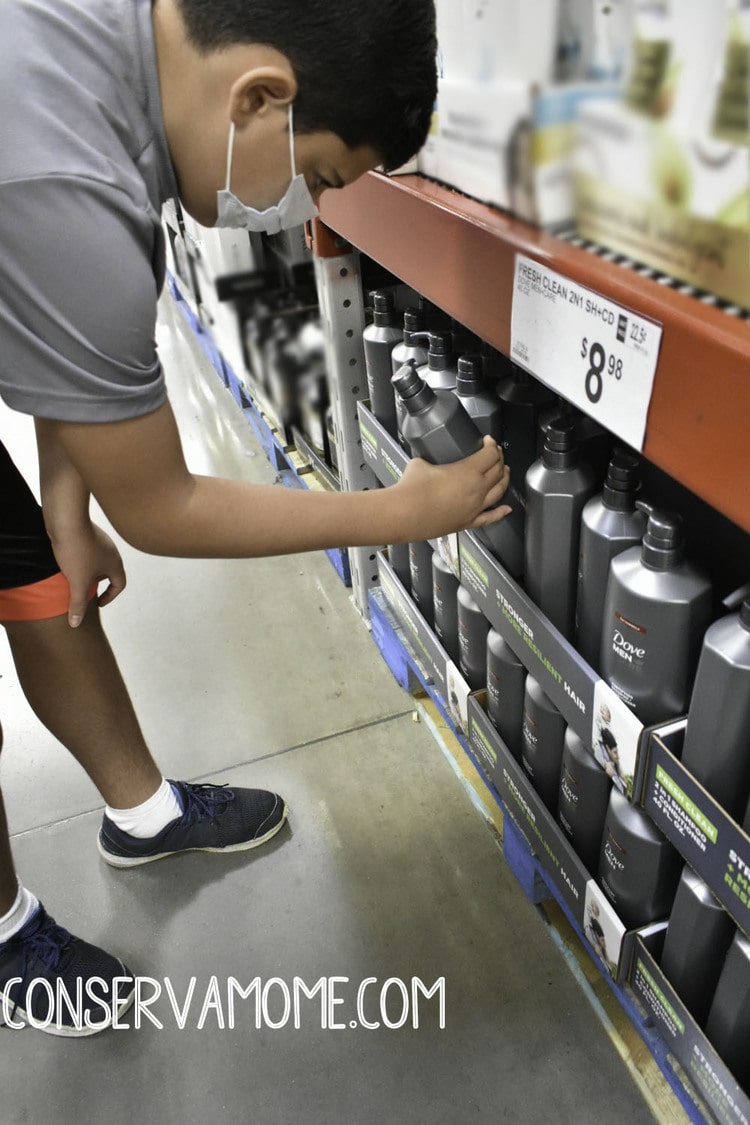 Sam's is our one stop shop for everything we could possibly need. So naturally I knew I could head with him to choose some great products that will get him looking and feeling confident to tackle his last year of middle school. Thankfully we were able to stock up on some great products perfect for the men in our home.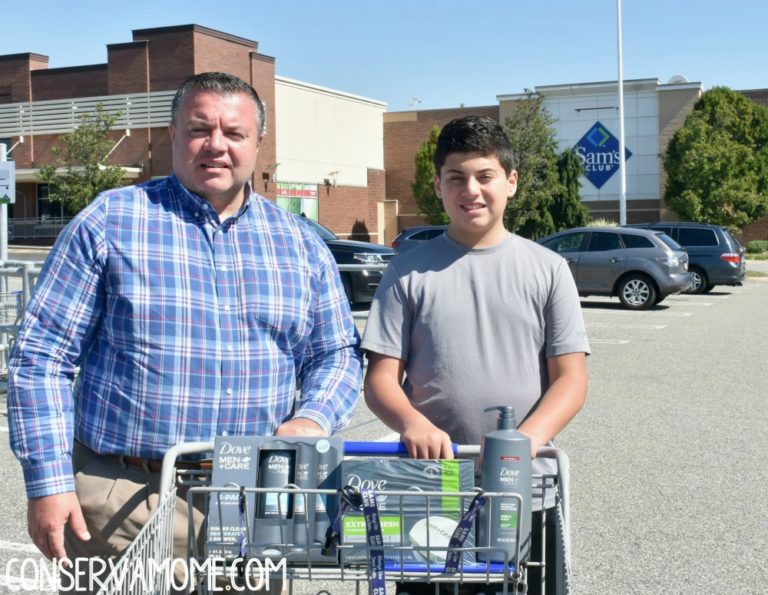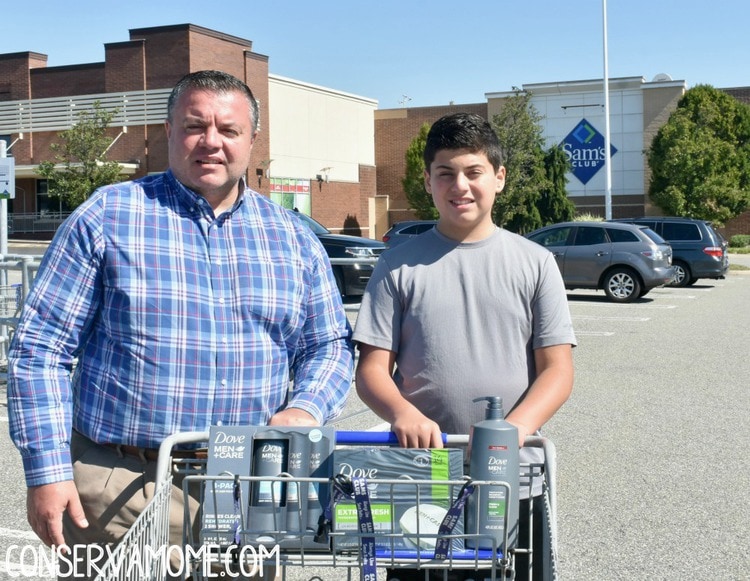 Best of all we were able to get them in bulk because that way I know my guys will always have some great products on hand when it comes to staying clean and smelling great.
We were able to choose great products including AXE® Phoenix Body Wash in an ultra-size, with an easy-to-dispense 28 oz. pump. We know it will make him feel clean, fresh and rejuvenated. Named after the mythical bird that combusts only to be reborn from its ashes, AXE Phoenix Body Wash's earthy composition and subtle blend of wood and fruit let you be reborn every morning and night.
You can also grab Dove Men+Care Body and Face Wash, Extra Fresh 3 pack, Dove Men+Care Body and Face Bar Extra Fresh Pack,Dove Men+Care 2-in-1 Shampoo + Conditioner, Fresh Clean, Degree® Men Dry Protection Antiperspirant, Cool Rush 5 pack and more!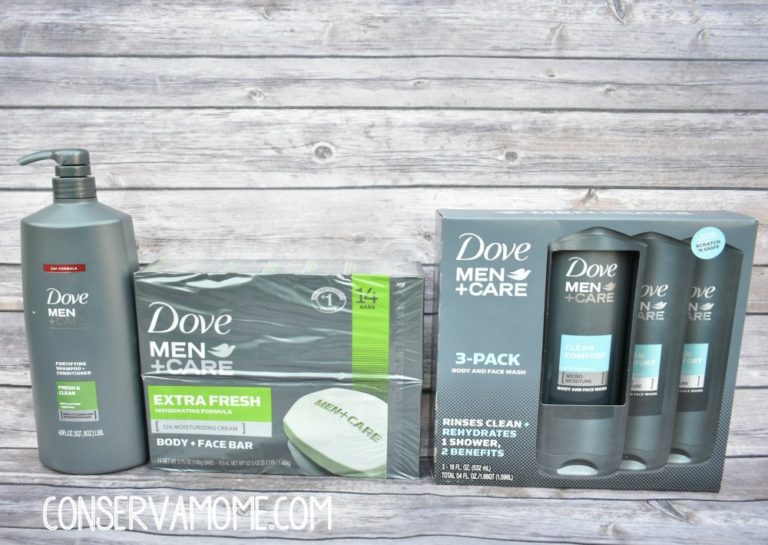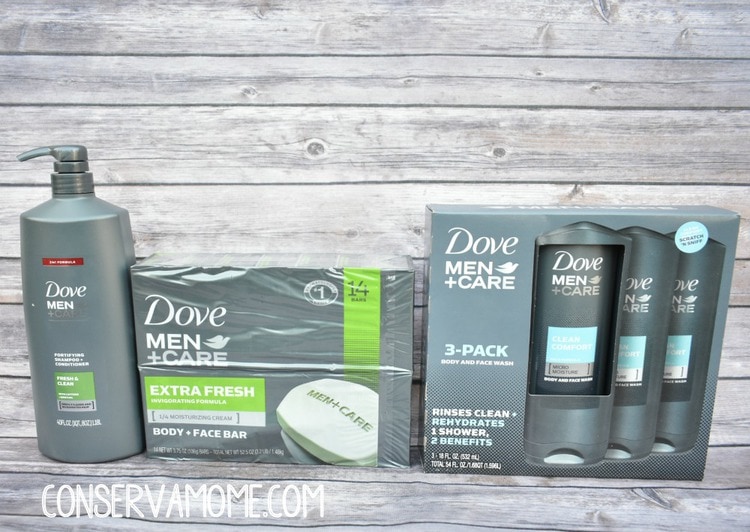 Because my son was able to choose these great products I know he'll love using them. Keeping him clean and confident as he takes off to school will be a breeze.
One of his favorites is his Dove Men+Care bar which rinses off easily and leaves skin feeling healthy and strong.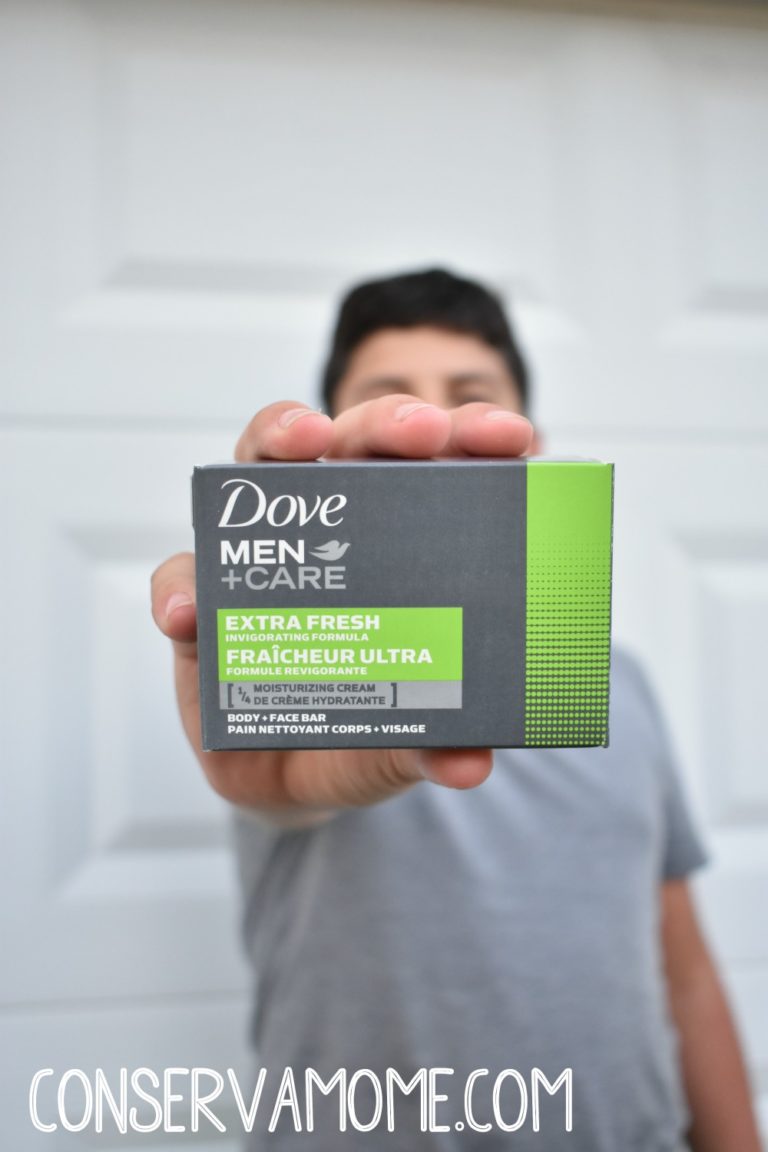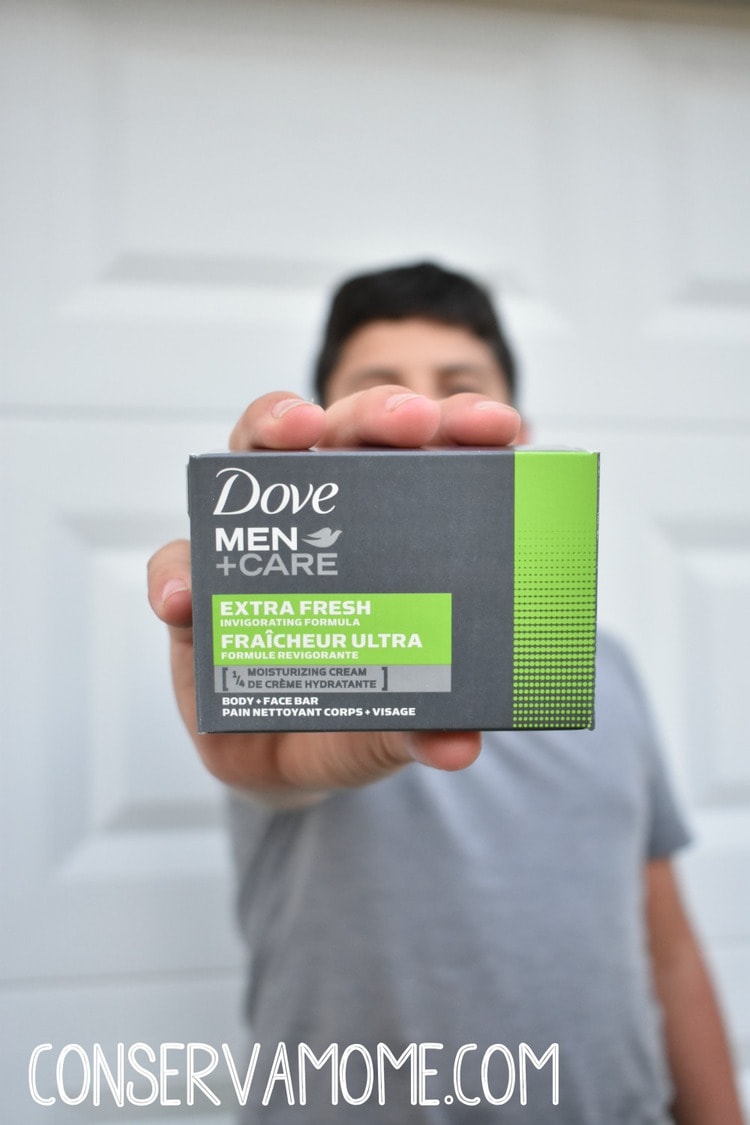 As well as helping to protect skin from dryness, it's also dermatologically tested and will help your skin feel soft and smooth. #TackleYourGrooming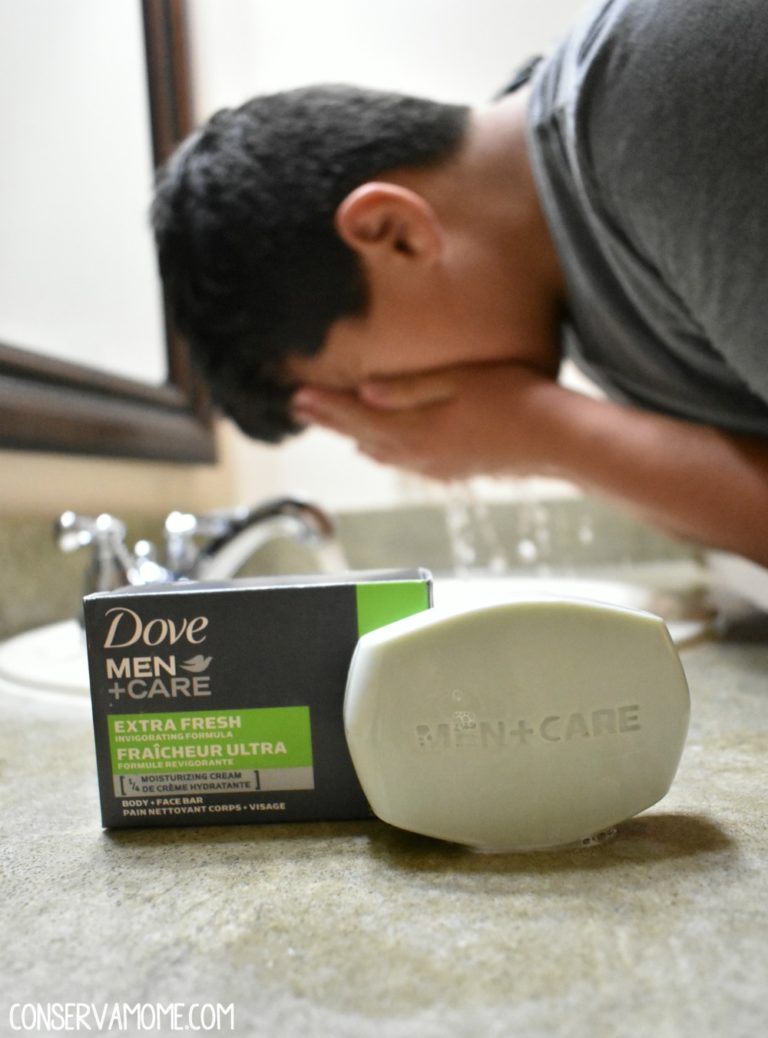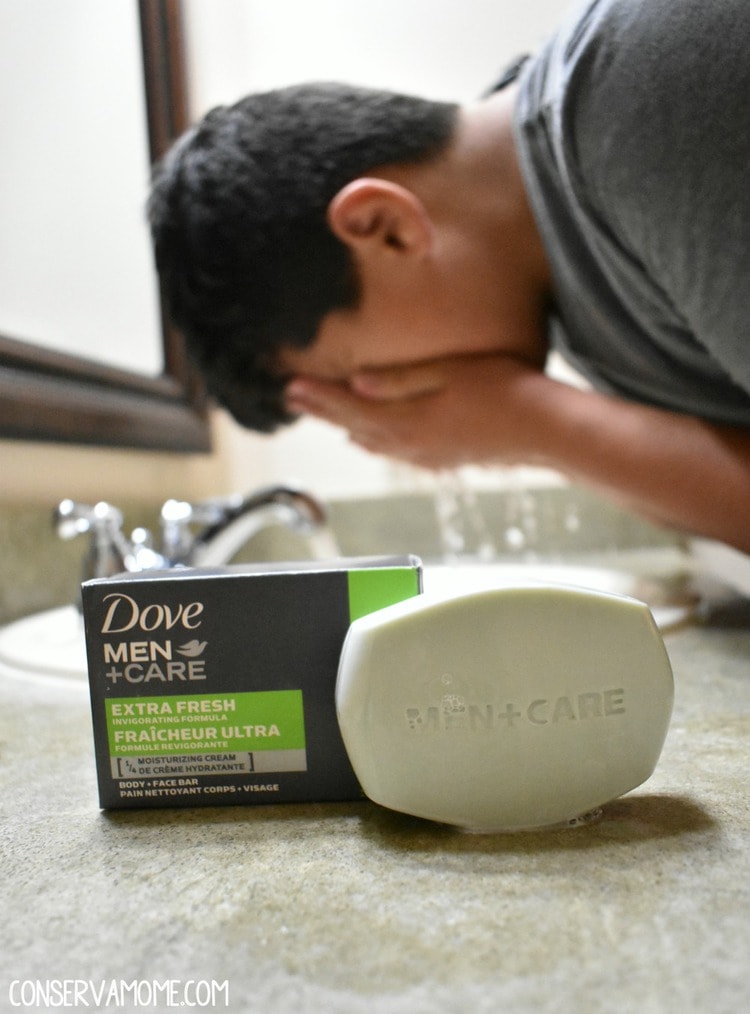 Grab great products at Sam's Club
Whatever your teenager's school year looks like this year, Sam's Club makes it incredibly easy to to purchase Dove, Degree, & Axe Men's Grooming Products for the men in your life to look their best. You can grab these great products in-store at Sam's Club and online via samsclub.com.