Thank you First Alert for sponsoring this post. Help ensure your family is protected with CO alarms!
Find out how to protect all those you love with First Alert CO alarms.
Protect all those you love with First Alert CO alarms
As parents we make it a point to make sure our kids are safe from all harm. We want to bundle them up and protect them from anything that might hurt them from everything that we can see. However, there are things that we can't see or smell that are just as deadly as any danger you can imagine. This silent killer is carbon monoxide (CO). CO is an invisible, odorless and tasteless gas that is produced from any fuel burning device in your home, like your furnace, boiler or stove.
According to the Center for Disease Control and Prevention (CDC), CO is the number cause of accidental poisoning deaths in the U.S., with about 50,000 Americans visiting the emergency room each year for accidental CO poisoning. Take key safety steps to help protect what matters most from CO.
During December, January and February due to cold weather, two-fifths of CO exposure occurs during that time, according to the CDC.
Known as the silent killer, CO is invisible, odorless and tasteless and the only way to detect CO is by installing CO alarms.
That's where the First Alert 10-Year Sealed Battery CO Alarm comes in.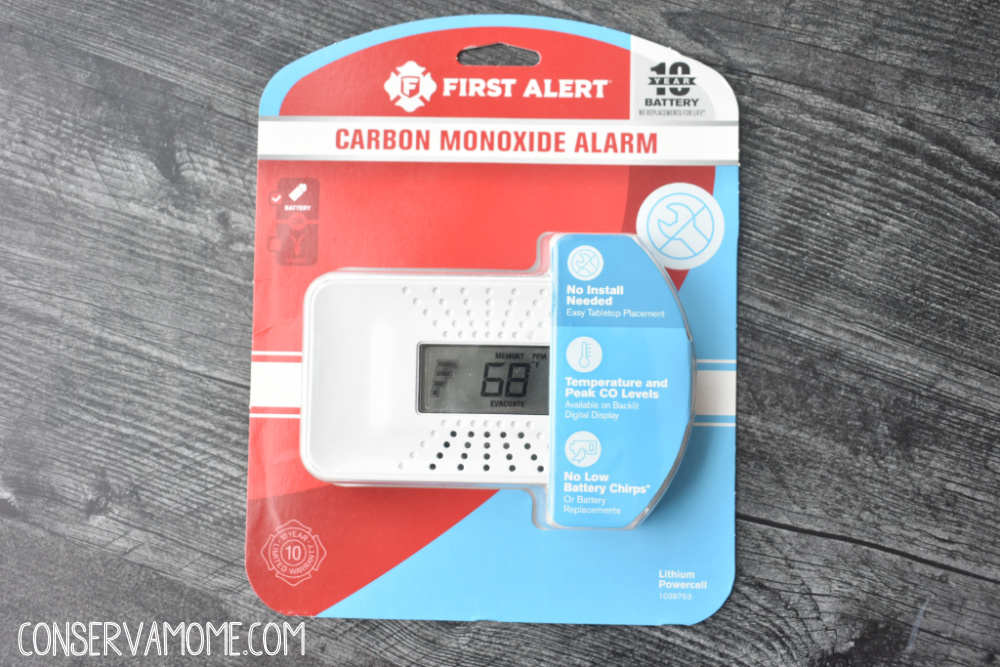 This alarm will give you peace of mind for years to come. This alarm doesn't just keep your whole family safe but it's incredibly easy to use!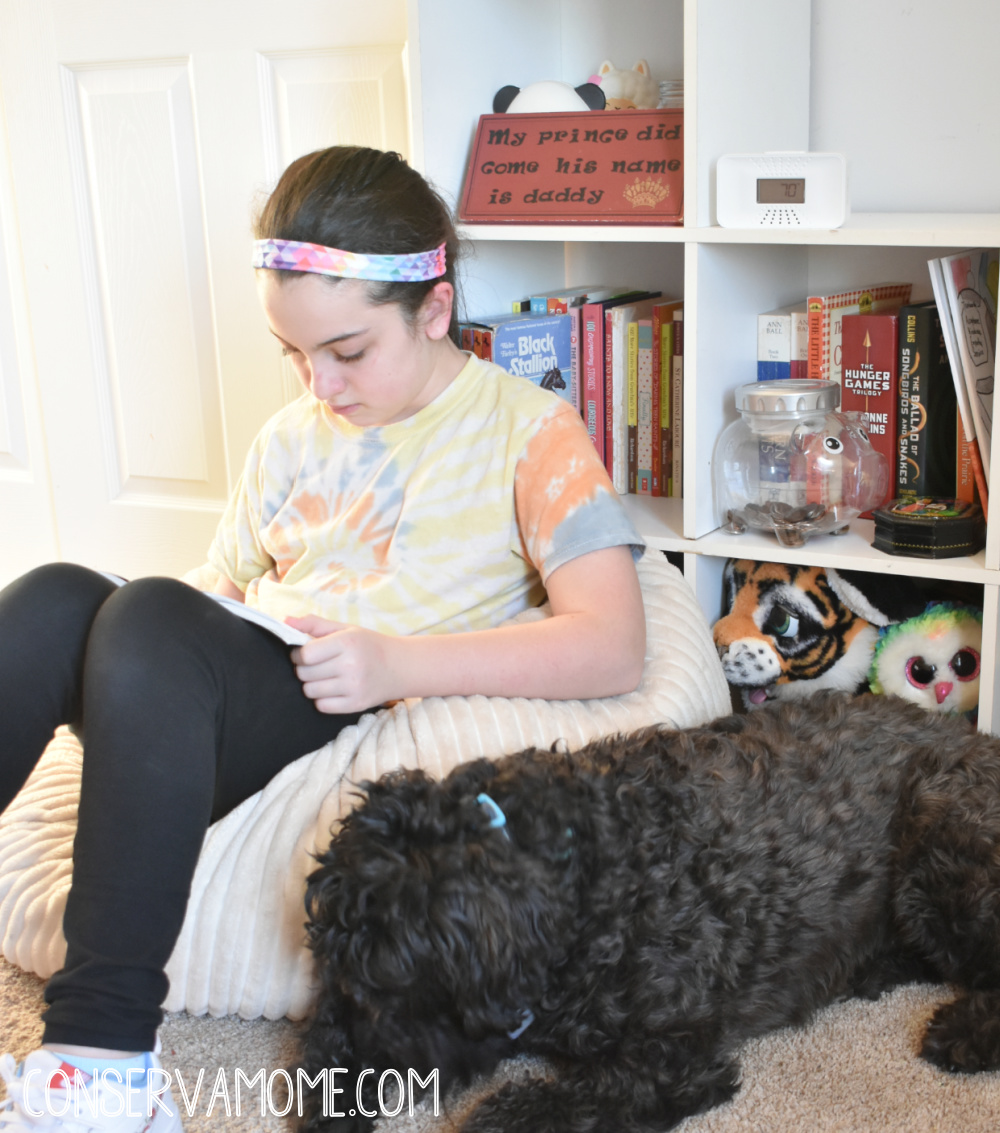 No installation is required, and the alarm has a 10-year sealed battery, which means no battery replacements or late-night battery chirps for a decade! Best of all it's so inconspicuous you can put it anywhere in the house.
This alarm will give you peace of mind you are easily keeping your family safe and sound.
We are all spending more time at home and with winter in full swing, making sure everyone is safe from this silent killer was never easier.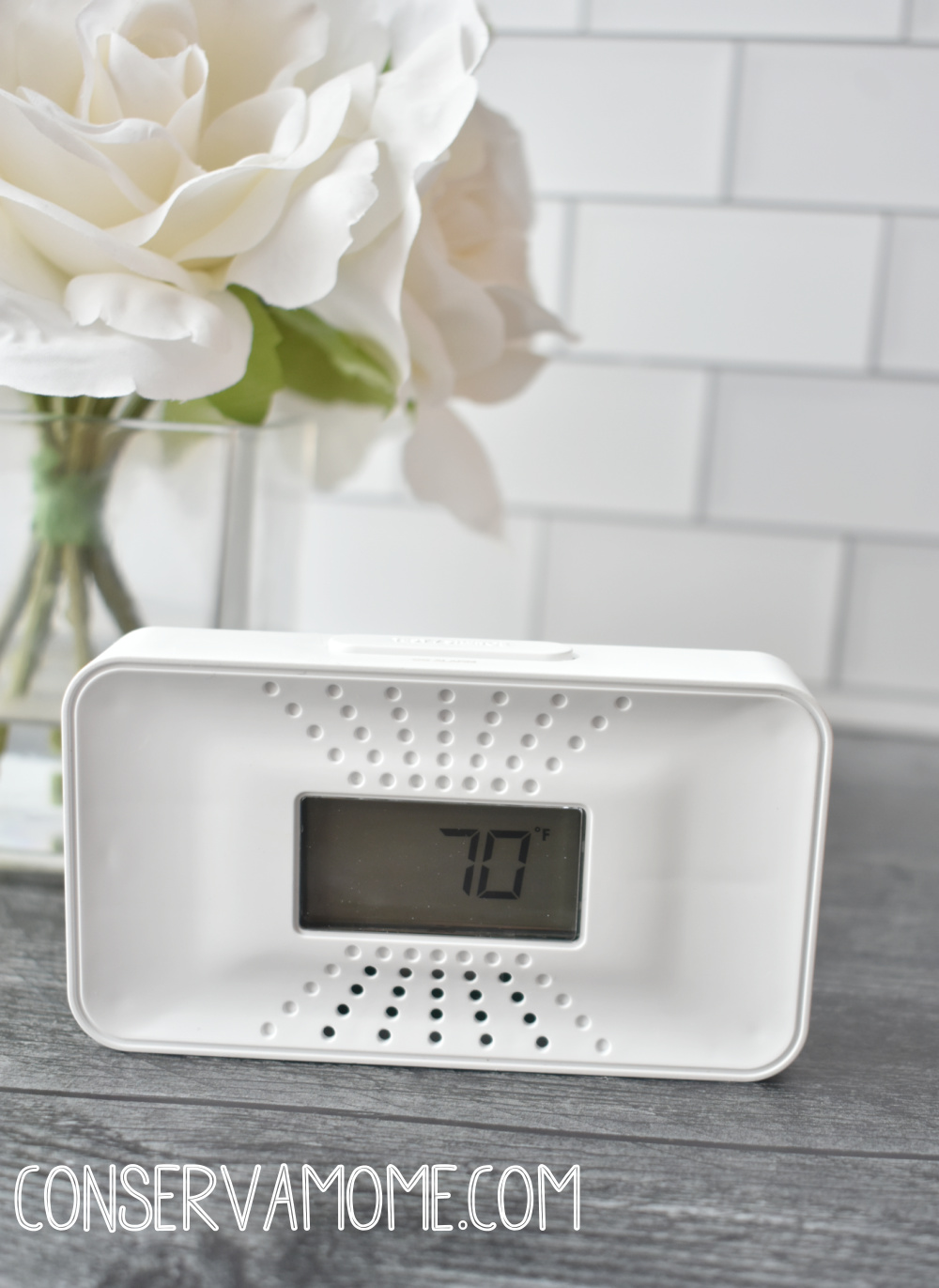 Nothing is cozier during the winter months than being nice and toasty in your home. However, being cozy and warm can bring its dangers. We're all running furnaces, boilers and stoves during these cold winter months. That's why it's important to make sure you protect your family in this easy way.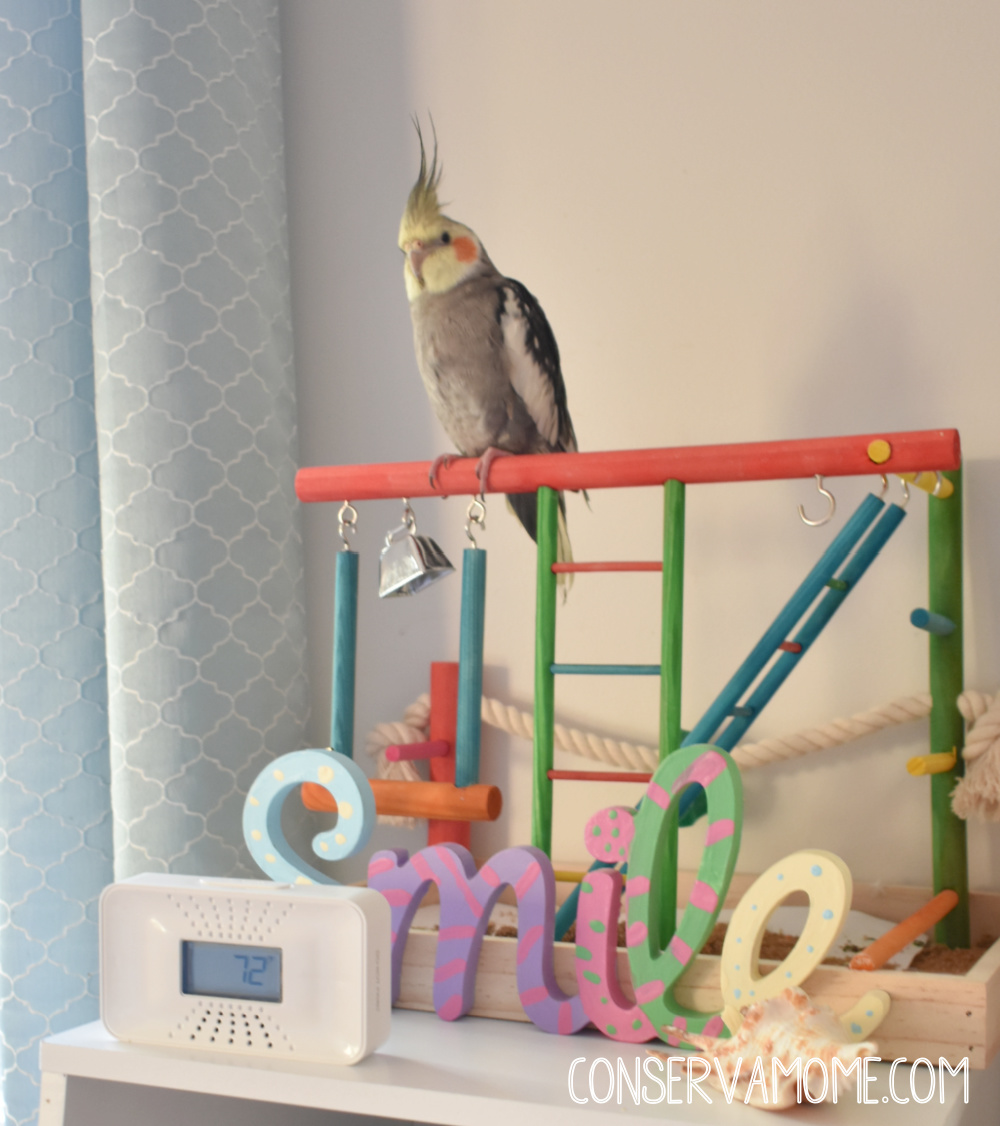 Protect everyone in your home from a silent danger
All the people and furry friends in your home are important to you. Thanks to the First Alert 10-Year Sealed Battery CO alarm you'll be able to help keep even those that depend on you most safe and out of harm.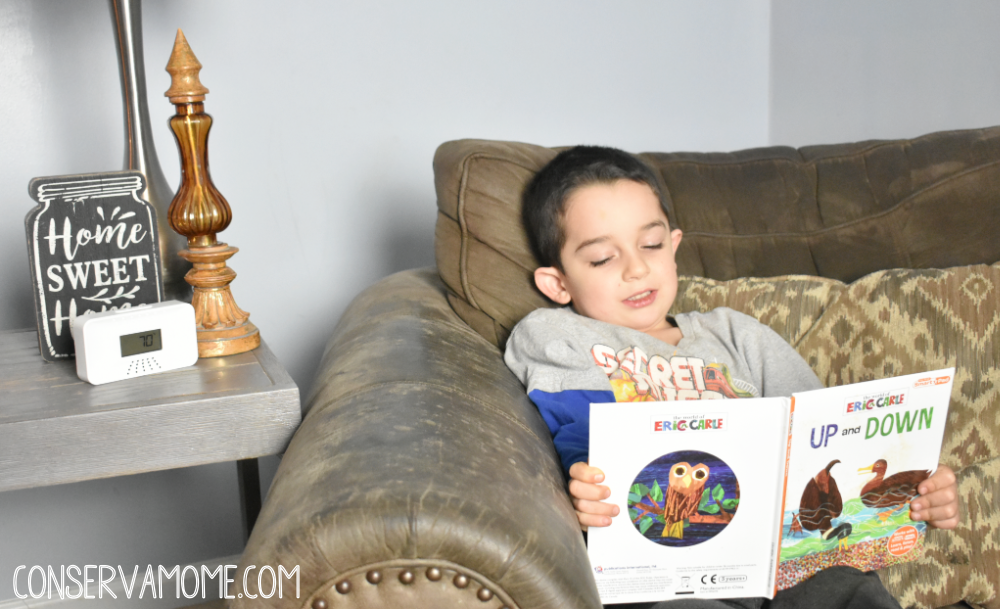 CO alarms should be installed on every level and in every bedroom of your home. So whether you put it in your kid's rooms, or anywhere your family hangs out. First Alert CO alarms will keep them safe.
This carbon monoxide alarm has a 10-year sealed battery. The alarm can also be placed on a tabletop, walls or anywhere you need it to be and it will display the temperature and peak CO levels when detected.
Keep everyone in your home safe! So what are you waiting for? Head to the store or online today to get your own. This is such an easy way to keep all of the valuable people in your life safe from harm.
We may not be able to protect our family from all the dangers out there, but this is one we can definitely be proactive about. An easy way to keep our family safe? Yes please!
You can head online here to learn more and check out other great First Alert Brand products that keep your family safe.